« All Posts by this Blogger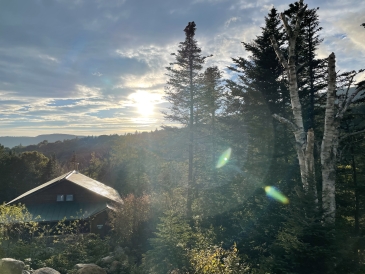 Just Keep Swimming! (Week 7 Style)
Wow. Week 7. This is the time of term when I'm champing at the bit to work as hard as I can, because it suddenly feels real that the terms are a sprint. Paradoxically, it's also the time of term when I start to feel a little sapped. 
It's always a bit of a nail-biter, which side will win out. I try my hardest to make the final four weeks of term weeks that I can be proud of. Key word: Try. 
That means right now is the time to get creative. This blog post is intended for any of you who may be feeling a bit drained but want very much to put your best foot forward for the rest of the term. 
Week 7 is always right about when I make some changes in my routine to keep it fresh. For me, that's always been the key to staying motivated and waking up every morning excited to start the day. You have to keep the work exciting. 

Last winter right about this time, I bought my room a new plant, which kept me company all the way up until students left campus after final exams. Since haste was the order of the day and I couldn't very well take my little plant with me, I snuck it into the Greenhouse in the Life Sciences Center one windy afternoon, which is not strictly allowed.  

Speaking of covert operations, for a couple of weeks I've had trouble motivating myself to study my new Chinese lessons. I enjoy using the vocabulary, of course, but the exercise of learning it all in a very short amount of time had become quite stressful. Which was a surprise, because I love learning Chinese! So I've begun pretending I need to learn each new vocab list because I'm a famous actress and have a scene to film the next day using our new lesson. This tactic is unbelievably childish, and while it's the sort of thing I really should reserve for a diary and not an Admissions Office blog post, I'm telling you this because it works! I'm back to looking forward to learning each new lesson. 

It's the little things, as I've said again and over in my posts, that can make the difference between an okay day and a really good one.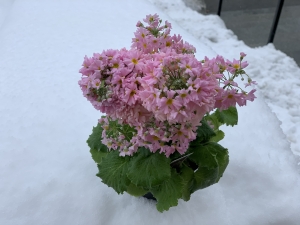 I've never met anyone immune to the good mood caused by a great cookie or some other delicious foodstuff. So now's the time to find a new menu item of choice! I discovered lattes for the first time last year, and wow. That'll get you out of bed. I used my breakfast meal swipe on a simple latte every now and again as the term wrapped up, to keep me sweet. And because, again, yummy. 
If you're waking up with a wrinkled nose and not-this-again attitude, that is something which absolutely can happen right around this time of term. Don't let it! Try to identify what's bringing you down. 
If it's the weather, I've found the best cure is getting out there. Whether it's a socially distanced hike within the accepted Upper Valley student radius, trying a daily walk around Occom, buying yourself a cute pair of mittens to make outdoor excursions easier, or even just waking up to watch Hanover sunrises, I've never once resented the weather if I can just face it straight-on. 
If it's one of your classes, you can try switching up your study routine. For instance, when I have a class that's giving me some trouble, I shift that coursework to the first class I work on. That way, I can focus on it earlier in the day when everything feels possible. Of course, if the problem is something a shift in your study routine can't fix, reach out to the professor! Dartmouth boasts "professors who love to teach," a value my professors have always exemplified. Identify what will make your life easier: is it an extension on this or that paper? A visit to office hours? A request to meet via Zoom to discuss what you can do to improve your confidence in the course material? It's important to know that if you feel behind (which we all do sometimes), you don't have to feel this way! Identify what's causing you trouble and address it. You'll feel so much better once you do. 
If you're tired or feel a cold coming on, sleep! 
If you're starting to get restless every time you study, try doing your work at a different time of the day, or using the Pomodoro studying method, or putting away all distractions for a few hours so you can work in peace. Exercise and a good study playlist can be super helpful too!
And, finally, if you're nervous about the end of term, take a deep breath. You will be fine. I'm cheering you on!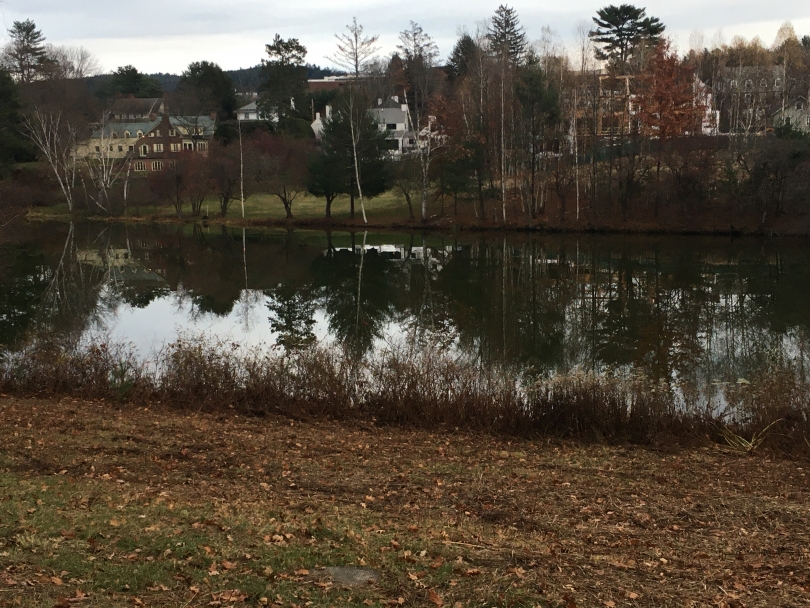 Until now, I've attended all my classes at Dartmouth via Zoom. Today marked a milestone for me as I ventured to a socially-distanced classroom for the very first time to attend Global Health & Society (a relevant class given current events!)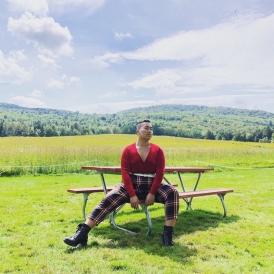 I never thought that my favorite part of a class would end up being its midterm. First time for everything, I suppose.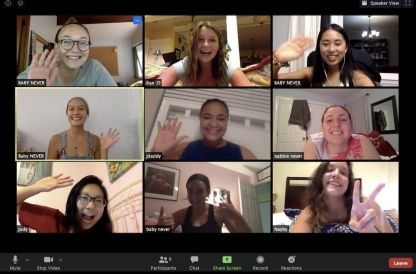 Despite how long it's been since I was physically on campus, my sense of belonging as a Dartmouth student has never wavered.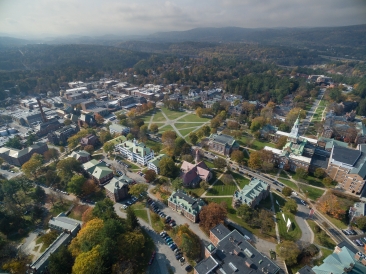 The Dartmouth Center for Social Impact (DCSI) is a hub for students seeking community service opportunities.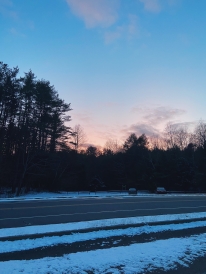 No freshman year is perfect, and I'm reflecting on a few learned lessons that I wish I knew before attending Dartmouth.

In case you didn't know, Dartmouth operates on a quarter system, which means that in each term, students typically take three classes. However, they can also elect to add an additional course!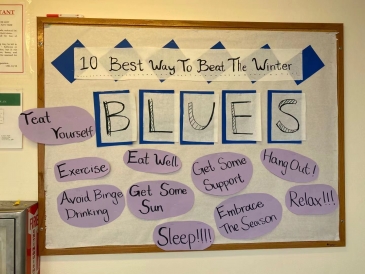 I was attracted by the opportunity to engage with first-year residents and shape their Dartmouth experiences, in addition to working with other UGAs and staff who shared my interest in helping others.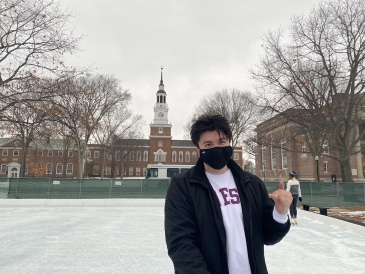 After almost a year off-campus, I came back to campus committed to the winter experience and I am simply loving it.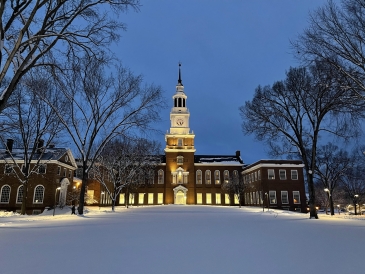 We so very wish you could step onto Dartmouth's campus yourself to witness the beauty of our winters live, but COVID-19 has made visiting campuses extremely difficult. I would love to share some of my favorite photos from this past snowy week!