You are here
« All Posts by this Blogger
Finding Fun on Campus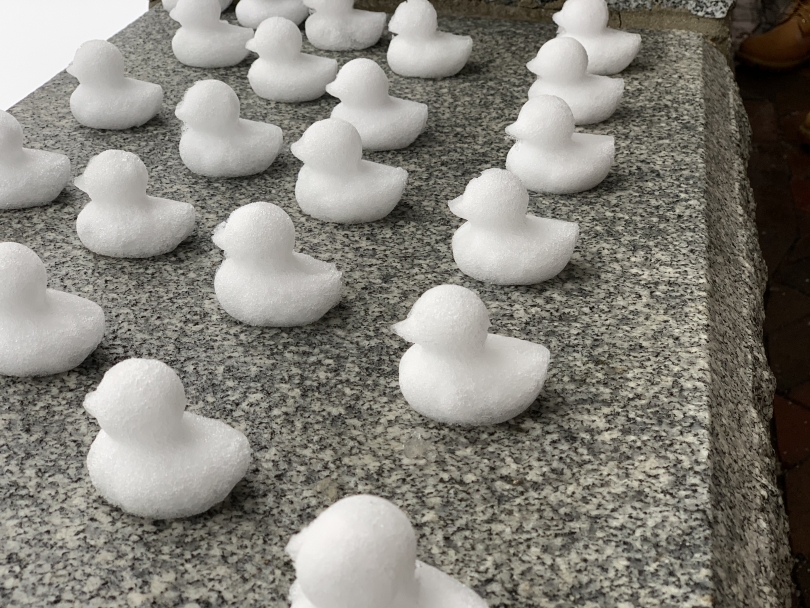 You read that right, guys. Though there is no shortage of schoolwork here, many students have found a work/life balance which leaves room for moments of enjoyment and relaxation.
Just in case this is the reason you clicked on my post, I'll admit that my involvement thus far with the Greek System has been minimal. I couldn't tell you when "on nights" are nor which house is the most fun. The reason, more often than not, is bedtime. For those of you who did your best to adhere to a regular sleep schedule in high school (success rates notwithstanding), I definitely get it, and there's many of us in college. On the other hand, some of my close friends get by on far less sleep than I do; I love them but wonder where in my genetics it is spelled that naptime and "a night in" should be two of my favorite pastimes. And yet! We coexist beautifully, the early birds, the night owls, and me. 
Whoever you are, the point is this: no matter how much free time you have or what your interests are, you can have fun on campus. 
To give you a realistic idea of "fun," here are some of the things I've done this week to "treat myself" amidst the excitement of Week 7.
Whether it's friends, sweets, bubbly, and The Notebook or a low-key singleton's showing of Chef's Table, there's no wrong way to do a movie night. Even just half an hour is an excellent way to relax after the day. 

If you're really into the movie scene, the Hopkins Center for Visual and Performing Arts (the "HOP") shows movies on a weekly if not nightly basis in their theater. $5 student tickets make it fun and convenient to stay up-to-date with the newest releases. Besides, if walking to the theater with your friends on a snowy evening isn't one of the perks of college, I don't know what is. 

During Dartmouth's First Year Trips, students are introduced to the idea of a "sunrike"—a hike up a hill or to a mountaintop in order to watch the sunrise. 

If you are so athletically inclined, I wish you well. 

For the rest of us, I propose an alternative: the sunrise. Genius, no? This is a quiet tradition for which I have much respect: waking up an hour or so early in order to watch a winter sunrise. That's all. No expectations, no mistakes, just silence and a stunningly beautiful sunrise. As we're nearing spring, this is sometimes accompanied by birdsong. It's one of the best ways to start a morning.

This week at the grocery store, I spent a sum total of less than $8 to elevate my weekly staples to a fun spread which made me happy and brightened this week's meals. Bubbly water, red grapes, and a loaf of artisan bread joined the table (or desk, rather), making me feel fancy and frivolous and grown up. 

Perhaps next week I'll buy fig jam…?

I kid you not, I forgot I had any. Swept up by homework and kept on my toes by delicately nearing due dates, hobbies joined The Office in my mental filing cabinet of "things to do when all the work is done."

Well, I don't think that will ever happen. And while productivity can be super motivating in itself, hobbies add a bit of color to the routine, even if they do at times seem frivolous.  

I've found one of the best ways to incorporate hobbies into college life is to weave them into the day, making them not a blatant "waste of time" but rather a creative use of spare moments. For example, now when walking I listen to audiobooks, which offer a sense of cohesion and excitement to the many small commutes across campus. 

I also have become an entry-level horticulturist, spending $4 a month on a plant for my room. Taking care of these little charges has been lots of fun and added bright, happy color to the wintery canvas outside the window. 

And, but please don't tell anyone, I allowed myself to make an impulse purchase this term with half a day's pay from an extra shift. I bought myself a ukulele. 

What was I thinking? Time will tell. But I'm really excited to find out!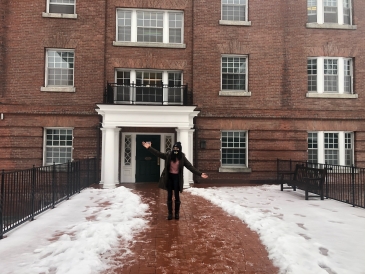 I have officially settled into my new dorm! Come take a peek at what residential life is like, and some opportunities that might come after the quarantine!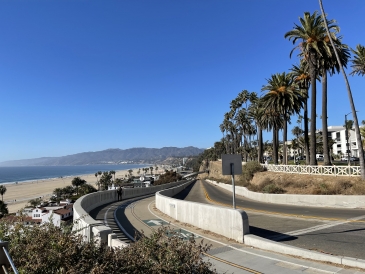 After a six week break, I'm back. My winterim was a fun mix of staying at home, binge-watching Survivor, celebrating the holidays, and enjoying the Southern Californian landscape, so I'm feeling refreshed to dive back into blogging!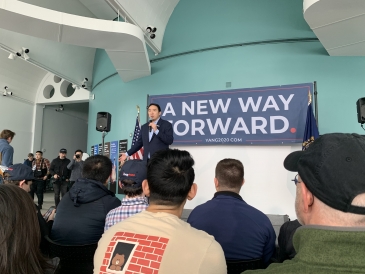 One of my favorite things to do as a Dartmouth student is going to all the various talks, lecture series, and events that the school holds throughout the year. Here's why!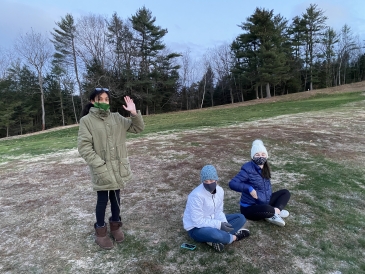 Here's a small update from my last day on campus, my "winterim" experience, and what you can look forward to for the rest of the term!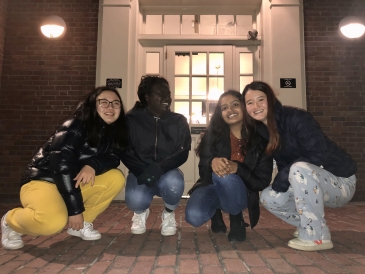 A school had to meet three criteria for me to consider it a "good fit": academics, location, and community. After researching about Dartmouth and visiting the campus, I realized that this school was not a good fit for me-- it was a perfect fit.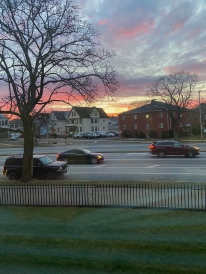 Winter quarter has begun and my life is extremely different from how it was this fall!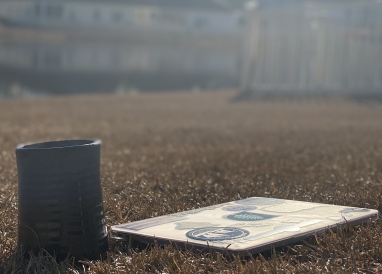 This winter, I will resume classes on campus again -- a little older, a little wiser, and yet no less excited to fall countless times while attempting to ice skate. Upper Valley winter, here I come!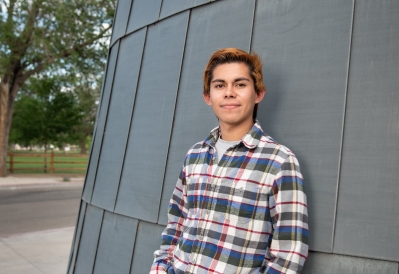 This term, I'll be returning to campus for the first time since March 2020, and I could not be more excited!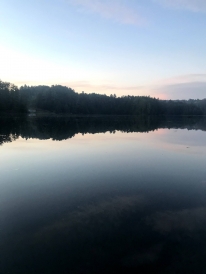 From the pandemic to the election, to online learning, every month seemed to be a new level of Jumanji. However, we have made it. And though 2020 has given me great lessons and experiences, I am looking forward to this new year and for what it holds.