You are here
« All Posts by this Blogger
Finding Fun on Campus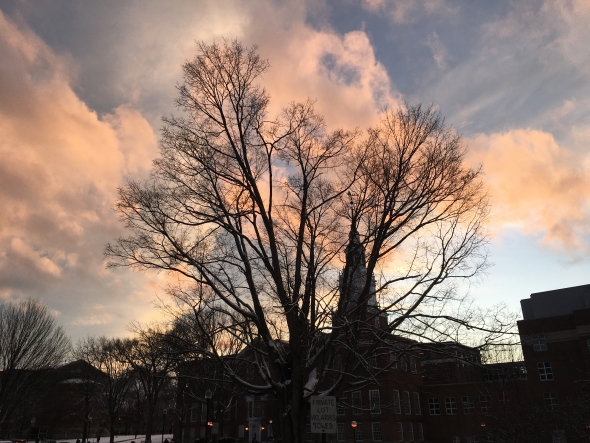 You read that right, guys. Though there is no shortage of schoolwork here, many students have found a work/life balance which leaves room for moments of enjoyment and relaxation.
Here's a post featuring some of the little things I've done this week to make Week 7 all the more fun!
Whether it's friends, sweets, bubbly, and The Notebook or a low-key singleton's showing of Chef's Table, there's no wrong way to do a movie night. Even just half an hour is an excellent way to relax after the day. 

If you're really into the movie scene, the Hopkins Center for Visual and Performing Arts (the "HOP") shows movies on a weekly if not nightly basis in their theater. $5 student tickets make it fun and convenient to stay up-to-date with the newest releases. Besides, if walking to the theater with your friends on a snowy evening isn't one of the perks of college, I don't know what is. 

During Dartmouth's First Year Trips, students are introduced to the idea of a "sunrike"—a hike up a hill or to a mountaintop in order to watch the sunrise. 

If you are so athletically inclined, I wish you well. 

For the rest of us, I propose an alternative: the sunrise. Genius, no? This is a quiet tradition for which I have much respect: waking up an hour or so early in order to watch a winter sunrise. That's all. And, as we're nearing spring, this is sometimes accompanied by birdsong. It's one of the best ways to start a morning.

I kid you not, I forgot I had any. Swept up by homework and kept on my toes by delicately nearing due dates, hobbies joined The Office in my mental filing cabinet of "things to do when all the work is done."

Well, I don't think that will ever happen. And while productivity can be super motivating in itself, hobbies add a bit of much-needed color to the routine. 

I've found one of the best ways to incorporate hobbies into college life is to weave them into the day, making them a creative use of spare moments. For example, now when walking I listen to audiobooks, which offer a sense of cohesion and excitement to the many small commutes across campus. 

I also have become an entry-level horticulturist, each month bringing a new plant to my room. Taking care of these little charges has been lots of fun and added bright, happy color to the wintery canvas outside the window. 

And, but please don't tell anyone, I recently bought myself a ukulele. 

What was I thinking? Time will tell. But I'm really excited to find out!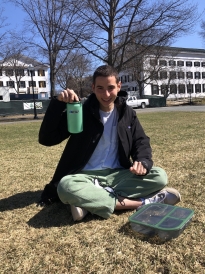 Spring has sprung in Hanover and the term feels like it's really getting off the ground with classes starting up in full swing, warmer weather, and the occasional muddy day.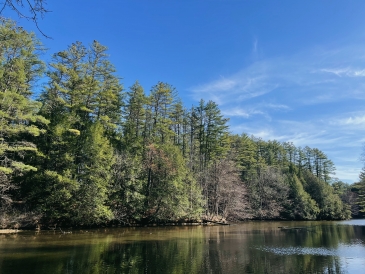 There is never a dull moment at Dartmouth! One of the main reasons why the College is so special is our unique D-Plan, which operates on the quarter system.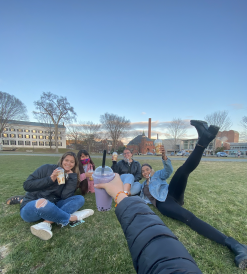 Wondering what a two-course term at Dartmouth is like? Well, here's the scoop!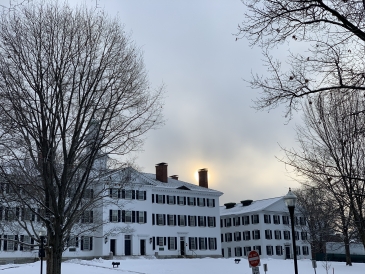 This one's for you intrepid, amazing prospective students!


For the students who want to start looking into colleges --- here are some resources that helped me learn more about the colleges I was interested in and wanted to continue looking into!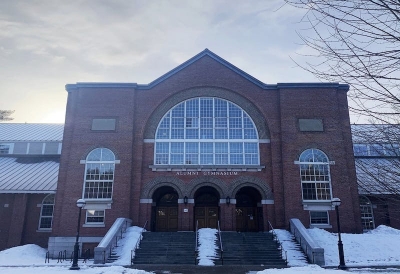 Exercise is a crucial part of a healthy lifestyle. Here are some ways to stay active at Dartmouth.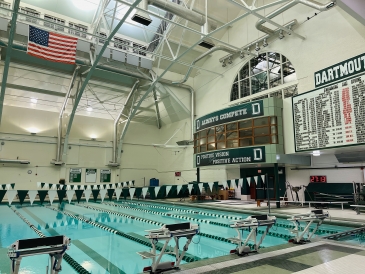 Dartmouth is home to 35 Division I varsity teams, 33 club sports, and a variety of intramurals, so I assure you that there is a place to get involved here for student-athletes of all levels.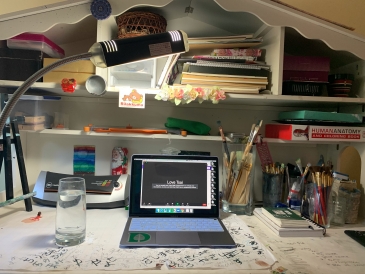 Here are some questions that I've personally had for other people this term or questions that I've been asked, along with their answers!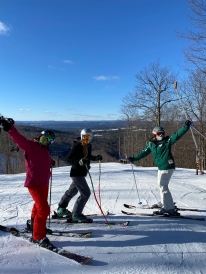 You may be wondering, how can I possibly stay entertained during the long, cold winters in Hanover? Read on to see my four favorite activities!