« All Posts by this Blogger
Don't forget to pack your hobbies! (ft. Occupying Yourself in Your Dorm)
Fortunately, including your interests in your luggage won't overwhelm the "only as much as you can carry" standard. Unless, of course, you are afflicted with the love of ukulele playing and count it as a secret extracurricular (as I do). While you're inside waiting for your test results and making your room your own, you are also at your leisure to enjoy yourself in a variety of ways.
Here are some suggestions compiled from a winter of, "Oh yikes—yeah, that's cold—I'm going to stay in tonight." 
Netflix
Need I say more? Our family didn't even have Netflix until I left for college, at which point I purchased our subscription, which is a brilliant tactic if you don't ever want to be told you're watching too much of The Office. Yay, account ownership! 
Hobbies
Ukulele, writing, composing music, one-man opera concerts, journaling, exercise… it's all good, you guys. You're already brilliant, so this time to hone your creative skills may result in some pretty brilliant results. But no robots, please, for reasons. 
Remote work
If you're looking to get a job during fall term and are disappointed by the lack of in-person jobs, don't worry! If you sign up for Dartmouth's student employment listserv, you can get notifications for part-time jobs and snag them from the comfort of your desk chair. Outside of the listserv, some fantastic jobs to apply for include working for People Places Pines (I love it here, you guys), 3D (Dartmouth's admissions magazine – I'm sure you have a copy on your kitchen table at home), The Dartmouth (America's oldest college newspaper, you guys), and The Mirror (a weekly newspaper printed in glorious technicolor ft. next-level illustrations. By term's end you may just have an aesthetic stack of them on your desktop!) If you enjoy writing, interviewing, or illustrating, these may be perfect for you.
Call friends & family
You know what they say: Zoom your enemies but Facetime your friends. 
I made that up. 
But seriously, before Zoom classes start, get in those wonderful phone call/Facetime/Skype sessions with your buddies and loved ones. We're all in this together, and I'd be recommending this even if you weren't socially distancing. It's just good for you, guys. #zoomyourenemies #facetimeyourfriends
Speaking of friends

:
Start making new ones! The people at Dartmouth are wonderful. I miss my Dartmouth friends so much, and I've hardly known them a year! They're just fantastic. Until you can meet IRL, Facebook, Instagram, Snapchat, and GroupMe are excellent ways to meet people. You can also try shouting out your window at a friendly-looking face. Making friends at Dartmouth can be really simple and unintentional: meet a nice person and boom let's get coffee! Somehow, the friendships last, and they're one of the best parts of Dartmouth life. 
Also, once you can go outside, do so. And not just because science says that fresh air is a Very Good Thing. The photo at the top of this blog post was taken when I had first arrived in New Hampshire, when everything was still summer—before Trips or Orientation, when I was riding beside my mom in a rental car, wondering how on earth I would manage my first term at Dartmouth, juggling jobs and class and all the other minutiae of college life. And the sight of that field made me feel that I was in a very good place. It was a source of reassurance and comfort I hadn't known I needed. So go outside. Because it truly is so beautiful in Hanover in the fall. The sunlight and red-gold leaves and crisp blue sky and frittering white clouds… it all adds up to a beautiful place full of brilliant people.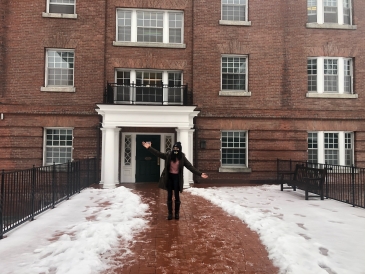 I have officially settled into my new dorm! Come take a peek at what residential life is like, and some opportunities that might come after the quarantine!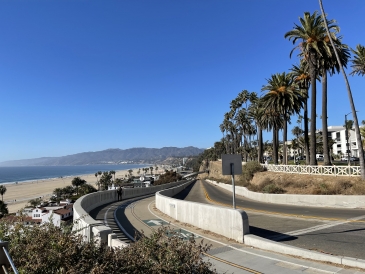 After a six week break, I'm back. My winterim was a fun mix of staying at home, binge-watching Survivor, celebrating the holidays, and enjoying the Southern Californian landscape, so I'm feeling refreshed to dive back into blogging!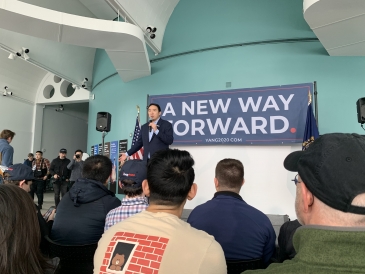 One of my favorite things to do as a Dartmouth student is going to all the various talks, lecture series, and events that the school holds throughout the year. Here's why!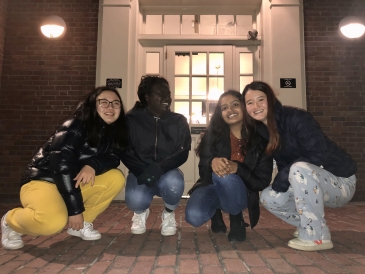 A school had to meet three criteria for me to consider it a "good fit": academics, location, and community. After researching about Dartmouth and visiting the campus, I realized that this school was not a good fit for me-- it was a perfect fit.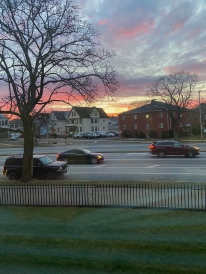 Winter quarter has begun and my life is extremely different from how it was this fall!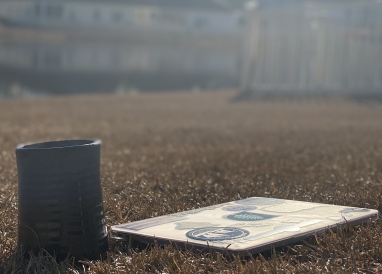 This winter, I will resume classes on campus again -- a little older, a little wiser, and yet no less excited to fall countless times while attempting to ice skate. Upper Valley winter, here I come!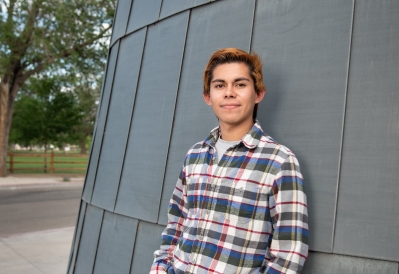 This term, I'll be returning to campus for the first time since March 2020, and I could not be more excited!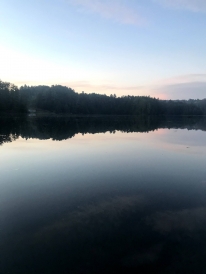 From the pandemic to the election, to online learning, every month seemed to be a new level of Jumanji. However, we have made it. And though 2020 has given me great lessons and experiences, I am looking forward to this new year and for what it holds.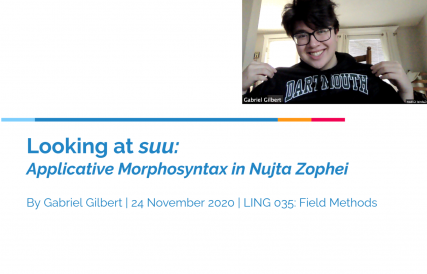 Over the course of my sophomore fall, I had the opportunity to take a linguistics field methods class. During the course, we had the one-of-a-kind opportunity to study the Zophei language from Myanmar!