« All Posts by this Blogger
Delightfully Diverting Things (or, my hobbies are NOT the same)
This morning, thrilled by last night's rain and mesmerized by this year's abundant crop of purple-blooming rosemary, I leaped on a New York Times "Rosemary Shortbread" recipe and ran outside to collect some. 
For the record, though it's a Saturday, this was the time I had set out to do my Linguistics homework. It's a little harder to keep focused at home than in my dorm room. But the shortbread! Anyway, one too-small food processor and two sticks of butter later, I had the thing in the oven looking deceptively attractive and (dare I say it?!) Pinterest-like. 
This is a hardly-ever-recognized culinary dream of mine. 
The way I see it, food can either look good or taste good. You don't get both, kids. 
Despite the fact that the women in my family have, for the entirety of the time I've spent on this earth, proved this hypothesis wrong, I was giddy at the thought of something I made being a) seasoned b) pretty and c) delectable.
Well well well.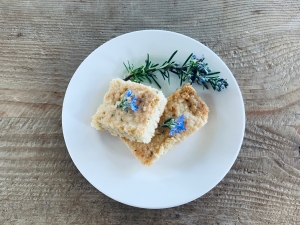 Either my palate is not mature enough to enjoy savory shortbreads or I'm terrifically bad at making it. The result didn't exactly meet my high hopes, promoted as they were by the recipe's five-star New York Times status. Still, the rosemary is beautiful, even if rendered somehow less delicious by my ineptitude, so I subjected the simple crumbling bars to a photo shoot. 
Maybe the shortbread will be improved by a visit to the freezer? Honestly, I don't know. But I'd be lying if I said I didn't enjoy making it. 
All of which is to say, since getting home my repertoire of hobbies has c-h-a-n-g-e-d. With KAF so handy at school, the amount of time I spent baking was approximately equal to the amount of time I spent in high-level astrophysics classes. 
Living at Dartmouth is so much fun, and I miss walking around Occom Pond and getting meals with friends. FaceTime doesn't really do justice to the friendships, but we do our best. The friends I've been talking to miss Dartmouth similarly, but we're equally committed to finding rewarding pursuits while at home. 
When I pictured Spring Term it definitely did not include Krusteaz pancakes, tucking my dog into old t-shirts when she naps, and festooning the kitchen with streamers for several at-home birthday parties.
Some Dartmouth students remain on campus during this time and I'm sure they could testify to the oddness of this term. Those I've spoken to seem have gotten creative in their hobbies and remain diligent in their studies, setting an example for the rest of us. 
One element of Dartmouth which has remained constant and for which I'm very grateful is the community. Zoom classes, though not perfect, present continued opportunities for student connection and being "apart together." If anything, this term has forced many of us to recognize the importance of our friendships and engineer new ways for staying in communication with one another. Even now, I'd rather be a distant part of the Dartmouth community than not. From the Pacific Northwest, go Big (Ever)Green!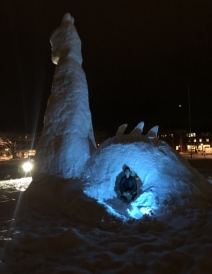 I was especially excited to learn that I would have a lot of control over my academic schedule this term, and I'm here to walk you through what that looks like for me!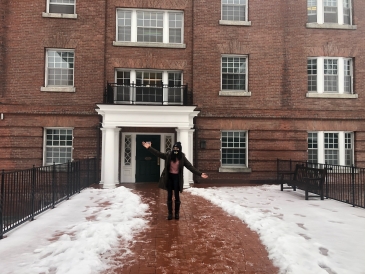 I have officially settled into my new dorm! Come take a peek at what residential life is like, and some opportunities that might come after the quarantine!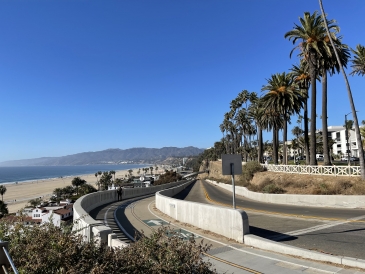 After a six week break, I'm back. My winterim was a fun mix of staying at home, binge-watching Survivor, celebrating the holidays, and enjoying the Southern Californian landscape, so I'm feeling refreshed to dive back into blogging!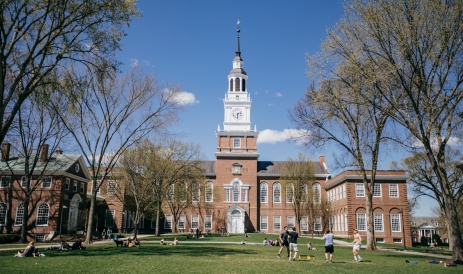 I'm starting my second year at Dartmouth, and I'm still really quite lost. But in a good way. And even then, I'm lucky that there are people here to help me along the way.

~ Staying busy, motivated, social, and sane this term, no matter where you are! ft. study abroad, jobs, and making new connections! ~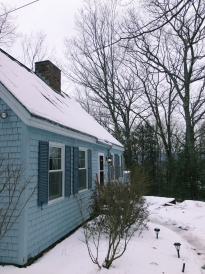 Winterim has zoomed by and I'm so ready to begin a new term, probably filled to the brim with classes, extracurriculars, and lots and lots of skiing, but—first—I'll give a little bit of info what I did over winter break.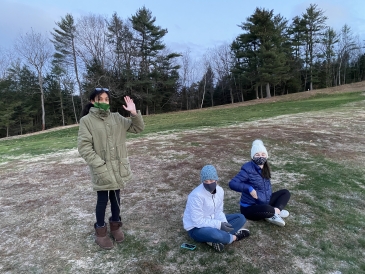 Here's a small update from my last day on campus, my "winterim" experience, and what you can look forward to for the rest of the term!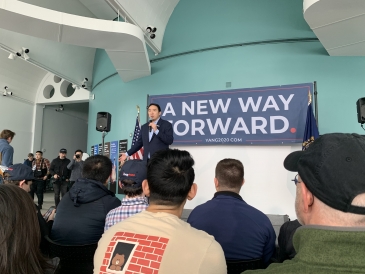 One of my favorite things to do as a Dartmouth student is going to all the various talks, lecture series, and events that the school holds throughout the year. Here's why!

The college search is a daunting process. Where does one even begin? How does one navigate this sea of webinars, virtual tours, and student panels? Read on for some tips!