« All Posts by this Blogger
Dartmouth Dimensions, Virtual Style
Hello, dear reader!
Firstly, if you are an admitted student reading this, I'd like to offer big congratulations on your acceptance. 
Seriously, yay!! 
Now, maybe you've a retinue of other schools which tug at your heartstrings and maybe you aren't convinced Dartmouth is the one. I get it. It's like the Bachelor except better. 
Dimensions of Dartmouth programs — visit days for admitted students — are usually a catalyst for the "Dartmouth decision." Even now, when my friends and I chat about why we chose Dartmouth, Dimensions is commonly at the top of the list. 
I am sorry that Dimensions aren't being held this year, but not because Dimensions is the reason why you choose Dartmouth. Although during this decision-making month it's so tempting to look for the one factor which will determine which college you attend, there isn't one. 
Dimensions is fantastic and fun and flair-ful to be sure. However, in my experience, it wasn't the clearheaded weekend I'd hoped for. After Dimensions, as my mom and I drove back to Boston Logan in our snug rental car in lashing rain on a grey morning, I was a bundle of uncertainty. Dartmouth was so far from home. The miles seemed to stretch out and out and out. I couldn't help it; I cried. I really liked Dartmouth and felt so fortunate to have the opportunity to attend. But the thought of leaving home was almost too much to bear. So I quietly bid Dartmouth goodbye. 
(Yes indeedy, I ended up committing on the good advice of my betters and I am so glad that I did.) 
Here is my point: Dartmouth is incredible but committing can still be difficult. For so many reasons, financial, familial, and academic. I say this not as an Admissions Office-sanctioned blogger but as a fellow student who was in your shoes a year ago: Dartmouth is a great school, but it is not the only great school. I love Dartmouth but can have nothing but respect for your decision, whether it be attending or choosing another path. 
That said, I am sorry about the cancellation because Dimensions provides an incredible opportunity to meet some pretty amazing people. But! We live in a world with a virtual counterpart and you can just hop onto Facebook and start friending with Dartmouth Class of 2024 students. 
You can also sign up to be virtually hosted by a Dartmouth student who will provide you a better sense of the school and answer all your questions of the why Dartmouth variety. 
You can peruse blog posts to get a better idea of the school, from classes to student life to traditions to weather. The blog post writers are students just like you. They're incredibly kind, intelligent, helpful, and fun. Though not a prospective student, I read their work too; my coworkers are just that good! 
I admit that Dimensions does offer a je ne sais quoi that may not be readily available through online channels. For instance, the just-beginning-to-bloom flowers on campus have a scent we haven't yet bottled and marketed, even though it's spectacular. And the sunlight dapples the Green so beautifully the virtual tour doesn't begin to compare. And the warmth of Sanborn Library, of well-worn books and soft leather chairs and narrow wooden staircases, is something you need to be on campus to experience. And certainly, the people are even better in person!
Before spring leave, my friends and I realized we all still felt a sense of disbelief at truly being here. I still wake up every morning and think I'm at Dartmouth with a distinct sense of pinch-me-I'm-dreaming. Sounds crazy, but it's true.
 I love Dartmouth. The people are wonderful, kind, and collaborative. Campus is a wonderland in every season. The sight of stars is breathtaking. And of course, the academics are top-notch. 

I cannot make this decision for you, but I wish you all the best!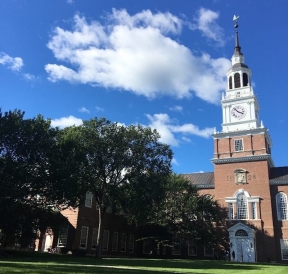 Congratulations on joining the Dartmouth community! In this mini-series, I'll share some of my best tips for your first year of college.

How would I describe experiencing the four seasons at Dartmouth?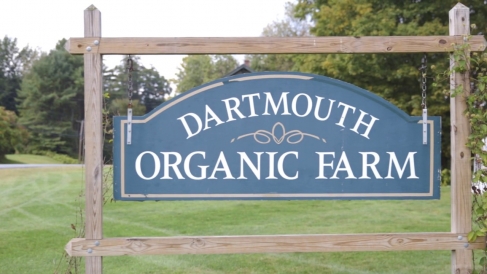 The Organic Farm plays a big part in my summer!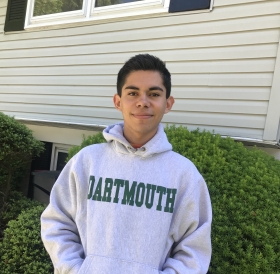 If you meet the prerequisites, Questbridge is an amazing opportunity that you should take advantage of. I know I did and, to this day, I believe it was the best decision I made as a high school student.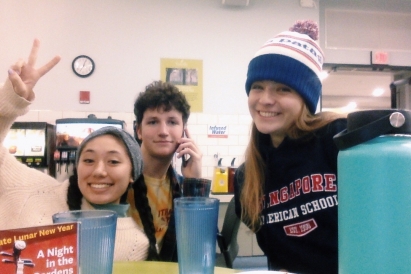 There are so many things that come to mind when I ask myself what I miss about campus. The smiles as you pass classmates on the Green, the satisfaction of finishing a paper in the Baker Berry tower room, the sweet taste of a FOCO cookie.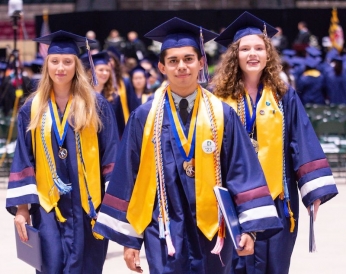 Read for some handy tips to make the best of your senior year!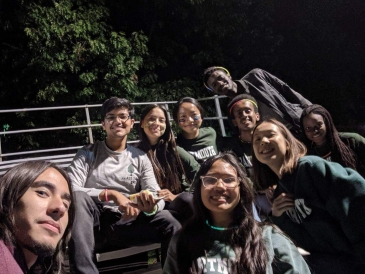 Before I know it, it's already time to say goodbye to a somewhat unconventional freshmen year. The memories are here to stay, though. Here are some of my favorite snapshots of my freshmen year!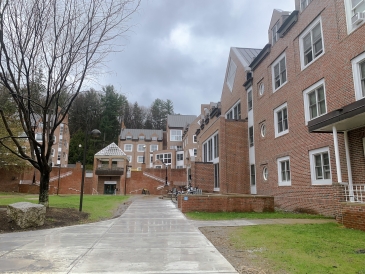 Wondering how to choose your very first set of classes?

While many of us may not be on campus to sing and dance and toast to you, we remain so very excited for your joining the Dartmouth community, wonderful class of 2024!