You are here
« All Posts by this Blogger
And we're back!
For me at least, W21 will be taking place in the same room as F20. I'm at the same desk, a wobbly little wooden one three feet wide by two feet long, curved at the edges so as to prevent me comfortably setting my coffee down without endangering my stack of books. My version of a premier Ivy League institution is a few frayed paper coasters, some tatty notebooks, and two pens that look the exact same, though only one of them actually has ink. There's a candy cane hanging from my lamp that I will shamelessly eat sometime in the coming weeks.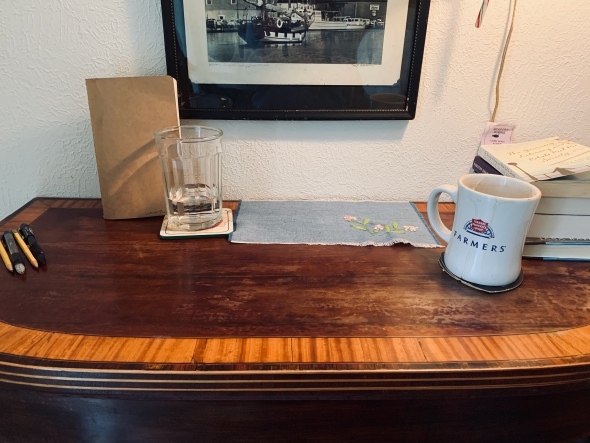 But enough about me! I hope the '24s are doing well. For many of you, this term brings a return home; for others, a daring leap off the winter-waitlist has landed you back on campus, where hopefully visions of snowflakes dance in your heads and above the Green. 
I won't attempt to bridge the gap between wobbly desk and Dartmouth dorm because, obviously, they're quite different. (If any of you are jealous, go ahead and unscrew a couple of the critical support screws from your desk legs, then marvel at the sight of your water sloshing like a jumping-bean every time you touch the keyboard.)
What I will try to connect with is the shared class experience! I woke up at 5am on January 7th, scooted my dog to the other side of the bed, and leapt onto the class registry with an energy not normally reserved for that hour. I was switching like a fiend! Like one of those trucks on the highway that changes lanes for no reason! Not till forty minutes later did I take a hard look at what I'd done and realize the frantic visits to LayupList and consultations with my distributive requirements had resulted in… my switching from one English class to another. That's always how it is, isn't it? Regardless, I hope you got the chance to use add/drop, whether you actually needed to or just were hoping to experience that particular Dartmouth tradition for yourself. (If not, the portal is open till January 20th!) 
Right now, you may be applying for a 2021 study abroad program (applications are due February 1st!) Go take a look at the Guarini Institute page if you're interested! I'll be posting about it soon. Even if you're not looking to study abroad your freshman or sophomore year, it's always fun to look at the program offerings.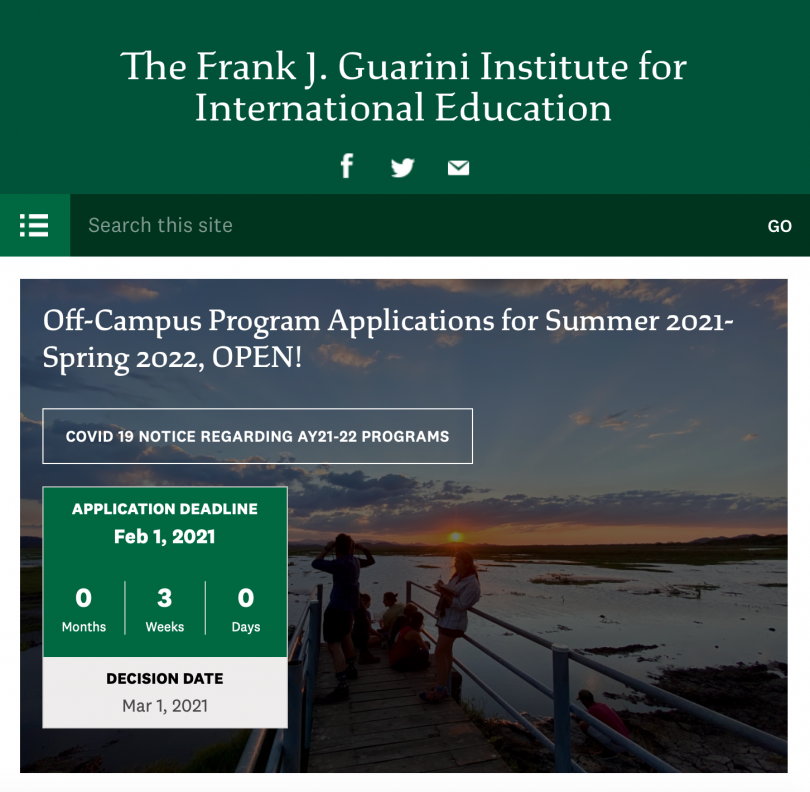 You may be signing up for new clubs or planning some socially distanced winter fun with friends. However, if like me you're far away from campus—or a snowbird who doesn't prefer ice on the cuffs of their jeans—there are other options, too! In the almost year (!) I've spent on home turf since starting college, friends have been a priority, both keeping up with the lovely people I met on campus and meeting new ones via Zoom. Email people you like from your classes! Connect with them over social media! Join clubs that interest you for professional and social reasons! … At the risk of sounding desperate I'm giving you all my tips and tricks. After all, these tactics, both given and received, have yielded fast friendships in my time at home. 
You may also be working this term. I've had 2-3 jobs every term of my Dartmouth experience, plus responsibilities with various Centers and organizations. While my current jobs require thankfully no more than 2-4 hours a week apiece, if you're working as a research assistant, an intern, an employee, etc, I'm here to let you know you aren't alone. And to remind you to pretty-please take care of yourself! If your schedule is too full, as is a common occurrence for Dartmouth students, make sure you embrace the equally common opposite reaction: take something off your plate! You'll feel better for doing so.
Anyway, more specific blog posts to come, on Guarini Institute applications, Zoom coursework, declaring a major, and all the rest of it! For now, cheers to 21W!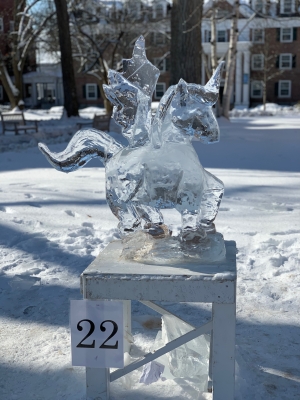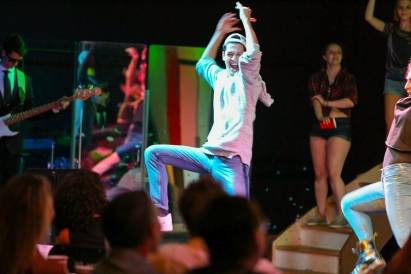 Dartmouth offers a variety of opportunities for dance on campus! In the arts departments, mainly theater, we can take classes in dance and movement, ranging from fundamental skills to advanced dance performance.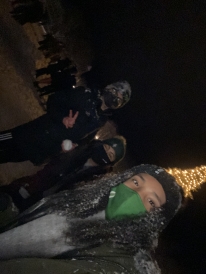 Sometimes, the virtual format of school can make us feel a little more sluggish than usual. Here are there ways I stay motivated at Dartmouth!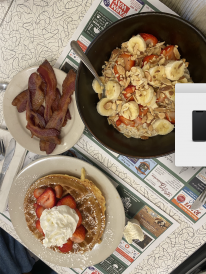 From farmer's markets to Collis stir fry to weekly house events, there are a lot of food options at Dartmouth.

Until now, I've attended all my classes at Dartmouth via Zoom. Today marked a milestone for me as I ventured to a socially-distanced classroom for the very first time to attend Global Health & Society (a relevant class given current events!)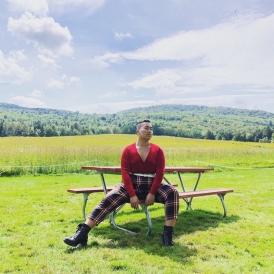 I never thought that my favorite part of a class would end up being its midterm. First time for everything, I suppose.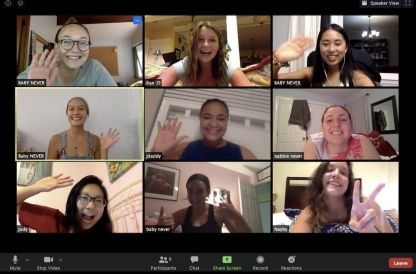 Despite how long it's been since I was physically on campus, my sense of belonging as a Dartmouth student has never wavered.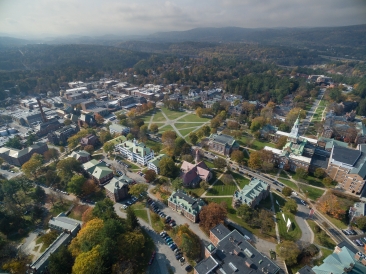 The Dartmouth Center for Social Impact (DCSI) is a hub for students seeking community service opportunities.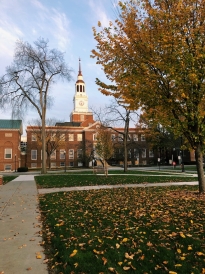 Looking back on my college search process, I remember really wanting to meet students to try and get a sense of the school's culture. To help you guys out, I decided to interview a couple '24s to help you guys get a sense of Dartmouth!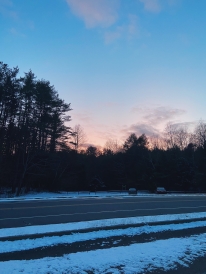 No freshman year is perfect, and I'm reflecting on a few learned lessons that I wish I knew before attending Dartmouth.