« All Posts by this Blogger
'24s: We're so excited for you!!
Four years may seem like a long time, your undergraduate commitment stretching out before you into a distant horizon. At least I felt that way when I arrived at Dartmouth. But word to the wise: the years really do go by with startling quickness. I can hardly fathom my current transition from freshman to sophomore, in part because Dartmouth welcomes freshman so wonderfully that I had no real desire to abandon the title even when my freshman year wrapped up in a flurry of finals and thank-yous to professors over mischievous internet connection, my face one of dozens in its little Zoom square. And yet I'm thrilled to do so, because now you, the '24s, inherit the mantle. 
Though circumstances are different, Dartmouth welcomes every one of its carefully cultivated classes with unbelievable warmth. That includes you, wonderful class of 2024. While many of us may not be on campus to sing and dance and toast to you, we remain so very excited for your joining the Dartmouth community. I'm chomping at the bit to return to campus, to the crisp lovely sunlight and rain-puddles of Hanover's breathtaking fall, to a community of change-makers, especially those I'm honored enough to call my dear friends. But failing that, I'm left to siphon my excitement towards you!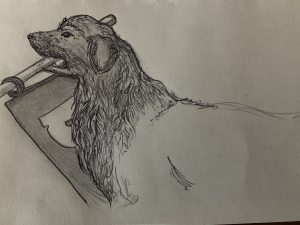 You're going to Dartmouth!
The transition from high school to college is a big one, and you may not want to leave your loved ones especially during such circumstances as we find ourselves in today. But pursuit of higher education always requires some sacrifice—of funds, time, energy, hours turned to years on a whirling spindle which flutters full of papers and exams—but you are here because you believe in the pursuit, and in finding it worthy become endlessly worthy of it. 
Trepidation is normal, but you are capable and brilliant and Dartmouth counts itself lucky to have you as members of its enduring community. After nearly a year spent walking on the picturesque Green, Dartmouth has become very dear to me, and there is nothing better than giving something which you care for to another who will appreciate it! 
You're chasing your dreams, '24s. Of higher education, of making a difference, of equipping yourself to enter the world with banner flown for yourself and others. By keeping at it, you're inspiring us. 
Keep the hearth-fire going for us, okay? The sun-dappled walks around Occom pond, the new footprints on the Green, the study and laughter and discovery. Dartmouth is a reflection of its students; I can only imagine the Green will be an even better place with you in it.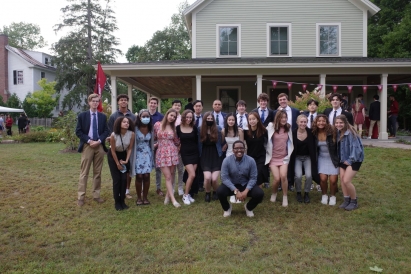 Merhaba, or hello! I'm Eda, a '25 from Istanbul, Turkey. Keep reading if you want to witness a newbie learning how to write a blog post!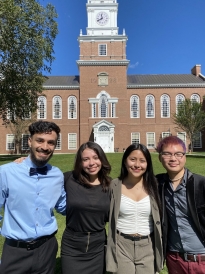 I am back! For a traditional college, Dartmouth is a little bit ~untraditional~ this year. One year later, our sophomore class was able to experience matriculation and the Twilight Ceremony. Read all about it!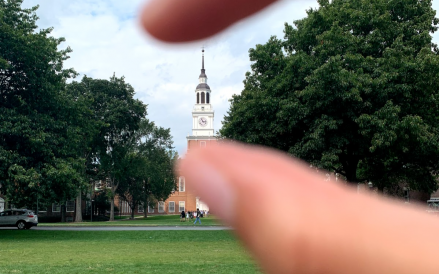 Hello and welcome to the beginning of my Dartmouth journey!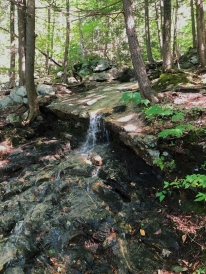 My first week back in Hanover came to a pretty epic end when my friends Ari, Meggie, and I decided to sign up for a 6-mile hike offered through the Dartmouth Outing Club.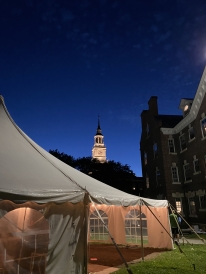 Hey! I'm Daniel and I'm a Dartmouth '25. To begin, here's a little bit about myself. I'm a Seoul-born Californian with an adventurous spirit.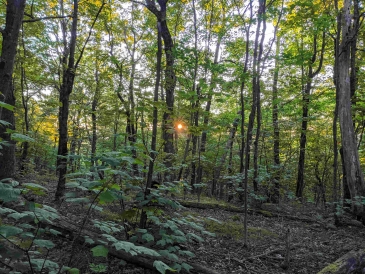 I'm Luke, an international member of the class of '25. In this blog, I introduce myself as a brand new member of the People Places Pines blogging team and talk about my first few weeks since hitting campus!

A little more about me and my first thoughts about Dartmouth!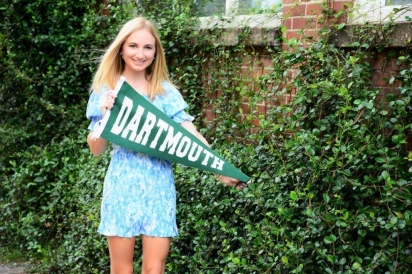 Hi! Welcome to my world. My name is Caroline, and I was born and raised in a suburb of Atlanta, Georgia. I've been at Dartmouth for over two weeks now, and I'm already in love with the school and its surroundings.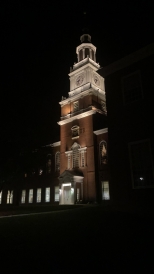 Although I'm excited to introduce snippets of my classes and social life this Fall, I wanted to dedicate this blog to explaining how I got to campus and moved in to my dorm!