You are here
« All Posts by this Blogger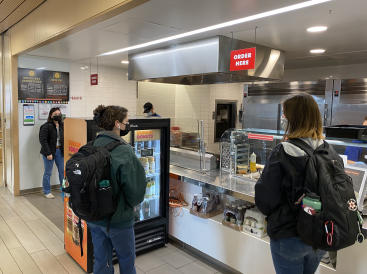 Take a DDS Tour with Me!
As a prospective student, I think I would have benefited from knowing more about the dining options on college campuses that I was unable to visit. Below is a guide of the four dining options on campus and my favorite thing about each!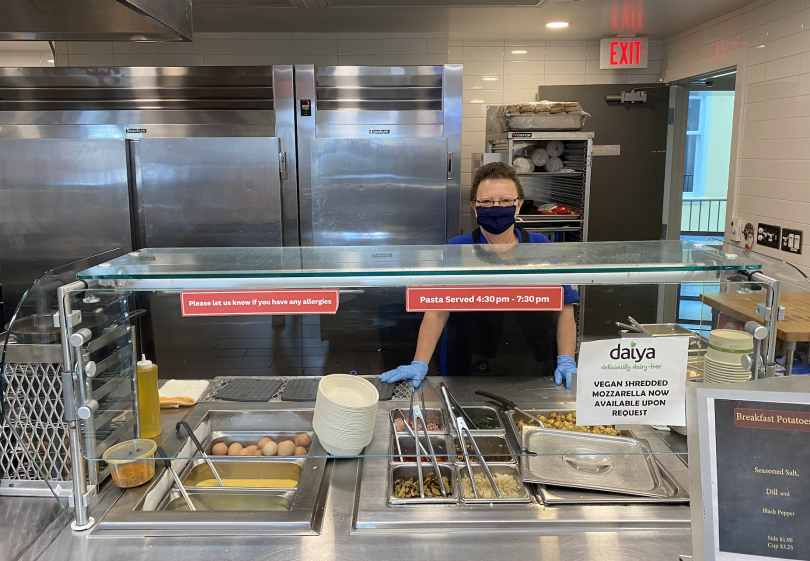 Collis: I'm starting with my favorite first! Collis Café is located in Dartmouth's Collis Student Center building, and there is a 100% chance you will find me here before my classes in the morning. For breakfast, Collis has a breakfast sandwich station, an eggs-to-order station (my go-to), a smoothie bar, fresh oatmeal and yogurt, and different coffee and pre-packaged grab and go options. My classic breakfast order is two eggs over medium with a side of roasted potatoes! For lunch, the breakfast sandwich station turns into a stir-fry bar, and the oatmeal station turns into hot soups. When I tell you that Collis soups are life-changing, I mean it! Every day, there are four different soups on rotation that you can choose from — my favorite is Cream of Tomato Tortellini. Additionally, there are always pre-packaged salads and sandwiches for lunch and dinner. Last but not least, the Collis dinner selection is incredible. There is a pasta station (choose your shape of pasta + sauce) and a sushi bar, where you can custom order sushi to be made right in front of you! I can definitely attest to how great the sushi station is, and I find myself here at least two times a week for dinner.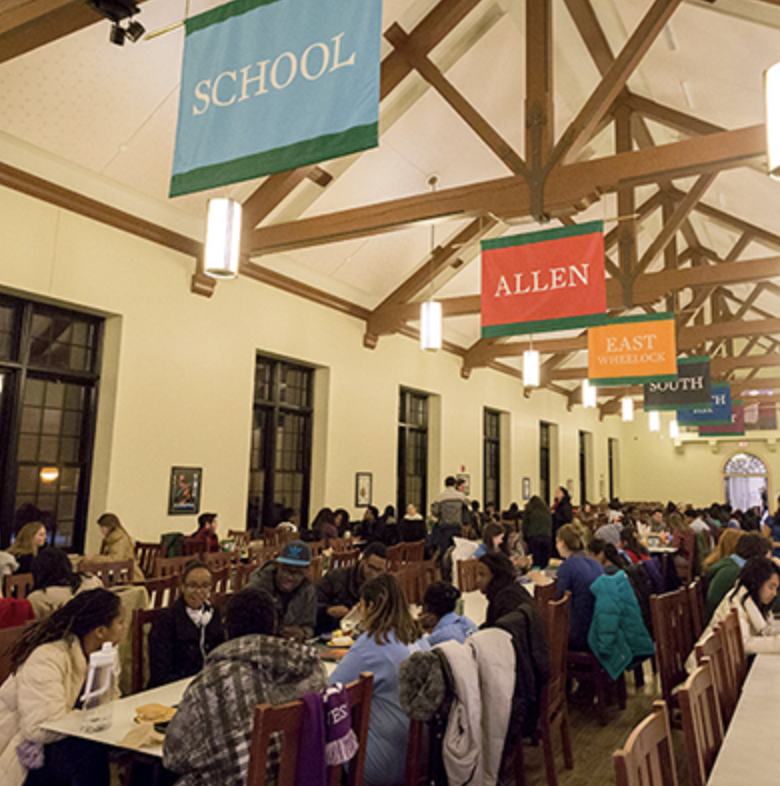 Foco: If you don't know what food you are in the "mood" for, Foco is definitely your answer. Foco, also known as the Class of 1953 Commons, is our main dining hall on campus. Foco really does have everything for each meal period — from omelets at breakfast to roasted chicken and stir fry at dinner, you will always find something you can eat in Foco. Another great thing about Foco is that it caters to a variety of dietary needs — there are whole sections of the dining hall dedicated to vegan, Kosher, and gluten-free options. My favorite part about Foco? The delicious, hot chocolate-chip cookies that students refer to as "Foco cookies." Are there drugs in these cookies? No, but they are so addicting and tasty that many students would think otherwise.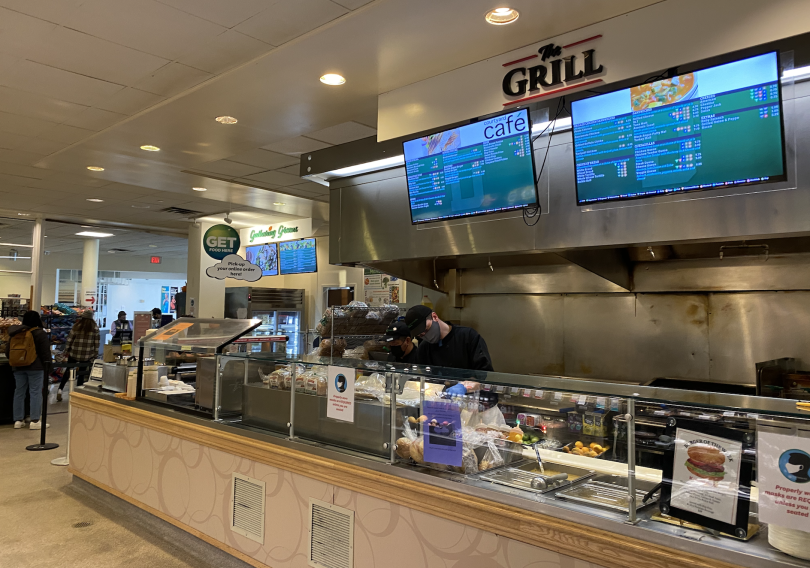 The Hop: Inside of the Hopkins Center for the Arts, you will find another Dartmouth dining option — the Hop's Courtyard Cafe. The Hop specializes in hot food made to order — there is a full menu of hot sandwiches, quesadillas, burgers, wraps, and breakfast burritos that you can order and customize. My go-to from the grill part of the Hop would be a Pesto Chicken Wrap with a side of sweet potato fries. The Hop also has a salad bar with a selection of ~15 salads that you can order, in addition to the option to build your own salad. The build-your-own salad is the perfect hack for slightly picky eaters like myself; you get to pick your base greens, an unlimited amount of toppings, and a dressing! The Hop also has daily specials, tons of different coffees and drinks, and a full cold-case of pre-packaged foods.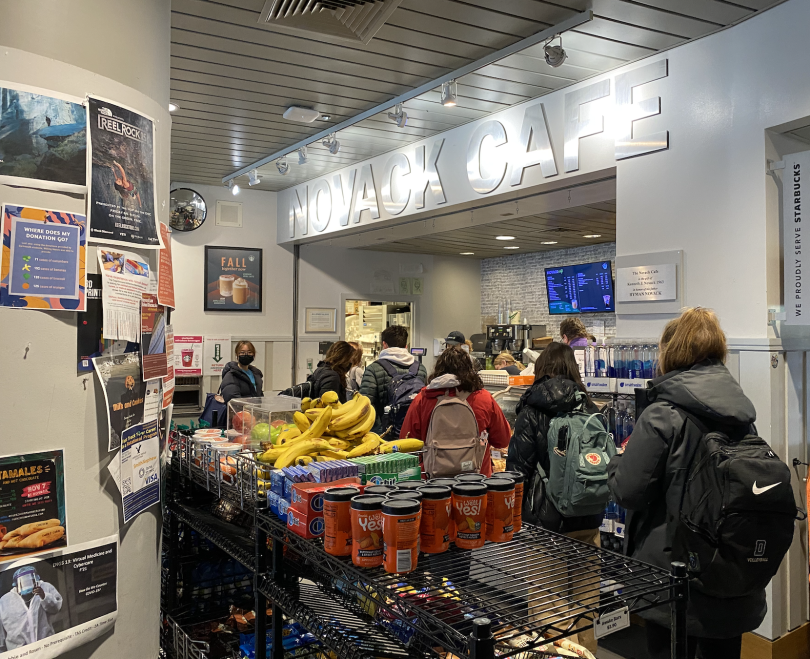 Novack: Our last main dining option is Novack Cafe, located in the Berry part of Baker-Berry Library. Novack has Starbucks coffee products on tap for students to get their caffeine fix, and there are a ton of sandwich and pastry options in a big deli case.In addition, Novack has tons of snacks, pre-packaged salads/produce, and drink options. For me, I go to Novack when I am working in the library and need a quick snack. However, many students go to Novack for full meals when they don't have time to dedicate an extended period of time to a meal period. You can easily grab and go and continue with your studying.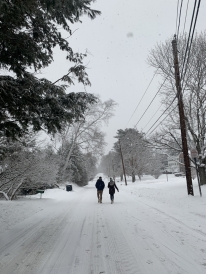 Lots to do in the Hanover Winters!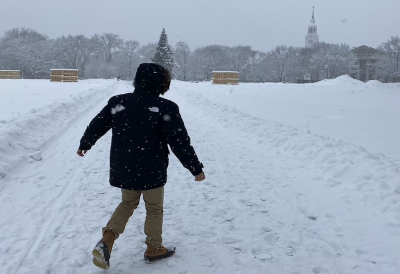 For those of us who come from homes with warm weather, winter in New Hampshire can be a shock. Three years into my Dartmouth career, I've figured out some ways to make the best of winter term—take a look!

I've never been a big fan of winter, but the fun activities Dartmouth has to offer during the season are nothing short of incredible.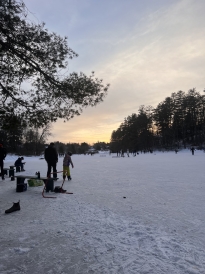 Over the weekend, my friends and I decided to walk to Occom Pond for some ice skating.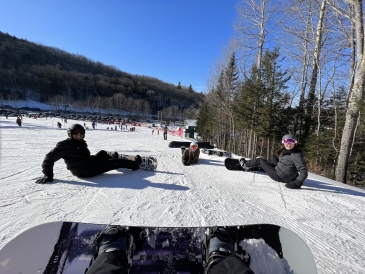 As someone who never snowboarded before, I signed up for a class through The Dartmouth PE department, and it's been a blast!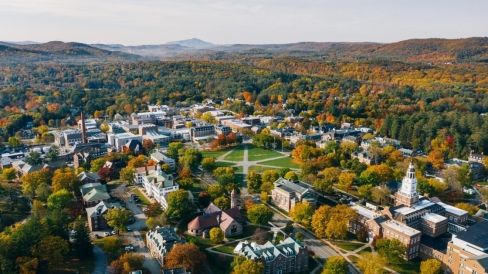 The top 6 things to do while touring Dartmouth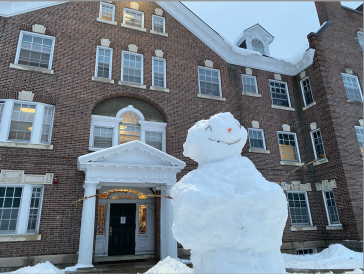 Today, I wanted to create a guide on how to make a snowman. For me, a snowman represents a community effort to create something beautiful.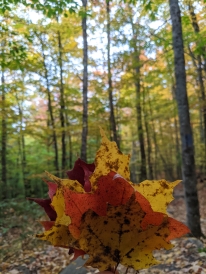 College is meant to test your growth and maturity. An instrumental part of that is realizing your self-worth and appreciating who you are!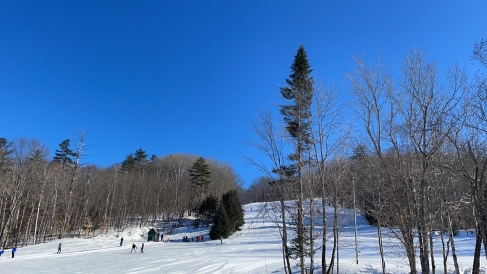 This past weekend, I decided to go with some friends to the Dartmouth Skiway. I had already gone earlier this term and was amazed at how convenient and affordable the whole experience was. Therefore, I decided I had to go back again!