« All Posts by this Blogger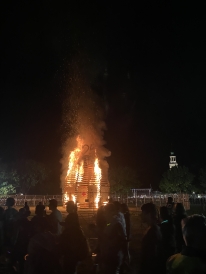 The Scorching Heat Never Felt So Good!
Every time I get asked what my favorite Dartmouth tradition is, I always answer: Homecoming. Yes, it is a stereotypical answer, but there are so many aspects to the Homecoming festivities that make it the best time of the year. 
Starting early last week, crews of students and workers began to build the bonfire on the Green. I love how students and the College work together to create such a beautiful spectacle for students, faculty, alumni, and their families to enjoy.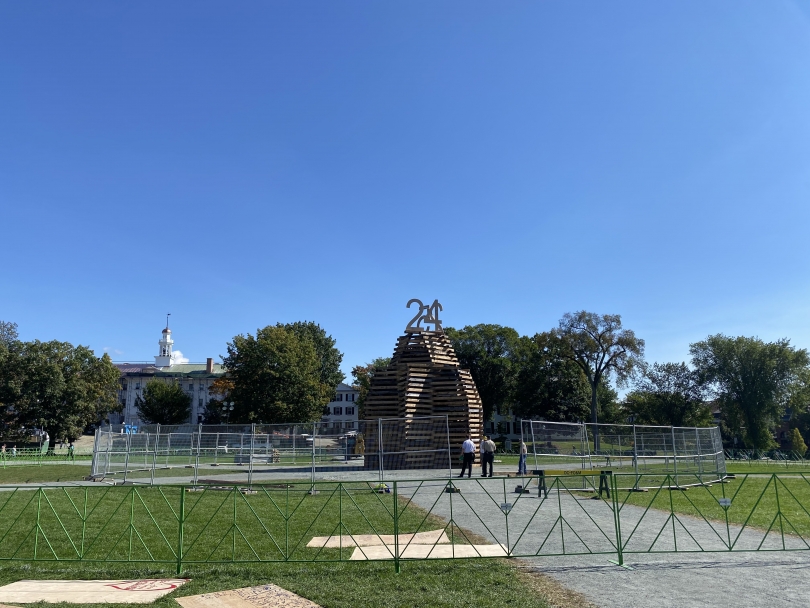 Fast forward to Homecoming Friday: the sidewalks are packed with visiting alumni and the '24s and '25s are getting ready to do their celebrated "lap" around the fire. Before the bonfire is lit, there is an alumni parade down East Wheelock Street where members of each class walk towards the Green holding their class banners. This is one of my favorite parts of the weekend—seeing everyone come back to celebrate their alma mater and reunite with old classmates and friends. After the parade, the '24s and '25s lined up to get ready to walk around the fire as President Hanlon and various students gave a speech about the meaning of this event. The fire was then ignited, and the freshmen and sophomores began to circle the fire. My friends and I walked around to see who we knew, and we ended up meeting several awesome alums! In reference to the title of this blog post, you cannot even imagine how HOT the heat is from the fire. I had forgotten what it felt like (since it has been two years), but even being 100+ feet away from the flames, I was sweating. The bonfire is stories tall and can certainly put out powerful heat, but after not having Homecoming last year, the heat never felt so good!
Homecoming Saturday is another amazing day. For me, the day started with an alumni event with my sorority before the football game. Walking down East Wheelock Street on the way to the game, I was in awe with how many Dartmouth class tents were packed with alumni who were tailgating and catching up with old friends. I saw so many classes represented, from the Class of 1967 to the Young Alumni tent for those who have graduated in the past decade. If there was one thing all of the tents had in common, it was that EVERYONE was repping their Dartmouth gear. I did not see a single person without a Dartmouth sweatshirt or some form of Dartmouth Green on their body.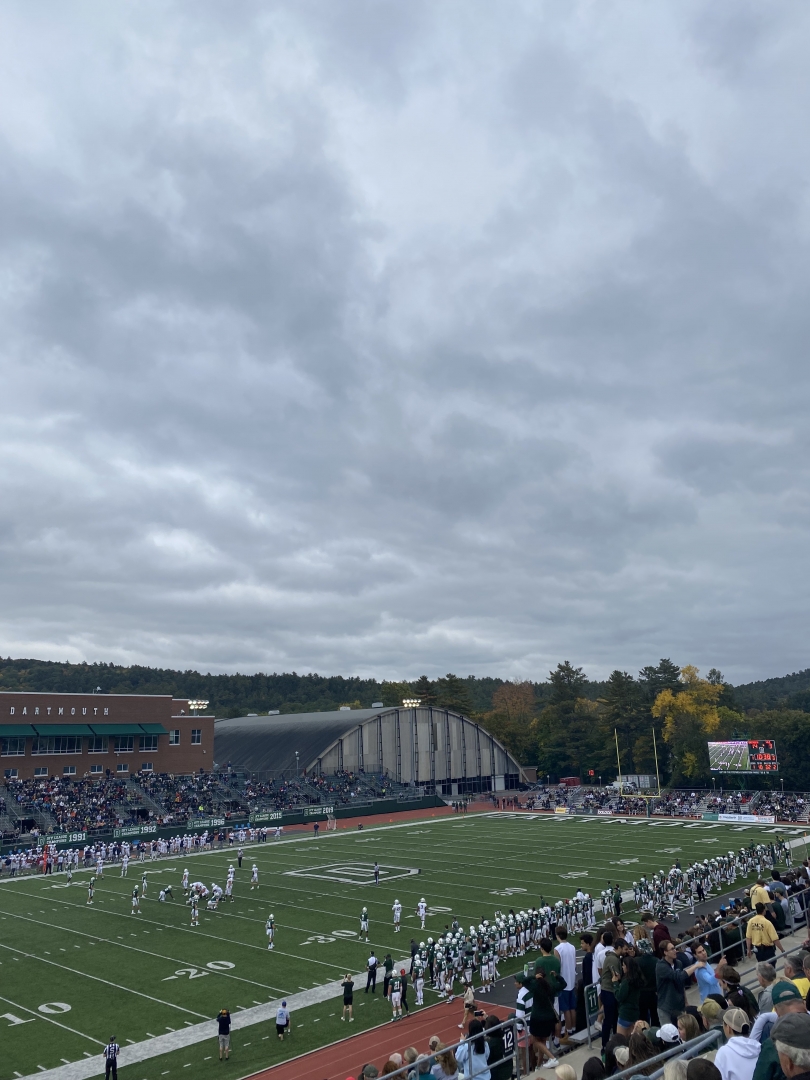 The football game was another huge success! Dartmouth beat Yale 24-17 in overtime, and the stands were packed full of cheering Dartmouth fans. After the game, I went to a barbecue with friends and ended the night catching up with '20s and '21s who I hadn't seen since they graduated. Writing this after the festivities have ended, I am sad that this was my very last Homecoming. My class had the misfortune of missing our junior year Homecoming due to the pandemic, but I am very grateful to have had this special event during my senior year. I am confident that I will be returning for many Homecoming's in the future, and I cannot wait to be holding my class banner in the alumni parade 10 or 50 years from now.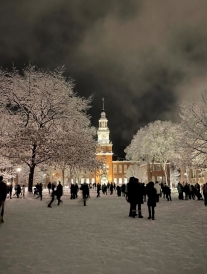 Dartmouth campus officially resembles a winter wonderland. Here are some of its defining characteristics.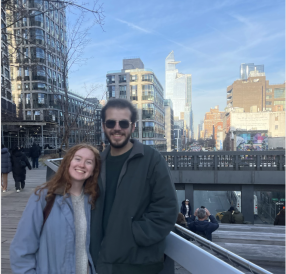 I interviewed my friend, Catherine, who went to high school in downtown Manhattan on her transition to school here at rural Dartmouth.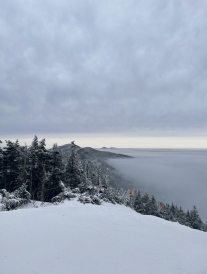 No matter your experience or budget, I'm sure you can make skiing a fun part of your winter Dartmouth experience if you would like. So how easy is it to ski at Dartmouth? I couldn't imagine it being easier!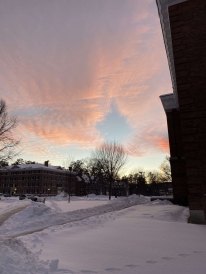 One of the many considerations for me when looking at colleges, was the availability of research—something which Dartmouth is great for! Read on to hear more!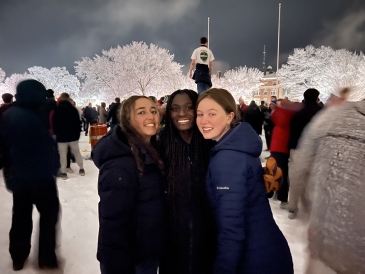 The first snowfall turns the Green into a war zone. Here's why I love this tradition!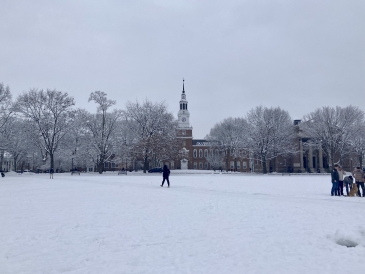 Plot twist: I didn't want to go to a school with cold weather. Here's how I've been pleasantly surprised by Dartmouth's winter so far!

I realised many of my posts relate to different parts of my identity: being multiracial, being Latino, being queer, and much more. But here, I seem to have never talked about being Christian!
Antônio Jorge Medeiros Batista Silva
2025
I wanted to let you in on my Greek life experience and give you my take on making friends and connections without it.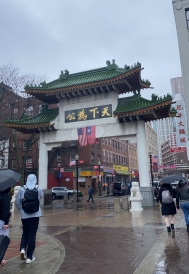 Find out what a fun weekend can look like on and off campus!