You are here
« All Posts by this Blogger
Peaking for Senior Year!
This past weekend, I participated in one of the more "basic" Dartmouth traditions by hiking to the top of Gile mountain. My parents were visiting from California, so I wanted to show them the best view of the fall foliage in the Upper Valley! 
Gile is only a 20 minute drive away from campus and is about 1.4 miles, which makes it the perfect hike for busy Dartmouth students. It's only about 400ft of elevation, so the actual hike itself isn't terribly steep or strenuous.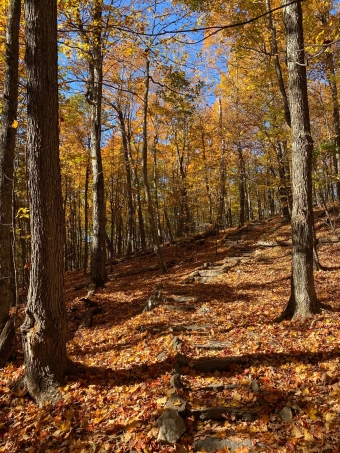 When you get to the top of the mountain, there is a small wooden cabin and metal tower that is about 7 stories high. The metal tower used to be a fire tower, and the cabin was the sleeping place for the fire rangers. New England used to be very prone to forest fires, so these types of fire towers were built for the fire rangers to monitor the valleys throughout the area. Over time, however, better firefighting techniques coupled with environmental changes made forest fires in this region more scarce. This meant that the fire towers that previously carried a lot of utility for the fire rangers were no longer necessary, so they were abandoned. It's obvious that the fire tower at Gile has been out of commission for quite some time, but it truly is the perfect structure to see the fall foliage.

From the top of the fire tower, you see a vast expanse of mountains, several of which are hallmarks of the Upper Valley for Dartmouth students. You can see Mount Moosilauke, which is home to Dartmouth's First Year Trips program, in addition to the White Mountains, Mount Ascutney, and Mount Cardigan.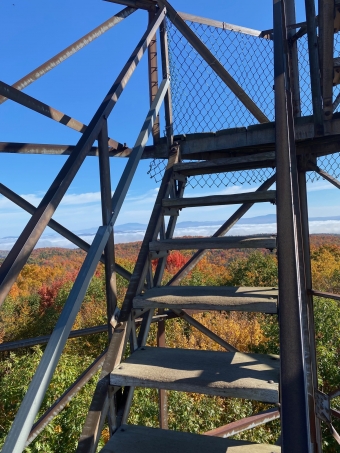 After hiking back down, my parents and I grabbed a quick bite to eat before I headed off to class for the day. When they left Hanover, I asked them what their favorite part of their trip was. In addition to saying that seeing me was their highlight, they both unanimously agreed that Gile was the PEAK of their trip. As I become more and more sentimental during my senior year, I am saddened that this is my last New England fall. Though peak foliage is slowly withering away, I am making it my mission to hike Gile as many times as I can this fall.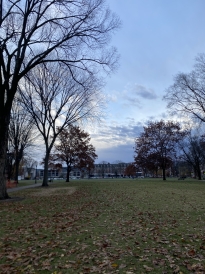 With finals coming to a close at the end of Week 10, I am officially done with my first term at Dartmouth!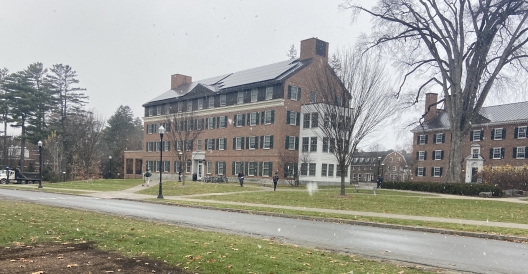 As the fall term ends, winterim is coming! But what is winterim, and what do you do during the six-week break? Come along to find out!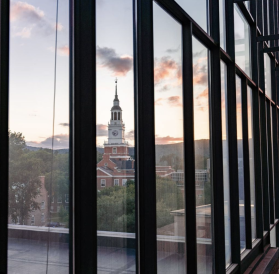 I am now reflecting on my classes and the experiences that I lived this term.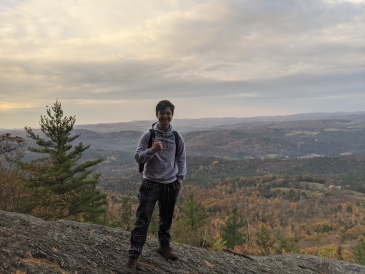 With greater levels of responsibility developing in every corner of your life when starting college, sometimes our decision-making skills go out the window. Let's explore ways to check up on your physical health and make better decisions in general.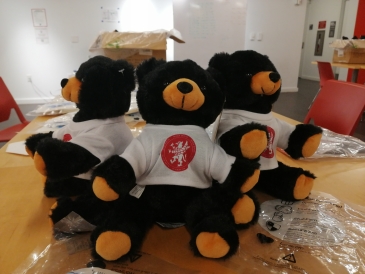 What do a teddy bear, a carved pumpkin, and a bat-shaped marshmallow have in common?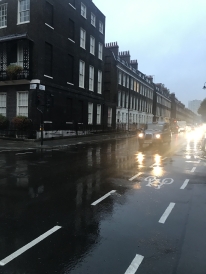 I am missing various aspects of campus life. Rush has come and gone, and people have had endless dinners and conversations in places I consider home. And it has made me realize that I am missing Dartmouth.

This term, Dartmouth hosted Family Weekend. I was so excited about seeing my parents in person because I missed them so much!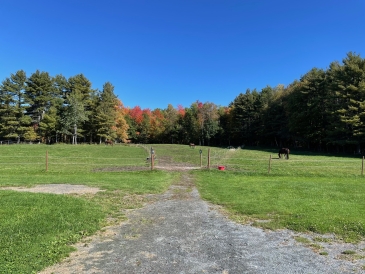 Dear prospective students,
I remember when I had to write my "Why Dartmouth" essay. However, I am actually going to describe why I actually decided to commit to Dartmouth and how my why for Dartmouth has changed.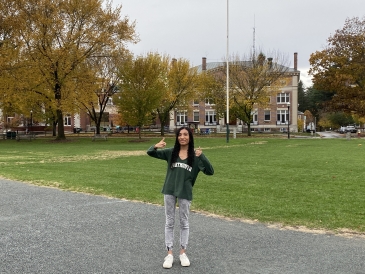 My first term of sophomore year is officially coming to a close! Come read this post to hear about some highlights.