« All Posts by this Blogger
There's SNOW Place Like Dartmouth
There is something truly magical about waking up to a pristine, fluffy coat of white snow on Dartmouth's campus. As a winter enthusiast and cold-weather sports fiend, I get goosebumps when I hear a snow storm is in the forecast and genuinely think that the best winter day involves at least a few feet of snow. But, whether you're a winter lover like me or prefer to admire the snow from afar, you may just have to admit that everything looks a little more beautiful under a coating of snowy white powder. So, without further ado, here are some of my favorite winter pictures in Hanover because there really is SNOW place like Dartmouth.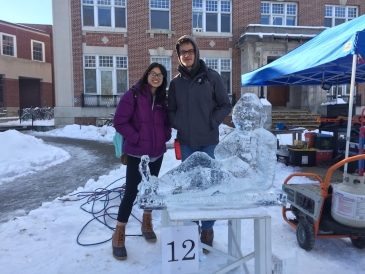 Over the past few days, the campus had been buzzing about Winter Carnival. I even watched a Loch Ness Snow Monster come to life. You know, typical Dartmouth for you.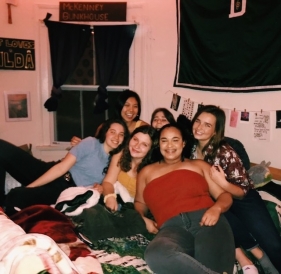 I've found there are a ton of ways to have fun here, even outside of Dartmouth's well-known Greek system. Here are some of my favorite ways to spend a Saturday!

A place that I have wanted to explore for forever is Quechee Gorge in Quechee State Park. For my friend's birthday over the summer, we planned an adventure of a day with brunch, a trip to Quechee, and dinner at her favorite restaurant.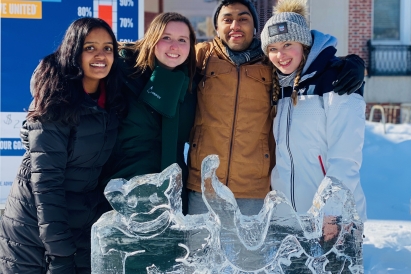 Winter Carnival is a weekend-long event that began in 1911 to admire the beauty of the Upper Valley in the winter and to celebrate the success of Dartmouth's winter sports teams.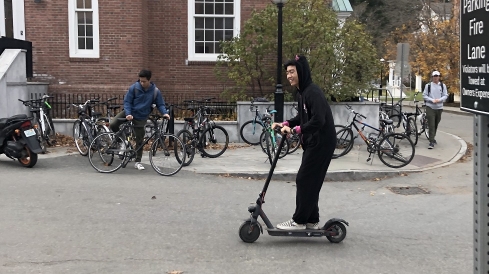 Now, I did my online research before coming here, but even then I am easily overwhelmed by the sheer number of weird, quirky, but undeniably fun traditions Dartmouth has to offer.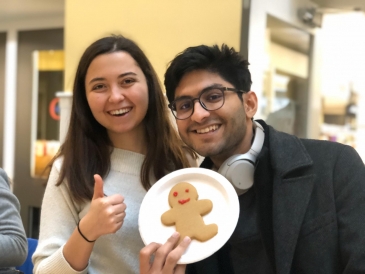 Celebrating your identity and having fun while doing it!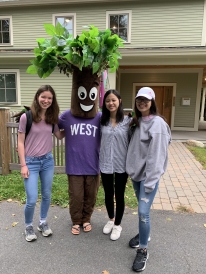 Looking back at my housing selection process, I realized there is very little information available about the LLCs. I wrote this blog post to tell you five reasons why I love the Humanities LLC.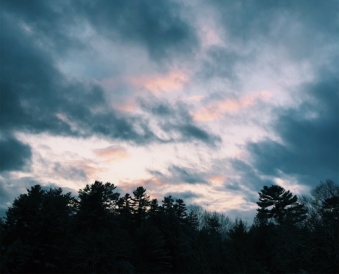 As a southerner, my biggest concern about Dartmouth was how I was going to cope with the cold. Luckily, I have a lot of friends that are also excited to embrace the snow with me, so I wanted to share how we've been enjoying winter term so far!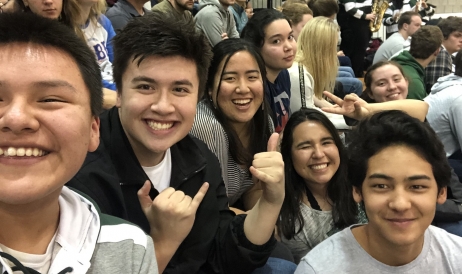 Being in West House means Tuk-Tuk dinners and fun house events almost every week, but this month it also means having the opportunity to join West House's Intramural (IM) basketball team.