« All Posts by this Blogger
There's SNOW Place Like Dartmouth
There is something truly magical about waking up to a pristine, fluffy coat of white snow on Dartmouth's campus. As a winter enthusiast and cold-weather sports fiend, I get goosebumps when I hear a snow storm is in the forecast and genuinely think that the best winter day involves at least a few feet of snow. But, whether you're a winter lover like me or prefer to admire the snow from afar, you may just have to admit that everything looks a little more beautiful under a coating of snowy white powder. So, without further ado, here are some of my favorite winter pictures in Hanover because there really is SNOW place like Dartmouth.
Throughout most of my life, I've hated running.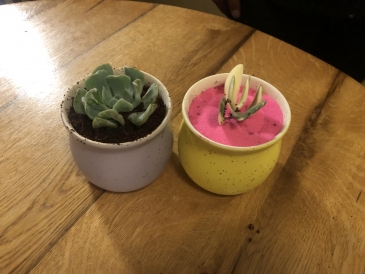 It's no secret that Dartmouth is located in a small town and many city kids are apprehensive about entering such a vastly different environment from what they're used to.

Melissa Barales-Lopez
2022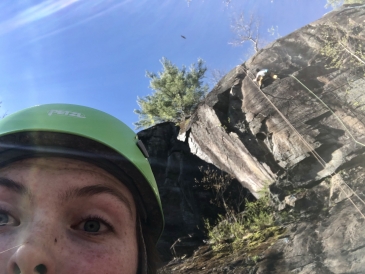 This weekend was the DOC's spring weekend, where various DOC sub-clubs send out different trips to all over the Upper Valley and beyond.

I am not the most politically-engaged student on campus; in fact, I'm far from it.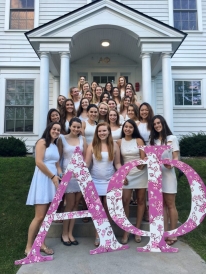 While the majority of students elect to live in on-campus dormitories, there are a few different options that some students decide to pursue.
After coming to College, I realized how much these spaces are important, and how much we take them for granted during high school. To be able to go and socialize in a safe, low pressure environment is priceless!
We usually decide the topic of our events based on the dish that our members want to make.
This lecture was part of the Dorsett Fellowship Lecture Series, sponsored by the Ethics Institute. Past speakers include science fiction writer Ted Chiang and Professor of Law at Yale Law School Robert Post.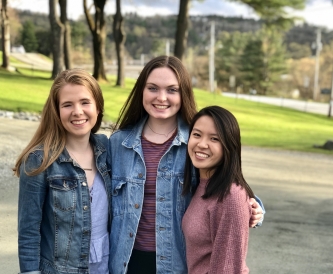 For those not from nearby, college is the first time a lot of us are away from our families for a long while. Luckily, Dartmouth has First Year Family Weekend, which is dedicated, as you might guess, to first-year families coming