« All Posts by this Blogger
There's SNOW Place Like Dartmouth
There is something truly magical about waking up to a pristine, fluffy coat of white snow on Dartmouth's campus. As a winter enthusiast and cold-weather sports fiend, I get goosebumps when I hear a snow storm is in the forecast and genuinely think that the best winter day involves at least a few feet of snow. But, whether you're a winter lover like me or prefer to admire the snow from afar, you may just have to admit that everything looks a little more beautiful under a coating of snowy white powder. So, without further ado, here are some of my favorite winter pictures in Hanover because there really is SNOW place like Dartmouth.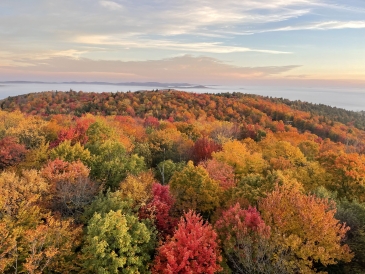 I thought I'd use this blog post to share a bit more about Dartmouth's profound sense of place my first in-person (non-Zoom) term— particularly, the people, the place, and the pines.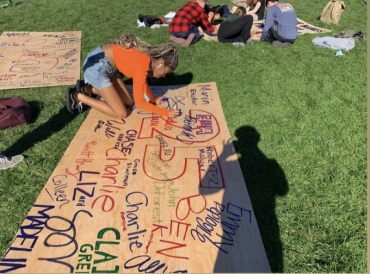 Homecoming is one of Dartmouth's most unique and longstanding traditions.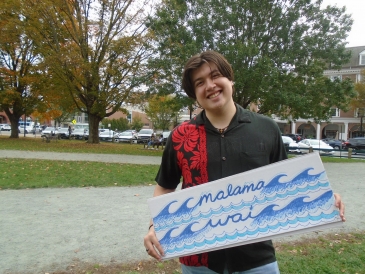 This Indigenous Peoples' Month, Native organizations at Dartmouth are spearheading events that honor and celebrate Indigeneity in all of its shapes and forms.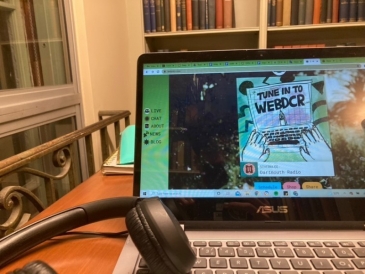 Dartmouth has an extremely large pool of extracurricular activities you can choose from. From football to anime watching — all interests are met, no matter how niched they are. Here's a bit about my favourite club on campus!
Antônio Jorge Medeiros Batista Silva
2025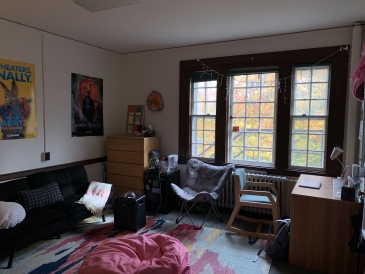 It feels like ages ago that I got my housing survey from Dartmouth.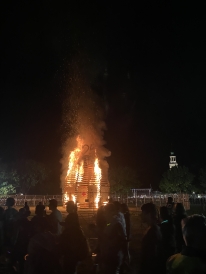 A rundown of my senior year Homecoming!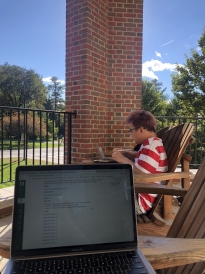 With the College being open, I have been able to explore several new study spots to find the best fit!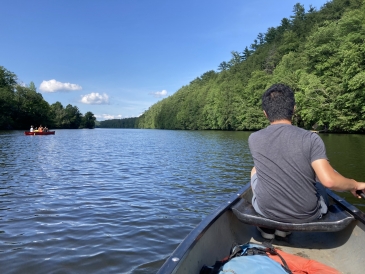 I spent my Junior Summer on campus and got to cross off several items on my bucket list!
Come along on a fall day with me!