« All Posts by this Blogger
There's SNOW Place Like Dartmouth
There is something truly magical about waking up to a pristine, fluffy coat of white snow on Dartmouth's campus. As a winter enthusiast and cold-weather sports fiend, I get goosebumps when I hear a snow storm is in the forecast and genuinely think that the best winter day involves at least a few feet of snow. But, whether you're a winter lover like me or prefer to admire the snow from afar, you may just have to admit that everything looks a little more beautiful under a coating of snowy white powder. So, without further ado, here are some of my favorite winter pictures in Hanover because there really is SNOW place like Dartmouth.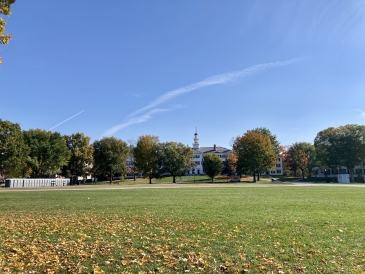 Now that my first term at Dartmouth is coming to a close, what would I write to myself 10 weeks ago when the term began?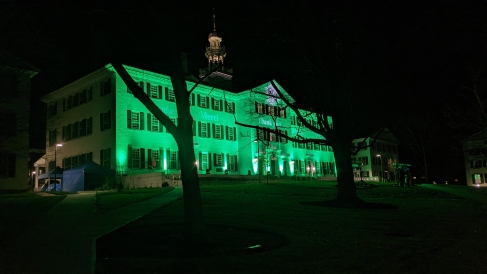 I'm 1/3 of the way done with my Dartmouth career, and I've learned a lot during this term alone. Let's do a recap of the past ten weeks!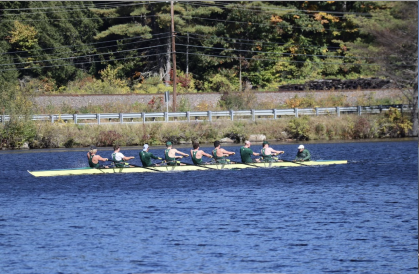 I sat down with my friend Conor to talk about being a DI athlete on the Men's Heavyweight Rowing Team.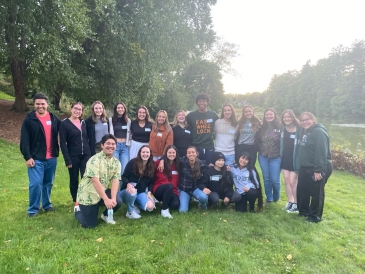 Curious about being Native-American/Indigenous at Dartmouth? Read up on my interview with three '26s Lexie, Liliana, and Keva as they share their experiences and why they chose Dartmouth.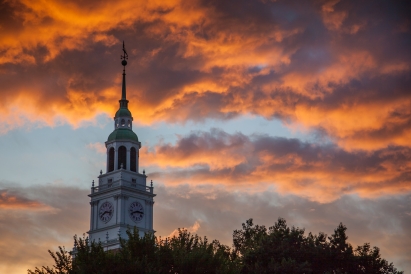 I'm almost done with my 5th term at Dartmouth; here's my reflection.

Brandon Mioduszewski
2025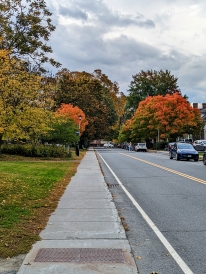 One of the coolest things about Dartmouth is the D-Plan! It is an amazing and flexible system that allows your academic life to flow seamlessly around your future plans. Here is an international student's perspective on it.

In the winter term of my junior year, I joined the Dartmouth Powerlifting club, and it has been amazing!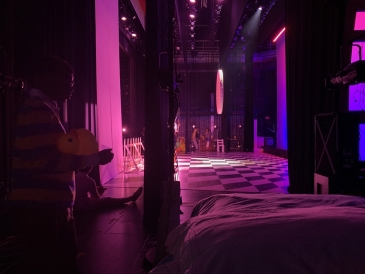 Tech week: the 7 days before opening night that every theater student dreads. Wondering how a college student manages it on top of deadlines, studying, and general adult life?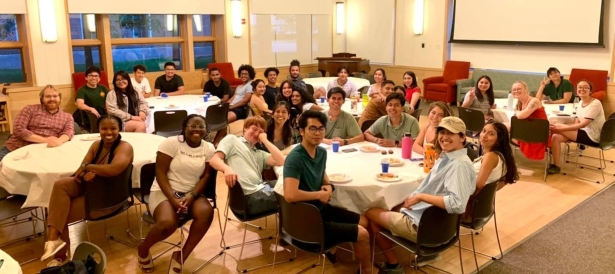 Curious about what life is like at Dartmouth for an FGLI student? Read my post!

Brandon Mioduszewski
2025