« All Posts by this Blogger
There's SNOW Place Like Dartmouth
There is something truly magical about waking up to a pristine, fluffy coat of white snow on Dartmouth's campus. As a winter enthusiast and cold-weather sports fiend, I get goosebumps when I hear a snow storm is in the forecast and genuinely think that the best winter day involves at least a few feet of snow. But, whether you're a winter lover like me or prefer to admire the snow from afar, you may just have to admit that everything looks a little more beautiful under a coating of snowy white powder. So, without further ado, here are some of my favorite winter pictures in Hanover because there really is SNOW place like Dartmouth.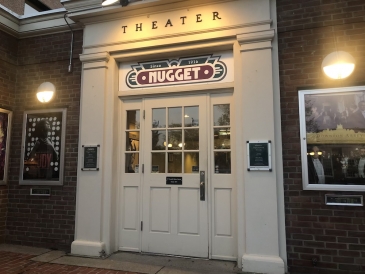 The last week has been a blur of writing, reading, and waiting in FoCo lines, but in my search for some weekend relief, I decided to walk two blocks off-campus in my first sampling of Hanover's local movie theater: the Nugget.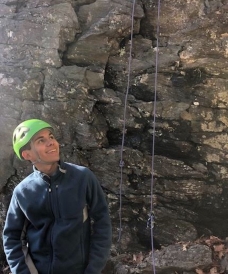 We climbed Rumney Rocks in Rattlesnake Mountain, and the trip, food, and gear were all free.

Despite the chill, it was difficult not to smile at the first sight of snowflakes.

From dorms to houses, singles to quads, fraternities, sororities, and everything in between, Dartmouth students have a whole variety of living options to experiment with.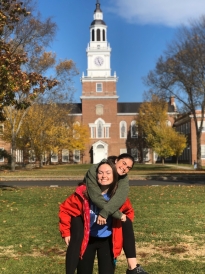 My family visited Dartmouth this weekend and I got to show my little sister around campus!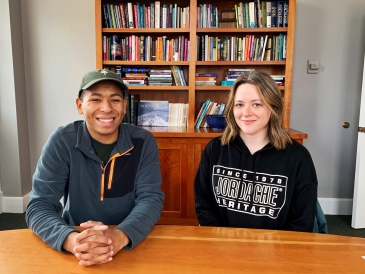 In honor of Veterans Day,  I sat down with student veteran Nataly DeFreitas '20 to hear about her experiences in the United States military and as a Dartmouth student.

What does a freshman student eat for dinner every day of the week at Dartmouth?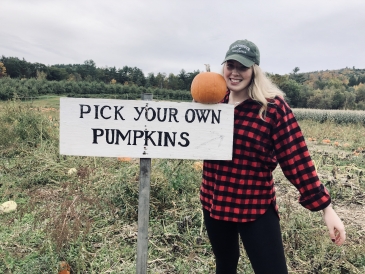 Fall is one of the best times to visit Dartmouth, and coincidentally, one of the most popular. If you happen to be visiting Dartmouth this fall, here is a list of some off-campus activities you need to experience!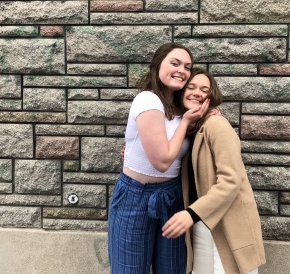 Freshman year was a beautiful, chaotic whirlwind, and so many things have happened that I will love and cherish forever.