« All Posts by this Blogger
There's SNOW Place Like Dartmouth
There is something truly magical about waking up to a pristine, fluffy coat of white snow on Dartmouth's campus. As a winter enthusiast and cold-weather sports fiend, I get goosebumps when I hear a snow storm is in the forecast and genuinely think that the best winter day involves at least a few feet of snow. But, whether you're a winter lover like me or prefer to admire the snow from afar, you may just have to admit that everything looks a little more beautiful under a coating of snowy white powder. So, without further ado, here are some of my favorite winter pictures in Hanover because there really is SNOW place like Dartmouth.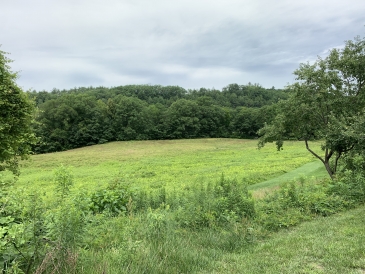 My Sophomore Trips (STRIPS) experience has reminded me of Dartmouth's unique sense of place. How many colleges have their own organic farm?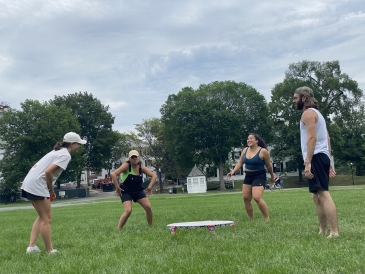 As a member of Dartmouth's Native community, just a few weeks into my sophomore summer, we've been busy revitalizing our community and making Dartmouth, once again, feel like home.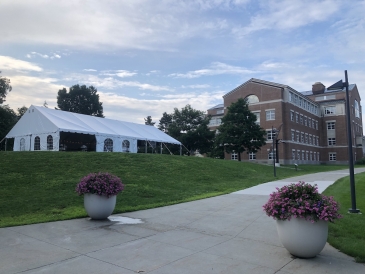 Dartmouth just resumed in-person tours for the first time since the winter of 2020! We had a fantastic opening week of welcoming visitors back to campus to explore the beautiful grounds and meet our fantastic tour guides.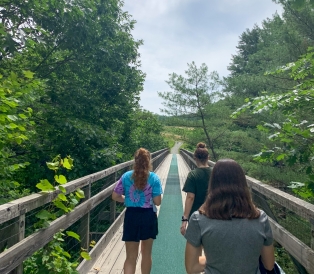 "Sophomore summer" is a short and sweet phrase, but explaining it to my friends and family back home has always been difficult. Let's break it down!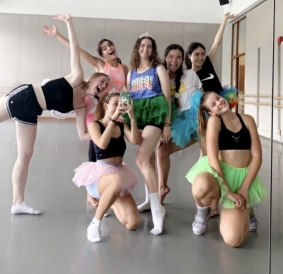 Sophomore Summer is certainly the time to try new things at Dartmouth!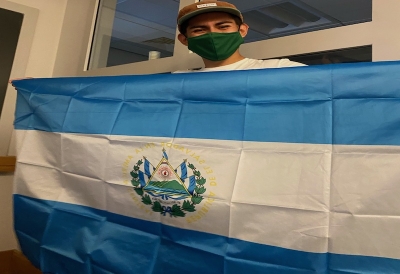 In my time at Dartmouth, I have always felt comfortable expressing my latinx identity. Here's why!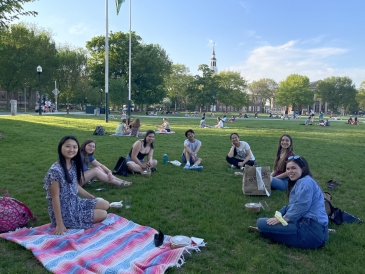 When I entered college, I was super excited to join The Dartmouth news staff, which is, fun fact, America's oldest college newspaper. Journalism is an awesome way to grow as a writer, hear stories, work on a passionate team, and report the truth!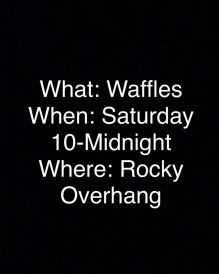 Now that campus restrictions were going back to normal, I wanted to do something I have been missing since the winter term of 2020: Waffles.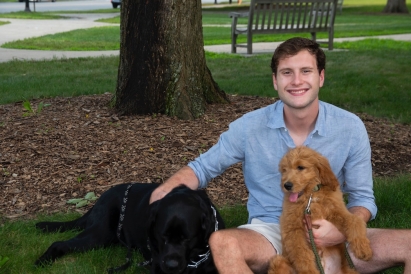 I'm back on campus for my second straight summer in Hanover, and there's been one consistent through-line over the past year—some delightful dogs.