« All Posts by this Blogger
Life as a Chinese Major
As both an Economics and Chinese major, I sometimes feel like I have a dual academic identity — one part of which is business and numbers-driven and another part that's  focused more heavily on the social sciences and on developing a working understanding of another people's language, culture, and beliefs.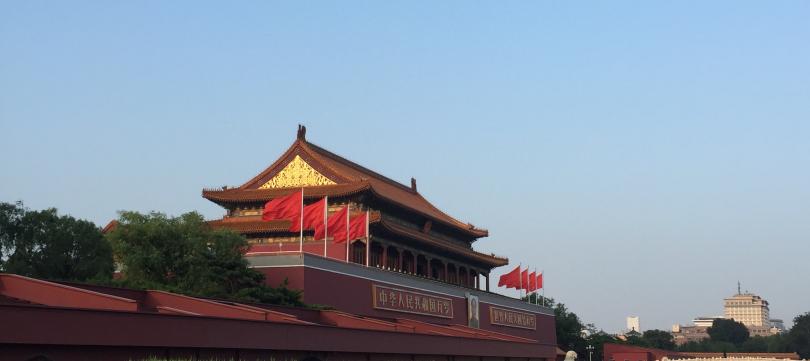 While "Chinese" is a more recognizable and understandable name for my major, the technical name of the field I am studying is "Asian and Middle Eastern Studies," also known as AMES. As an AMES major, I am able to choose my concentration, which I have selected as Chinese.
A major catalyst for my decision to major in AMES came from my study abroad experience in Beijing, China during the summer of 2016. While many of my friends were returning home for the summer, I chose to hop on a plane to China immediately after the final exams for my freshman spring term at Dartmouth had ended.
Before heading to China, I was both nervous and excited. I couldn't wait to use my Mandarin skills on a daily basis and become a semi-local in Beijing, but the commitment of spending 12 weeks in a foreign country filled with people who spoke a language I'd only begun to learn nine months prior terrified me.
Thankfully, the Beijing Foreign Study Program (FSP) is one of the oldest and most well-established programs offered by Dartmouth. Before departure, I knew exactly where I would be staying (the international student dorms of Beijing Normal University), what my classes would be (Chinese 11, 22, and 23), and which excursions had already been planned by the college. I knew that the professor teaching our Chinese 22 and 23 courses could only speak Mandarin, but that Chinese 11 (a culture and field study class) would be taught in English. On top of this, my 16 peers and I would be accompanied by a Dartmouth professor whom all of us knew well and a TA who had participated in the Beijing FSP a few years prior.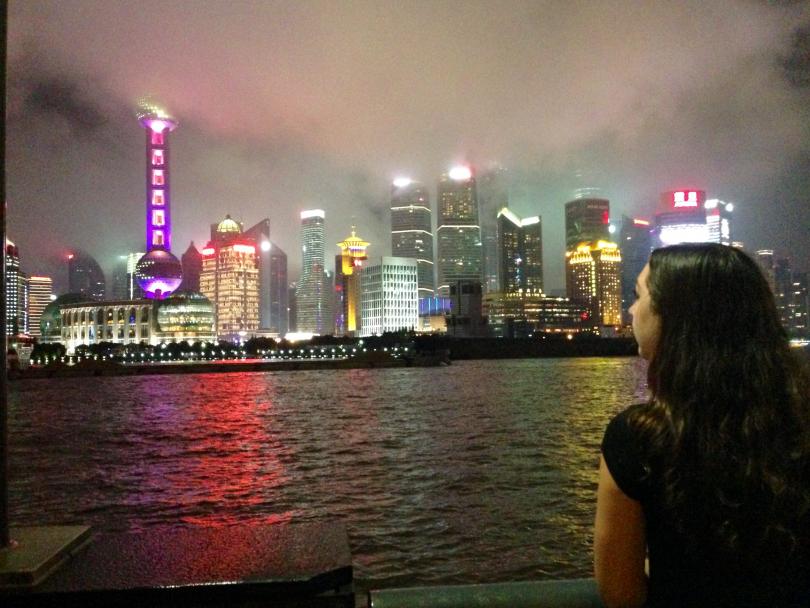 My twelve weeks in China flew by and before I knew it, I was heading home. Living in Beijing certainly took a lot of getting used to — culture shock affected my friends and I each a bit differently — but my Chinese speaking ability had improved significantly and the two-week experiential learning trip at the end of the term allowed me to better understand the diversity that existed within China.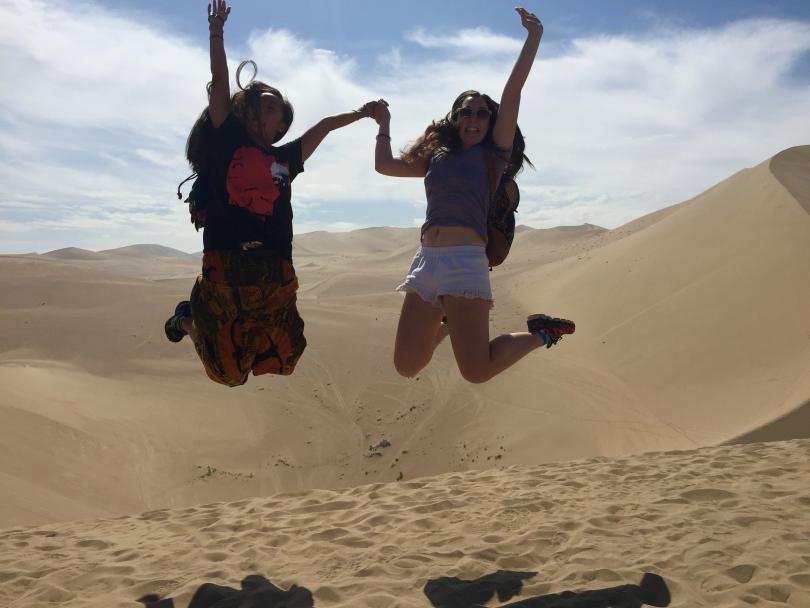 During this culminating trip, my peers and I traveled to the Panda Breeding Center in Chengdu, rode camels through the Gobi Desert, visited a monastery in the Tibetan Grasslands, witnessed the awe-inspiring nature of the Terracotta Warriors in Xi'an, and, honestly, had the experience of a lifetime! Thanks to Dartmouth, the entire two-week trip, complete with hotels, excursions, tours, and food, was included in our normal tuition. It was nice to have the opportunity to push myself outside of my comfort zone, and I ended up trying oxen and scorpion for the first time (oxen's delicious, btw), dancing around a bonfire in the grasslands, exploring small towns in rural China on my own, and learning that China is so much more than just the big cities it's known for.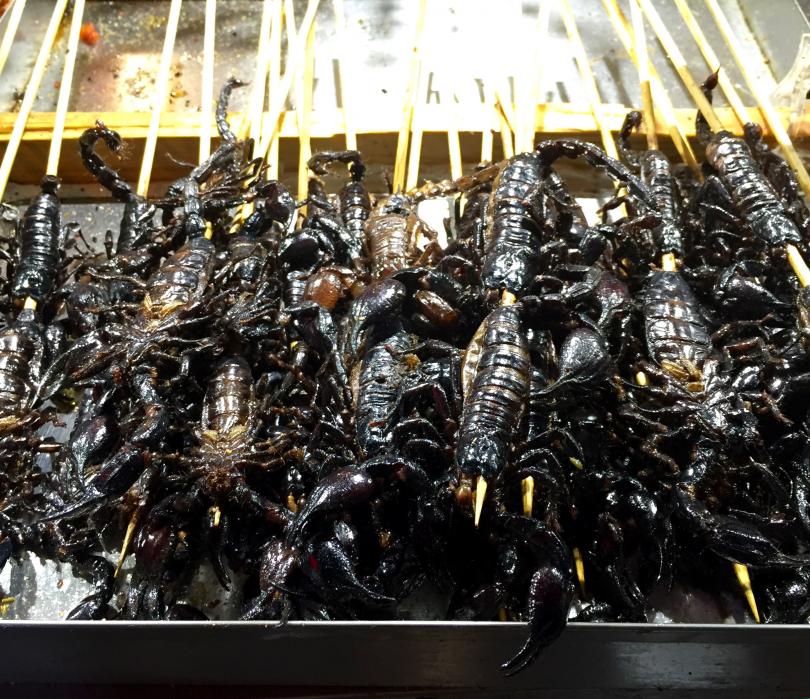 So, once I returned from my summer in China, I knew that pursuing a major in Asian and Middle Eastern Studies was the right path for me! As both a Chinese and Economics major, I love that I'm able to take a variety of classes each term, some of which are numbers-heavy and make my head spin, but others that transport me back to the magical summer I spent living and exploring in China.