You are here
« All Posts by this Blogger
The Beauty of Looking Up
With all the craziness of a 10-week term, it can be easy to keep your head down and keep checking off the seemingly endless list of 'to-dos.' This term, I made an effort to look up and appreciate the often overlooked beauty that makes living in New Hampshire the privilege that it is. So, here are my six favorite photographs that I captured while looking up this term. 
Whether you are coming to campus for the start of your freshman year or returning after a break, the Coach is the first moment that "Dartmouth" exists.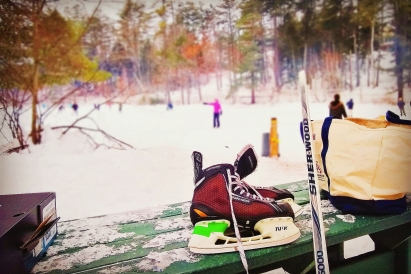 Watch as I endure a few falls as I learn to ice skate. Look out: I am now set to become the best Brazilian ice-skater-hockey-player-SUPERSTAR this side of Occom Pond!
First built in 1933 to service skiers on Mount Moosilauke (who knew the mountain hosted America's first modern downhill race?), the Lodge has serviced the Dartmouth and Upper Valley communities for more than eighty-five years.
Dartmouth winters are frosty and beautiful, but since I'm unfortunately not on campus right now, let's talk about summer for a second!
In a poem sent from [email protected] to the entire campus, "Dr. Seuss" invited challenged us all to a snowball fight, asking in the subject line: "Would you, could you, in the snow?"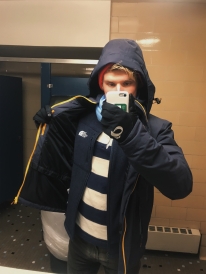 Here are three tips I've found essential for keeping your cool during the coldest time of the year!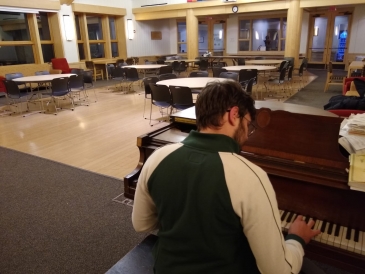 Or how the guy who couldn't clap to a rhythm ventured WAY out of his comfort zone.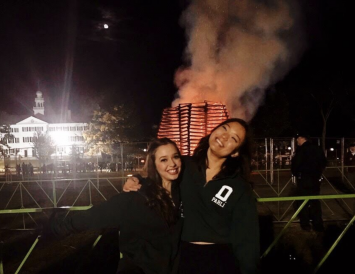 I've heard numerous times that you shouldn't room with your best friend, especially if you want to stay friends.
While I am far from a connoisseur, I wanted to share three favorites.