You are here
« All Posts by this Blogger
The Beauty of Looking Up
With all the craziness of a 10-week term, it can be easy to keep your head down and keep checking off the seemingly endless list of 'to-dos.' This term, I made an effort to look up and appreciate the often overlooked beauty that makes living in New Hampshire the privilege that it is. So, here are my six favorite photographs that I captured while looking up this term.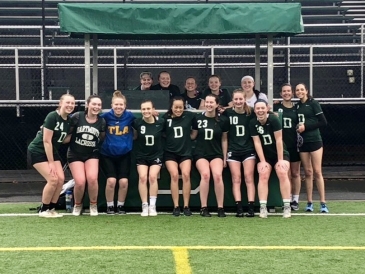 Club sports are a fun, casual outlet for playing all of your favorite sports.

In these past two weeks, I've shared many hugs, happy tears, and obnoxious mini-reunion "dance" parties.
It's no secret that, in addition to being a wonderful place, Dartmouth can also be very stressful for me at times.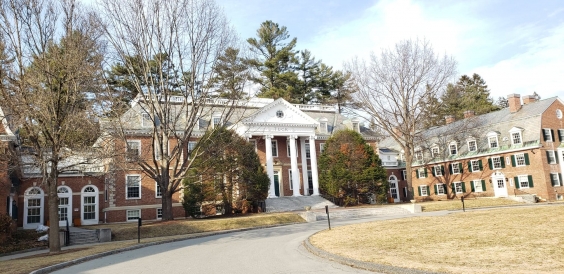 So as we say goodbye to our weekly trips to Dartmouth's ski-way and the beautiful snow, we find ourselves playing catch-ball on the Green...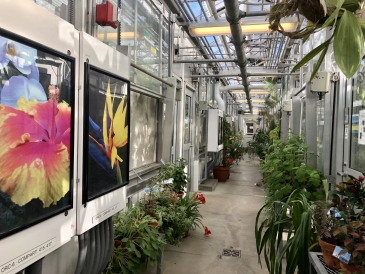 The minute you walk inside the greenhouse you are hit by the natural warmth of the sun and surrounded by the greenness of the plants.

"Hey! Do you want to grab dinner at Foco tonight?"
There is Mardi Gras down south, Carnivals north into Canada, but here in Hanover the weekend before Lent doesn't really have anything special most years. Most. This year, we held the party of a lifetime.
I was the first in my family to ever study abroad in America, so I was clueless about everything.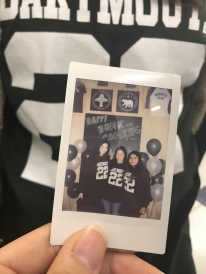 I always had my own room, and by chance, was never housed with a roommate during summer camps. To top that off, I really like my personal space.