You are here
« All Posts by this Blogger
The Beauty of Looking Up
With all the craziness of a 10-week term, it can be easy to keep your head down and keep checking off the seemingly endless list of 'to-dos.' This term, I made an effort to look up and appreciate the often overlooked beauty that makes living in New Hampshire the privilege that it is. So, here are my six favorite photographs that I captured while looking up this term.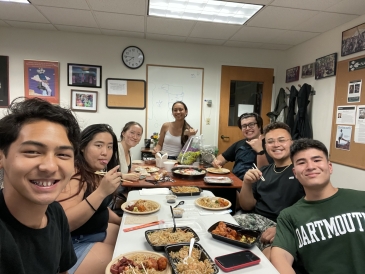 A dinner with Hōkūpaʻa members both past and present got my rising senior brain thinking: how do we make the most of Dartmouth?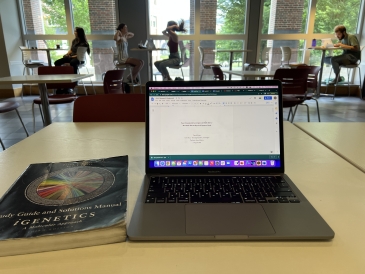 I wanted to share with everyone how I manage my time with a four-course load.

A list of my favorite aspects of Dartmouth, spelled out.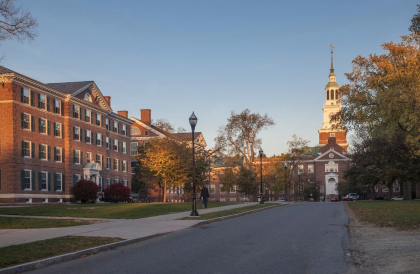 I want to utilize this blog post as a space to offer tips and advice to '26s, as they embark on their transition into their first year.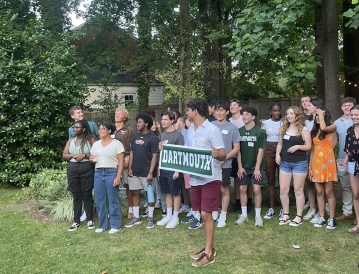 Being in DC this summer and participating in the Rockefeller Center's First Year Fellows program, I've been able to really see just how special the Dartmouth alumni network is.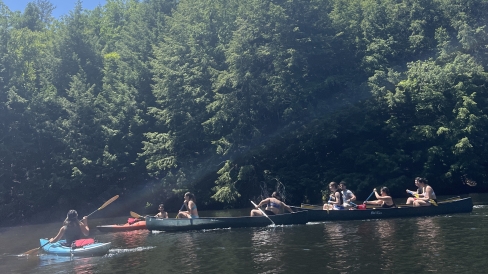 Let me tell you a little about a paddling trip I did with People of Color in the Outdoors (POCO), a DOC sub-club!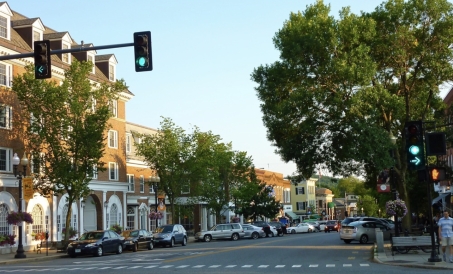 During a recent conversation with my HS friend who also goes to college in the US, we discussed what it's like experiencing culture shock especially as international students. I'd love to share the tips we developed to combat this feeling.

I can still vividly remember the combination of nervousness and excitement I felt preparing for my first year of college. After an eventful freshman year, here is some advice to '26s as you get ready for your first year: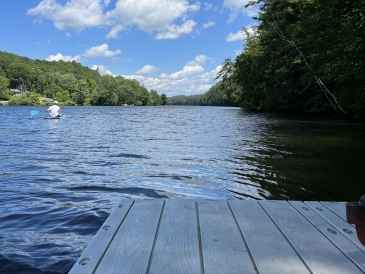 As a freshman, I decided to take my summer term on, and I wanted to elaborate on why I made that decision!