You are here
« All Posts by this Blogger
The Beauty of Looking Up
With all the craziness of a 10-week term, it can be easy to keep your head down and keep checking off the seemingly endless list of 'to-dos.' This term, I made an effort to look up and appreciate the often overlooked beauty that makes living in New Hampshire the privilege that it is. So, here are my six favorite photographs that I captured while looking up this term.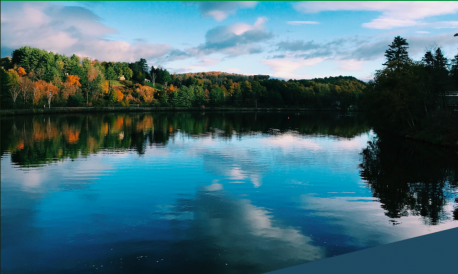 In the aftermath of George Floyd, Breonna Taylor, and Ahmaud Arbery's tragic deaths, the Heavyweight, Lightweight, and Women's crews at Dartmouth decided that it was time to act.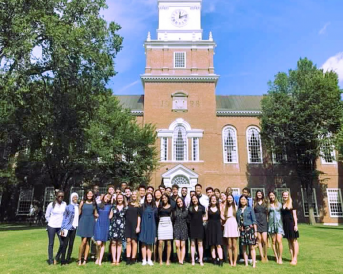 Here are 5 weird, small, and perhaps surprising things that make Dartmouth home for me.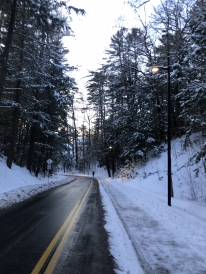 One question that prospective students tend to ask is: "What exactly is there to do in a small New Hampshire town?"

This week, I wanted to give you an example of what a day at Dartmouth (albeit long-distance Dartmouth) looks like.

I've been reflecting on the lovely past four years of my life, and I came up with this list of seven things to help you succeed and thrive at Dartmouth.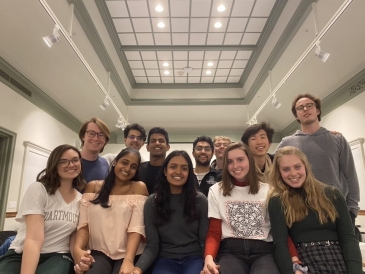 wanted to try something new and expand my horizons, so I decided to give it a shot. And I am so glad that I did!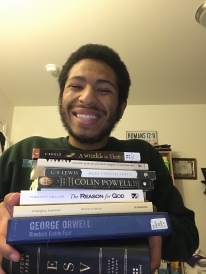 Even though I am not in Baker, that Dartmouth spirit of reading and learning is alive and well.

After talking with our new improv president for a while, we decided that we would do a Zoom show. Not only does performing allow me to share my comedy with my friends, it is just, in general, a great time!
It took a couple weeks, but then I arrived at the (rather obvious) conclusion that school shouldn't preclude my making pancakes or doing chores or watching Frozen II. Zoom does not render Dartmouth some unsympathetic entity.