You are here
« All Posts by this Blogger
The Beauty of Looking Up
With all the craziness of a 10-week term, it can be easy to keep your head down and keep checking off the seemingly endless list of 'to-dos.' This term, I made an effort to look up and appreciate the often overlooked beauty that makes living in New Hampshire the privilege that it is. So, here are my six favorite photographs that I captured while looking up this term. 
It's dizzying to think that most of my Dartmouth life is in the past.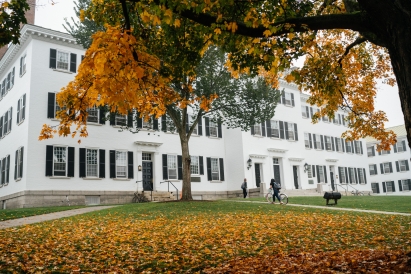 Now that we are well into fall term, I have finally gotten into the groove of things. Here are the classes I am taking this term.

No one is enjoying the perpetual state of uncertainty that we've been living in since the start of the pandemic back in March.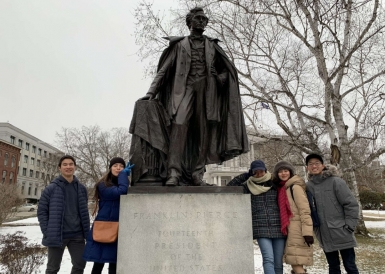 Sophomore year—it's that college phase where you're still figuring out who you are and where you belong.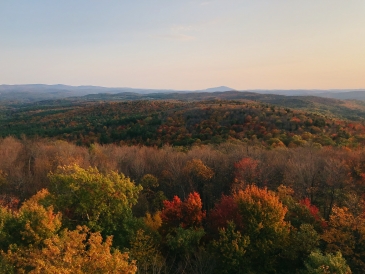 Hey blog, I'm not in California anymore! Visiting Gile Mountain is a magical 75-minute escape from campus into the breathtaking wilderness of Norwich, Vermont.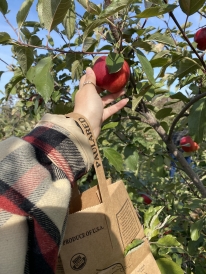 Hopefully you all caught that slightly altered Mean Girls reference! While Regina George wasn't exactly going apple picking with her friends...I think she should've been! Here's a look into my own day of apple picking!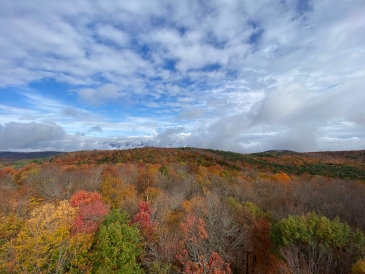 The season changed before my eyes with leaves shifting from rich green to vibrant orange, yellow, and brown.

After a year at Dartmouth, I've been able to carve out little niches for myself where I'm able to explore my passions, which I'd like to share with you all!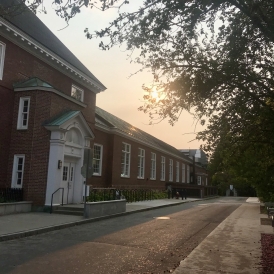 I've found that there have been plenty of activities to do while on campus—even with the current regulations!