« All Posts by this Blogger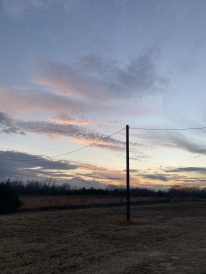 A Winterim Recap!
Since we last talked, I've been immersed in a whirlwind winterim period! There's been work, applications, family time, and now, the beginning of classes! I'm back to blogging and ready to give you all the real run down of my break!
My first order of business upon returning home to Oklahoma was to finish up my internship with the University of Oklahoma's Fred Jones Jr. Museum of Art. I've been working both virtually and in-person (under strict social-distancing protocols) as the museum's Mellon Foundation Curatorial Intern of Native American Art. For the first month of my winterim, I completed my remaining internship hours. Throughout the internship, I primarily wrote social media posts that paid homage to some of the amazing Black and Indigenous artists within the museum's collections. I also managed to curate two rotations for the James T. Bialac Gallery. This two-part rotation is titled Native Women in Southeastern Tribal Traditions and will go up in the summer and winter of 2021. I researched label and wall text for the entire exhibit and curated this gallery of specific artworks portraying Native women of Southeastern tribal heritage by only Southeastern Native American female artists. I am so excited to see this gallery officially installed! It is one of my proudest accomplishments.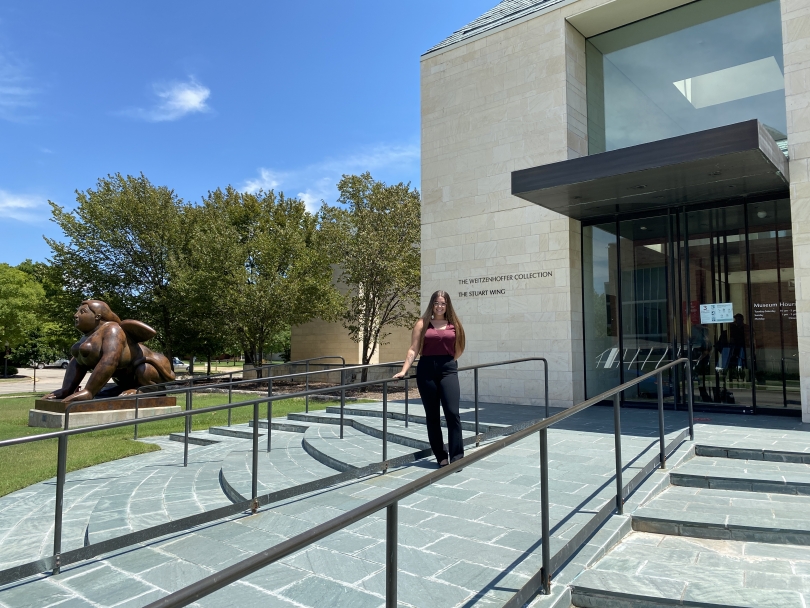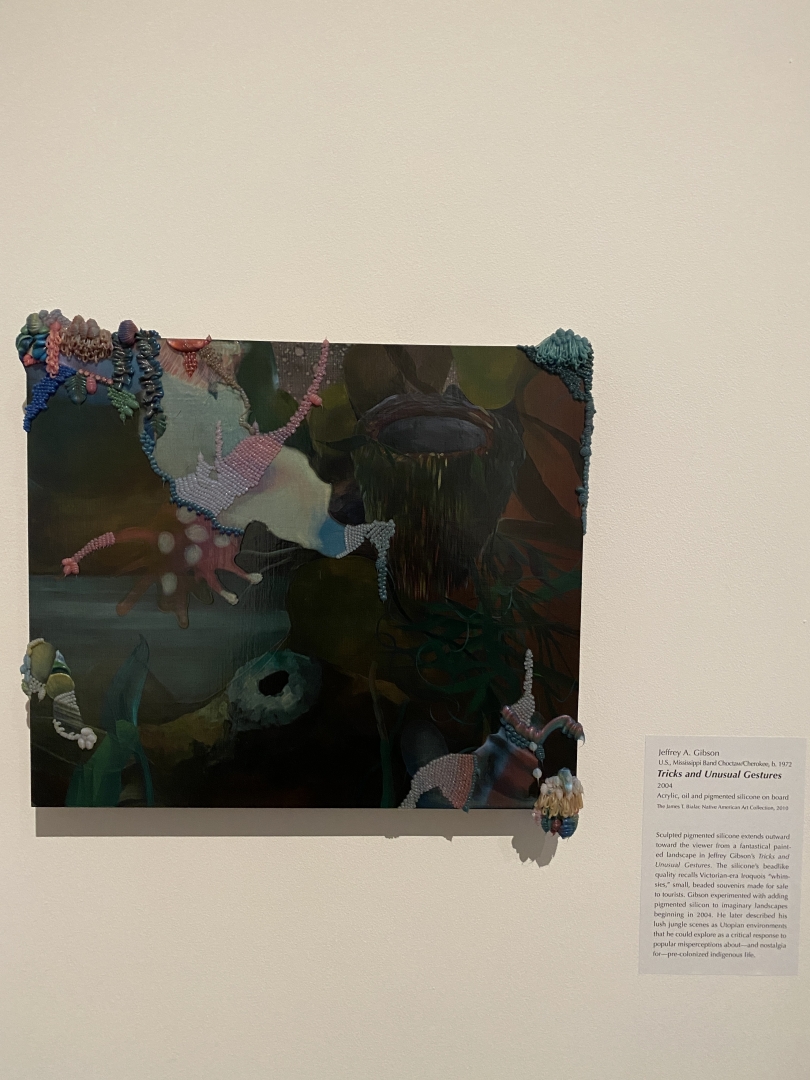 Over the course of the holidays, I spent time with my family and, much to my dismay, working on post-grad opportunity applications. As my blogger bio indicates, spending time with my family is (and always will be) one of my favorite things. However, this holiday season looked a bit different. Typically, we would have a large family gathering filled with the laughter of aunties, uncles, and cousins. This year, I was only able to share the holiday season with my mom, brother, and grandparents. Nonetheless, we made the most of it by eating lots of good food, making Christmas candy, and ringing in the New Year together. Somehow, in the midst of all this holiday cheer, I also managed to work on post-graduate opportunity applications. After applying for undergraduate, I thought I was done with seas of essays and letter of recommendation requests, but now I find myself in this world once again! The difference between then and now though, is that now I'm an Admissions Office Senior Fellow with the insider scoop on all things admissions related. Hopefully, this gives me a leg up!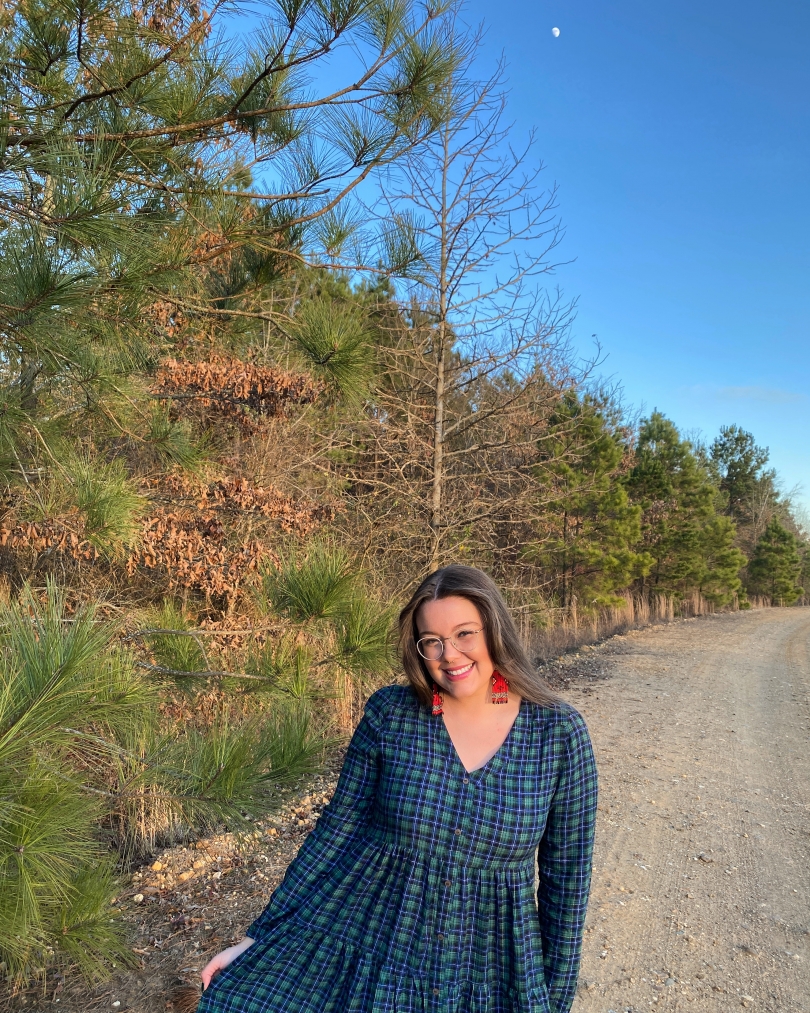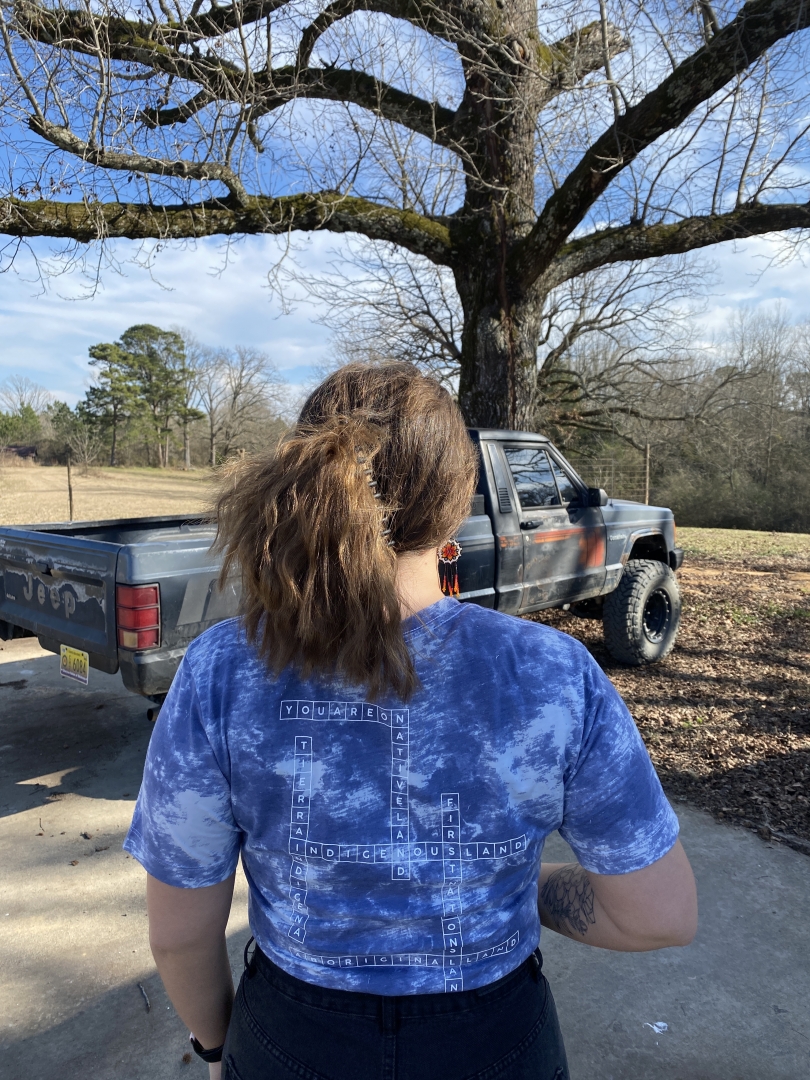 Wow! I can't believe we've made it this far. It's finally winter term of my senior year, and while I had a very eventful winterim, I know that the real chaos is yet to ensue! I'm taking three classes again this term and I'm looking forward to all of them. Don't worry, I'll keep y'all updated on the journey!