« All Posts by this Blogger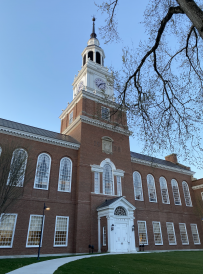 Three things I've learned about myself at Dartmouth
1. I thrive under pressure.
Although some of you may not relate to this sentiment, I actually do thrive under pressure! Whether it's planning big events, like our annual Native American Powwow every Spring, or crushing a final paper for a History class, I do some of my best work under a strict deadline. While I love that Dartmouth professors are typically flexible on allowing academic extensions on various assignments, for me, sticking to the originally assigned date works best. As I prepare to enter both the work world and post-graduate studies, knowing that I produce good work under pressure is a great thing to know about myself. After four years at Dartmouth, most graduates can tell you whether they thrive under pressure or work best with flexible deadlines. Lucky for me, after this term, I'll have a summer break to relax during before I get back to the grind!
2. I have a love/hate relationship with group work!
After many hours spent in the library working on several different group projects, I can now confidently say that I have a love/hate relationship with group work. I absolutely love the opportunity to meet new people in new classes, learn new material in a group setting, and make new friends through group work, but, in my experience, group projects don't always turn out this way. To me, the cons would be; having to do all the work yourself, not understanding the material when everyone else does, and feeling like no one is interested in building deeper friendships. However, here at Dartmouth, our collaborative learning environment makes these negative experiences few and far between! At the end of my Dartmouth career, I'm prepared to successfully work on projects independently or in a group!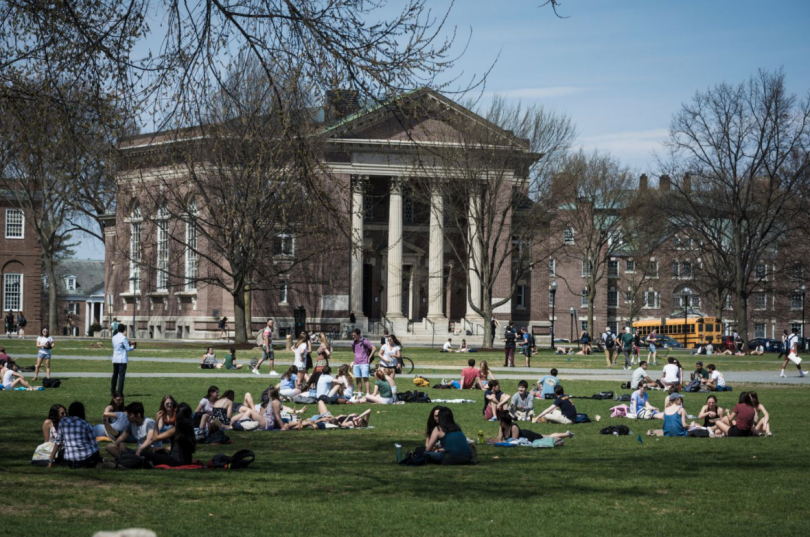 3. Friends are some of the most important people in my life.
If my time at Dartmouth has taught me one thing, it is that friends are some of the most important people in my life. Family has always been my number one support system in life, and don't get me wrong, I had some really great friends in high school, but here at Dartmouth College, I've met and made lifelong friends. My friends on campus are constantly looking out for me, being my ultimate cheerleaders, and helping me through every challenge I face. These four years have brought some of the most amazing, phenomenal people into my life. While my friends may be from all over the world, somehow, the universe put us all right here at this little college in the woods at the exact same time. I could never express how grateful I am for that. These are friendships that will last a lifetime.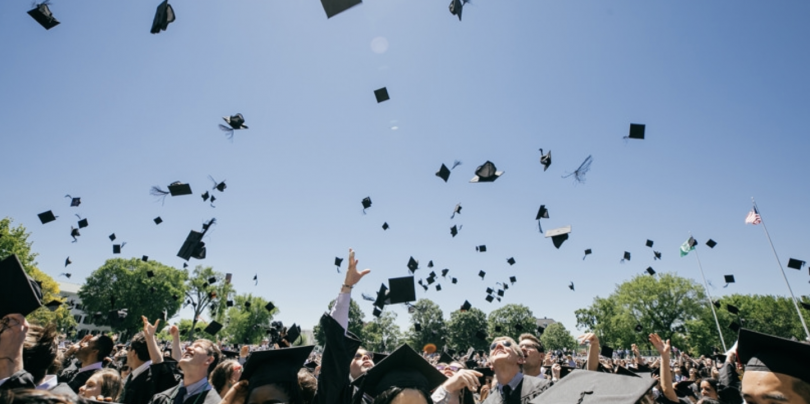 Whether it be understanding your ideal work environment, growing to be more independent or group-centric, or prioritizing friendships that will last the rest of our lives, at Dartmouth, we learn a lot about ourselves. I hope that, with this short list of things I've learned about myself over the past four years, you can see that, while academics is a large part of student life, our social life and communities are equally significant. 
Finally, let me say that, there's no place I'd rather have gotten to know myself at, than Dartmouth College.