« All Posts by this Blogger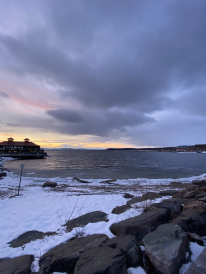 The Perfect Day Trip: Burlington, Vermont!
If you've ever sat in on a Dartmouth Information Session, then you probably already know that our campus is located in Hanover, New Hampshire, which is about two hours from Boston, three hours from Montreal, and four hours from New York City. However, what you might not know, is that we're only an hour and a half away from the picturesque town of Burlington, Vermont. Over the past four years, I've made a few trips to Burlington. It's a great opportunity to escape campus for a bit and check out another part of New England! And, if you're worried about not having a car on campus to make the drive, you can do what my friends and I did as freshmen and rent a Zip Car for a few hours. It's totally worth it, and here's why…
 1. Church Street Marketplace
One of my favorite things about Burlington is Church Street! This cobblestone paved street is full of fun shops to explore. Whether you're looking to just window shop with friends, or find the perfect graduation dress (like me), this is the place for you! The Church Street Marketplace offers a wonderfully eclectic mix of local retailers. Discover the perfect outfit, that sought-after piece of furniture, or gift at a local gallery! On a nice sunny day, walking up and down Church Street Marketplace is my favorite way to pass the time in Burlington!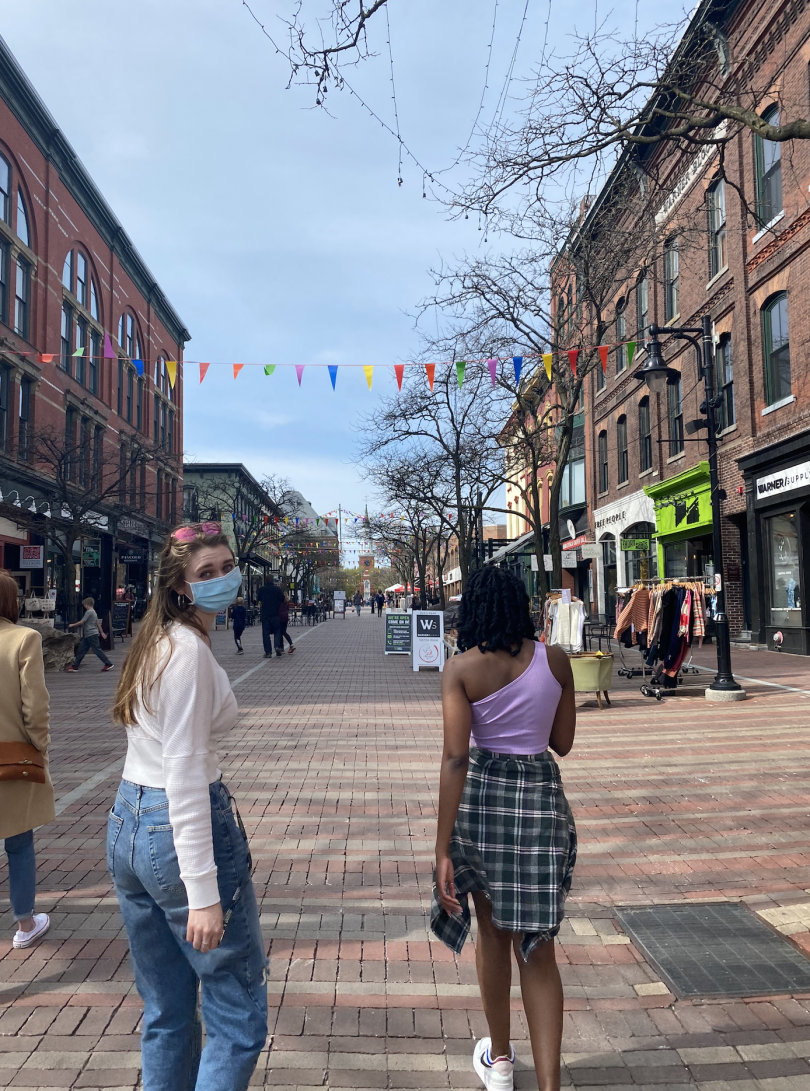 2. Local Restaurants
Another perk of making the short drive to Burlington is the food! The local restaurants here are amazing, and as much as I love Molly's and Lou's in town, there's nothing like the variety that can be found in downtown Burlington. There, you'll find many fantastic restaurants, with a wide range of cuisines: Italian restaurants, Asian restaurants, Meditteranean food, sandwhich shops, Irish pubs, and much more. After shopping along Church Street, take a moment to rest and relax at one of the many restaurants and cafes featuring outside seating in the summer time (the perfect place to people watch - haha)!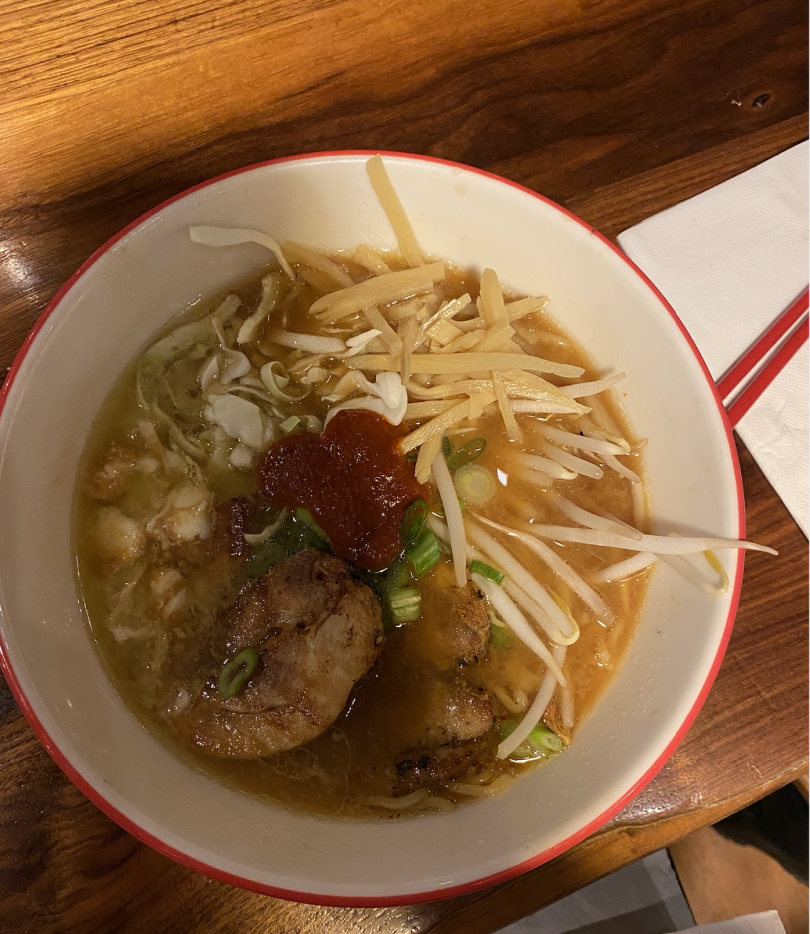 3. Lake Champlain  
Once you've succesfully enjoyed a day spent walking up and down Church Street, take a stroll down to the waterfront and check out the beautiful views of Lake Champlain. While I love Occom Pond as much as the next Dartmouth Student, there's something about the gorgeous Lake Champlain waterfront that keeps me coming back for more. If you have the time, you can rent a bike and ride along the waterfront bike path with friends! Or, grab some food to-go, take a moment to explore the waterfront park, and enjoy a nice picnic in Burlington!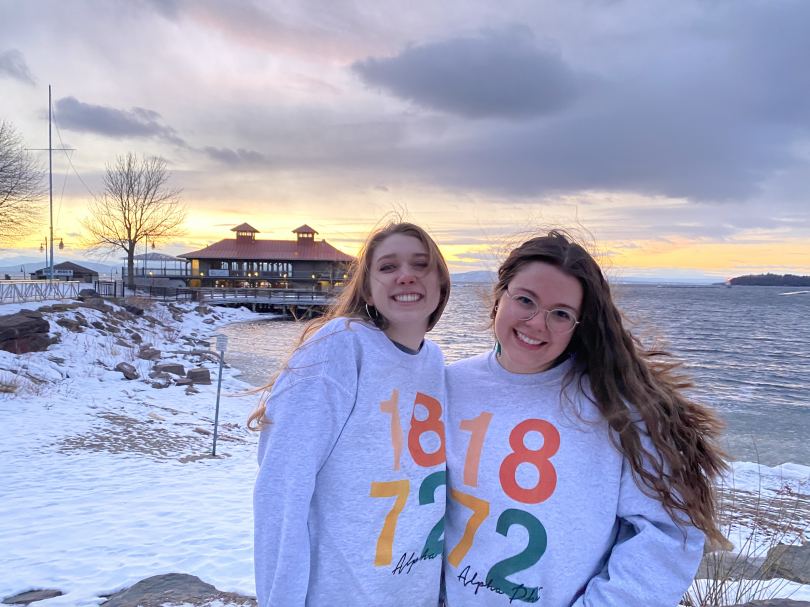 So, whether you're interested in the picturesque views of Lake Champlain, the quirky shops on Church Street Marketplace, or the variety of local restaurants, there is plenty to do in Burlington, Vermont. With only an hour and a half between Hanover and Burlington, this makes for the perfect day trip with friends. Make sure to take advantage of this fun little getaway if you're ever in the neighborhood!