« All Posts by this Blogger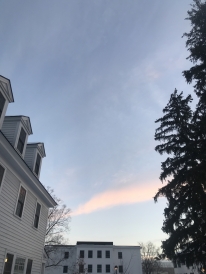 'Normal' Doesn't Exist: A Changing Dartmouth Experience
Recently, Dartmouth released the upcoming academic year plan. Due to the impact of COVID-19, students are allowed on campus for only two terms but will spend remaining terms taking virtual courses. While this was an expected adjustment, it is still an adjustment. This change goes to show that 'normal,' was never actually 'normal.' 'Normal' was, and is, what we make it.
When I reflect on 'normal' at Dartmouth, I think of three years spent in the library running into classmates, meeting for dinner in crowded dining halls, and screening new movies at the Hopkins Center. Perhaps on-campus Saturday nights spent in One Wheelock listening to music weren't actually so 'normal' after all. Maybe the normalcy we felt on Monday of Week 7 when strolling into a classroom, setting side-by-side for yet another lecture, was misleading. Because, if you're like me, a word like 'normal' can't begin to encompass the emotions I'd feel if I could walk up the stairs in Carson and enjoy a History class with friends this fall. And I'll still get to enjoy that class, but I might be enjoying it from my desk at home, or while wearing a mask six feet away from my peers. This new way of learning isn't what we're used to, but it's what we have to look forward to, and I intend to make the most of it!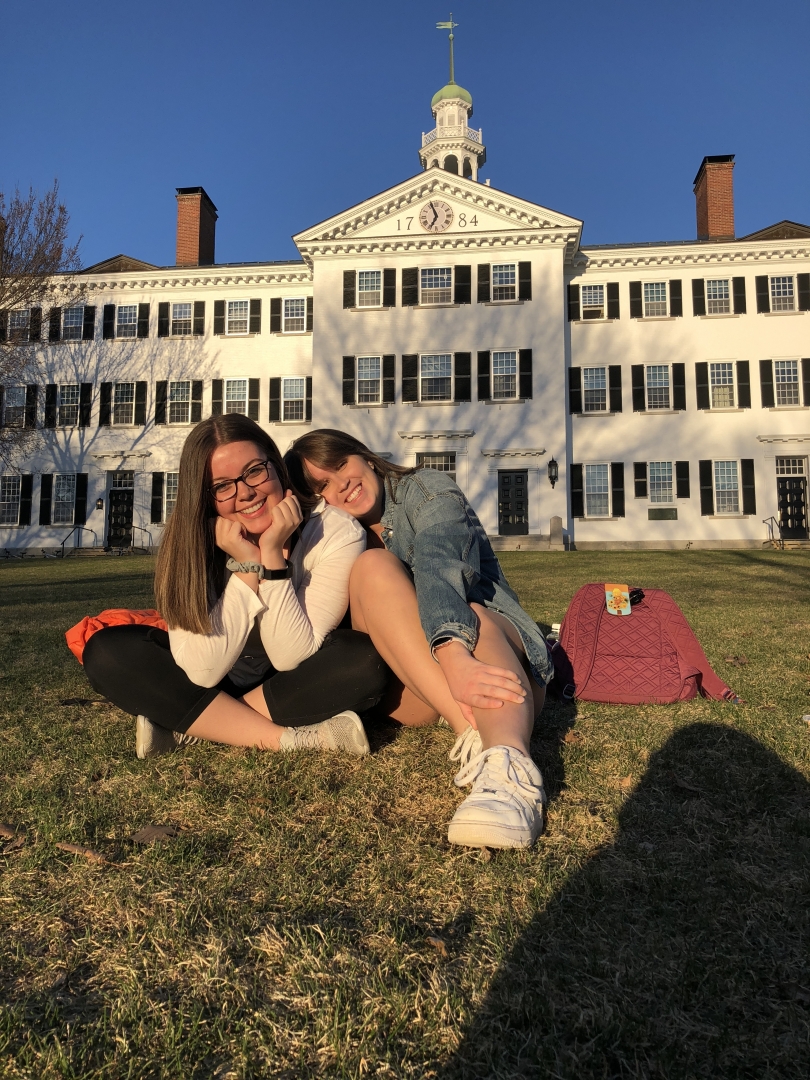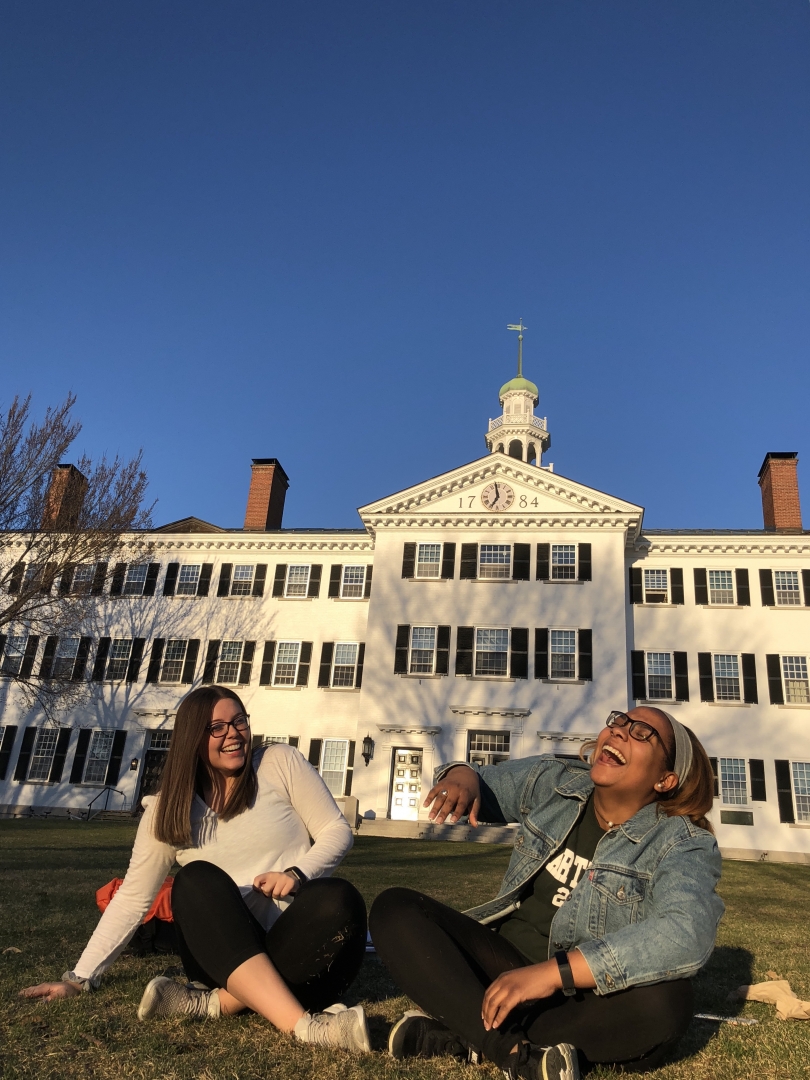 Since this announcement, I've had some intense feelings of uncertainty. This year will be my last at our little college. I've seen good and bad days at Dartmouth, but this year was set to be the best yet... until my perception of a 'normal' senior year was turned upside down.
I had plans to be on campus with my brother, a Dartmouth '23, for all three terms. I was looking forward to enjoying Homecoming and Green Key celebrations with him. I've only been on campus for the fall my freshman year, and I was anticipating that New Hampshire foliage with such enthusiasm. I was hoping to take a ski class in the winter at Dartmouth Skiway and enjoy every last second with my friends during the spring.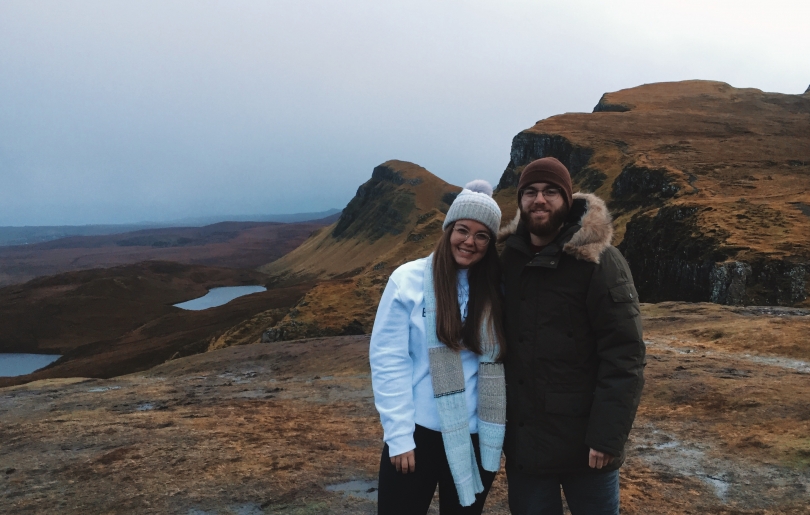 Maybe some of these things will still happen in our new 'normal,' but a lot of them won't. Which is why I wanted to share a few mantras that have helped to modify my outlook on 'normal' and ground me in where we are now.
'Normal' is Relative.

Understanding that we decide for ourselves what is 'normal' has vastly improved my outlook on the upcoming year. Don't get too hung up on how things used to be!

Stay on Track!

This could mean keeping up with research for your senior honors thesis, like me, or simply hopping on Zoom with friends who you'd normally be grabbing dinner with. It's so important to stay on track with routines.

Let It Out and Ask for Help.

Sometimes, the best way to help ourselves is to talk through our frustrations and anxieties (or a good cry helps too), and then ask for help. Whether that be from friends and family, or outside resources, times right now are difficult and uncertain, and we all deserve support.

Self-Care!

Quarantine is the perfect time to practice self-care. That could mean starting a workout regimen, indulging in comfort food, picking up a hobby, or (my favorite) taking a hot bath!

Reflect.

Writing this blog post has been very therapeutic for me. Take a moment to journal about the past, present, and future. You'll definitely be able to see how our changing definition of 'normal' is actually very, well, normal.