« All Posts by this Blogger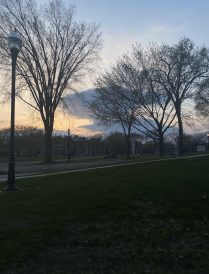 Making the most of a virtual spring term on campus!
Walks around Occom!
One of my favorite things to do on campus during this time of year is a "walccom" (a walk around Occom Pond)! Walks are one of my most enjoyed past times on campus during any term, but especially in the spring, when the sunshine is out! This is a great solo activity when you need some time to recharge and relax away from courses or you can grab some friends and share laughs as you walk around the pond. As a UGA (Undergraduate Advisor), I've been going on many socially distanced walks with my residents. Woccoms are a great way to get to know new people! However you make the most of this activity, you're sure to find yourself more refreshed by the time you make it back to your laptop!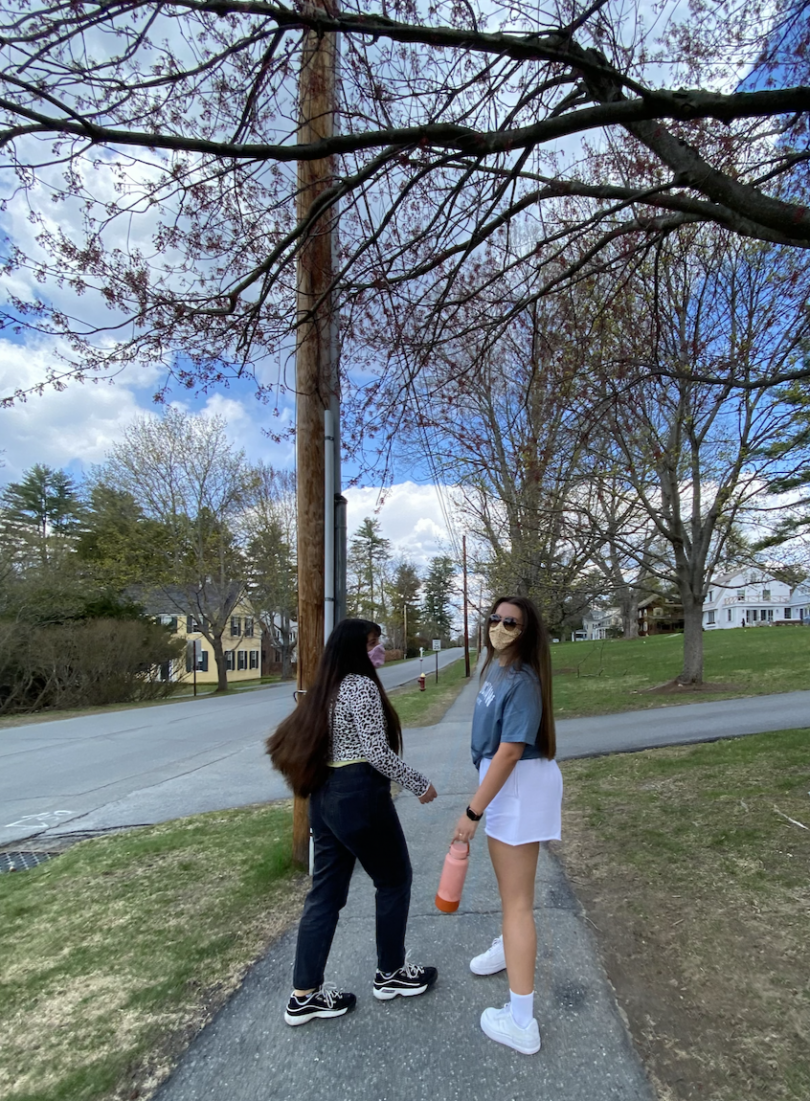 Stargazing!
Now that the weather has begun to feel a bit more spring-like, it's the perfect time to grab some friends and go stargazing! While you may not have access to the mini telescopes we used for stargazing during my Astronomy One class over sophomore summer, you can still take a stroll down to the golf course and enjoy the view of the stars. In my clearly professional opinion, the golf course is the best place on campus to get a nice view of the stars! Bring some friends and spread out blankets or grab some chairs to spend time mapping out the different constellations. This is a great way to spark some deeper conversations with pals or just take a moment to silently bask in the sheer beauty of the universe!
S'mores at Collis!
My final tip for making the most of a Dartmouth spring term is, of course, S'MORES! I don't know about y'all, but I'm always down for s'mores! Recently, the College has placed fire pits across campus for students to utilize. There are three of these fire pits outside of our Collis Student Center, making it the perfect location to make some s'mores! And, lucky for us, Collis has prepackaged s'mores bags of marshmallows, graham crackers, and chocolate, as well as skewers we can use to roast the marshmallows over the fires. So, make sure to grab your friends for this activity, because who doesn't love the gooey, chocolatey goodness that is s'mores!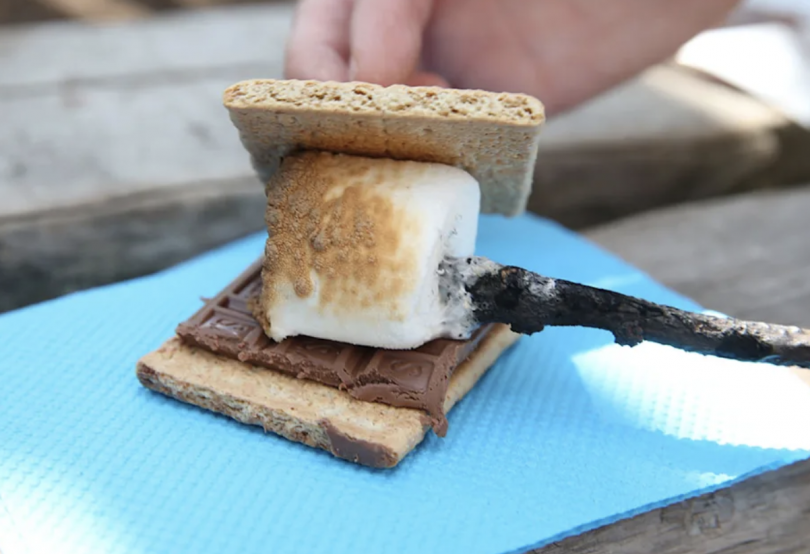 I hope this list of three activities gives you ideas for fun things to do this time of year! Whether you're on or off campus, you can safely gather with your besties for a socially distanced walk, a night of stargazing, or a fun s'mores moment! Hopefully one day soon, you'll be on campus partaking in these activities yourself!