« All Posts by this Blogger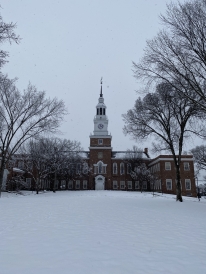 The Dream Term: Reflecting on 20W
Since I've been Off for two terms, and I'm now preparing to return to campus, I thought I would reflect on the perfect term. May I present... 20W!
At the beginning of Winter 2020, I was concerned about some things: first, I had just finished the History FSP in London and I always miss the travel when I'm back in our lovely (but rather secluded) Hanover, next, two of my best friends would not be on campus, I contemplated what my social life would be without them, and finally, I was scheduled to take both my final SCI distributive requirement and my History Senior Seminar. You can see why I was very anxious for the term to begin!
Once officially in the swing of things, I settled back into my cozy Hanover winter routine. I grabbed KAF coffee with old and new friends and caught up over Collis pasta with classmates I hadn't seen in months. I helped facilitate sorority Rush events, met so many amazing women throughout that process, and found my truly electric Little. When it became clear that my fear of feeling "stuck" in Hanover, with no friends and no social life, was once again obsolete, I was able to focus on courses.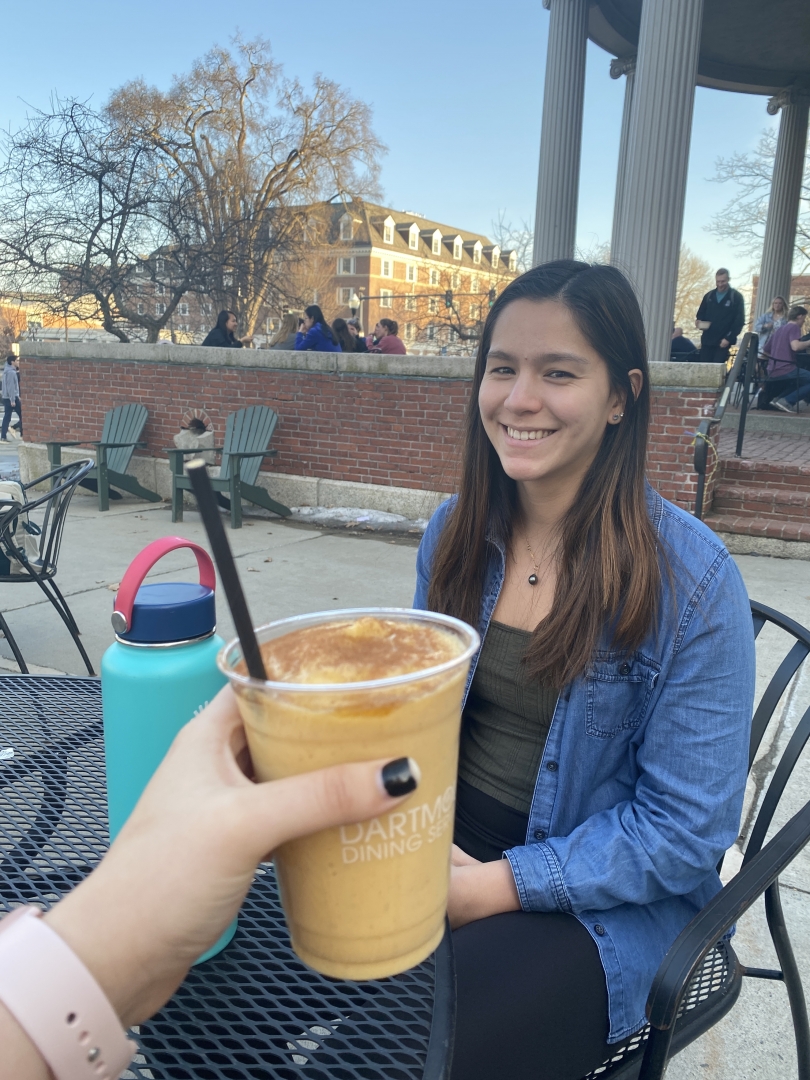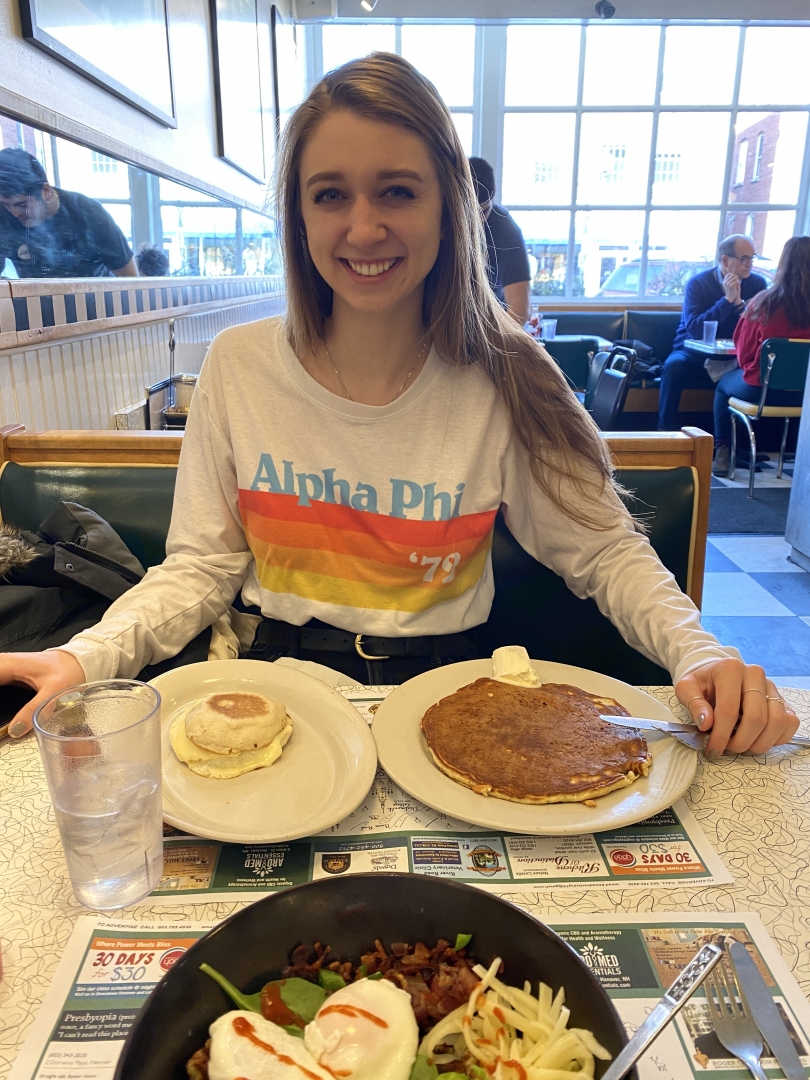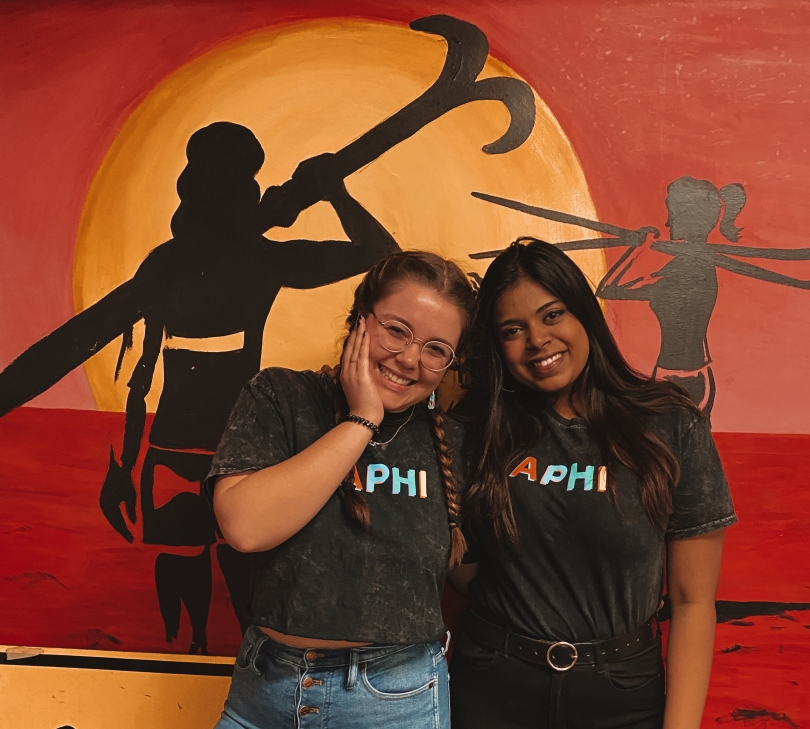 This term, I took a full course load. I've described each of them here:
HIST 96.08/NAS 81.03: Pen and Ink Witchcraft: Native American History Through Treaties

As a History major modified with NAS, this was the perfect way for me to wrap up my major. Taught by my advisor, Professor Colin Calloway, we worked with the records of key treaties, examined the protocols of Indian diplomacy, the maneuverings and agendas of the different participants, as well as the outcomes and legacies of Indian treaties. I ended the class by writing a (quite long) final research paper about the treaty which removed my own tribe, the Choctaw Nation, from our homelands in Mississippi to Indian Territory, The Treaty of Dancing Rabbit Creek.

ANTH 20: Primate Evolution and Ecology

In desperate need of a class that covered my SCI distributive requirement, I decided to take an Anthropology course. Our professor, Elizabeth Mallott, took extra care to make sure that those of us who didn't have an Anthropology background weren't left behind. This course offered a broad survey of living nonhuman primate diversity. The physical, behavioral, and ecological attributes of major primate groups were discussed and I came away from the class with a comparative perspective on humankind and loads of new knowledge!

REL 3.01: Indigenous Religions in the Colonial Americas

While all three of these courses were amazing, if I had to pick a favorite, it would be this one! That's because it allowed me to explore a topic which I hope to one day further pursue by obtaining a PhD. This class was taught by a new faculty member, Professor Daryll Wilkinson, who saw my interest and passion for this field of study and readily agreed to be my thesis/research advisor. We covered the subjects of missionization, religious freedom and oppression, the emergence of new and hybrid spiritual movements, and contemporary traditions of activism and protest, in both North and Latin American Indigenous communities. I ended this class by writing another research paper on Choctaw Indigenous religion and missionary influence.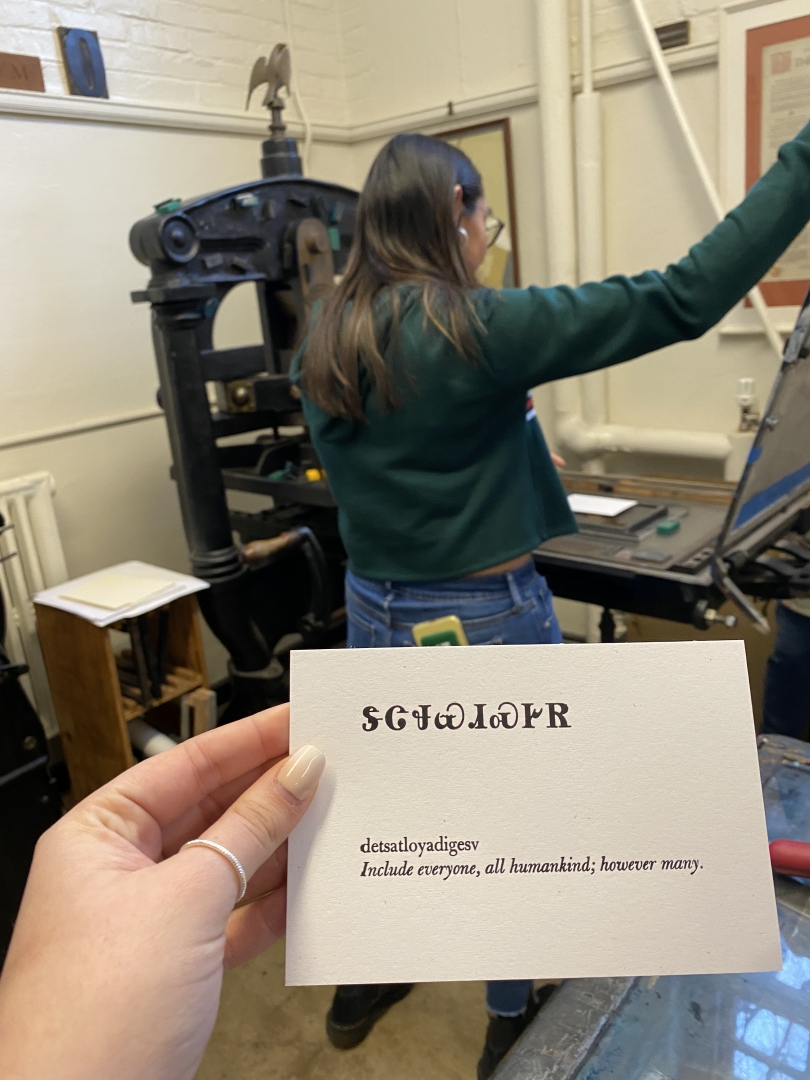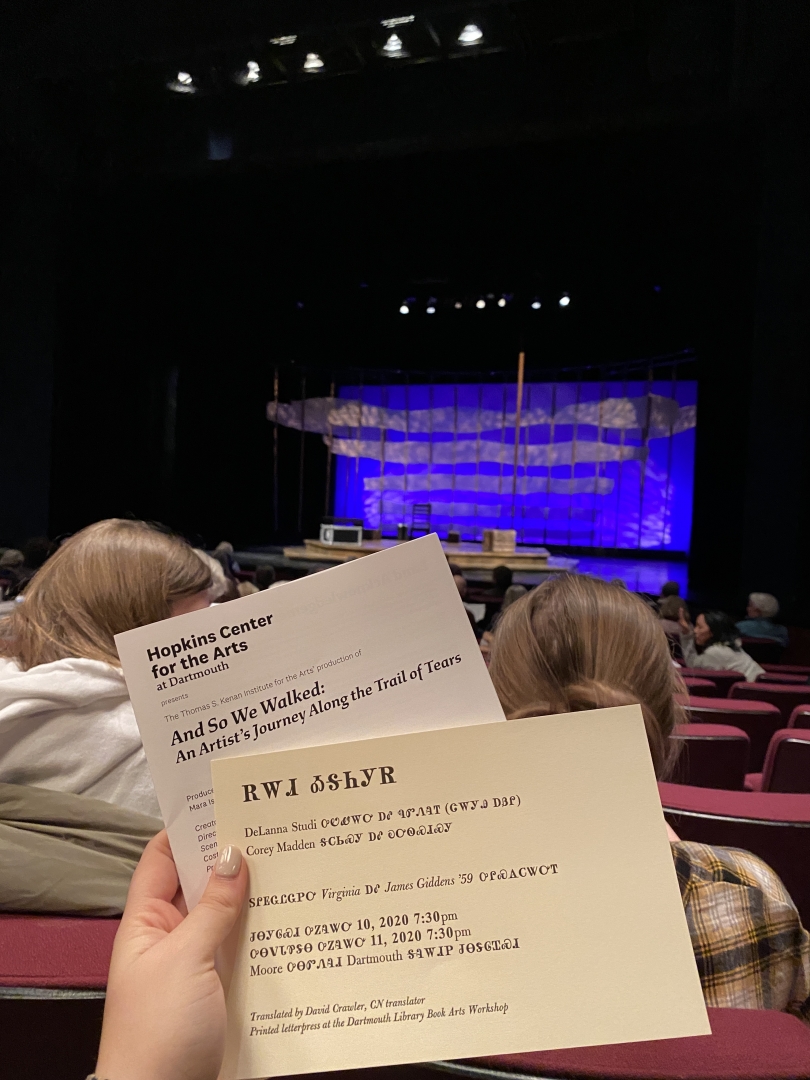 So, whether it was reconnecting with old friends, making new ones, enjoying three classes that were right up my academic alley, or finally making all A's at Dartmouth, I'm glad that this is how I ended my latest term on campus. With good friends, good classes, and even better memories.