« All Posts by this Blogger
My Best (and Hardest) Class
I took a class at Dartmouth that kept me studying late at night, scratching my head in confusion, and utterly frustrated after every single midterm. That same class is the best class I've ever taken. 
That class was Econ 28: Public Economics, taught by Professor Jonathan Skinner.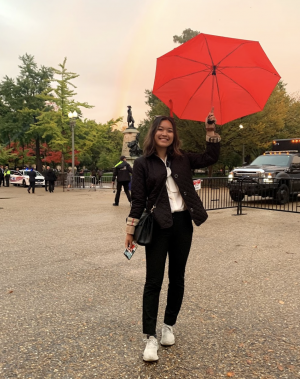 The course itself was the study of the U.S. public economy and discussed topics ranging from collective decision-making to tax and health policy (which are surprisingly fun to learn about). It made me ask questions like: where should the government play a role in our lives? And how can simple policies treat big, complex issues like income inequality and health spending? I started to enjoy reading the news because I began to understand the importance of each headline. (Which is crazy, because I had never been particularly politically-inclined.) In fact, I loved the applications of the course so much that it inspired me to apply for and accept my fall internship at the White House Council of Economic Advisers.
But the topic of the course alone was not what made it truly exceptional: Professor Skinner brought the course to life. His wealth of knowledge on the subject and ample availability for office hours aside, Professor Skinner made an active effort to keep every student engaged during class: he did everything from offering chocolate-covered espresso beans each morning to coloring his lectures with politically-relevant news articles from both sides of the political spectrum. His classes not only equipped me with the tools to understand the economic theory behind some of the largest government programs, but also gave me the space to form my own conclusions about them.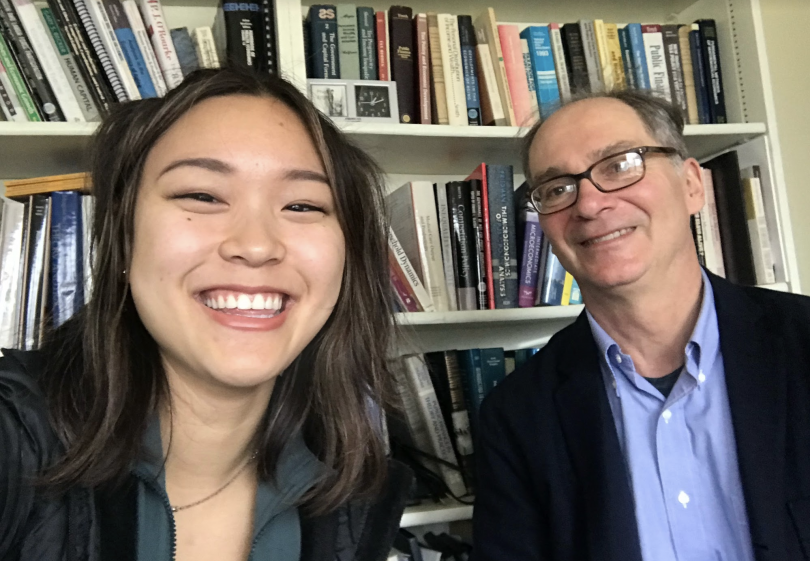 That said, Public Econ wasn't exactly a breeze. I left the course with my worst grade in an economics class to date despite spending days studying in the depths of the library. But my struggles proved to be one of the greatest blessings of the course: because I needed extra help, I visited Professor Skinner's office hours a lot and ended up with an inspiring mentor who offered life advice and even running route suggestions. Beyond that, the difficulty forced me to engage more closely with the material, and I learned a lot more than I would have if the coursework had come naturally to me.
Most importantly, the class helped frame my political and philosophical thought process. I can honestly say that my life and interests have been and will continue to be shaped by what I learned from Public Econ.