« All Posts by this Blogger
Meet the Fam
It's first-year family weekend!
Since one of the worst (and also most liberating) parts of college is that I no longer see my parents everyday, I've been looking forward to this weekend since the end of winter break. When I saw them crawl out of their rental car, I was super happy (even if they were a little cranky from their four hour flight from Salt Lake City). 
There was a lot of programming for the weekend, like attending student group performances or going on a hike with the Dartmouth Outing Club. My parents couldn't cram all the events into their schedule, but they did listen to several lectures by Dartmouth professors and also toured the Baker-Berry Bell Tower, among other activities.
My parents weren't the only family members who visited. On Sunday, my aunt, uncle, cousin, and grandma all arrived on campus too!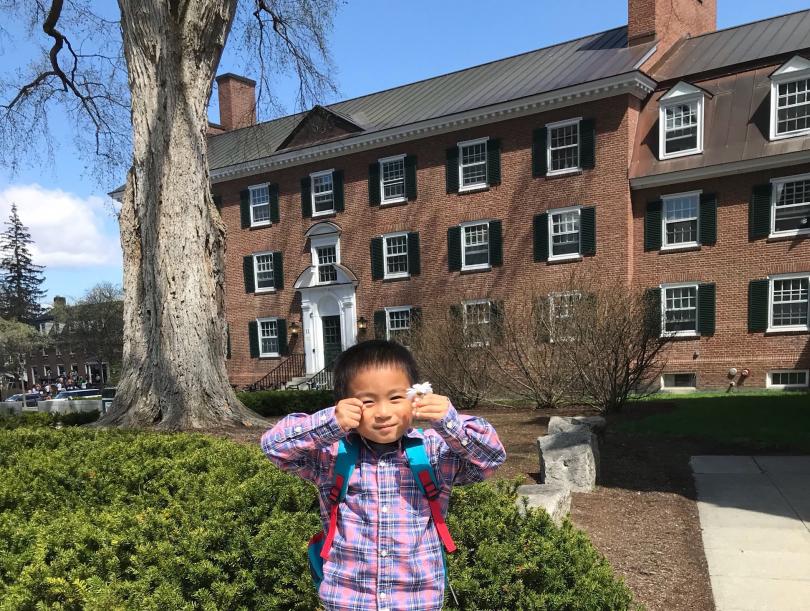 When the whole family assembled, they begged me to give them a tour. I've never given a tour, but... I tried. I don't know as many facts or numbers as a tour guide might, but I pointed to memories of interesting class discussions in Silsby, laughing with friends in Collis, and late-night walks back to the River. Giving a tour might have been more eduational for me about my campus experience than it was to my parents; I learned a lot about what makes me love campus so much.
Of course, giving my parents a campus-wide tour meant that I also discovered some awesome new places!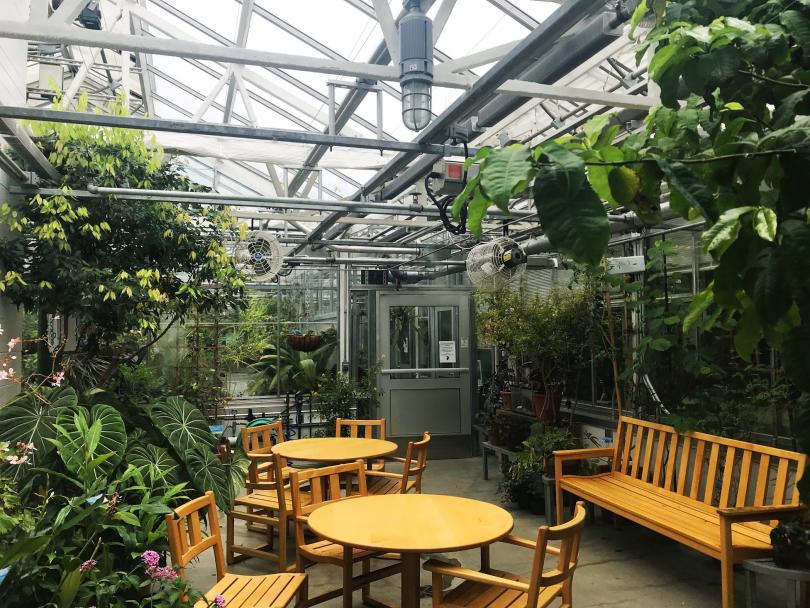 Though I'm sad to see them go, I'm proud of the fact that I had so much to show my family during their trip here. I also feel relieved that the end of parents week means I'm halfway through spring term of my freshman year (5/6 of the way there!)
*Exit lost freshman; enter overly-confident sophomore*