You are here
« All Posts by this Blogger
I'm Feeling Sentimental
Hello! I'd like to start off by saying that I hope you all are safe and healthy. I know life is pretty tough right now, but I'm sure we'll come out of this COVID-19 situation stronger and more united than ever. In light of these recent events, I'm feeling extra sentimental about my Dartmouth experience thus far. I miss everything from the freshly-cut grass of the Green (perfect for a picnic... *sigh*) to the slightly-purple hue of the Baker-Berry Library clockface (look closely, it's actually purple!). Most of all, I miss my friends. I know I personally am looking forward to the day when I get to hug all of my friends on campus again. To make up for the lost time, I've compiled short summaries of all of my Dartmouth terms so far.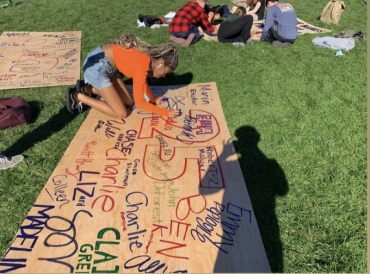 Homecoming is one of Dartmouth's most unique and longstanding traditions.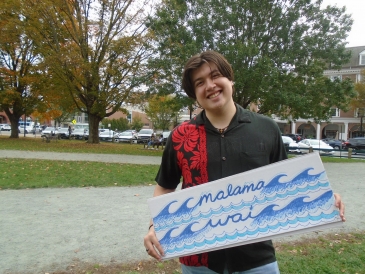 This Indigenous Peoples' Month, Native organizations at Dartmouth are spearheading events that honor and celebrate Indigeneity in all of its shapes and forms.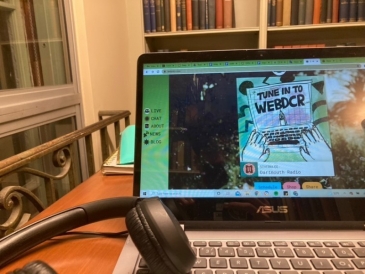 Dartmouth has an extremely large pool of extracurricular activities you can choose from. From football to anime watching — all interests are met, no matter how niched they are. Here's a bit about my favourite club on campus!
Antônio Jorge Medeiros Batista Silva
2025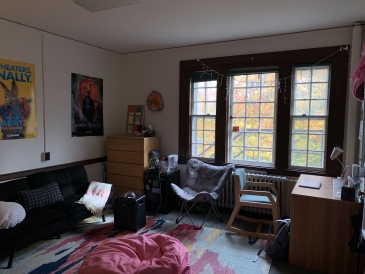 It feels like ages ago that I got my housing survey from Dartmouth.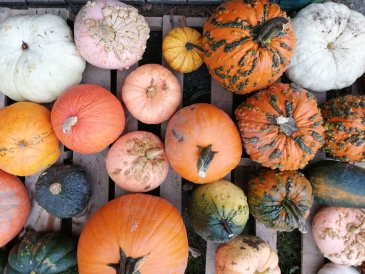 Hey, so it turns out that fall is a big deal around here.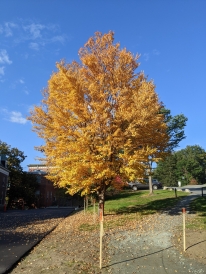 When adapting to a unique college environment, it is important to open yourself up to new perspectives and meet all kinds of wonderful people! Yet, it is even more important to remember your values and what makes you happy.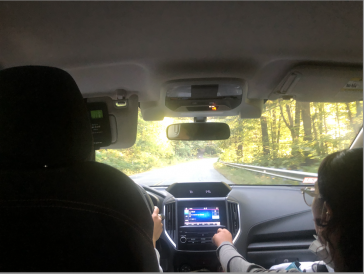 I reflect on Week 4 and the beauty of Dartmouth's many opportunities and resources. I discuss the amazing memories and bonds that I have created within the Dartmouth and Upper Valley communities!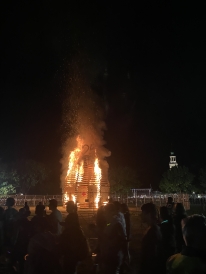 A rundown of my senior year Homecoming!

Come along on a fall day with me!