« All Posts by this Blogger
Before I graduate, I will ...
In my last post, I wrote about all of the memories Dartmouth has given me. And while it's true that three-quarters of my college career has flown by, there are still so many adventures to be had!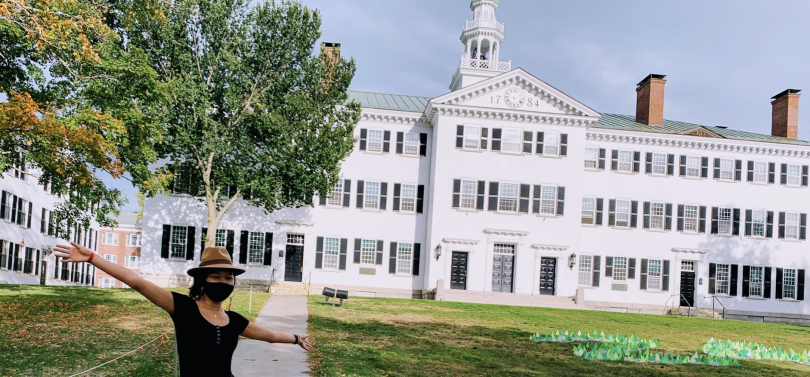 So this is a post dedicated to making new memories. It's written in honor of my post-undergrad self, whom I hope will have stopped to enjoy all of these incredible things about Dartmouth one last time before stumbling out into the real world.  :')
Without further ado, I present to you my senior year bucket list! 

1. Do the Lou's Challenge
It is a rite of passage to pull an all-nighter and then feast the next morning on a hearty breakfast at Lou's. But while I've been lucky enough to consume a lot of Lou's over the years, I've never actually completed the Lou's Challenge (in part because I've never suffered through a full all-nighter here). So now that I'm a senior citizen on this campus, it's about time that I checked this tradition off the bucket list! 
2. Write an honors thesis
You might know (if you've read my blog before) that I love my major. Economics is such a cool subject that can help explain trends and back (or refute) philosophies. That's why I'm planning on writing an economics thesis to deeply tackle a specific topic that interests me. Right now, I'm looking into what factors drive incentives for pharmaceutical innovation.
3. Hike up Gile and take a classic foliage pic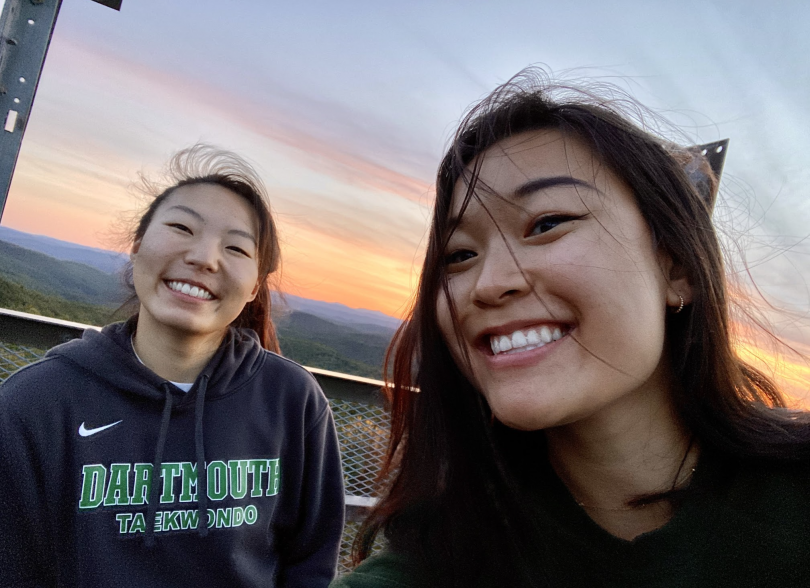 Gile is a short hike near campus that gives you panoramic views of the Upper Valley. A classic fall activity is to hike to the top of Gile Tower and take a photo with all of the foliage. I already finished this one earlier this fall (albeit before peak foliage)... I just needed an excuse to post this pic.
4. Take random, fun classes!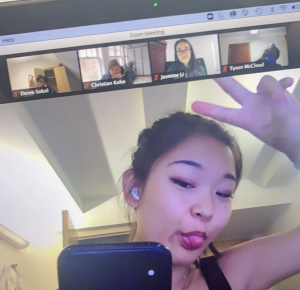 When it comes to selecting courses, the best advice I can give is to take a few classes that have seemingly nothing to do with your core major. At Dartmouth, I've had the luxury of taking a wide variety of classes from European history to drawing and general physics. All of these classes have not only helped me better understand other disciplines but allowed me to connect them back to my own interests in economics. This term, I'm taking Acting I, and I've found the course to be surprisingly applicable to my research and life.
5. Befriend a '24
Dartmouth is a pretty easy place to make friends; you just have to make an effort to reach out. Part of this is also becoming friends to people in different class years. This year, I've made it my mission to become close friends with at least one '24. I've actually gotten to know quite a few '24s this fall, so hopefully I'll beat this goal by a large margin!
6. Spend a night under the stars
Dartmouth is perfectly sheltered in the New Hampshire wilderness, so it's safe to say we have a spectacular, unobstructed view of the night sky. To get a really close look at the stars, there are always open viewings at the Shattuck Observatory, but you can also just take a look up from wherever you're standing. 
7. Explore new study spaces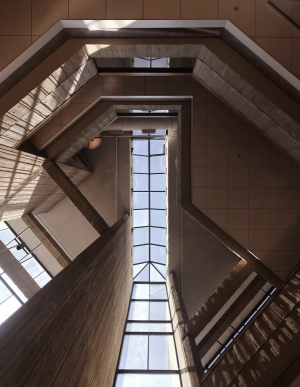 I need to explore the hidden pockets of our libraries. Dartmouth has so many hidden study spots on campus that four years in, I still end up finding new places to grind out a paper. My go-to places are Orozco and ffb (ffb = first-floor berry), but I also have spent some time in Kresge (pictured here).
8. Visit the Ben & Jerry's factory
Provided the pandemic lets up enough for me to make the trip, I really want to visit the Ben & Jerry's factory! It's only about an hour away from campus, so I'd really like to take a tour and also consume copious amounts of strawberry cheesecake flavored ice cream (the best flavor!)
9. Have as many foco cookies as I can physically consume
Foco cookies (foco = food court, more formally known as the Class of '53 Commons) have a cult following on campus because they're some of the most heavenly desserts in the universe. There are so many different ways to eat a foco cookie: as an ice cream sandwich, with some milk, or (for the purists out there) on its own. As you can probably tell, I plan to enjoy many, many foco cookies before I graduate.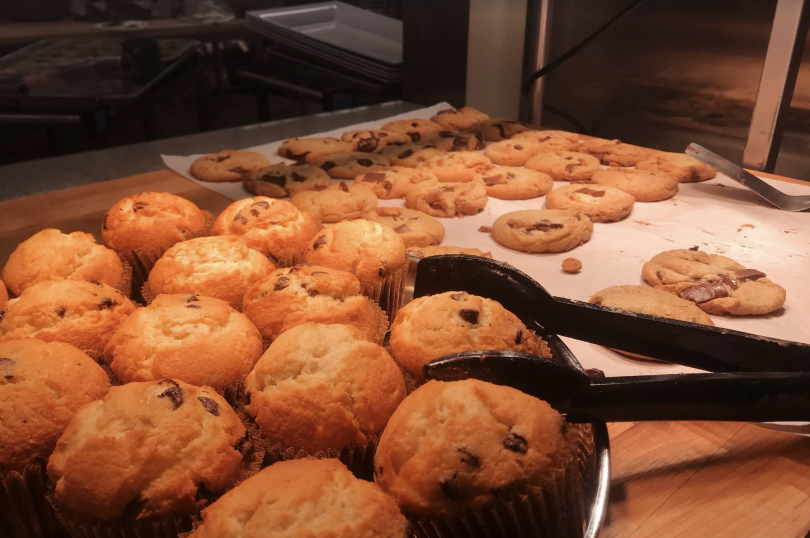 10. And after I graduate, I'll come back for Homecoming.
You can take the girl out of Dartmouth, but you can't take Dartmouth out of the girl.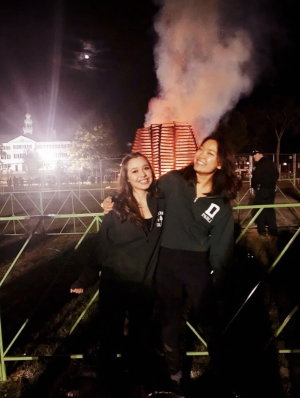 Homecoming at Dartmouth is a weekend packed with football, Big Green spirit, and one giant flaming bonfire. It's also probably my favorite big weekend on campus (they're all fun though, so I can't pick a definitive favorite). So far, I've had the chance to experience three Homecomings (two live, one virtual), and they all foster such a strong sense of community. The incoming class gets to lap around the bonfire while everyone else in the Dartmouth family cheers them on, and I always love watching alums get teary-eyed over their Dartmouth memories.
So unless life really gets in my way, I will definitely be trekking back to campus as a crusty alum in the fall of 2021 for Homecoming Weekend.