« All Posts by this Blogger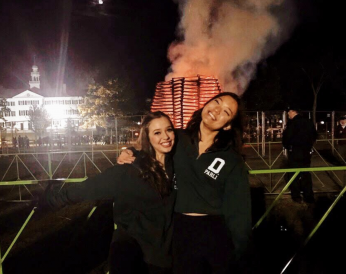 Dear '23s,
Welcome to our family!
It's now mid-December and you've finally received your ED acceptance letter. Congrats!! You've done it: you're going to your dream school.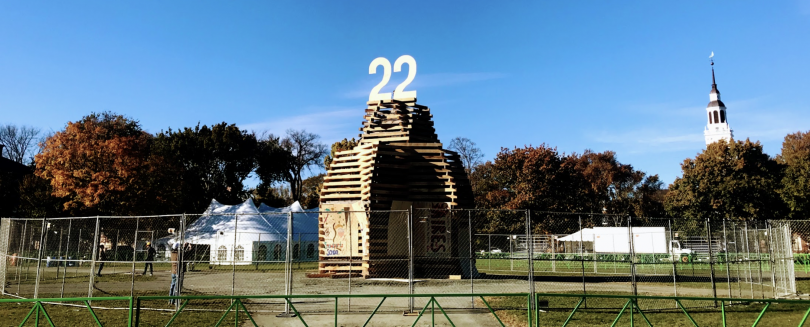 You probably didn't realize this when you applied, and you might not even realize this until you graduate, but this dream you've chased is not a school. It's that intangible idea that a Dartmouth education is not simply an education. Allow me to clarify. I opened this post by welcoming you to our family; when I say "family," I mean it in the literal sense of the word. As trite as it might sound, Dartmouth operates almost exactly like a family: we are united by a sense of home and tradition, and we recognize our mutual merits; however, we most importantly know (and call out) each other's shortcomings and love each other in spite of them. A family forces you to grow; it forces you to be more accepting and sure of yourself. This dream you've chased is the Dartmouth family and the "Dartmouth experience" that comes, and lasts, with it.
And Dartmouth delivers on that dream: my experience here has connected me with engaged and world-renowned professors, with life-long friends, and most importantly with myself.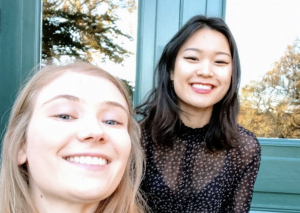 To be honest, I'm jealous of you. I wish I could go back to where you are right now and relive all of the amazing memories I've had here from riding (and then captaining) a sailboat during
Trips
to studying for my most recent final. I wish I could meet one of my best friends while running around a giant bonfire again. I wish I could admire the spring flowers while
walking from the River
again. In a sense, Dartmouth has felt like an incredibly vivid dream. But while this dream has been both fun and rewarding, not every moment has been as picturesque as the New England foliage. If I point out any of my favorite spots on campus, chances are that I've cried there. There have been times where I've felt like I had reached my limit. Sometimes I really had. But those not-so-great moments have been part of this dream. That night I cried in a Novack study room? I bonded with Steph, who later became my best friend. 
I think Jul sums it up perfectly when she writes, "Dartmouth has not only forced my growth, it has fostered it; not only challenged my character, but changed it."
This dream of ours can be painful and uncertain, but it encompasses my life's most magical moments. It's hard to believe how much my life has changed since I was your age (and that wasn't long ago). I hadn't had a Foco cookie yet. I hadn't met some of the most important people in my life. I hadn't even stepped foot in the state I call my home now. 
You have so much to look forward to.

But enough about dreams.
The best advice I can give to you right now is to enjoy the remainder of your high school days. I'm sure you're excited about your new life at Dartmouth. We are too. But you, dear '23, are uniquely poised to have a stress-free senior year. Truly cherish it. Live in the moment, not in the future.
And when fall comes, we'll be here to welcome you home.