« All Posts by this Blogger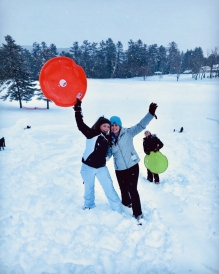 Wintertime Shenanigans: Sledding Edition
Sometimes, you just want to curl up in bed, or in the library, and enjoy the warmth. Especially when it's practically blizzarding outside. Other times, like I discovered this past weekend, it's better to face the snow head on, and just roll in it. Literally.
It had been an early morning in the library, so my friends and I were getting a little restless. It had been snowing for two, maybe even three days straight. We wanted to do something FUN. We decided to do the spontaneous (well, maybe not that spontaneous, it's a fairly common winter activity). We were going to go sledding!
After a quick stop at CVS to grab the sleds, we found ourselves at the Dartmouth golf course, only a short walk from my dorm and just across from the beautiful Occom Pond. There's a nice big hill that is just perfect to sled on.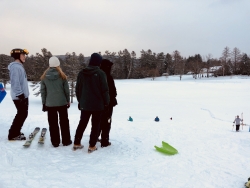 Despite the fact it was snowing pretty hard, we were not the only people there at all. In fact, it was quite the opposite. The hill was covered in Dartmouth students, all taking their shot at sledding through the snow. We ran into a lot of people we knew and even made new friends as well. Most people were sledding, but a few brave souls had even brought out their skis and were building makeshift ski jumps to do tricks on. I can only aspire to be that talented.
We spent hours throwing ourselves onto our sleds and then lugging ourselves back through the fresh snow. I honestly don't think I've seen so much snow in my life. We quickly discovered the best tricks to picking up the most speed. Personally, my favorite was face-first, though admittedly each time I got a face full of powder. Honestly? It was worth it.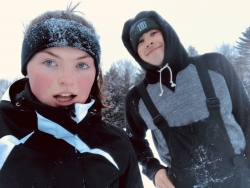 If I've learned anything here with my first taste of winter, it's that the cold isn't that bad if you find ways to make the best out of it. And THAT, I highly recommend. 10/10, for sure.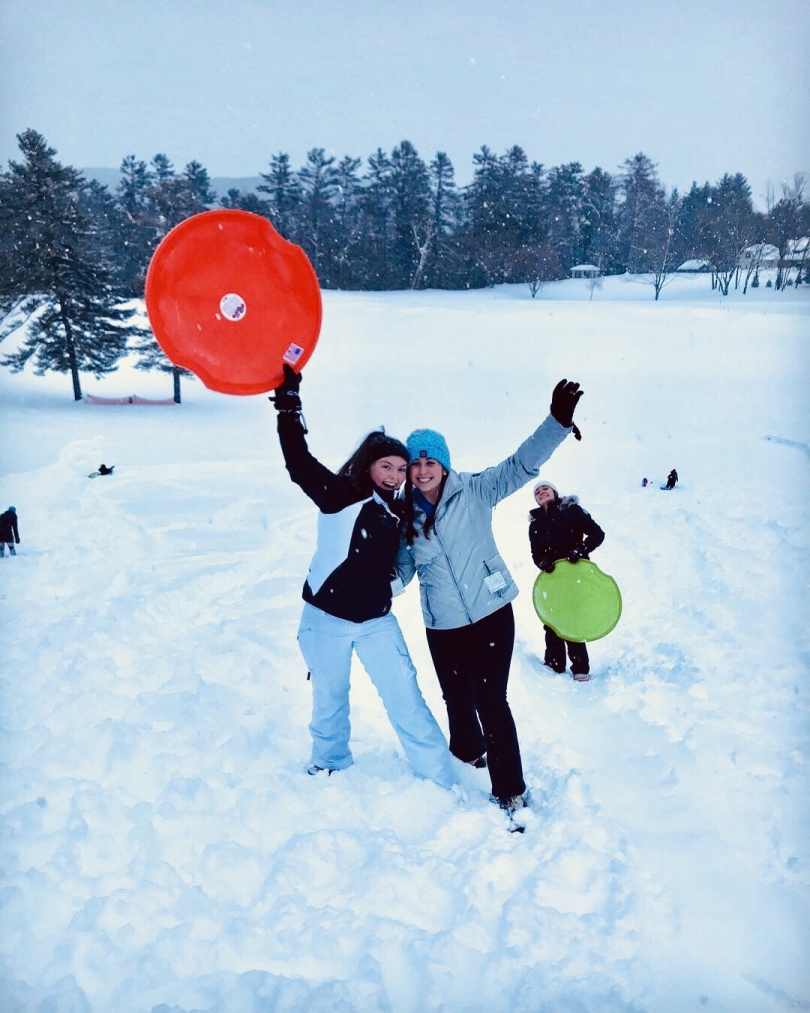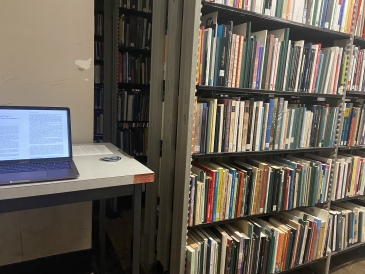 Hello there! It's me again. If you were wondering whether I am still alive after going through my first week of classes, then this is a sign to show you that I am still buzzing and kicking.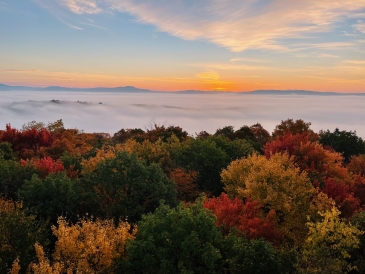 Talking about two things I did outside of my classes and extracurriculars this week: Hiking Gile mountain and the Dartmouth Zoo!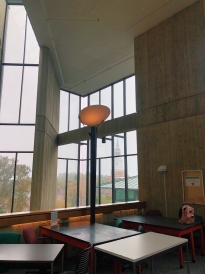 After a few weeks of adjusting to in-person classes and the general swing of college life, I thought I'd take you through a day in my life during week 5!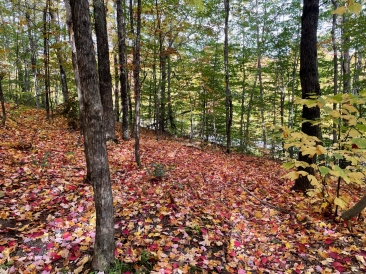 As the term is quickly coming to a close, I figure this is an excellent time to reflect by doing my own rose, bud, and thorn for this fall!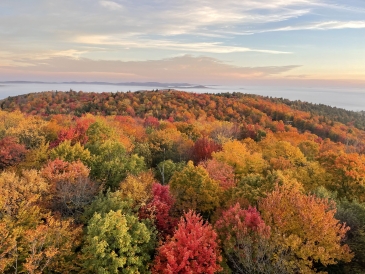 I thought I'd use this blog post to share a bit more about Dartmouth's profound sense of place my first in-person (non-Zoom) term— particularly, the people, the place, and the pines.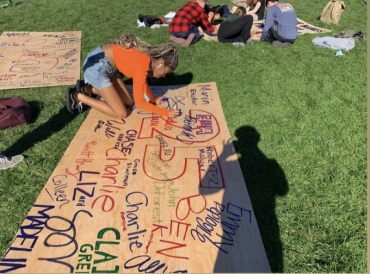 Homecoming is one of Dartmouth's most unique and longstanding traditions.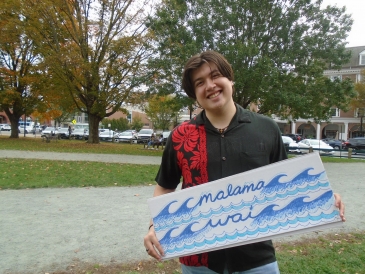 This Indigenous Peoples' Month, Native organizations at Dartmouth are spearheading events that honor and celebrate Indigeneity in all of its shapes and forms.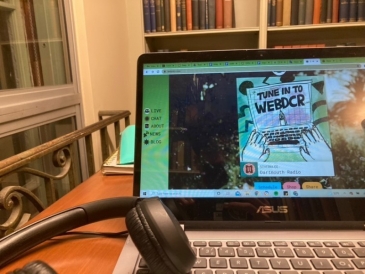 Dartmouth has an extremely large pool of extracurricular activities you can choose from. From football to anime watching — all interests are met, no matter how niched they are. Here's a bit about my favourite club on campus!
Antônio Jorge Medeiros Batista Silva
2025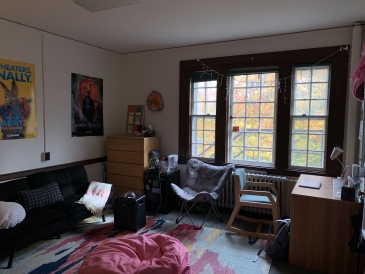 It feels like ages ago that I got my housing survey from Dartmouth.