You are here
« All Posts by this Blogger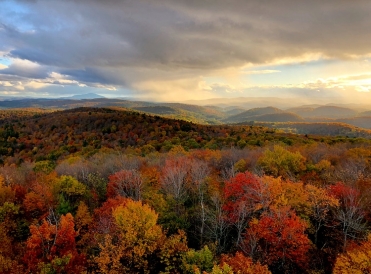 A Weekend in Hanover
School is hard. Classes are tiring. But it's okay, because when the weekend hits, you have time to enjoy Hanover! This particular weekend my friends and I decided to hike Gile Mountain, a trail near campus to a tower which gives an incredible view. It so happens that this weekend happened to be "peak foliage" in Hanover, and needless to say, the hype did not disappoint.
We woke up that morning and it was cloudy and rainy, which originally was a bummer. Thankfully, by the time we decided to go it cleared up. As we were walking to the car, this happened!
Once we got to the trailhead, it was kind of cold. My northerner friends made fun of me, claiming that as a Texan I will never survive the winter, but hey, I'm trying my best.
Once we reached the top, we climbed up Gile tower to get that iconic view we were waiting to see. 
Red! Yellow! Orange! Everywhere! It was incredible. I'd never seen a view like it. But then it started raining. At first we were alarmed, until this appeared.
All in all, it was a fantastic break from the library, and a fantastic hike. A perfect climax to a wonderful weekend.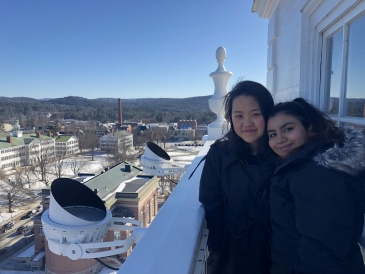 Every term, Dartmouth has one big, traditional weekend celebration. The big event of every winter term is Winter Carnival.

I was nervous about the writing requirements when I came to Dartmouth. In high school, I almost never deviated from the 5-paragraph essay structure.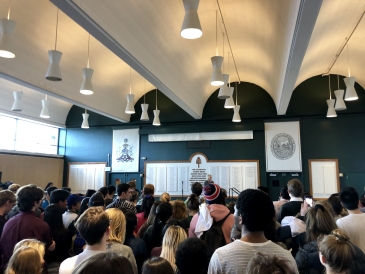 One of the things I enjoy most about college is the opportunity to experience a diversity of thought and opinion. My friends range across the political spectrum from red to blue and every shade of purple in between.

The first time I ever stepped into a pair of skis was last Saturday, at the beginning of my first ski lesson at the Dartmouth Skiway.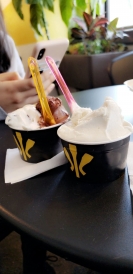 Hanover may be a small town, it is brimming with numerous restaurants, cafes, and eateries that serve a wide variety of dishes. Here are my favorites: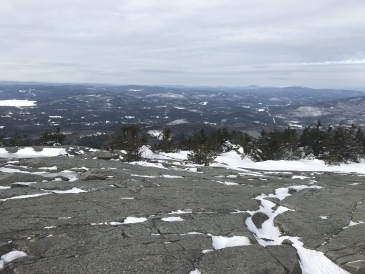 Coming to Dartmouth, my experience with the outdoors was very limited. I had only camped out once and went hiking for the first time on my First-Year Trip.

Donned in a pink tutu, I boarded a van with my friends on Saturday night to our destination: Great View Roller Rink.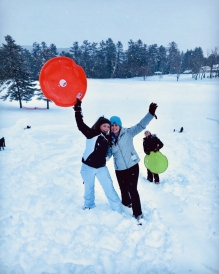 It had been an early morning in the library, so my friends and I were getting a little restless. It had been snowing for two, maybe even three days straight. We wanted to do something FUN.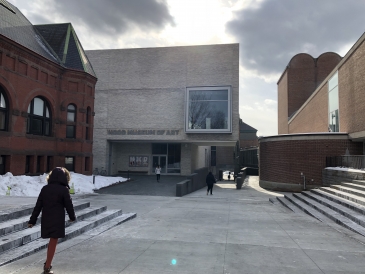 As a champion of the arts, Dartmouth recently re-opened its very own museum after years of renovation.

Melissa Barales-Lopez
2022