You are here
« All Posts by this Blogger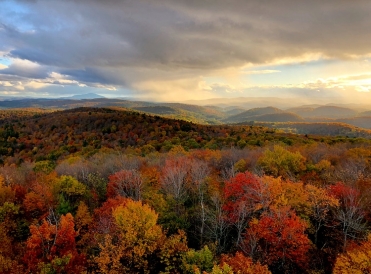 A Weekend in Hanover
School is hard. Classes are tiring. But it's okay, because when the weekend hits, you have time to enjoy Hanover! This particular weekend my friends and I decided to hike Gile Mountain, a trail near campus to a tower which gives an incredible view. It so happens that this weekend happened to be "peak foliage" in Hanover, and needless to say, the hype did not disappoint.
We woke up that morning and it was cloudy and rainy, which originally was a bummer. Thankfully, by the time we decided to go it cleared up. As we were walking to the car, this happened!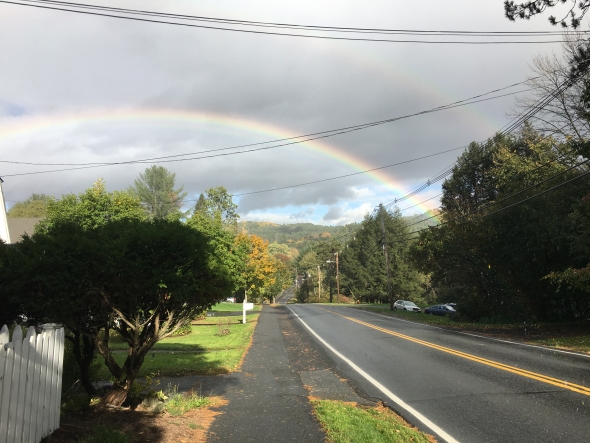 Once we got to the trailhead, it was kind of cold. My northerner friends made fun of me, claiming that as a Texan I will never survive the winter, but hey, I'm trying my best.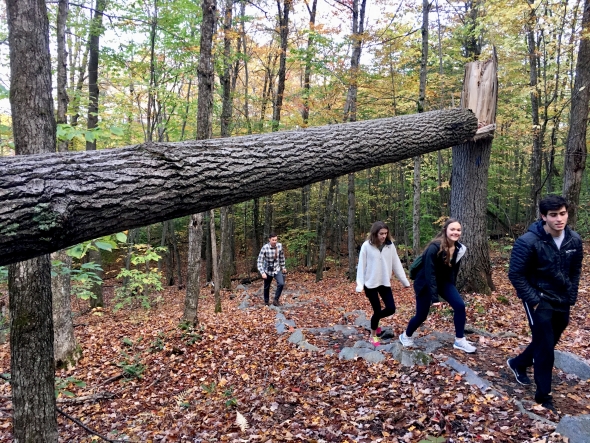 Once we reached the top, we climbed up Gile tower to get that iconic view we were waiting to see.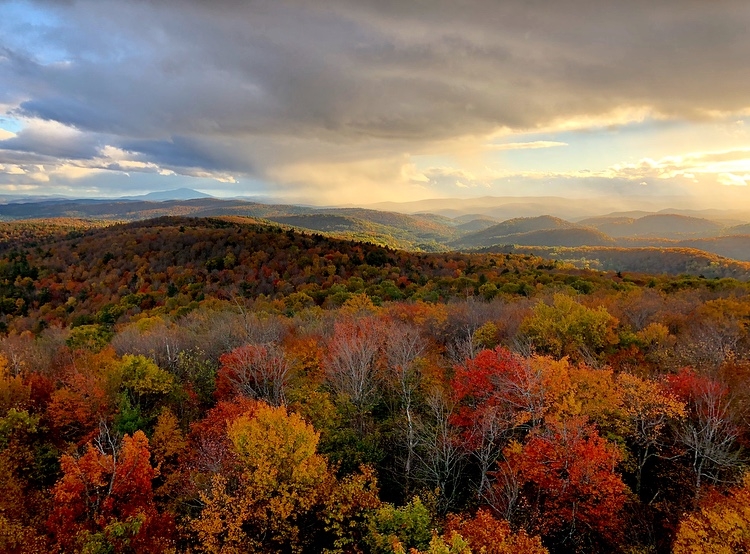 Red! Yellow! Orange! Everywhere! It was incredible. I'd never seen a view like it. But then it started raining. At first we were alarmed, until this appeared.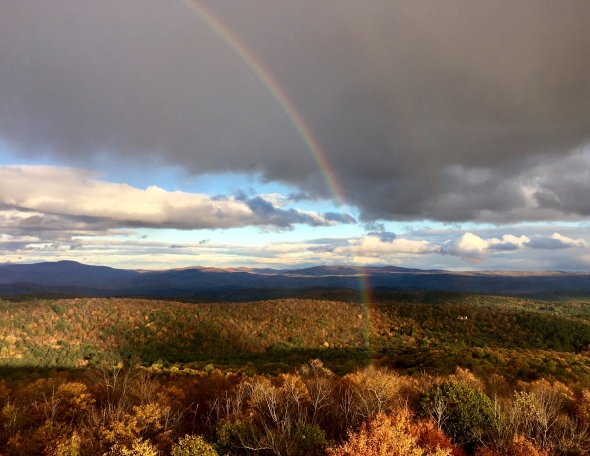 All in all, it was a fantastic break from the library, and a fantastic hike. A perfect climax to a wonderful weekend.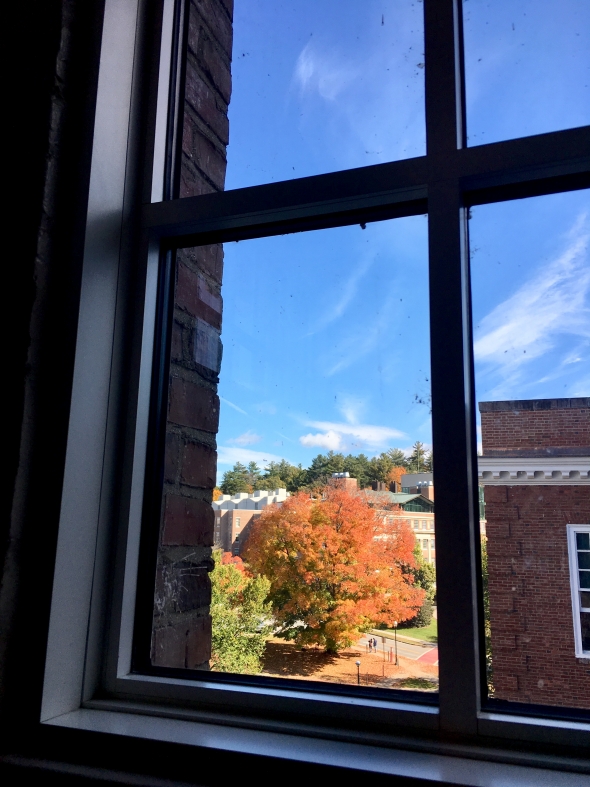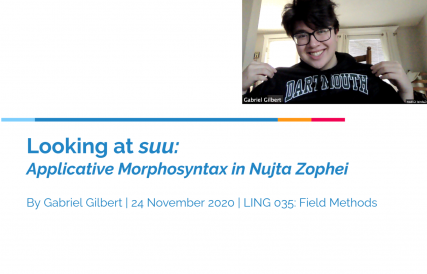 Over the course of my sophomore fall, I had the opportunity to take a linguistics field methods class. During the course, we had the one-of-a-kind opportunity to study the Zophei language from Myanmar!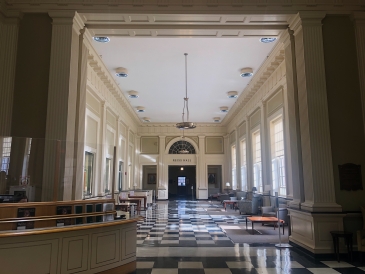 Since Dartmouth is on a fast-paced quarter system, students are constantly soaking in new information. Let me take you through a day in my life preparing for my Education 1 and Econ 1 midterms!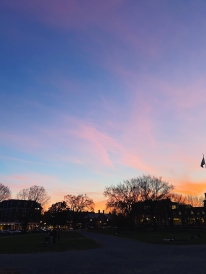 This post expresses Dartmouth's "vibe" from my personal perspective, hopefully giving you a feel of what it's like to be on campus!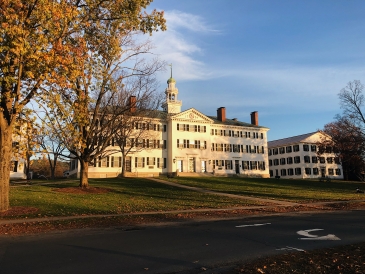 This term, I've truly cherished the opportunity to live and learn on Dartmouth's 269-acre campus. Come follow along to learn more about what I've gained from Dartmouth's profound sense of place!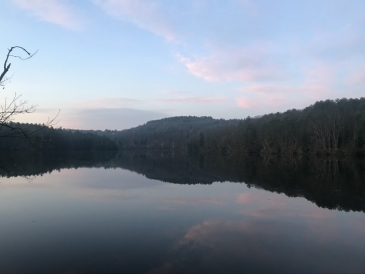 This term has been one of the most memorable ones for me, and I will cherish the experiences that I have made!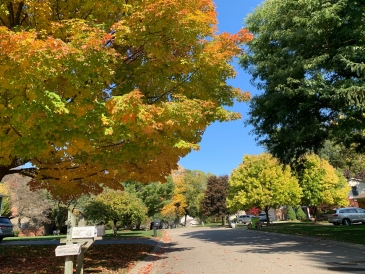 One of the most distinctive parts of the Dartmouth academic experience is our ten-week quarter system, and here are some reasons why I love it!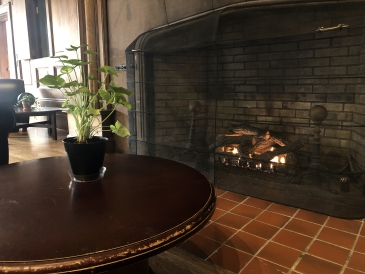 This is my best attempt at trying to describe the vibes each of these study spots gives me—featuring the Cube and Collis!

The fall term may be winding down, but it's worth reflecting on what students can be grateful for even during a pandemic.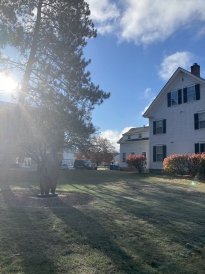 At the end of every term, without fail, Dartmouth students post memories of the past ten weeks captioned with some variation of a '20F' hashtag. Read all about 20FinalFall in this blog post!