« All Posts by this Blogger
Six Things I Wish I Knew About Dartmouth Before I Got to Campus
No. 1

Class sizes are important!

On almost every college tour I've ever been on, some parent asks about average class sizes. As a student I never truly understood how important that was until now. Between the three of my classes, I am in a 50 person statistics class (which the professor makes feel really small with his engaging teaching style), a 16 person first year writing course, and a 6 person history class on Gandhi. Yes. I said six. We get a lot of time to actually discuss the material we're reading, and we have a lot of time to talk to and get to know the professor. It's amazing.

No. 2

Dartmouth is a liberal arts school!

Okay so you might have read in a promotional pamphlet that Dartmouth is a liberal arts school. For everyone, even STEM oriented students, liberal arts gives you the opportunity to explore a breadth of knowledge. So what's the big deal about that? Everything. It means if you are a math person like me who really wants to major in Quantitative Social Science, you can still take classes that have nothing to do with that. Example: I'm taking a class in the history department called Gandhi, Twentieth Century India and the World (the one with six people) and I'm having so much fun. There are so many class options to choose from - and they all count towards graduation! Yay for liberal arts!

No. 3

Opportunities! Everywhere!

Here at Dartmouth there are endless opportunities. Infinite, I'm telling you. And this is only the end of my second week! Last week I went to Telluride at Dartmouth, 7 days of movies that came straight from the acclaimed Telluride film festival. I got to see these movies before they are released to the public later this year! They are incredible films and I highly recommend y'all go see them when they come out in theaters. This weekend, School House traveled to New York City where students got to see Kinky Boots, and then go backstage and meet the cast, all expenses paid. Opportunities. Everywhere.

No. 4

Community! Friends! Collaboration!

The people here at Dartmouth are incredible. They are fun, spirited, passionate, and kind. No one is competitive, and everyone is always ready to give another student a helping hand. I feel like I already have a strong support system of friends that I can fall back on when I need it. Dartmouth has a community like no other.

No. 5

Hanover isn't actually in the middle of nowhere.

Before getting to New Hampshire I was very scared that I was going to end up in this small, middle-of-nowhere town where there was nothing to do but work in the library. I was very wrong. Besides all of the opportunities to hike, swim, and explore nature, there are also many fun little towns in both New Hampshire and Vermont, like this little town Quechee. Besides all the hikes around the Quechee gorge, they also have cute little antique shops, restaurants (including a Cabot cheese store!) and even an alpaca store where you can pet real alpacas! There are so many places around Hanover to find fun things to do, and many times Dartmouth (and the Dartmouth Outing Club) will help you go to some pretty cool places and do some pretty cool things!

No. 6

Dartmouth is beautiful!

Not that I didn't already know this, but now I'm getting to experience it. Just look at that sky. Don't tell me it's not beautiful.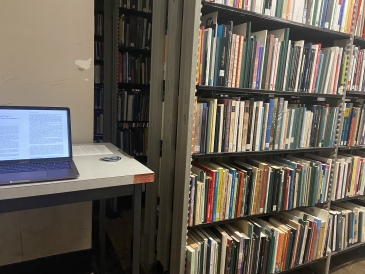 Hello there! It's me again. If you were wondering whether I am still alive after going through my first week of classes, then this is a sign to show you that I am still buzzing and kicking.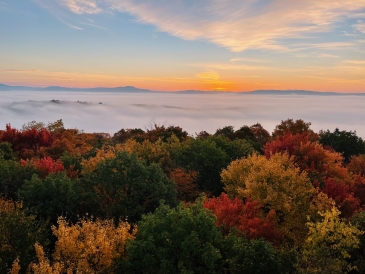 Talking about two things I did outside of my classes and extracurriculars this week: Hiking Gile mountain and the Dartmouth Zoo!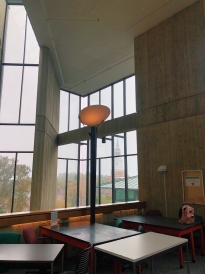 After a few weeks of adjusting to in-person classes and the general swing of college life, I thought I'd take you through a day in my life during week 5!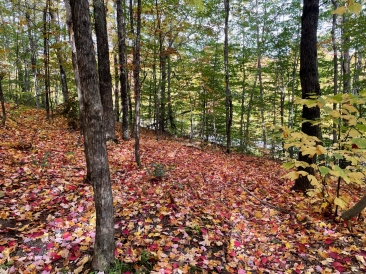 As the term is quickly coming to a close, I figure this is an excellent time to reflect by doing my own rose, bud, and thorn for this fall!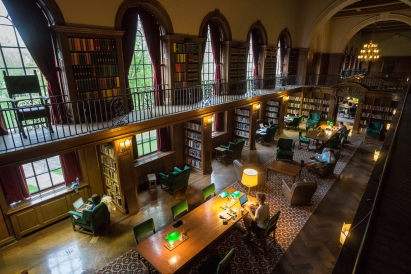 Confused about how exams at Dartmouth work? Don't be! Here's my perspective on my first midterm experience at Dartmouth.

Brandon Mioduszewski
2025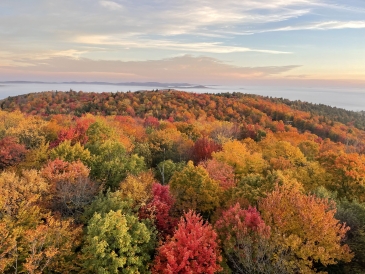 I thought I'd use this blog post to share a bit more about Dartmouth's profound sense of place my first in-person (non-Zoom) term— particularly, the people, the place, and the pines.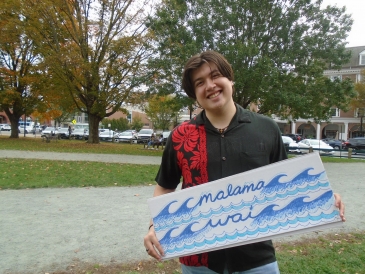 This Indigenous Peoples' Month, Native organizations at Dartmouth are spearheading events that honor and celebrate Indigeneity in all of its shapes and forms.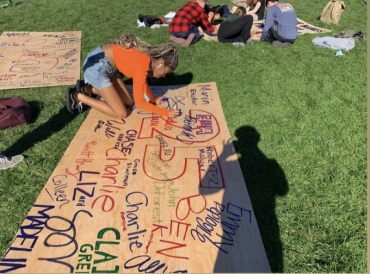 Homecoming is one of Dartmouth's most unique and longstanding traditions.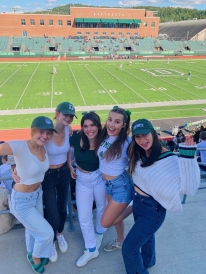 A question I've gotten a few times while I'm here is "So what do you do all day?" I figured I would walk you through the things taking up the most time in my life right now, starting with my classes!