You are here
« All Posts by this Blogger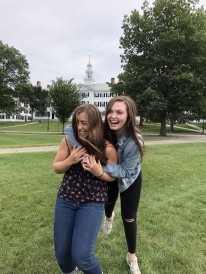 A Shoutout to My Roomie
Here at Dartmouth, we have a survey-based roommate pairing system, where you are matched with a random person who has similar answers to yours. You are asked several questions about things, like when you go to sleep, if you like the room loud, if you're introverted or extroverted, etc. It's kind of scary not having total control of who you live with, but good thing it works out pretty well.
As it turns out, my roommate Anna and I are best friends. Ok yeah, that sounds pretty cheesy, but it's true.
We're the southern gals on our floor; I'm from Houston, she's from Atlanta. Though I was hoping for a roommate from the north who would help me survive the cold, we're surviving the Hanover winters together.
Living with someone you don't really know is a big deal, but Dartmouth does such a good job pairing you with a compatible roomie. I don't know I'd do without Anna; we have such similar sleep schedules, eating habits, opinions about mac and cheese... I could go on forever. She's the best.
The moral of the story is, even if you don't pick your roommate, it works out! In fact, it probably even worked out better than any roommate I ever could have chosen myself. Even though I've only known her since September, it feels like I've known Anna a lifetime. I'm so glad we get to share a room in the choates together - Cohen for life!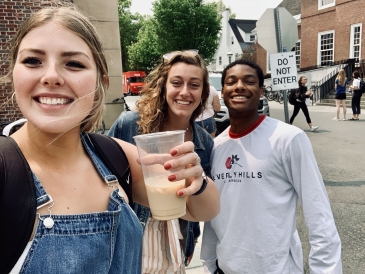 I thought I'd share the best (in my opinion) breakfast orders at some of Dartmouth and Hanover's most iconic breakfast locations. 
GIS was one of the experiences that played a major role in influencing my freshman experience, and I'm grateful to have had the opportunity to give back and continue participating in the program.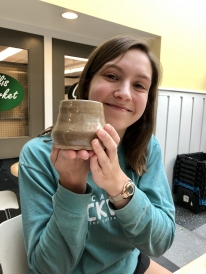 Here are some cool parts about campus that you may or may not have heard of!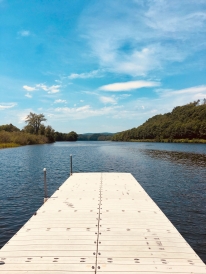 Hanover and the Upper Valley boast incredible lush landscapes and by the end of spring term, most of the trees and flowers are in full bloom.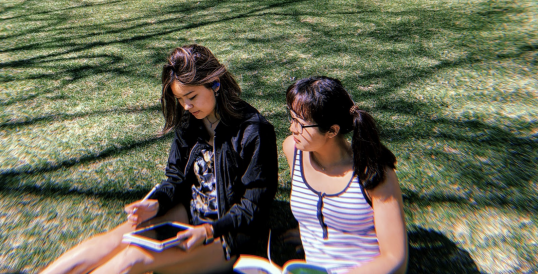 After a winter away missing everything from classes to friends to Hanover itself, I love every aspect of campus just a little bit more.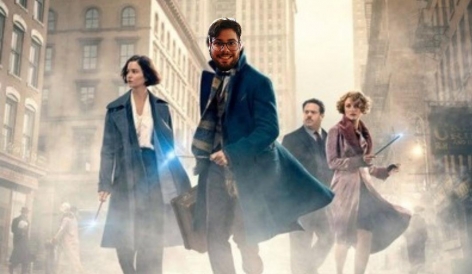 So, you have to get supplies, huh. Make your dorm a living space and so. Well, worry no more: I am here to give you the inside scoop on the best places to get the shiniest, coolest dorm supplies to make YOUR dorm the BEST dorm!
Throughout most of my life, I've hated running.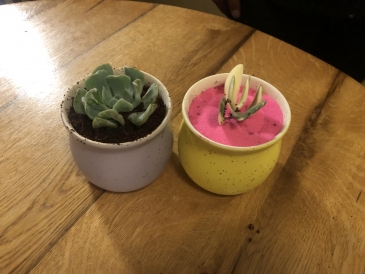 It's no secret that Dartmouth is located in a small town and many city kids are apprehensive about entering such a vastly different environment from what they're used to.

Melissa Barales-Lopez
2022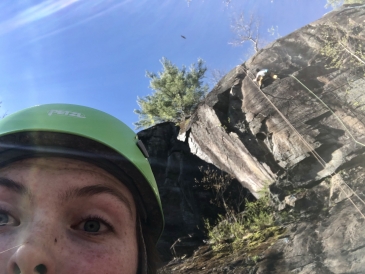 This weekend was the DOC's spring weekend, where various DOC sub-clubs send out different trips to all over the Upper Valley and beyond.