You are here
« All Posts by this Blogger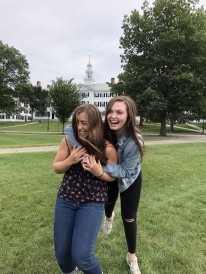 A Shoutout to My Roomie
Here at Dartmouth, we have a survey-based roommate pairing system, where you are matched with a random person who has similar answers to yours. You are asked several questions about things, like when you go to sleep, if you like the room loud, if you're introverted or extroverted, etc. It's kind of scary not having total control of who you live with, but good thing it works out pretty well.
As it turns out, my roommate Anna and I are best friends. Ok yeah, that sounds pretty cheesy, but it's true.
We're the southern gals on our floor; I'm from Houston, she's from Atlanta. Though I was hoping for a roommate from the north who would help me survive the cold, we're surviving the Hanover winters together.
Living with someone you don't really know is a big deal, but Dartmouth does such a good job pairing you with a compatible roomie. I don't know I'd do without Anna; we have such similar sleep schedules, eating habits, opinions about mac and cheese... I could go on forever. She's the best.
The moral of the story is, even if you don't pick your roommate, it works out! In fact, it probably even worked out better than any roommate I ever could have chosen myself. Even though I've only known her since September, it feels like I've known Anna a lifetime. I'm so glad we get to share a room in the choates together - Cohen for life!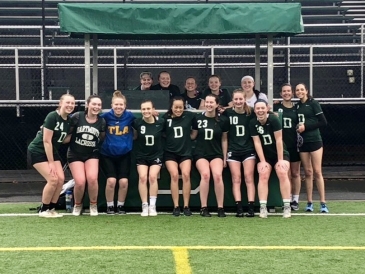 Club sports are a fun, casual outlet for playing all of your favorite sports.

In these past two weeks, I've shared many hugs, happy tears, and obnoxious mini-reunion "dance" parties.
It's no secret that, in addition to being a wonderful place, Dartmouth can also be very stressful for me at times.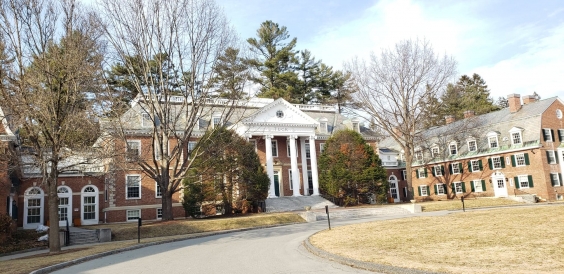 So as we say goodbye to our weekly trips to Dartmouth's ski-way and the beautiful snow, we find ourselves playing catch-ball on the Green...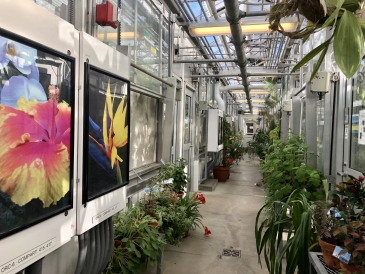 The minute you walk inside the greenhouse you are hit by the natural warmth of the sun and surrounded by the greenness of the plants.

"Hey! Do you want to grab dinner at Foco tonight?"
There is Mardi Gras down south, Carnivals north into Canada, but here in Hanover the weekend before Lent doesn't really have anything special most years. Most. This year, we held the party of a lifetime.
I was the first in my family to ever study abroad in America, so I was clueless about everything.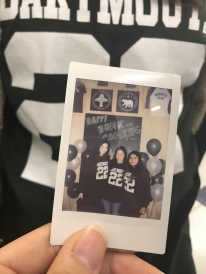 I always had my own room, and by chance, was never housed with a roommate during summer camps. To top that off, I really like my personal space.