You are here
« All Posts by this Blogger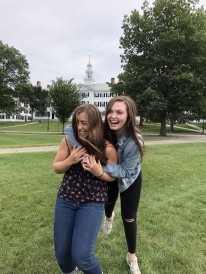 A Shoutout to My Roomie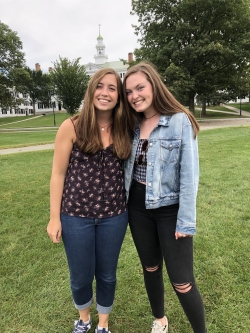 Here at Dartmouth, we have a survey-based roommate pairing system, where you are matched with a random person who has similar answers to yours. You are asked several questions about things, like when you go to sleep, if you like the room loud, if you're introverted or extroverted, etc. It's kind of scary not having total control of who you live with, but good thing it works out pretty well.
As it turns out, my roommate Anna and I are best friends. Ok yeah, that sounds pretty cheesy, but it's true.
We're the southern gals on our floor; I'm from Houston, she's from Atlanta. Though I was hoping for a roommate from the north who would help me survive the cold, we're surviving the Hanover winters together.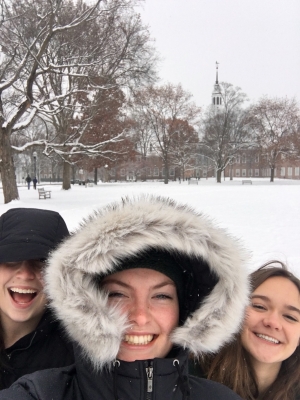 Living with someone you don't really know is a big deal, but Dartmouth does such a good job pairing you with a compatible roomie. I don't know I'd do without Anna; we have such similar sleep schedules, eating habits, opinions about mac and cheese... I could go on forever. She's the best.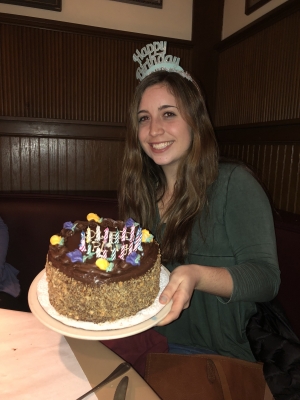 The moral of the story is, even if you don't pick your roommate, it works out! In fact, it probably even worked out better than any roommate I ever could have chosen myself. Even though I've only known her since September, it feels like I've known Anna a lifetime. I'm so glad we get to share a room in the choates together - Cohen for life!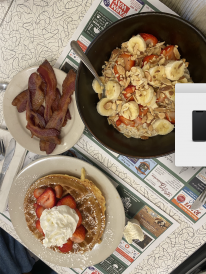 From farmer's markets to Collis stir fry to weekly house events, there are a lot of food options at Dartmouth.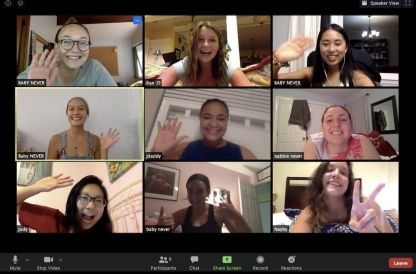 Despite how long it's been since I was physically on campus, my sense of belonging as a Dartmouth student has never wavered.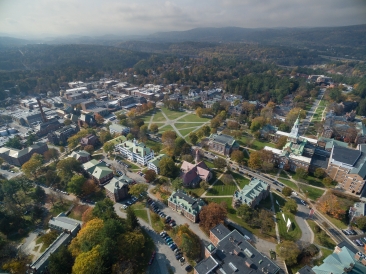 The Dartmouth Center for Social Impact (DCSI) is a hub for students seeking community service opportunities.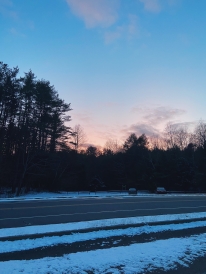 No freshman year is perfect, and I'm reflecting on a few learned lessons that I wish I knew before attending Dartmouth.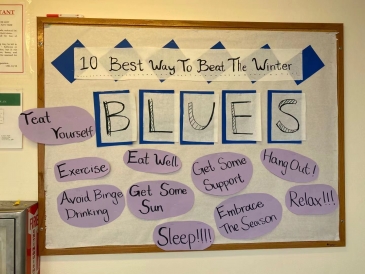 I was attracted by the opportunity to engage with first-year residents and shape their Dartmouth experiences, in addition to working with other UGAs and staff who shared my interest in helping others.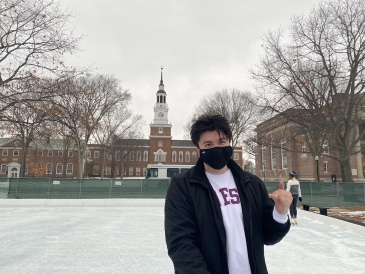 After almost a year off-campus, I came back to campus committed to the winter experience and I am simply loving it.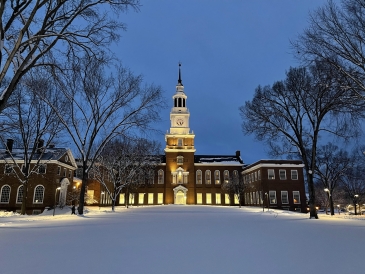 We so very wish you could step onto Dartmouth's campus yourself to witness the beauty of our winters live, but COVID-19 has made visiting campuses extremely difficult. I would love to share some of my favorite photos from this past snowy week!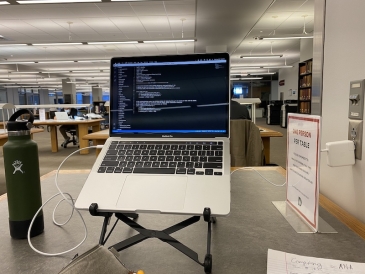 With lots of things (understandably) still closed on campus, it's nice to know that study spaces are beginning to open up again in a safe and responsible way.

From classes to extracurriculars to book club, there are endless communities to join at Dartmouth!