You are here
« All Posts by this Blogger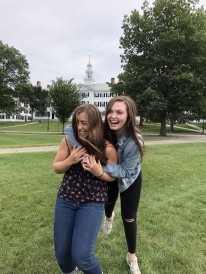 A Shoutout to My Roomie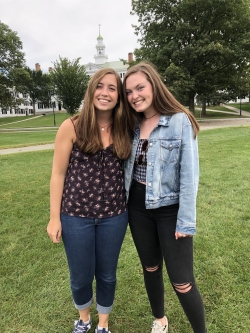 Here at Dartmouth, we have a survey-based roommate pairing system, where you are matched with a random person who has similar answers to yours. You are asked several questions about things, like when you go to sleep, if you like the room loud, if you're introverted or extroverted, etc. It's kind of scary not having total control of who you live with, but good thing it works out pretty well.
As it turns out, my roommate Anna and I are best friends. Ok yeah, that sounds pretty cheesy, but it's true.
We're the southern gals on our floor; I'm from Houston, she's from Atlanta. Though I was hoping for a roommate from the north who would help me survive the cold, we're surviving the Hanover winters together.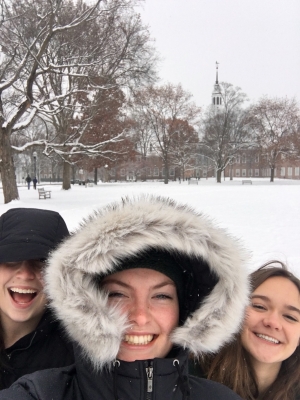 Living with someone you don't really know is a big deal, but Dartmouth does such a good job pairing you with a compatible roomie. I don't know I'd do without Anna; we have such similar sleep schedules, eating habits, opinions about mac and cheese... I could go on forever. She's the best.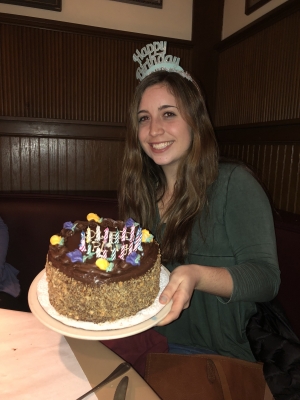 The moral of the story is, even if you don't pick your roommate, it works out! In fact, it probably even worked out better than any roommate I ever could have chosen myself. Even though I've only known her since September, it feels like I've known Anna a lifetime. I'm so glad we get to share a room in the choates together - Cohen for life!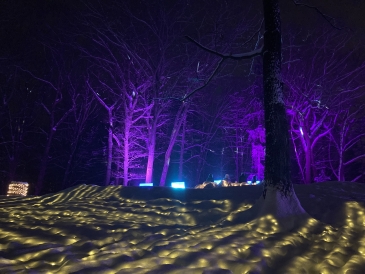 The 2023 winter term was a whirlwind of new experiences and a slow but steady integration with the Dartmouth groove. Here's what I thought about the previous term and what I want to do/change looking ahead!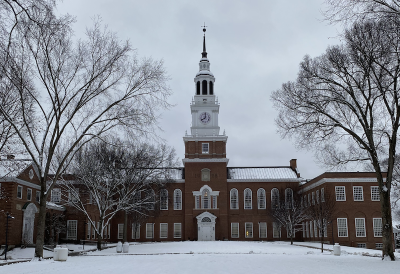 Why I chose the Big Green, and what I've learned about it since.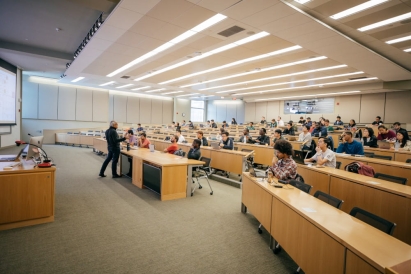 Professor-student relationships are a critical component of college! In this post, I talk about my experience with my professors and advice for prospective students.

Brandon Mioduszewski
2025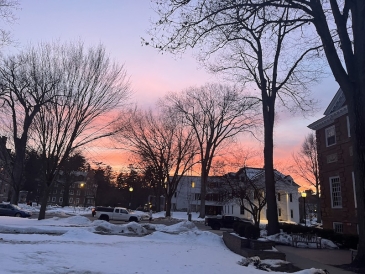 Spring Break on campus with good friends and lots of sleep!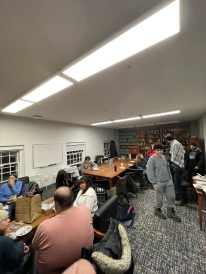 I am officially halfway done with my Dartmouth experience! In this post, I reflect on the original reasons I chose to come to Dartmouth, and whether or not my experience has lived up to my expectations.

Brandon Mioduszewski
2025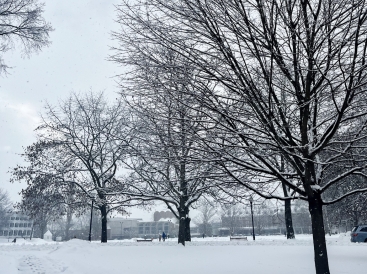 What is the Student Wellness Center? Pet Therapy, Massage Chairs, and more! Read about my newfound favorite location on campus.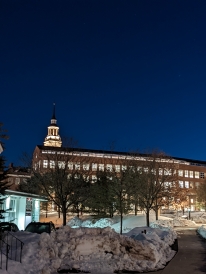 Finding a career is one of the hardest (and often most foreign) part of the college experience; here is how Dartmouth makes life easier!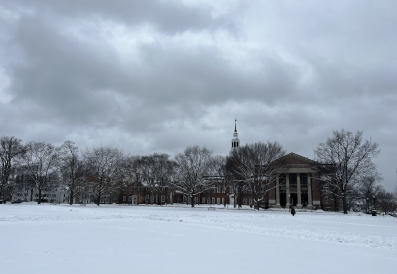 Instead of reflecting on what made me choose Dartmouth then, I want to elaborate on what makes me choose Dartmouth every single day I spend on this campus.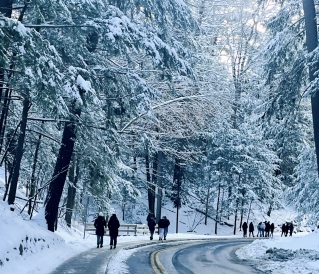 Why Dartmouth? As the College prepares to roll out decisions this month, meet a few students I interviewed as you begin imagining what your Dartmouth could look like!