« All Posts by this Blogger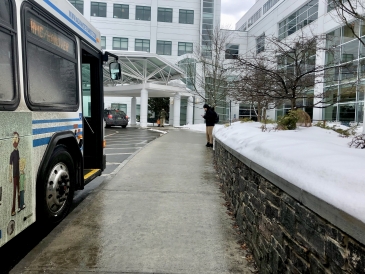 Opportunities Galore at the DHMC!
One might think that being in the middle of what seems like nowhere, you might not have access to a quality healthcare institution, however, that is far from true. Here at Dartmouth, students have access to the Dartmouth-Hitchcock Medical Center (DHMC), a state-of-the-art hospital and medical facility located a fifteen-minute bus ride away from campus. While I have been fortunate never to have to receive medical care from DHMC, myself and many other Dartmouth students use the facility as an opportunity to engage with the world of medicine through shadowing, internships, and research.
Personally, I go to DHMC about once a week to meet with my mentor for my research. I am working as an intern in a lab within The Dartmouth Institute for Health Policy and Clinical Practice (TDI) through the Women in Science Program (WISP), where we are using machine learning to try and predict thirty-day readmission rates for heart attack patients. Oftentimes, on my bus rides there, I am with other students who also do research at DHMC. While some also work for TDI, others do more medicine-heavy research in institutions such as the Norris Cotton Cancer Center. Another one of my friends has a different internship through the same WISP program, except hers is looking at AMDA receptors in Alzheimer's diseases and cancer. Super interesting stuff.
For pre-med students, DHMC is an incredible opportunity to get involved in medicine early. The Nathan Smith Society, a student-run organization for students interested in health professions, offers opportunities for students to shadow seasoned health professionals. My roommate was able to shadow a neurosurgeon and got to sit in and observe multiple surgeries involving the brain and spinal cord. Another of my friends was able to shadow a heart surgeon.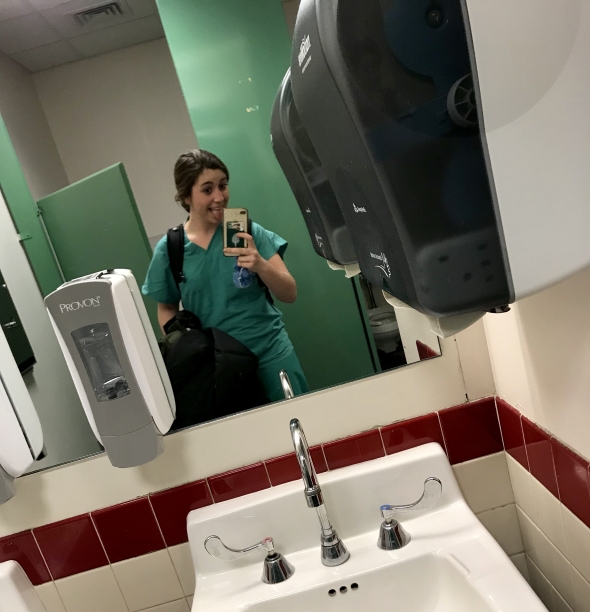 There's also an organization called the Patient Support Corps where Dartmouth students are able to help patients through difficult decision making by speaking and interacting with DHMC patients and accompanying them to and transcribing their appointments with doctors. It's an incredible opportunity that allows aspiring doctors to engage with patients, which I've heard is truly gratifying.
These are some, but certainly not all, of the opportunities offered by Dartmouth's proximity to the DHMC. All in all, there are so many ways for Dartmouth students to get involved with the field of medicine and research through the incredible resources provided by the DHMC.