You are here
« All Posts by this Blogger
The O-Farm? We Dig It.
It all started with a blitz (the Dartmouth lingo for email). It was a spontaneous decision, but after a long day of homework and classes, a nice trip to the farm sounded like the perfect opportunity to relax and have some wholesome fun.
If you had told high school me that I would be hanging out at an organic farm in college I would have probably just laughed in your face. But hey, this is college, which is all about trying new things. So there I was, taking advantage of the opportunities before me and heading to Dartmouth's own organic farm!
The O-Farm is conveniently situated less than ten minutes away from campus along the Connecticut River. Dartmouth owns 220 acres of land from gardens to forests and everything in between. It's very picturesque. Given the wide range of types of land here, there are so many opportunities for students to get involved at the farm. For me, I opted for a nice Friday afternoon fireside hangout. There were chips, hummus, tea, the organic farm's very own carrots that were just recently pulled from the ground, and of course, a campfire. Nothing beats relaxing by the fire with your friends, while taking in the gorgeous scenery of the Upper Valley. It was amazing. I would highly recommend.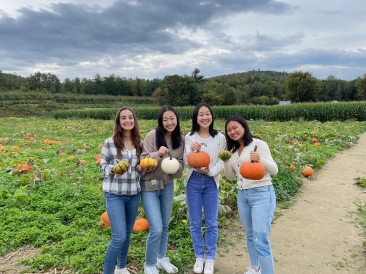 Fall is by far my favorite season; what better way to enjoy it than picking fresh apples with West House!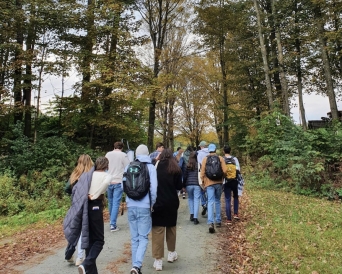 I can't believe October is here already! This weekend, I went with other members of Great Issues Scholars to Riverview Farm, the perfect place to spend one of the first few days of fall.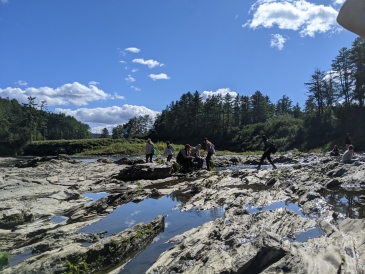 How is Dartmouth so perfect that it can provide the quaint liberal arts vibes that it does, but also puts forth numerous opportunities and experiences for its people? It truly is a mythical place!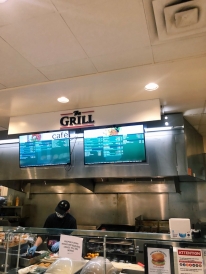 Now that campus is back to full operations, there are a variety of delicious campus eateries to try, almost all of which have abundant options and their own unique flair.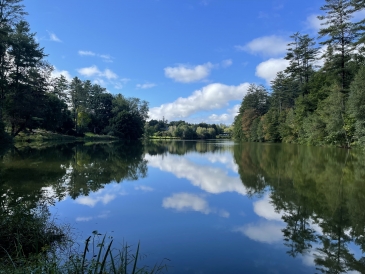 Do you know where Hanover, New Hampshire is and what there is to do around here? Don't worry, I'm here to tell you some of my favorite things to do around the Upper Valley!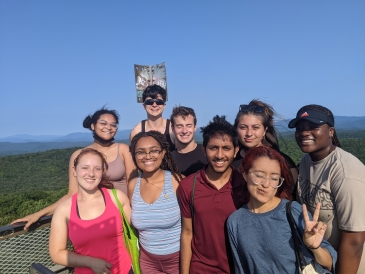 Like the college application process itself, I thought starting college in person would be equally as vague and difficult to navigate; however, Dartmouth was there for me in ways that I will forever be grateful for.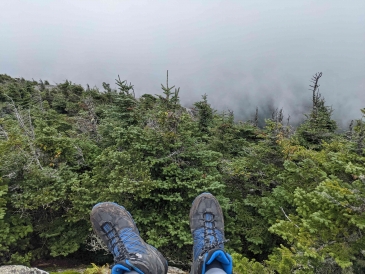 Life at Dartmouth is an exciting experience full of adventure, but the most important part is community. This post explores my first-year trips experience - a yearly tradition that fosters friendships and integrates you into the Dartmouth community!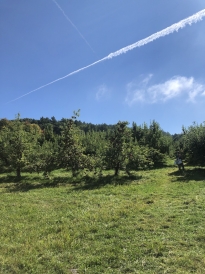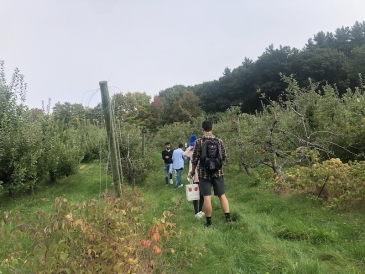 One of my favorite things about Dartmouth's location is that you get to not only experience all of the four seasons, but you also get to experience seasonal activities like apple picking in the fall!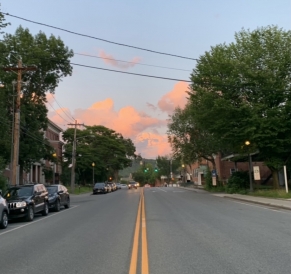 As people are beginning to trade in their tank tops for sweaters and iced coffees for pumpkin-spiced lattes, I can't help but reminisce about my summer term at Dartmouth.