You are here
« All Posts by this Blogger
The O-Farm? We Dig It.
It all started with a blitz (the Dartmouth lingo for email). It was a spontaneous decision, but after a long day of homework and classes, a nice trip to the farm sounded like the perfect opportunity to relax and have some wholesome fun.
If you had told high school me that I would be hanging out at an organic farm in college I would have probably just laughed in your face. But hey, this is college, which is all about trying new things. So there I was, taking advantage of the opportunities before me and heading to Dartmouth's own organic farm!
The O-Farm is conveniently situated less than ten minutes away from campus along the Connecticut River. Dartmouth owns 220 acres of land from gardens to forests and everything in between. It's very picturesque. Given the wide range of types of land here, there are so many opportunities for students to get involved at the farm. For me, I opted for a nice Friday afternoon fireside hangout. There were chips, hummus, tea, the organic farm's very own carrots that were just recently pulled from the ground, and of course, a campfire. Nothing beats relaxing by the fire with your friends, while taking in the gorgeous scenery of the Upper Valley. It was amazing. I would highly recommend.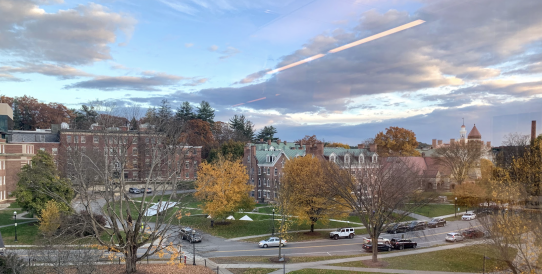 The ultimate jacket guide from an upstate new yorker.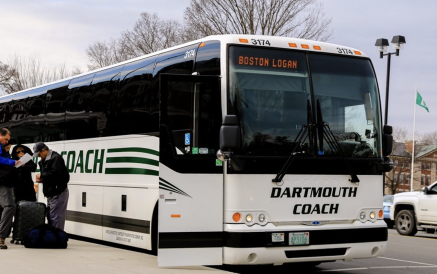 The Dartmouth Coach is a little known secret that helps student travel to and from Hanover.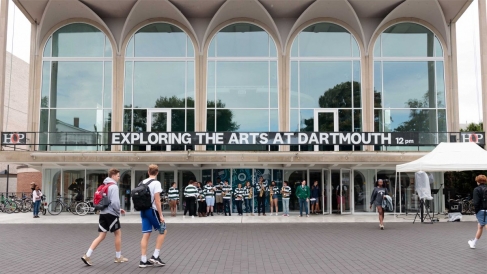 In this blog post, I'll be rating all of the places I've eaten in NH and the Upper Valley in my first 5 weeks here, enjoy!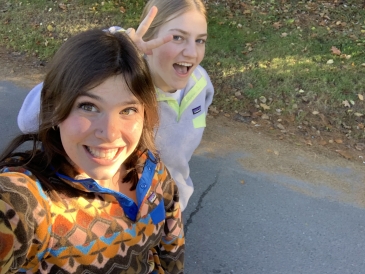 I can't tell you how to avoid feeling overwhelmed, as I'm still working on that myself, but I can tell you a piece of advice that's helped me along the way: Saturday Mornings Are Sacred (SMAS).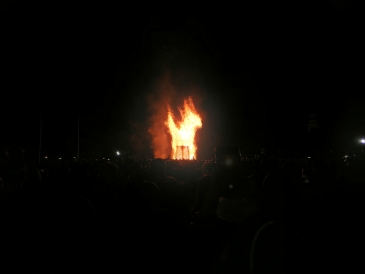 What do you do in the middle of nowhere on weekends?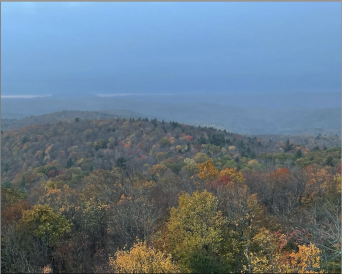 Dartmouth offers a truly remarkable student experience that cannot be replicated anywhere else in the United States.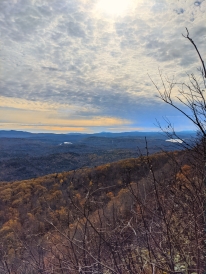 Hiking the fifty is a badge of honour at Dartmouth, and is its most challenging traditions. I just did it in my freshman fall; here is my recount. Enjoy!

I took my parents on a hike at Gile Mountain when they visited, and peak foliage was in full force!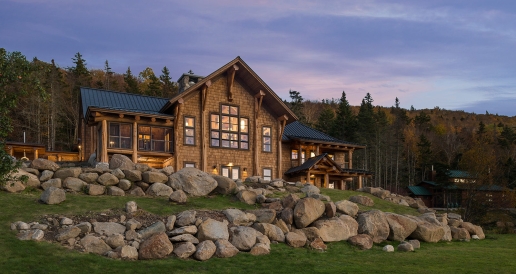 To celebrate the end of week six, my friends and I made a reservation at the Moosilauke Ravine Lodge, which is is a mountain lodge and set of cabins maintained by the college.