You are here
« All Posts by this Blogger
Movies at the HOP
Over the summer when I was packing up and heading to college, I started to get a little scared that I was never going to see any movies in college. Okay, that's not really a normal thing to be scared of, but hey! I'm a big movie buff and LOVE going to the theatre. I was under the impression that Hanover, small little town in the middle of nowhere, was not going to have any options in terms of fine cinema. Oh, was I wrong.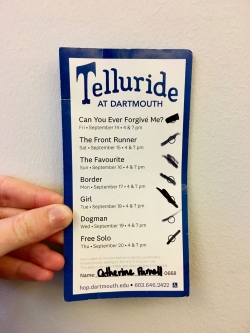 Within a day of orientation, my friends and I found a program running through the Hopkins Center for the Arts (AKA, the HOP) called Telluride at Dartmouth. Yes, you heard me right. Dartmouth brought 7 of the best films from the Telluride Film Festival to campus, and I got to see them all, months before they release in theatres. 
But that isn't even the best part. The HOP runs movies weekly, bringing in anything from big popular movies such as Crazy Rich Asians, to movies by acclaimed filmmakers such as Ulrike Ottinger. There are endless opportunites to see new movies. If you can't find what you're looking for at the HOP, you can go down Main Street to the Nugget, the small, quaint theatre in town where they also play movies that you wouldn't normally find in theatres.
However, my favorite experience with HOP entertainment so far is when I got to see A Star is Born a week before it came out in theatres. Honestly, if you don't know what this movie is I'm convinced you live under a rock. Directed by Bradley Cooper, and starring himself and Lady Gaga, this movie is set to sweep the award shows, big time. To have the opportunity to see such an amazing movie before it is officially released, for FREE, was an incredible opportunity. I am still freaking out about how good that movie was. I cannot wait to see it again. My friends and I routinely jam to the soundtrack. If you haven't seen it, go see it now.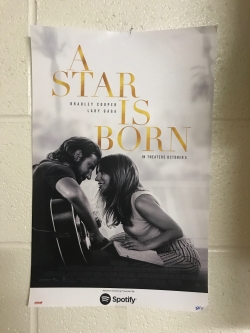 All in all, the HOP is great. I can't wait for even more opportunities to see more great films.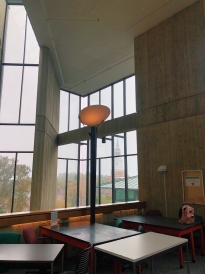 After a few weeks of adjusting to in-person classes and the general swing of college life, I thought I'd take you through a day in my life during week 5!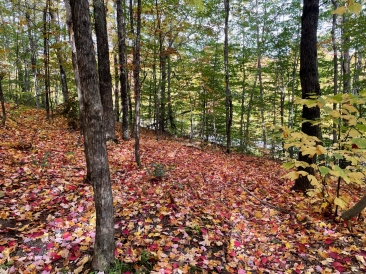 As the term is quickly coming to a close, I figure this is an excellent time to reflect by doing my own rose, bud, and thorn for this fall!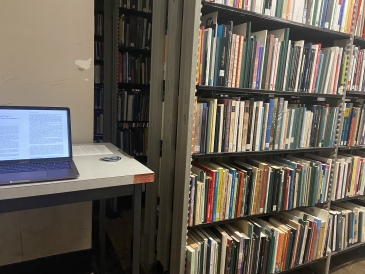 Hello there! It's me again. If you were wondering whether I am still alive after going through my first week of classes, then this is a sign to show you that I am still buzzing and kicking.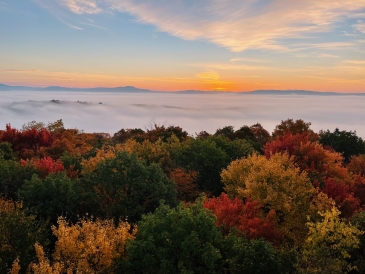 Talking about two things I did outside of my classes and extracurriculars this week: Hiking Gile mountain and the Dartmouth Zoo!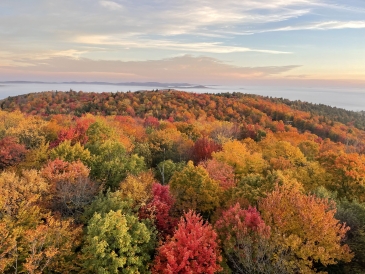 I thought I'd use this blog post to share a bit more about Dartmouth's profound sense of place my first in-person (non-Zoom) term— particularly, the people, the place, and the pines.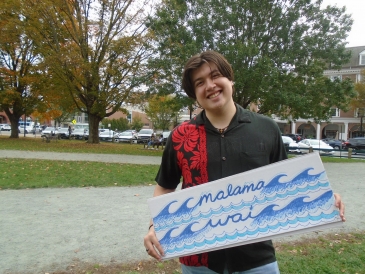 This Indigenous Peoples' Month, Native organizations at Dartmouth are spearheading events that honor and celebrate Indigeneity in all of its shapes and forms.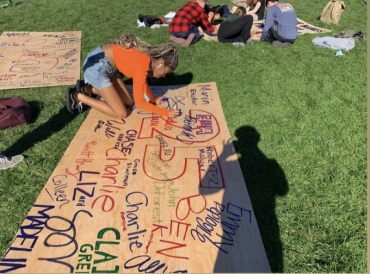 Homecoming is one of Dartmouth's most unique and longstanding traditions.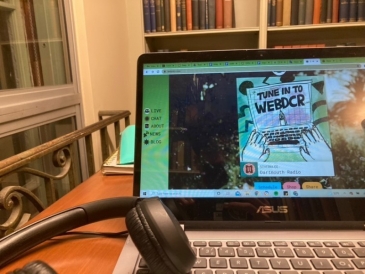 Dartmouth has an extremely large pool of extracurricular activities you can choose from. From football to anime watching — all interests are met, no matter how niched they are. Here's a bit about my favourite club on campus!
Antônio Jorge Medeiros Batista Silva
2025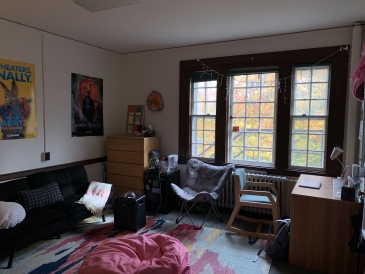 It feels like ages ago that I got my housing survey from Dartmouth.