« All Posts by this Blogger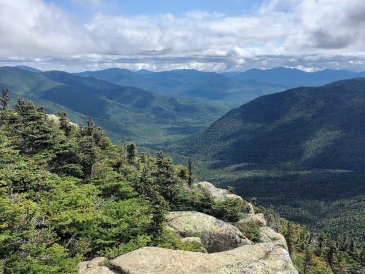 Middle of Nowhere?
Of the schools I applied to, and similarly, was choosing from, Dartmouth was farthest from civilization. Or at least, that's how it appeared to me. The rest of my schools were in urban environments, close to the biggest cities where I thought everything was going on. At first, I saw Dartmouth's isolation as a fault. I was very concerned about being a two and a half hour bus ride from the nearest big city. I'm from Houston, the literal definition of a big city. What was there going to be to do in New Hampshire, let alone Hanover? Furthermore, in being so far north, how was I going to survive the weather?
Obviously, as you can probably deduce, I chose Dartmouth. With reckless abandon, I might add. Everything else about the school just made sense. I temporarily suspended my concerns about being out in the middle of nowhere.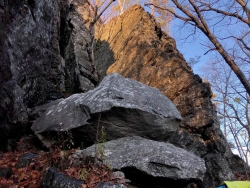 And now here I am. I fell in love with the middle of nowhere. Now that I'm in quarantine, I miss it. There are so many things that make Dartmouth's isolation special, including how tight knit it has made the Dartmouth community as a whole. But furthermore, Dartmouth's isolation has given me a deep love of nature. Hanover is neatly tucked between the Appalachian Mountains (on the Appalachian Trail!) in the Upper Valley. I sadly do not have a picture, but my favorite spot in the Stacks of the library overlooks the mountains in the near distance and cheers me up every finals period as I'm swamped in work. I try my best to get into the mountains as much as I can, which is easy when Dartmouth's Outing Club offers so many trips into the Upper Valley to climb, hike, and paddle, among other things. I've found that the mountain air soothes me and helps me refocus on my schoolwork. Now that some of my friends have cars, we'll just drive through New Hampshire as a sort of stress reliever. Even the views from a vehicle are incredible.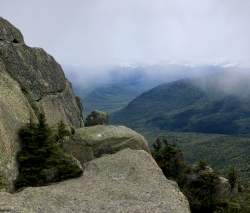 For me, this is probably the only time in my life I will get to experience an environment like this. The jobs I want will probably require me to be closer to busier, larger cities. But for now, I get to enjoy the beauty and solitude of New Hampshire. This makes my college years in middle-of-nowhere-Hanover that much more unique and special.