« All Posts by this Blogger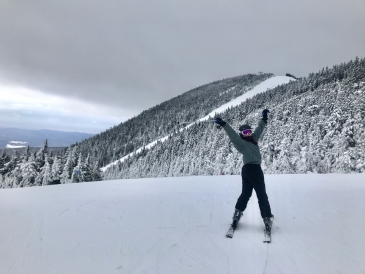 How To Survive Hanover Winters
Not going to lie, Hanover is cold. Many times, the natural instinct is to hole yourself up in your bed or in a warm nook in the library and just hope for warmer weather. There is only way, however, to properly enjoy Hanover winter. That is—to get outside.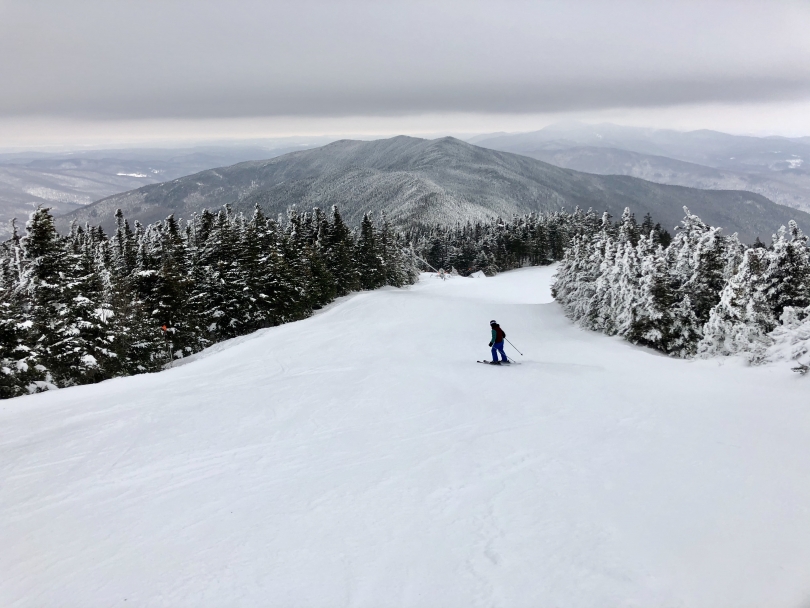 The most common way that Dartmouth students get outside in the winter is by skiing (or snowboarding, if that's their vibe). I, for one, love to ski. The Dartmouth Skiway is only 25 minutes from campus by bus and offers a decent number of runs. If you've never skied or snowboarded before, you can take classes for PE credit. It's a great way to take advantage of Hanover's location being so close to the mountains.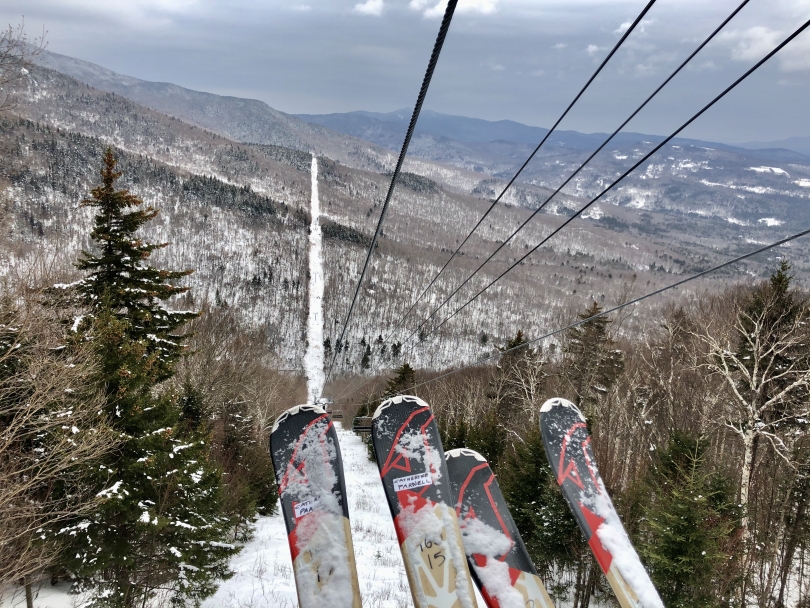 If you venture further into Vermont, however, there's plenty more ski resorts where you can go (if you, or a nice friend, has a car). Just this past week, my two friends and I braved the cold to go ski at Sugarbush, 1.5 hours away in Warren, VT and it was fabulous. Normally it is super crowded, but we hit it at just the right day—the slopes were empty. On our way back we stopped for tacos at a place that had really good guacamole and hot sauces that reminded me of home. But just the opportunity to be outside, surrounded by gorgeous, rolling mountains with snow-tipped trees, made my heart incredibly full. There's something about being outside and engaging with the nature around you that's incredibly fulfilling. Honestly, it was one of my favorite days I've had at Dartmouth thus far.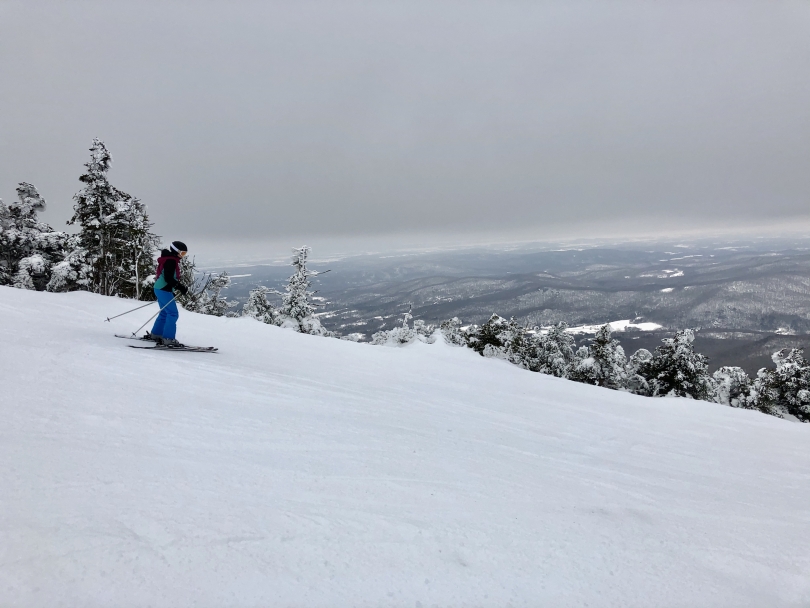 My newest outdoor adventure is ice climbing. It's fun, new, and unlike anything I've tried before. The connection you have to the ice is unparalleled. I mean, how often do you get to scale a block of ice? But there's so many other options for getting outside. Cabin & Trail runs winter hikes, you can sled or cross-country ski on the Hanover golf course, and you can ice skate on Occom Pond. There are so many ways to get out of your dorm and into the cold, while enjoying it.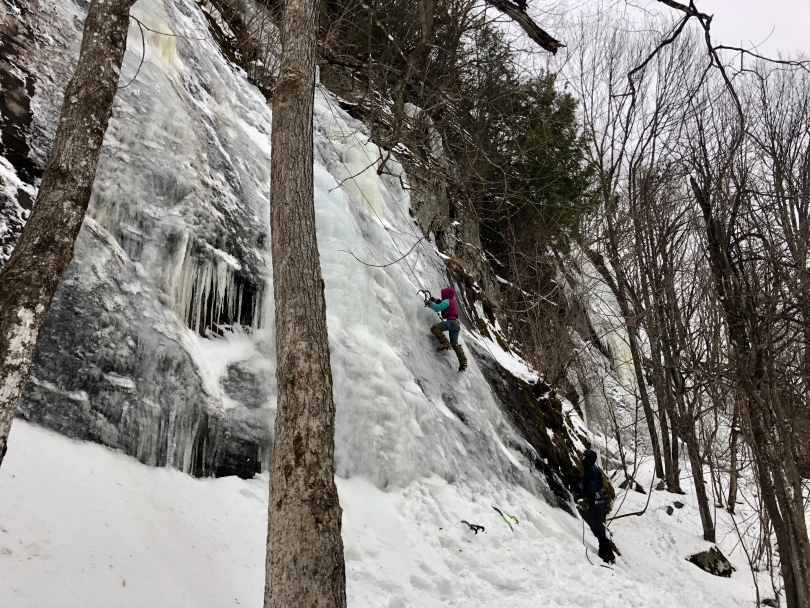 TLDR; as with all things in life, you have to take advantage of the opportunities around you. Being from Texas, before coming to Dartmouth I was honestly scared of how cold and isolating winter might be. I've found, however, that I love the winter. Needless to say, I couldn't live in a year-round winter, as with most people, I need my fair share of heat. But through engaging with the opportunities presented outdoors, on beautiful winter days, I now find myself longing to be off somewhere in the mountains. I have learned to appreciate, and most definitely enjoy, Hanover winter.