« All Posts by this Blogger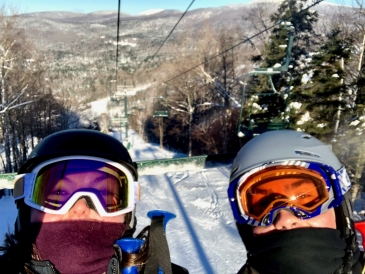 How to hit the slopes: Dartmouth Skiway 101
I had been to the skiway in the fall as part of my First Year Trip, but now that it's winter, it's covered in snow! That means it's ski time!
As soon as I got the chance I was ready to go hit the slopes. I rented my skis for the season and got them fitted at the end of the last term. I got together all the accessories including helmets and goggles, and then I was good to go. The bus leaves from Baker-Berry library every hour on the hour on weekends. It drops you off at the Dartmouth Skiway, in front of the lodge that you can get food and rent skis at. There are two mountains to choose from, each with its own web of slopes and runs. Though the snow is kind of icy, the runs are so much fun. And, more importantly, the view from the top is nothing short of incredible.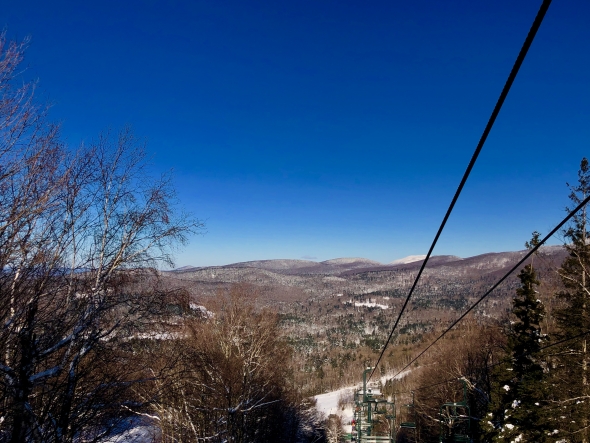 Skiing is definitely the best way to enjoy the cold. And to be honest, it was freezing. Albeit, it was a good kind of freezing. The kind where it's just cold enough such that you feel it, but not immobilizing. However, I'm really glad I decided to buy a ski mask at the lodge before heading out…my poor face definitely needed some protection from the wind.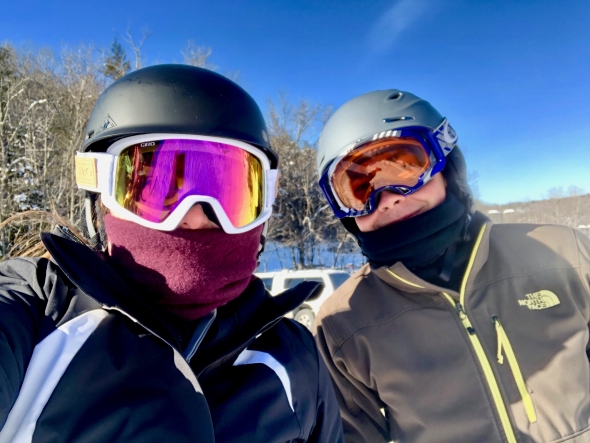 After a long day, my friend Emory and I hit the lodge to indulge in a nice post-ski snack – a burger and fries. We enjoyed our meal as we looked out the window, facing the mountain as the skiers came down. I will say, the burger was pretty fantastic, or maybe I was just really hungry. Either way, I enjoyed it.
It's so easy to ski here, the mountain is only a quick and scenic bus ride away. So many people do it. It's tons of fun running into friends and people you know on the slopes! And it's a great way to stay active and have fun in the dead of winter. It was so worth the hassle of carrying my skis all the way from my dorm to the bus stop. All in all, Dartmouth Skiway? 10/10 recommend.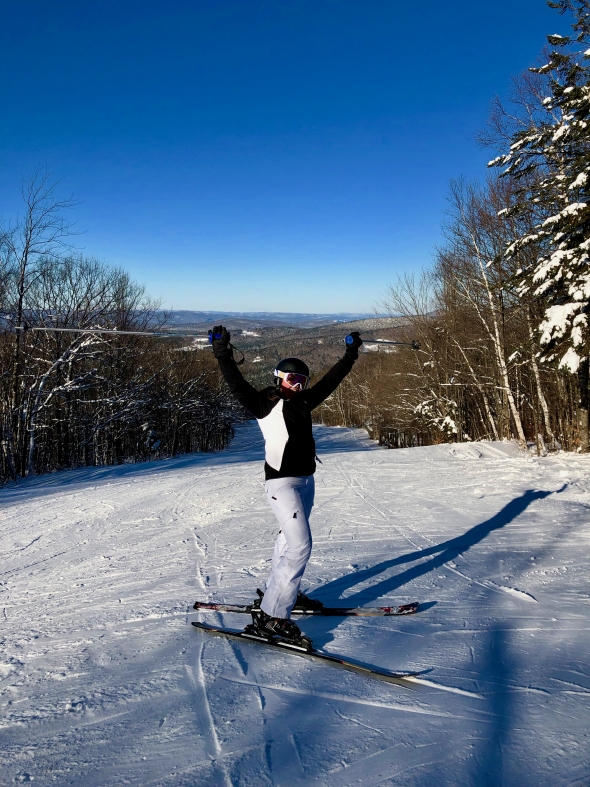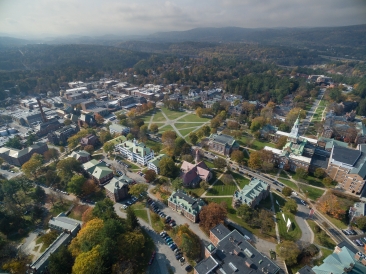 The Dartmouth Center for Social Impact (DCSI) is a hub for students seeking community service opportunities.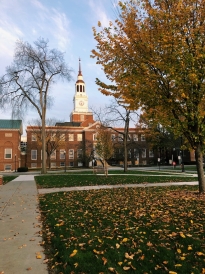 Looking back on my college search process, I remember really wanting to meet students to try and get a sense of the school's culture. To help you guys out, I decided to interview a couple '24s to help you guys get a sense of Dartmouth!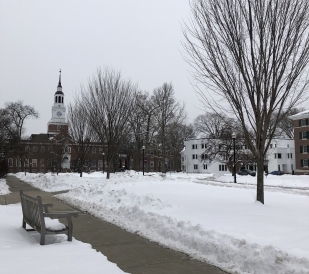 Snow, snow, snow, and more snow! Although my courses have definitely been difficult to manage, I have still been able to participate in some ~cool~ activities and admire winter in Hanover.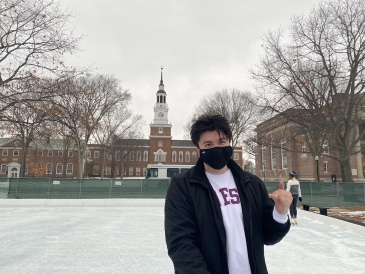 After almost a year off-campus, I came back to campus committed to the winter experience and I am simply loving it.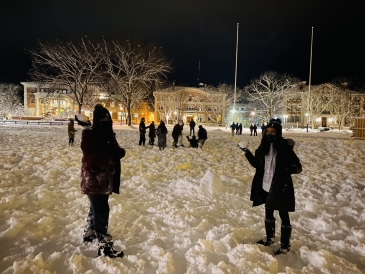 Dartmouth's tradition of a campus-wide midnight snowball fight lives on!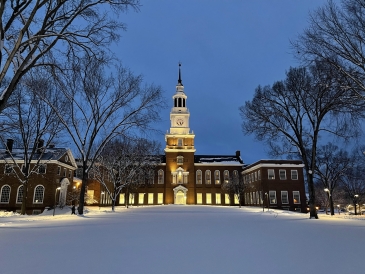 We so very wish you could step onto Dartmouth's campus yourself to witness the beauty of our winters live, but COVID-19 has made visiting campuses extremely difficult. I would love to share some of my favorite photos from this past snowy week!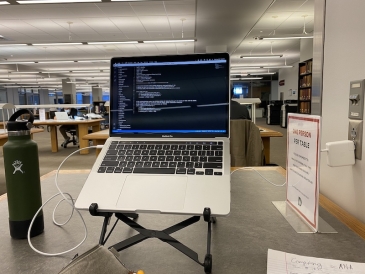 With lots of things (understandably) still closed on campus, it's nice to know that study spaces are beginning to open up again in a safe and responsible way.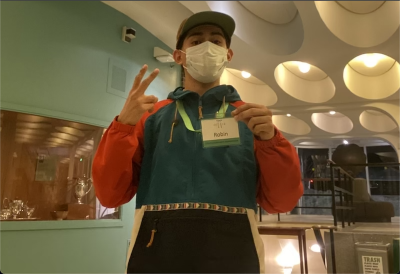 This winter, I am working as a Collis Community Ambassador to help reopen campus.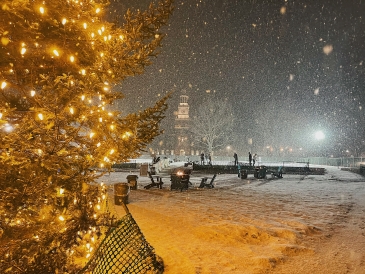 Have you ever wondered what a Dartmouth freshman's course of study may look like? The beauty of the D-Plan is everyone can customize their own schedules, so this term I'm taking International Politics, Global Health & Society, and Expository Writing.