« All Posts by this Blogger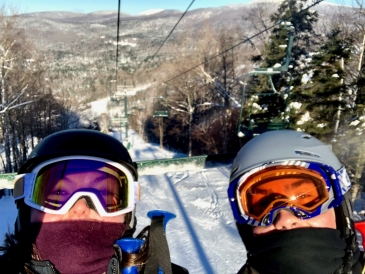 How to hit the slopes: Dartmouth Skiway 101
I had been to the skiway in the fall as part of my First Year Trip, but now that it's winter, it's covered in snow! That means it's ski time!
As soon as I got the chance I was ready to go hit the slopes. I rented my skis for the season and got them fitted at the end of the last term. I got together all the accessories including helmets and goggles, and then I was good to go. The bus leaves from Baker-Berry library every hour on the hour on weekends. It drops you off at the Dartmouth Skiway, in front of the lodge that you can get food and rent skis at. There are two mountains to choose from, each with its own web of slopes and runs. Though the snow is kind of icy, the runs are so much fun. And, more importantly, the view from the top is nothing short of incredible.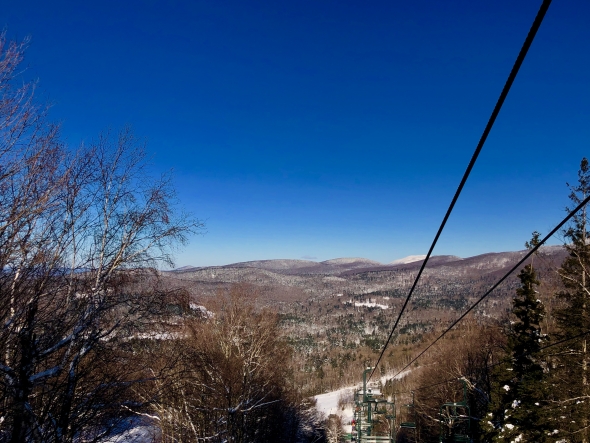 Skiing is definitely the best way to enjoy the cold. And to be honest, it was freezing. Albeit, it was a good kind of freezing. The kind where it's just cold enough such that you feel it, but not immobilizing. However, I'm really glad I decided to buy a ski mask at the lodge before heading out…my poor face definitely needed some protection from the wind.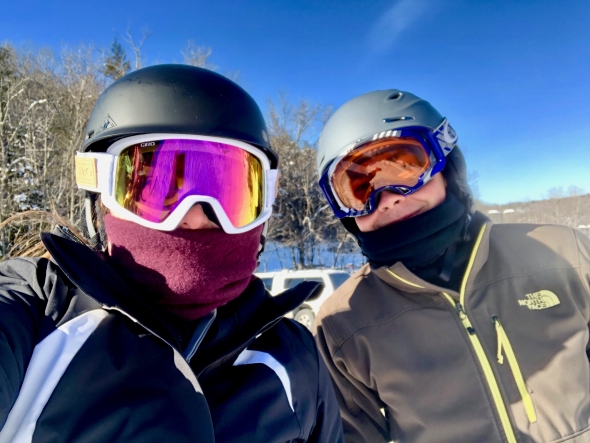 After a long day, my friend Emory and I hit the lodge to indulge in a nice post-ski snack – a burger and fries. We enjoyed our meal as we looked out the window, facing the mountain as the skiers came down. I will say, the burger was pretty fantastic, or maybe I was just really hungry. Either way, I enjoyed it.
It's so easy to ski here, the mountain is only a quick and scenic bus ride away. So many people do it. It's tons of fun running into friends and people you know on the slopes! And it's a great way to stay active and have fun in the dead of winter. It was so worth the hassle of carrying my skis all the way from my dorm to the bus stop. All in all, Dartmouth Skiway? 10/10 recommend.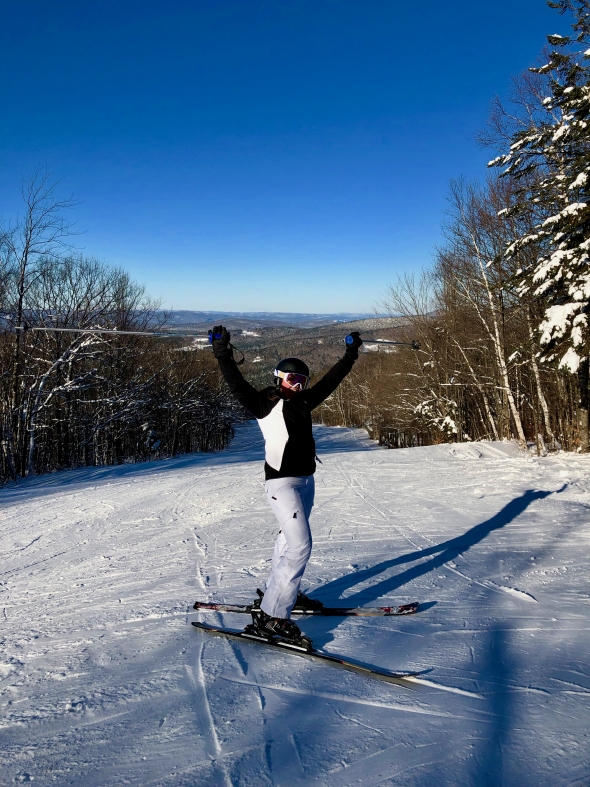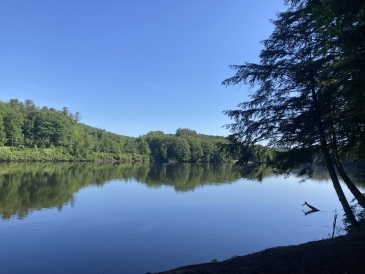 Here's Part Two of some Q&As for prospective students!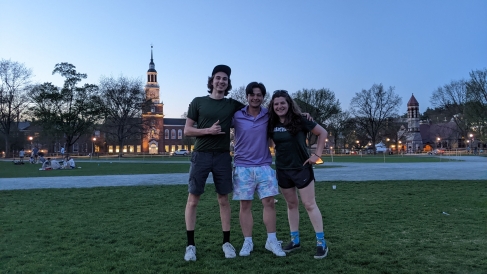 In the blink of an eye, my first year of college is over, and Dartmouth has catalyzed so many of the memories I've made so far!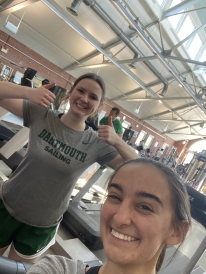 When I came to college, I was excited for everything about the school but found myself missing being on a sports team, like I was in high school. Read on to hear about sports/teams at Dartmouth!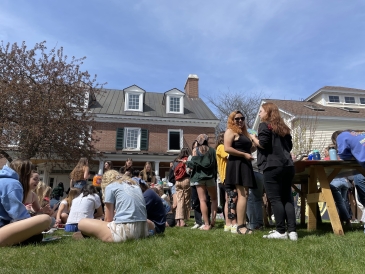 Greek Life encompasses a large, and exciting, part of the Dartmouth experience. With almost 60% of students being affiliated in a fraternity or sorority, it's hard for that not to be the case. Here is my view of Greek Life so far.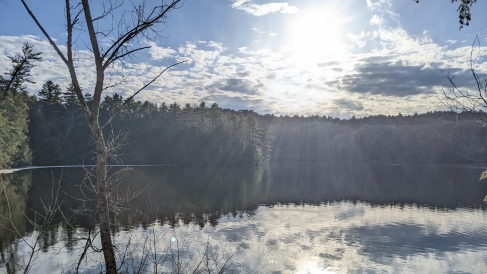 The return of spring in the Upper Valley marks the return of some of my favorite outdoor activities!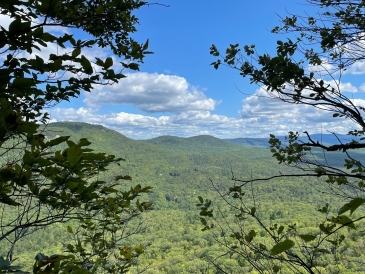 ​​​​​​​Going cliff jumping into a River with people you just met. Almost stepping on a snake. Having your first snowfall. There's a lot more, but that's why Dartmouth.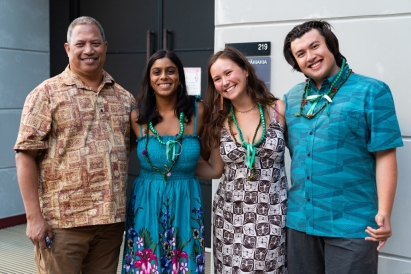 During my junior winter, I took LING 54: Language Documentation while abroad in Hilo, Hawaiʻi, where we worked with the Satawalese language!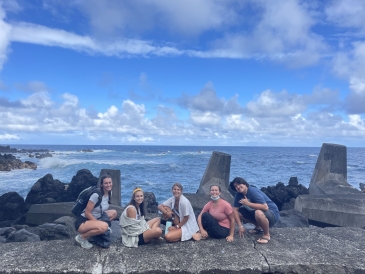 As I return to campus to start my junior spring, I can't help scrolling through my photos and seeing all of the amazing experiences our Linguistics DSP had in Hawaiʻi. Here are some highlights.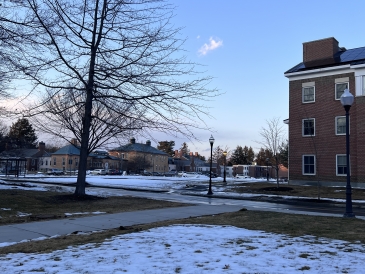 It's surreal that two terms of my freshman year already swung by. The last six months were filled with important lessons and personal growth. And I wanted to share what some of my "key" takeaways were!