You are here
« All Posts by this Blogger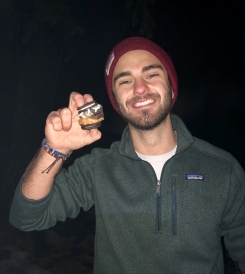 Hikes, Snow, and Lots S'more!
What's the best way to spend a Sunday afternoon at Dartmouth?
~besides getting all your work done in the library~
...going on a hike!
After a fun and eventful homecoming weekend my friend Talia and I decided to go on a hike with Cabin and Trail, a sub club of the Dartmouth Outing Club (DOC). We chose the s'mores sunsike up Wright Mountain. Wright is 30 minutes north of Hanover in a small town called Bradford, Vermont. Though we missed the actual sunset since we got started a little late, it still ended up being a ton of fun. Why?
SNOW! Like real, actual snow. Snow that got thicker as we got closer to the summit view. I definitely wasn't prepared for this and was wearing the wrong shoes so my feet got really cold and wet really quickly. Yikes.
(Disclaimer: I know that this winter is going to be rough. Yes I'm scared. Please don't make fun of me I'm just trying to survive the weather here.)
Once we got the top it was pitch dark. All we could see were tiny lights of residences along the mountains ahead of us. It was really beautiful.

Then it was time for the best part. S'mores!
Once we got the fire started and broke out the goods, we started roasting.
Though we didn't get to see the sunset we planned to see, all in all it was a fabulous, chill, and relaxing hike. It was a great time to wind down, enjoy the beauty of the Upper Valley (and of the s'mores, lol), and relax. 10/10. Highly recommend.
While I am having an unbelievably great time studying at the University of Edinburgh this term, I can't help but miss Dartmouth a little.
What can I say, my first term at Dartmouth has been quite a ride, and I can't believe it's already all over!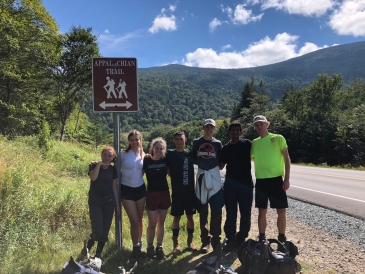 Trips may be long-completed, but the memories I made at Moosilauke Lodge and on the trails will stick with me for the rest of my years here.
Sometimes I get asked about the legacy I think I'll leave at Dartmouth. My answer always begins with one thing: the pineapple.
How many schools (not of fish) do you know where you can just decide to take a fishing trip on a normal Sunday? There's someFIN about it that just fascinates me... care to know more?
Hanover perflectly embodies that quintessential feeling of autumn – the cool days and crisp nights, the bright colors and the crunching of leaves under tender footsteps – there's something to it that makes it feel near-sublime.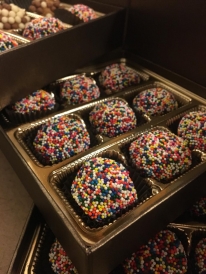 The idea is simple: providing Brazilian food and music to students after midterms, as a way to get their minds to relax, just like a school recess between hard classes.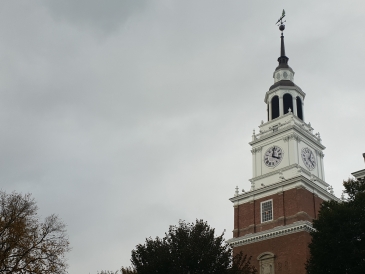 The pictures below constitute a selection of snapshots I took trying to preserve the memory of those special moments when, alone on the streets of Hanover, Dartmouth seemingly whispered: "Welcome home!"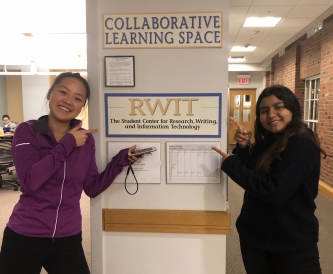 Even if you're a brilliant writer like Theodor Geisel (aka Dr. Seuss, one of our favorite alums), having another pair of eyes look at your paper is indispensable.