You are here
« All Posts by this Blogger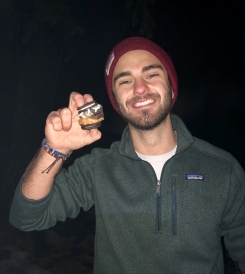 Hikes, Snow, and Lots S'more!
What's the best way to spend a Sunday afternoon at Dartmouth?
~besides getting all your work done in the library~
...going on a hike!
After a fun and eventful homecoming weekend my friend Talia and I decided to go on a hike with Cabin and Trail, a sub club of the Dartmouth Outing Club (DOC). We chose the s'mores sunsike up Wright Mountain. Wright is 30 minutes north of Hanover in a small town called Bradford, Vermont. Though we missed the actual sunset since we got started a little late, it still ended up being a ton of fun. Why?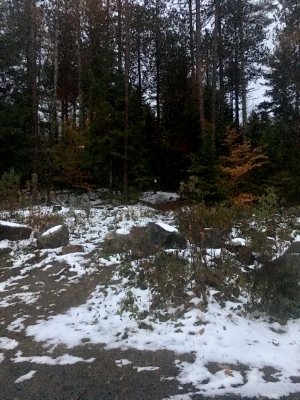 SNOW! Like real, actual snow. Snow that got thicker as we got closer to the summit view. I definitely wasn't prepared for this and was wearing the wrong shoes so my feet got really cold and wet really quickly. Yikes.
(Disclaimer: I know that this winter is going to be rough. Yes I'm scared. Please don't make fun of me I'm just trying to survive the weather here.)
Once we got the top it was pitch dark. All we could see were tiny lights of residences along the mountains ahead of us. It was really beautiful.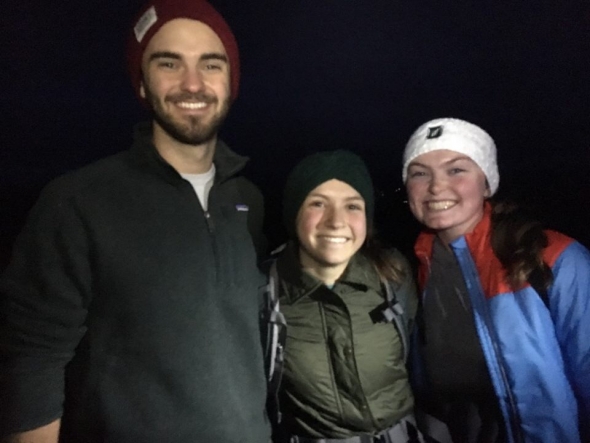 Then it was time for the best part. S'mores!
Once we got the fire started and broke out the goods, we started roasting.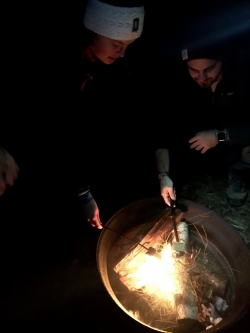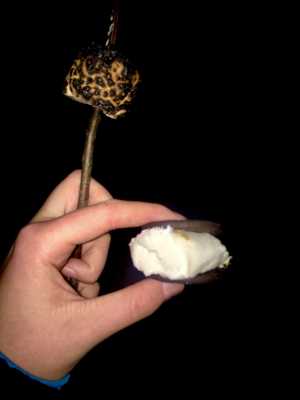 Though we didn't get to see the sunset we planned to see, all in all it was a fabulous, chill, and relaxing hike. It was a great time to wind down, enjoy the beauty of the Upper Valley (and of the s'mores, lol), and relax. 10/10. Highly recommend.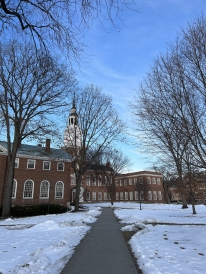 In this post, I'm here to share how I'm surviving this extreme cold as well as my recommendations!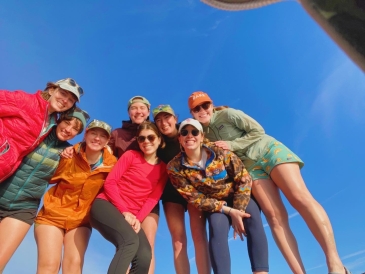 Over Winterim, I went on a college-sponsored trip to Catalina Island!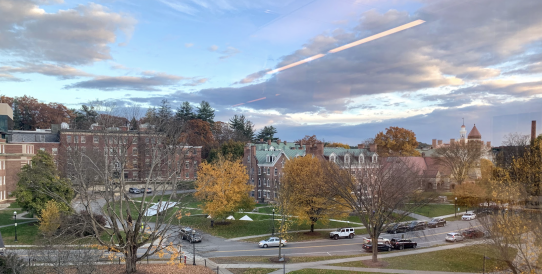 The ultimate jacket guide from an upstate new yorker.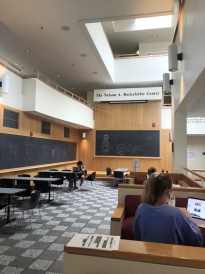 This fall, I have been working with Deputy Director Sadhana Hall of the Nelson A. Rockefeller Center for Public Policy and the Social Sciences as a student assistant. It's been a great experience to develop new skills and earn money.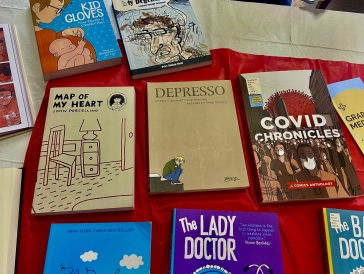 "The best images are the ones that retain their strength and impact over the years, regardless of the number of times they are viewed." – Anne Geddes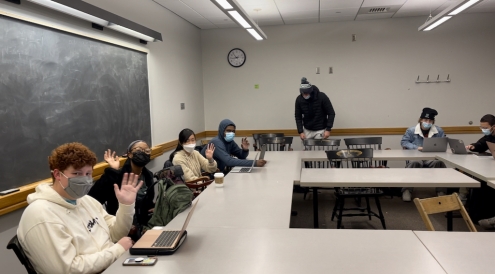 I can't believe nine weeks of classes have gone by! As I head into my last day of classes this Monday, I'd love to share a little bit more about what I've been learning this term.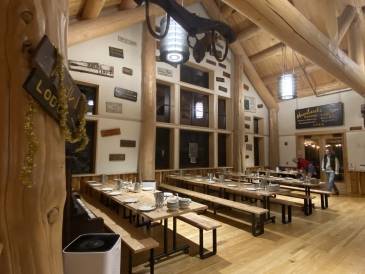 As the term is nearing the end, West House, one of the six housing communities on campus,  had one of their last events during Fall: a lodge dinner and overnight at Moosilauke!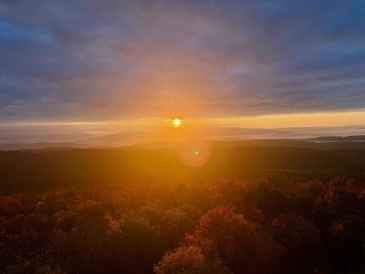 Wow! The first term has finally come to an end! Below are some of my favorite experiences of my Freshman Fall.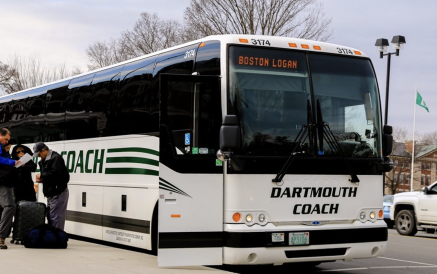 The Dartmouth Coach is a little known secret that helps student travel to and from Hanover.