You are here
« All Posts by this Blogger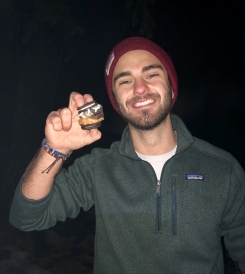 Hikes, Snow, and Lots S'more!
What's the best way to spend a Sunday afternoon at Dartmouth?
~besides getting all your work done in the library~
...going on a hike!
After a fun and eventful homecoming weekend my friend Talia and I decided to go on a hike with Cabin and Trail, a sub club of the Dartmouth Outing Club (DOC). We chose the s'mores sunsike up Wright Mountain. Wright is 30 minutes north of Hanover in a small town called Bradford, Vermont. Though we missed the actual sunset since we got started a little late, it still ended up being a ton of fun. Why?
SNOW! Like real, actual snow. Snow that got thicker as we got closer to the summit view. I definitely wasn't prepared for this and was wearing the wrong shoes so my feet got really cold and wet really quickly. Yikes.
(Disclaimer: I know that this winter is going to be rough. Yes I'm scared. Please don't make fun of me I'm just trying to survive the weather here.)
Once we got the top it was pitch dark. All we could see were tiny lights of residences along the mountains ahead of us. It was really beautiful.
Then it was time for the best part. S'mores!
Once we got the fire started and broke out the goods, we started roasting.
Though we didn't get to see the sunset we planned to see, all in all it was a fabulous, chill, and relaxing hike. It was a great time to wind down, enjoy the beauty of the Upper Valley (and of the s'mores, lol), and relax. 10/10. Highly recommend.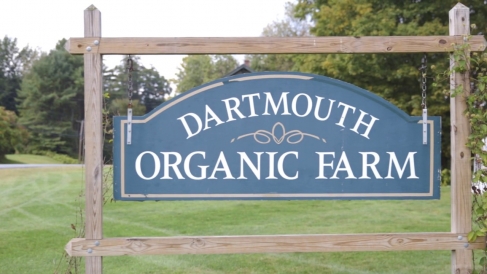 The Organic Farm plays a big part in my summer!
No matter what course you imagine your studies will take, Dartmouth's graduation requirements will likely nudge you to explore areas of study you'd decided weren't in the cards.

Choosing which three classes you are going to take can be a scary process. A great place to start is by considering what you came to Dartmouth to study.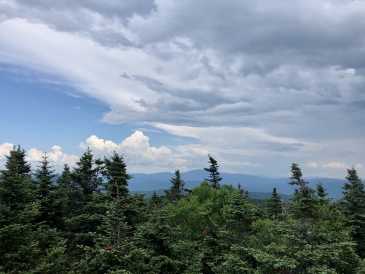 Given the global pandemic, and the amount of time I've had to just lay around the house, I've had a lot of time to think in the past few months. I've been thinking a lot about what makes me happy, and lately, that's been getting outside.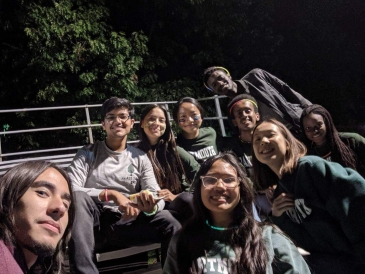 Before I know it, it's already time to say goodbye to a somewhat unconventional freshmen year. The memories are here to stay, though. Here are some of my favorite snapshots of my freshmen year!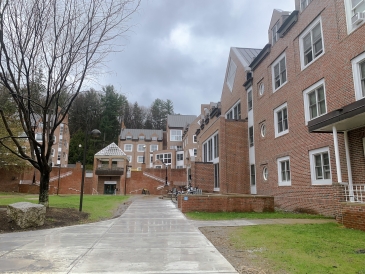 Wondering how to choose your very first set of classes?

Sometimes, you just need to be outside and in nature, but maybe you don't have a car or a means to get to some bigger hikes. All of these trails are super easy, fun, and walking distance from campus.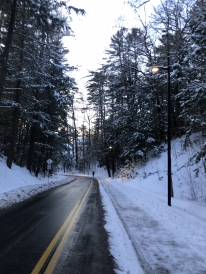 One question that prospective students tend to ask is: "What exactly is there to do in a small New Hampshire town?"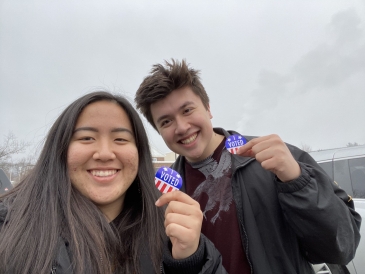 A lot of people are curious about how Dartmouth's location affects social life, but something else that I've come to realize is that because of Dartmouth's location, we have some really cool academic perks.