You are here
« All Posts by this Blogger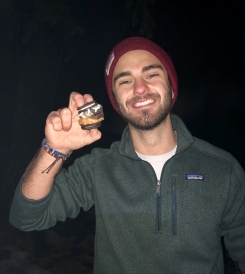 Hikes, Snow, and Lots S'more!
What's the best way to spend a Sunday afternoon at Dartmouth?
~besides getting all your work done in the library~
...going on a hike!
After a fun and eventful homecoming weekend my friend Talia and I decided to go on a hike with Cabin and Trail, a sub club of the Dartmouth Outing Club (DOC). We chose the s'mores sunsike up Wright Mountain. Wright is 30 minutes north of Hanover in a small town called Bradford, Vermont. Though we missed the actual sunset since we got started a little late, it still ended up being a ton of fun. Why?
SNOW! Like real, actual snow. Snow that got thicker as we got closer to the summit view. I definitely wasn't prepared for this and was wearing the wrong shoes so my feet got really cold and wet really quickly. Yikes.
(Disclaimer: I know that this winter is going to be rough. Yes I'm scared. Please don't make fun of me I'm just trying to survive the weather here.)
Once we got the top it was pitch dark. All we could see were tiny lights of residences along the mountains ahead of us. It was really beautiful.
Then it was time for the best part. S'mores!
Once we got the fire started and broke out the goods, we started roasting.
Though we didn't get to see the sunset we planned to see, all in all it was a fabulous, chill, and relaxing hike. It was a great time to wind down, enjoy the beauty of the Upper Valley (and of the s'mores, lol), and relax. 10/10. Highly recommend.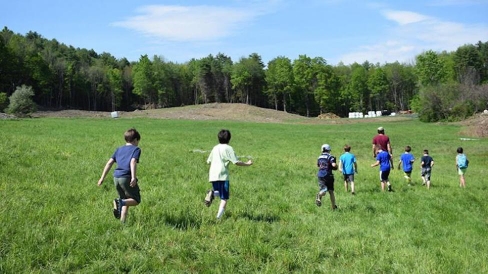 Whether you're looking to work on sustainability efforts, tutor kindergarteners, or support the elderly, there are a ton of opportunities to give back at Dartmouth.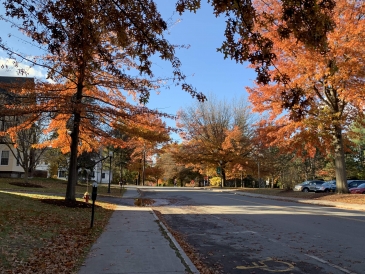 Since coming home, I've missed a lot about Dartmouth: my friends, activities I was a part of, and even just the physical campus itself. One thing I didn't expect to miss was the Upper Valley.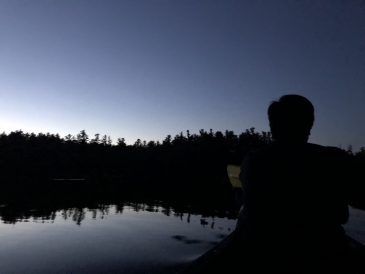 As I make my way through my first spring as a Dartmouth student, my camera roll won't stop reminding me of my home in Hanover.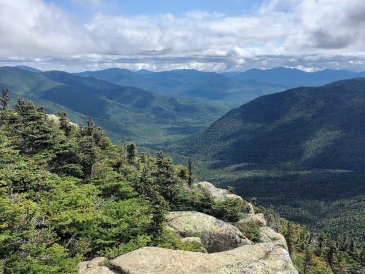 At first I was scared of Dartmouth's isolation. Now it's one of my favorite parts about campus.

The Green is a lovely place, but the farmer's market makes it even lovelier.
I never would have expected to actually want to do something that entails no showers for five days and sleeping in the woods, but those inconveniences are outweighed by the many reasons why I want to re-experience Trips.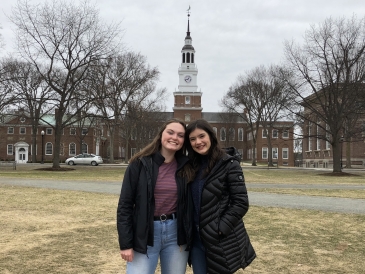 Given the nature of the times, picking a college is now ten times scarier. Here's what I find most special about Dartmouth.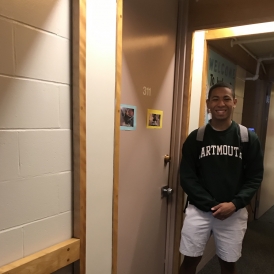 Was I going to get a good room? Who was going to be my roommate? Where was my dorm going to be?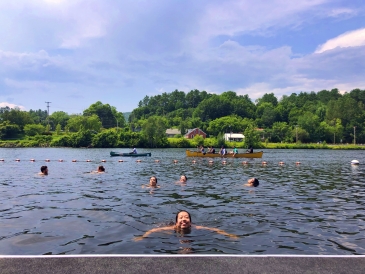 You've got questions — the bloggers have answers!