« All Posts by this Blogger
Experiential Learning: Nordic Ski Style
This term is cold. It is 2019 winter and I'm just here trying to survive, but in the meantime, I've been learning all about how to have fun in the snow.
Last Friday my history professor, Professor Monahan, took a whole group of us down to the golf course near Occom Pond to Nordic ski. Professor Monahan is visiting professor from the University of New Mexico, but she's also a Dartmouth alum. When she was in her first year here, her Russian professor took her class out to Nordic ski, and from then on it has become a lifelong hobby of hers.
She wanted to be able to pass that down to another generation of students, many of whom, like me, have had little access to snow time activities (there's not a lot of opportunities to go skiing in Houston, TX). It was deemed "experiential learning" by the university, and all costs were covered by the history department. Score!
When we're not learning Nordic skiing, Professor Monahan is teaching my writing seminar on Catherine the Great, in the history department (yes, I know, my name is Catherine, yes I'm taking this class on her, yes I get this a lot). We headed over to the golf course right after class, and on the way, Professor Monahan told us about the history of Nordic skiing in Russia.
I've never cross country skied before, but let me tell you it's so much fun. They aren't like regular skis where you clip these huge clunky books into these huge and heavy skis; these skis are light, thin, and the boots simply slip in at the toe. When you move you can walk or run somewhat normally, except you are gliding on skis through the snow. It is truly a blast. Plus, you get to experience Hanover in its prime – aka, when it's covered in snow.
I mean overall, it wasn't the worst place to spend a Friday afternoon. Hey, I might've found a new hobby!
I was nervous about the writing requirements when I came to Dartmouth. In high school, I almost never deviated from the 5-paragraph essay structure.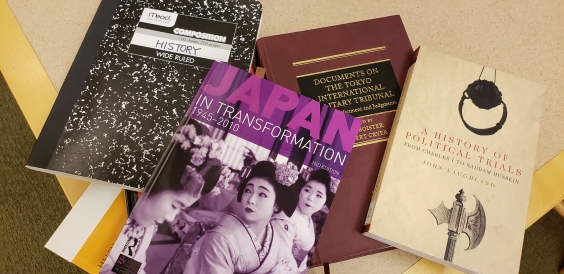 What learning about Japan taught me about Dartmouth's unique academic programmes

When I first drove up to Dartmouth for my admissions tour during my junior year of high school, I remember immediately seeing the clock-face of Baker tower and knowing that I had arrived on campus.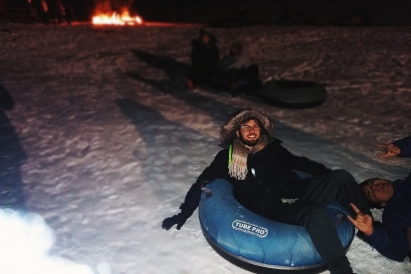 After a great brunch in Lyme's Latham House Tavern, I set off for some tube sliding with the Living Learning housing Communities (LLCs), and I just have to tell you all about it!
The first time I ever stepped into a pair of skis was last Saturday, at the beginning of my first ski lesson at the Dartmouth Skiway.
There is something truly magical about waking up to a pristine, fluffy coat of white snow on Dartmouth's campus.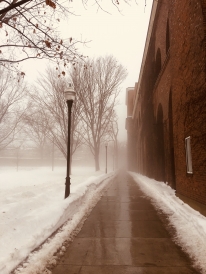 As we settle into 19W, I wanted to share what a typical day looks like for me.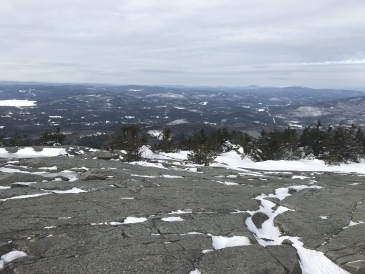 Coming to Dartmouth, my experience with the outdoors was very limited. I had only camped out once and went hiking for the first time on my First-Year Trip.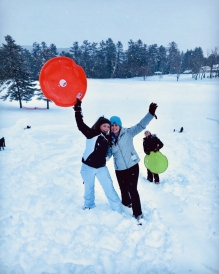 It had been an early morning in the library, so my friends and I were getting a little restless. It had been snowing for two, maybe even three days straight. We wanted to do something FUN.