« All Posts by this Blogger
Experiential Learning: Nordic Ski Style
This term is cold. It is 2019 winter and I'm just here trying to survive, but in the meantime, I've been learning all about how to have fun in the snow.
Last Friday my history professor, Professor Monahan, took a whole group of us down to the golf course near Occom Pond to Nordic ski. Professor Monahan is visiting professor from the University of New Mexico, but she's also a Dartmouth alum. When she was in her first year here, her Russian professor took her class out to Nordic ski, and from then on it has become a lifelong hobby of hers.
She wanted to be able to pass that down to another generation of students, many of whom, like me, have had little access to snow time activities (there's not a lot of opportunities to go skiing in Houston, TX). It was deemed "experiential learning" by the university, and all costs were covered by the history department. Score!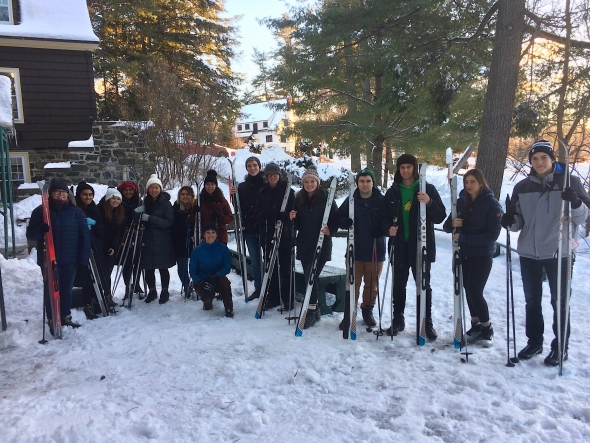 When we're not learning Nordic skiing, Professor Monahan is teaching my writing seminar on Catherine the Great, in the history department (yes, I know, my name is Catherine, yes I'm taking this class on her, yes I get this a lot). We headed over to the golf course right after class, and on the way, Professor Monahan told us about the history of Nordic skiing in Russia.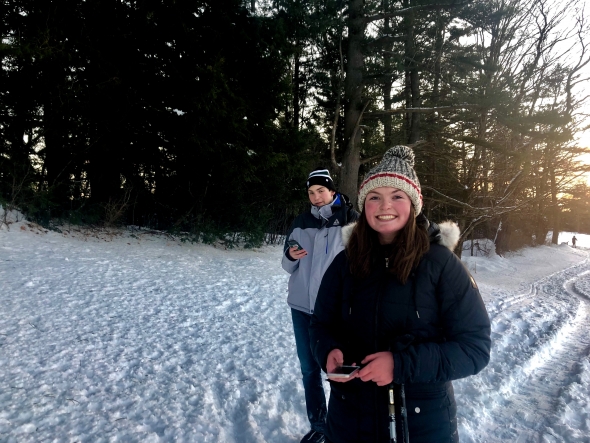 I've never cross country skied before, but let me tell you it's so much fun. They aren't like regular skis where you clip these huge clunky books into these huge and heavy skis; these skis are light, thin, and the boots simply slip in at the toe. When you move you can walk or run somewhat normally, except you are gliding on skis through the snow. It is truly a blast. Plus, you get to experience Hanover in its prime – aka, when it's covered in snow.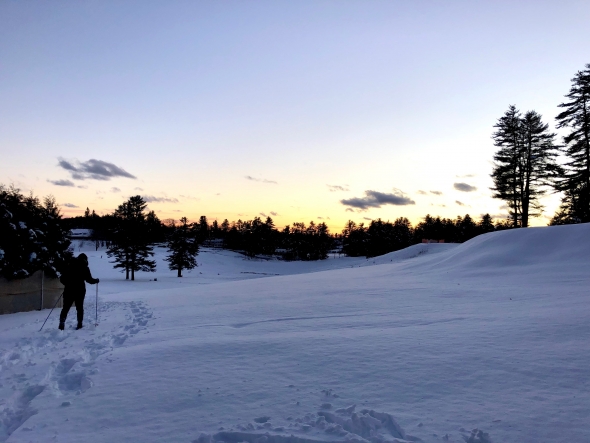 I mean overall, it wasn't the worst place to spend a Friday afternoon. Hey, I might've found a new hobby!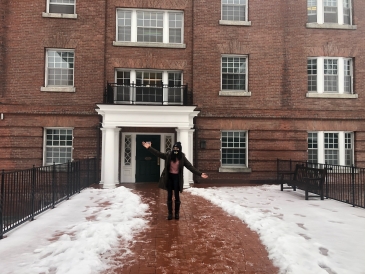 I have officially settled into my new dorm! Come take a peek at what residential life is like, and some opportunities that might come after the quarantine!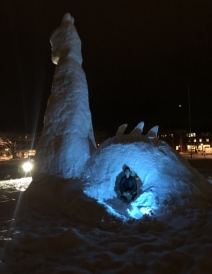 I was especially excited to learn that I would have a lot of control over my academic schedule this term, and I'm here to walk you through what that looks like for me!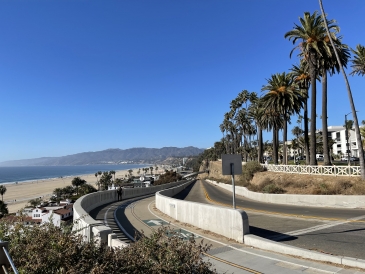 After a six week break, I'm back. My winterim was a fun mix of staying at home, binge-watching Survivor, celebrating the holidays, and enjoying the Southern Californian landscape, so I'm feeling refreshed to dive back into blogging!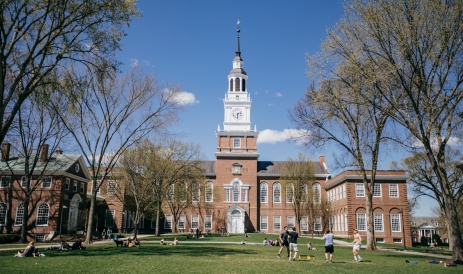 I'm starting my second year at Dartmouth, and I'm still really quite lost. But in a good way. And even then, I'm lucky that there are people here to help me along the way.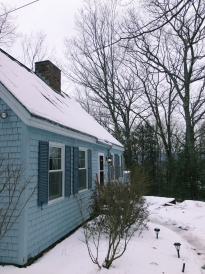 Winterim has zoomed by and I'm so ready to begin a new term, probably filled to the brim with classes, extracurriculars, and lots and lots of skiing, but—first—I'll give a little bit of info what I did over winter break.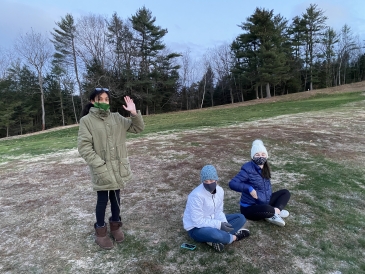 Here's a small update from my last day on campus, my "winterim" experience, and what you can look forward to for the rest of the term!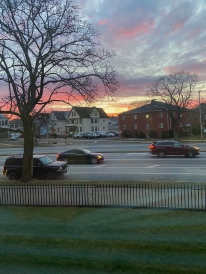 Winter quarter has begun and my life is extremely different from how it was this fall!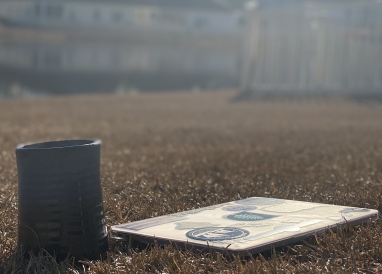 This winter, I will resume classes on campus again -- a little older, a little wiser, and yet no less excited to fall countless times while attempting to ice skate. Upper Valley winter, here I come!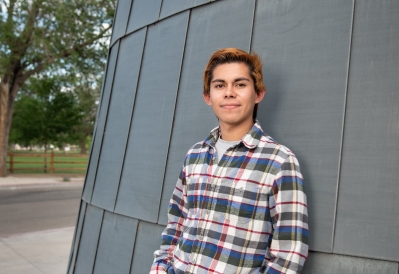 This term, I'll be returning to campus for the first time since March 2020, and I could not be more excited!