« All Posts by this Blogger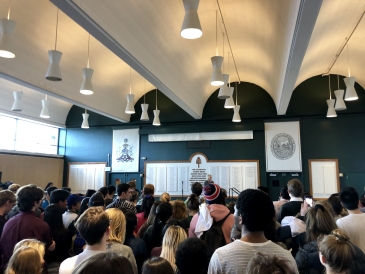 A Diversity of Thought and Opinion
One of the things I enjoy most about college is the opportunity to experience a diversity of thought and opinion. My friends range across the political spectrum from red to blue and every shade of purple in between. Everyone here comes from such vastly different backgrounds, and from that, I get a better chance to learn more about myself and the world around me.
I also learn from the people that come to speak on campus; Dartmouth brings in many speakers we get to listen and learn from, and it has been my goal this year to take advantage of this opportunity. Over the last week, in particular, I have gotten to listen to two noteworthy speakers from either side of the political spectrum: Dartmouth alums Kristen Gillibrand '88 and Dinesh D'Souza '83. Each talk was invariably different in topic and ideology, but after each talk I walked away, feeling as if I had gained some bit of wisdom or knowledge.
During D'Souza's talk, he spoke of his opinion on the immigration debate and a rough overview of the essentials of conservatism. Gillibrand spoke of how she, as a woman of Dartmouth, got involved in politics and how she's RUNNING FOR PRESIDENT. Afterwards, there was a Q&A where she gave us some insight on the policies and ideas on her platform. And I got to shake her hand. How incredibly cool.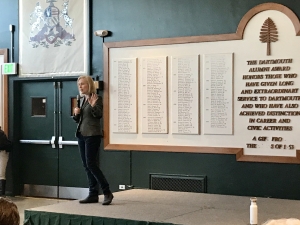 All in all, I appreciate how Dartmouth embraces free speech and intellectual discourse. I am a firm believer in the importance of being exposed to a variety of viewpoints, whether that be politics or how one pronounces "both" (apparently some people from the Midwest think it's "bolth"??). Either way, I still love that here at Dartmouth I am able to be exposed to so many different ideas.
On a side note, I am counting down the days until primary season when all the 2020 candidates come to campus and campaign for our vote in the New Hampshire primary. I can't wait.
"Undergraduate focus!" "Undergraduate focus!" "Undergraduate focus!" But what does that mean? It means the professors and faculty are extremely approachable and help you in your educational journey any way they can!

Dartmouth is a very outdoorsy place. However, you don't need to be involved with any outdoor clubs to fully experience the outdoors Dartmouth and the surrounding area have to offer. Sometimes, you just need a free day and some friends!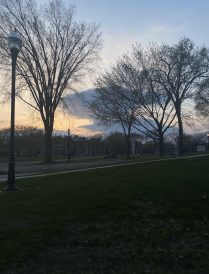 As I navigate a virtual senior spring term, I'm taking account of all of the fun ways to enjoy this term. Here's a list of three of my favorite spring activities!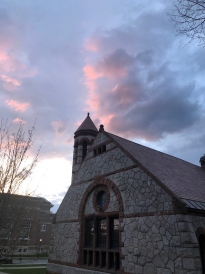 Considering that we're almost halfway through the term, I thought I'd do a little what I do in a day, especially since I wasn't on campus last term.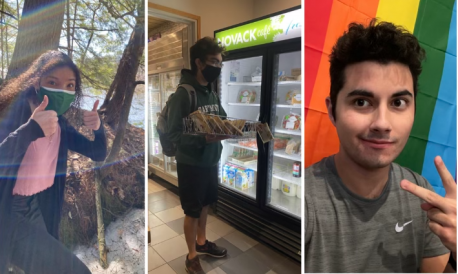 Today, I decided to walk around campus and asked my friends what their favorite aspect about Dartmouth is!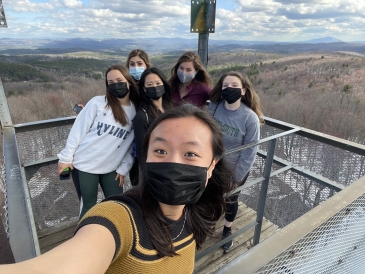 Dartmouth is home to a diverse range of students that will become your lifelong friends. For this blog post, I thought I'd interview a few of my fellow '24s to give you a glimpse into the crazy awesome people that make Dartmouth, Dartmouth!

In terms of fears about going off to college, I've noticed some recurring themes, both from my conversations with '25s and from my own experience. Read on to see my responses to some frequent questions and concerns!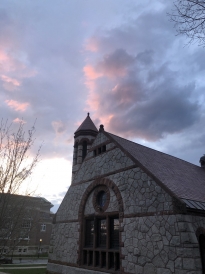 "Big Data Science in Hydrology" pulls content from computer science, environmental statistics, and hydrology—the study of the movement of Earth's water—to form a really interesting interdisciplinary class.

As a senior, especially during times of COVID-19, there is a lot of uncertainty in my life and those of my friends.