« All Posts by this Blogger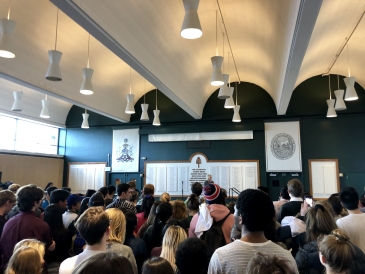 A Diversity of Thought and Opinion
One of the things I enjoy most about college is the opportunity to experience a diversity of thought and opinion. My friends range across the political spectrum from red to blue and every shade of purple in between. Everyone here comes from such vastly different backgrounds, and from that, I get a better chance to learn more about myself and the world around me.
I also learn from the people that come to speak on campus; Dartmouth brings in many speakers we get to listen and learn from, and it has been my goal this year to take advantage of this opportunity. Over the last week, in particular, I have gotten to listen to two noteworthy speakers from either side of the political spectrum: Dartmouth alums Kristen Gillibrand '88 and Dinesh D'Souza '83. Each talk was invariably different in topic and ideology, but after each talk I walked away, feeling as if I had gained some bit of wisdom or knowledge.
During D'Souza's talk, he spoke of his opinion on the immigration debate and a rough overview of the essentials of conservatism. Gillibrand spoke of how she, as a woman of Dartmouth, got involved in politics and how she's RUNNING FOR PRESIDENT. Afterwards, there was a Q&A where she gave us some insight on the policies and ideas on her platform. And I got to shake her hand. How incredibly cool.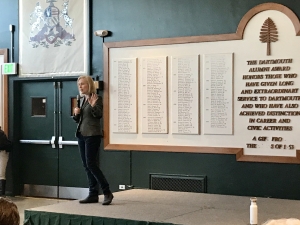 All in all, I appreciate how Dartmouth embraces free speech and intellectual discourse. I am a firm believer in the importance of being exposed to a variety of viewpoints, whether that be politics or how one pronounces "both" (apparently some people from the Midwest think it's "bolth"??). Either way, I still love that here at Dartmouth I am able to be exposed to so many different ideas.
On a side note, I am counting down the days until primary season when all the 2020 candidates come to campus and campaign for our vote in the New Hampshire primary. I can't wait.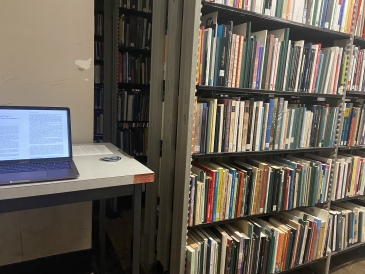 Hello there! It's me again. If you were wondering whether I am still alive after going through my first week of classes, then this is a sign to show you that I am still buzzing and kicking.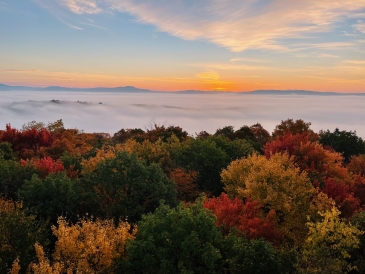 Talking about two things I did outside of my classes and extracurriculars this week: Hiking Gile mountain and the Dartmouth Zoo!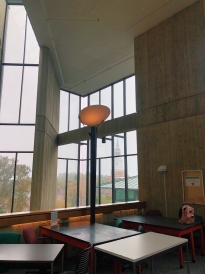 After a few weeks of adjusting to in-person classes and the general swing of college life, I thought I'd take you through a day in my life during week 5!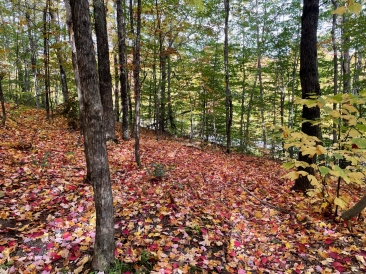 As the term is quickly coming to a close, I figure this is an excellent time to reflect by doing my own rose, bud, and thorn for this fall!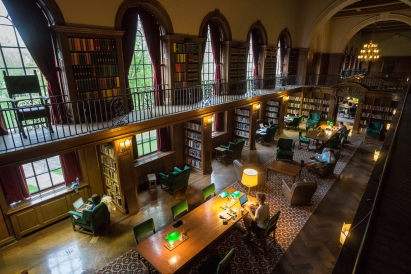 Confused about how exams at Dartmouth work? Don't be! Here's my perspective on my first midterm experience at Dartmouth.

Brandon Mioduszewski
2025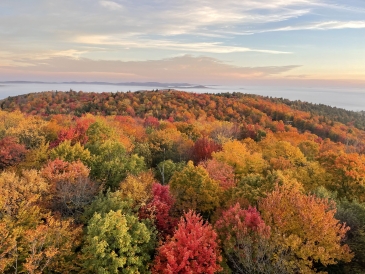 I thought I'd use this blog post to share a bit more about Dartmouth's profound sense of place my first in-person (non-Zoom) term— particularly, the people, the place, and the pines.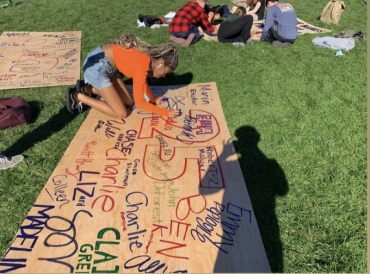 Homecoming is one of Dartmouth's most unique and longstanding traditions.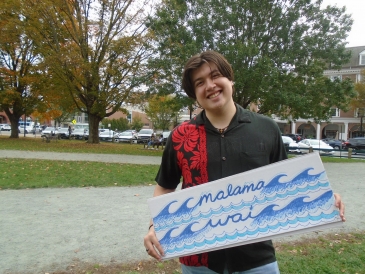 This Indigenous Peoples' Month, Native organizations at Dartmouth are spearheading events that honor and celebrate Indigeneity in all of its shapes and forms.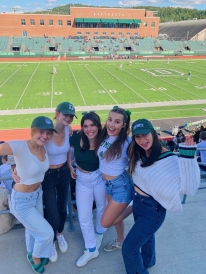 A question I've gotten a few times while I'm here is "So what do you do all day?" I figured I would walk you through the things taking up the most time in my life right now, starting with my classes!