You are here
« All Posts by this Blogger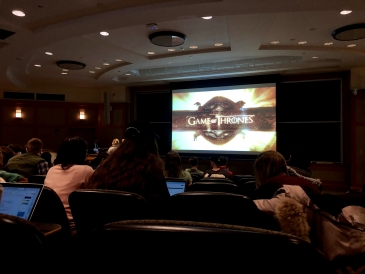 A Class on Game of Thrones?
Game of Thrones. Global phenomenon. Final season coming up soon, April 14th. What better way to prepare than taking a whole class devoted to Game of Thrones itself?
That's exactly what I chose to do.
This Winter term I decided to take ENGL 53.36: Game of Thrones: Re-Imagining Medieval History as an Allegory of the Present. It is an English class devoted to studying Game of Thrones, focusing on the meaning of adaptation between the book and the show. We read A Game of Thrones, the first novel of George R.R. Martin's A Song of Ice and Fire series, and then watch both season one and season seven of the show. For homework. It's great.
We have class on Monday, Wednesday, and Friday. Mondays and Wednesdays are for lecture, with lecture topics range from "Poison, Contagion, Beheading" to "Climate Change: Great Re-Awakenings." Meanwhile, Fridays are devoted to a class discussion. Each Wednesday we write a discussion post and a group of students responds to the post before class time on Friday. This facilitates a lively discussion in class over a different chosen topic each week. We've discussed every aspect of race, gender, and justice, among other topics. Using various theories of adaptation, we debate how the various changes from novel to show have changed the meaning and resonance of certain themes.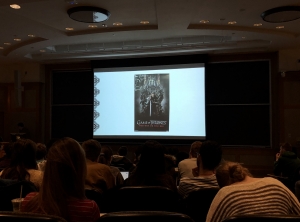 Getting to take cool classes like this one is a benefit of the liberal arts education that I wouldn't trade for the world. I can't believe I get to take such a cool class. In fact, besides getting to analyze one of my favorite shows, this class even fulfills a distributive requirement. This class is helping me graduate. On top of that, the professor who teaches it is fantastic. I hope to take another class with him next year.
Now, after this class, I'm equipped with a whole new understanding of analysis of media. It has totally changed the way I watch the show, as I now see a whole new depth to different scenes, characters, and callbacks. Come season 8, I can't wait to see who ends up on the Iron Throne.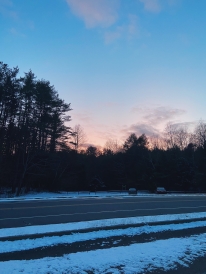 No freshman year is perfect, and I'm reflecting on a few learned lessons that I wish I knew before attending Dartmouth.

In case you didn't know, Dartmouth operates on a quarter system, which means that in each term, students typically take three classes. However, they can also elect to add an additional course!
From classes to extracurriculars to book club, there are endless communities to join at Dartmouth!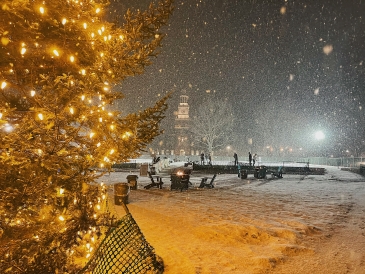 Have you ever wondered what a Dartmouth freshman's course of study may look like? The beauty of the D-Plan is everyone can customize their own schedules, so this term I'm taking International Politics, Global Health & Society, and Expository Writing.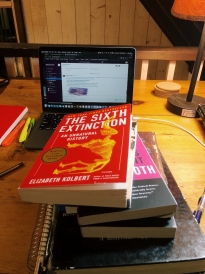 Professors at Dartmouth really love their discipline and want to share their knowledge with as many students as possible through a variety of resources. I'll walk you through some of the ways they do this while telling you about my classes this term.

This winter is my first term really focusing on classes in the government and economics departments, so I thought I'd walk you all through my class schedule and experiences so far!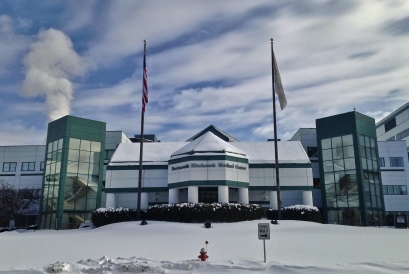 Dartmouth's Center for Social Impact has several opportunities for students to be involved with the Upper Valley. This year, I have the privilege to be involved in Foundations, a first-year program, and can't wait for other opportunities!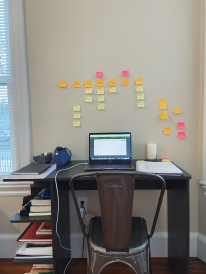 While taking four classes at most other schools with semester-based calendars seems like a breeze, Dartmouth's unique D-Plan and quarter system make my efforts to take four classes this winter a bit more challenging.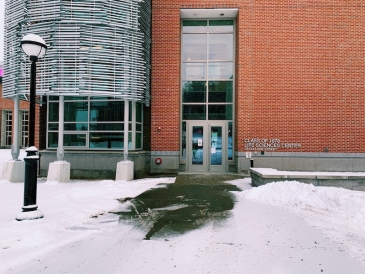 DUJS is a great opportunity for students across campus to get together and discuss scientific thought and innovation, whether from psychology, astrophysics, or more social justice-oriented medical research.