« All Posts by this Blogger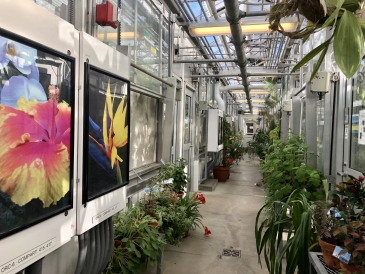 Alternative Study Spaces: Featuring, Plants!
It's cold. It's finals. You're tired of doing work and holing yourself up in the stacks of Baker-Berry Library all day does not sound particularly fun. What do you do? Where do you go?
That's the exact position I found myself in at the end of this winter term. Thank goodness there are other places on campus to study, especially ones with warmth and sun. During finals week, I discovered the greenhouse, located on the fourth floor of the Life Sciences Center, which is open to the public and has tables open that are a perfect place to study.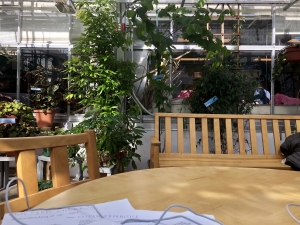 The minute you walk inside the greenhouse you are hit by the natural warmth of the sun and surrounded by the greenness of the plants. This may sound strange, but after a winter full of whiteness whenever you walk outside, the sight of green plants is oddly pleasurable. I set up shop at one of the open tables and was able to study for hours in warmth and relaxation.
As I previously mentioned, the greenhouse is open to the community, which makes it an incredible public space that fosters educational and research missions. They even give tours of the botanical collections. While students will often study at the open tables, and they're available for meetings or lunches.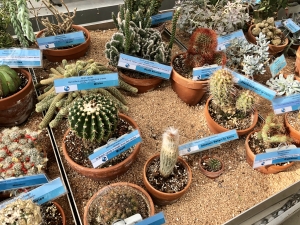 If you venture further into the greenhouse you can visit other rooms where different types of plants are grown based on their conditions. One room has dry, arid plants like cacti, while other rooms house plants that live in a tropical or temperate climate. There is also a beautiful orchid collection. While I am in no way an expert on plants or their biology, it is a nice relaxing study break to be able to go on a walk through the various rooms, looking at and admiring all the different kinds of plants. Especially coming off of ten weeks of winter, being able to enjoy the warmth of the sun amongst the many varieties of plants is both relaxing and invigorating.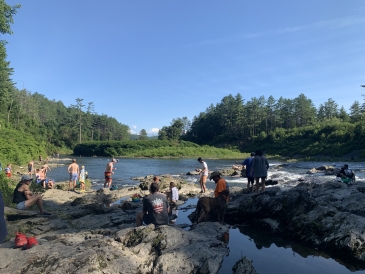 Curious to see what a week in the life looks like during sophomore summer?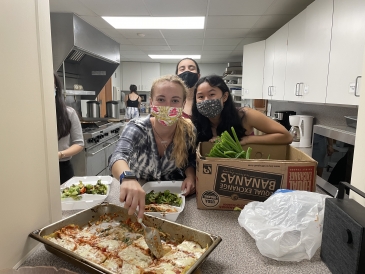 One of my favorite things about being involved in Greek life is the many ways to give back to the community.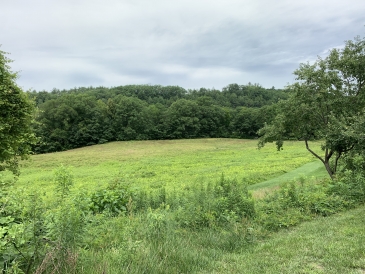 My Sophomore Trips (STRIPS) experience has reminded me of Dartmouth's unique sense of place. How many colleges have their own organic farm?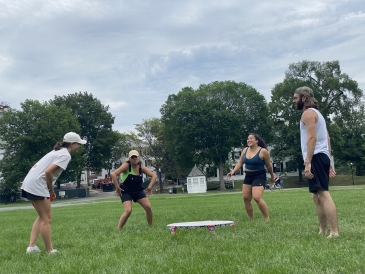 As a member of Dartmouth's Native community, just a few weeks into my sophomore summer, we've been busy revitalizing our community and making Dartmouth, once again, feel like home.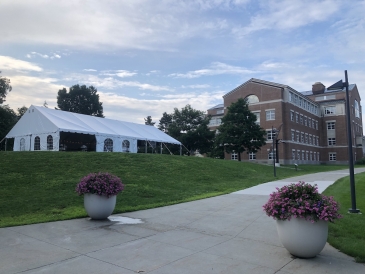 Dartmouth just resumed in-person tours for the first time since the winter of 2020! We had a fantastic opening week of welcoming visitors back to campus to explore the beautiful grounds and meet our fantastic tour guides.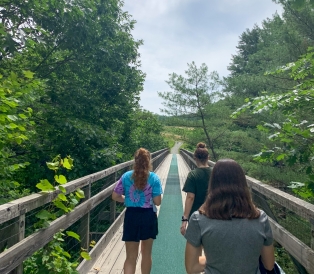 "Sophomore summer" is a short and sweet phrase, but explaining it to my friends and family back home has always been difficult. Let's break it down!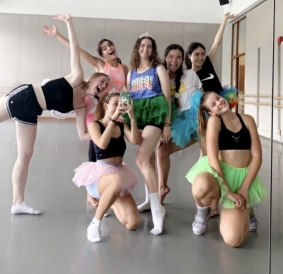 Sophomore Summer is certainly the time to try new things at Dartmouth!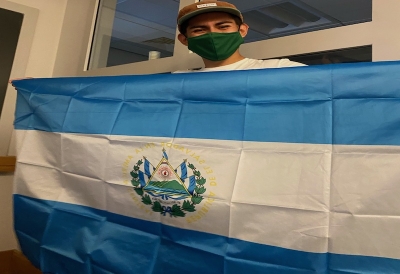 In my time at Dartmouth, I have always felt comfortable expressing my latinx identity. Here's why!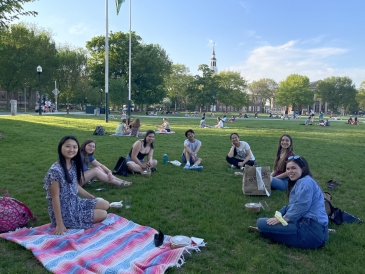 When I entered college, I was super excited to join The Dartmouth news staff, which is, fun fact, America's oldest college newspaper. Journalism is an awesome way to grow as a writer, hear stories, work on a passionate team, and report the truth!