« All Posts by this Blogger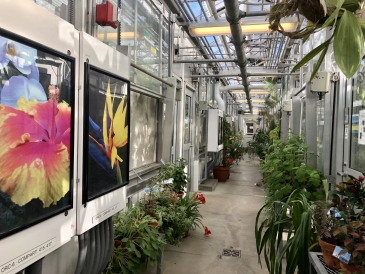 Alternative Study Spaces: Featuring, Plants!
It's cold. It's finals. You're tired of doing work and holing yourself up in the stacks of Baker-Berry Library all day does not sound particularly fun. What do you do? Where do you go?
That's the exact position I found myself in at the end of this winter term. Thank goodness there are other places on campus to study, especially ones with warmth and sun. During finals week, I discovered the greenhouse, located on the fourth floor of the Life Sciences Center, which is open to the public and has tables open that are a perfect place to study.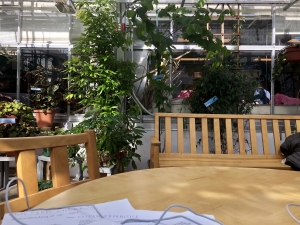 The minute you walk inside the greenhouse you are hit by the natural warmth of the sun and surrounded by the greenness of the plants. This may sound strange, but after a winter full of whiteness whenever you walk outside, the sight of green plants is oddly pleasurable. I set up shop at one of the open tables and was able to study for hours in warmth and relaxation.
As I previously mentioned, the greenhouse is open to the community, which makes it an incredible public space that fosters educational and research missions. They even give tours of the botanical collections. While students will often study at the open tables, and they're available for meetings or lunches.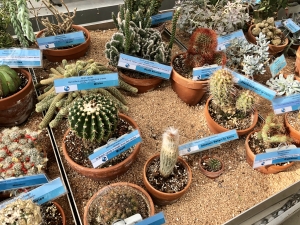 If you venture further into the greenhouse you can visit other rooms where different types of plants are grown based on their conditions. One room has dry, arid plants like cacti, while other rooms house plants that live in a tropical or temperate climate. There is also a beautiful orchid collection. While I am in no way an expert on plants or their biology, it is a nice relaxing study break to be able to go on a walk through the various rooms, looking at and admiring all the different kinds of plants. Especially coming off of ten weeks of winter, being able to enjoy the warmth of the sun amongst the many varieties of plants is both relaxing and invigorating.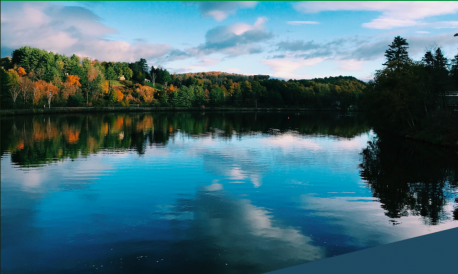 In the aftermath of George Floyd, Breonna Taylor, and Ahmaud Arbery's tragic deaths, the Heavyweight, Lightweight, and Women's crews at Dartmouth decided that it was time to act.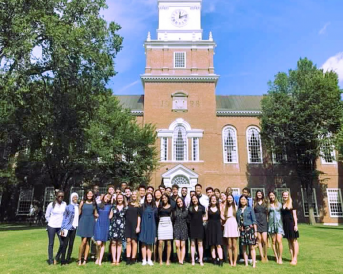 Here are 5 weird, small, and perhaps surprising things that make Dartmouth home for me.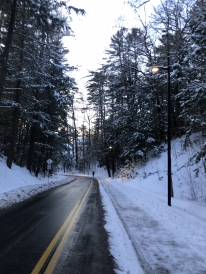 One question that prospective students tend to ask is: "What exactly is there to do in a small New Hampshire town?"

This week, I wanted to give you an example of what a day at Dartmouth (albeit long-distance Dartmouth) looks like.

I've been reflecting on the lovely past four years of my life, and I came up with this list of seven things to help you succeed and thrive at Dartmouth.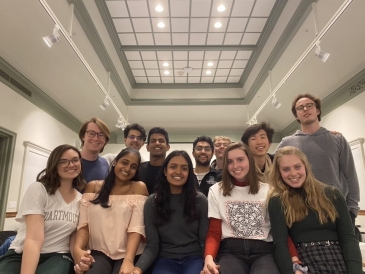 wanted to try something new and expand my horizons, so I decided to give it a shot. And I am so glad that I did!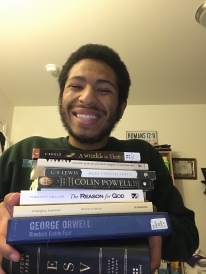 Even though I am not in Baker, that Dartmouth spirit of reading and learning is alive and well.

After talking with our new improv president for a while, we decided that we would do a Zoom show. Not only does performing allow me to share my comedy with my friends, it is just, in general, a great time!
It took a couple weeks, but then I arrived at the (rather obvious) conclusion that school shouldn't preclude my making pancakes or doing chores or watching Frozen II. Zoom does not render Dartmouth some unsympathetic entity.