You are here
« All Posts by this Blogger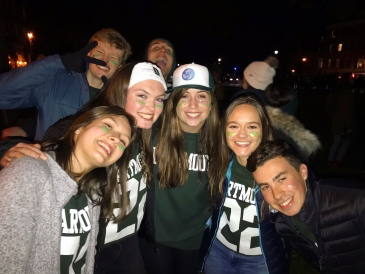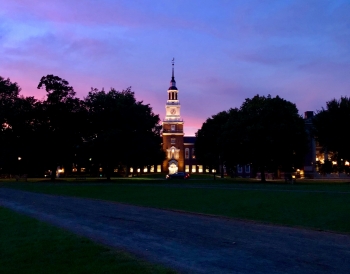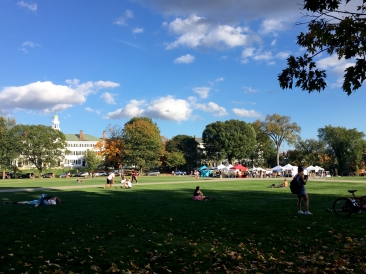 '23s, You're Home
Welcome home.
It's undoubtedly been a long road. Between keeping up your grades, studying for standardized tests, participating in many extracurricular activities at school, all in an effort to complete the perfect application.
Well congratulations! You did it! I promise it's not a mistake. You're here, and you got in for a reason. You belong at Dartmouth.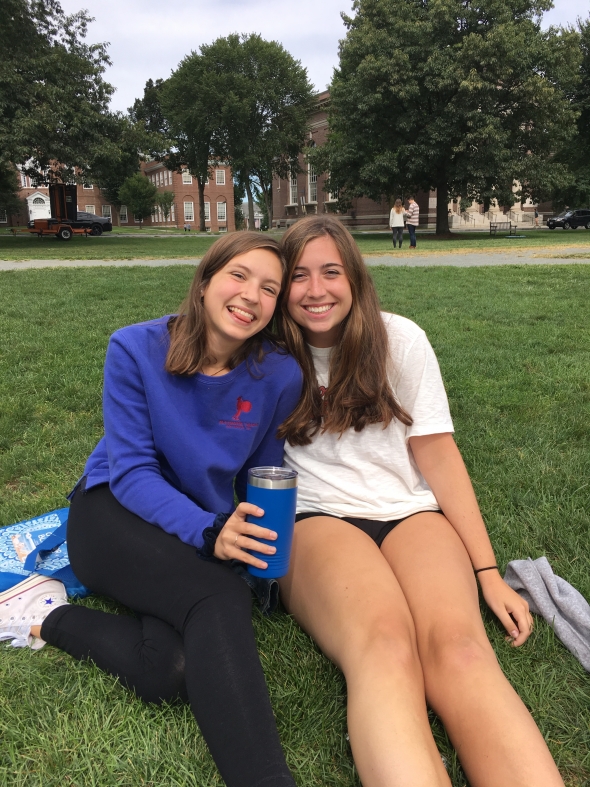 Dartmouth is a community like none other. A community that is now your home. When you run around the fire at Homecoming, when you jump in the freezing Occum pond for the Polar Plunge, when you participate in your first snow ball fight, or the first time you sing the alma mater, you become part of something larger than yourself—a part of a larger Dartmouth tradition.
Whether you've dreamed of Dartmouth your whole life, or whether this whole ordeal is an unexpected adventure you didn't quite see coming, we at Dartmouth are excited to welcome you to campus. Come by and visit! Whether you come to campus during Dimensions or on your own, either way we are eagerly waiting to meet you all with open arms.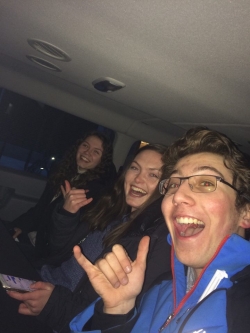 You're going to meet so many new people from all different parts of the globe, who come from so many different backgrounds. People of all different unique, multifaceted identities. You'll meet your best friends that you'll have for the rest of your life. You'll learn as much, if not more, from these people as you'll learn in your classes.
Take in your final days of high school without stress. Enjoy yourself. It won't be long before you're on the green, taking in the view of campus, along with your new best friends.
Get excited. The best is yet to come.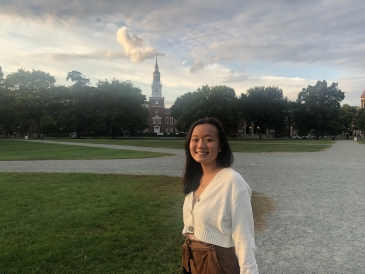 Sophomore year here I come!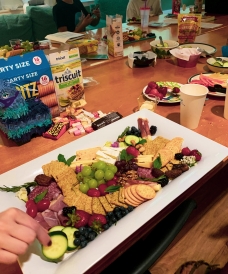 This past weekend, my sorority had a sisterhood retreat for the '23 rush classes!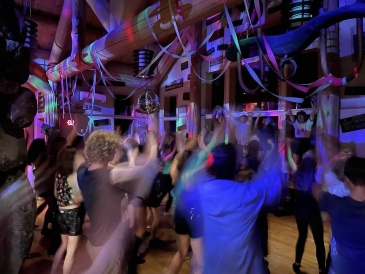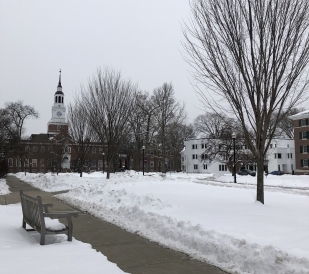 Snow, snow, snow, and more snow! Although my courses have definitely been difficult to manage, I have still been able to participate in some ~cool~ activities and admire winter in Hanover.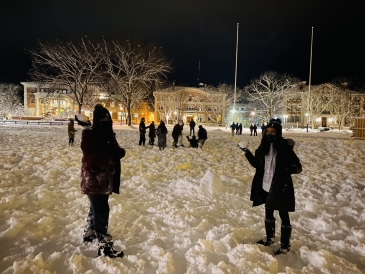 Dartmouth's tradition of a campus-wide midnight snowball fight lives on!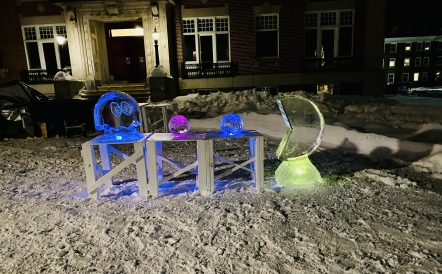 It's that time of year again! Winter Carnival is here and ready to host events for students to celebrate our beautiful wintry Hanover!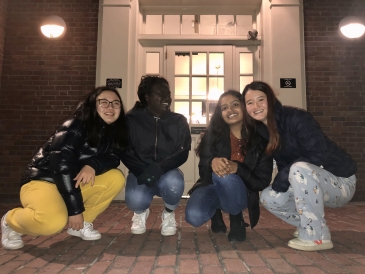 A school had to meet three criteria for me to consider it a "good fit": academics, location, and community. After researching about Dartmouth and visiting the campus, I realized that this school was not a good fit for me-- it was a perfect fit.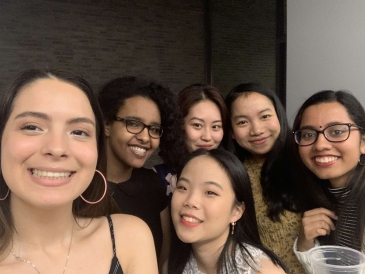 I remember the first time I got really excited about Dartmouth—it was late 2018, right in the midst of college application season, and I had just gotten a fresh edition of 3D, Dartmouth's undergraduate admissions magazine, in the mail.

All the things I'm looking forward to before I graduate.