You are here
« All Posts by this Blogger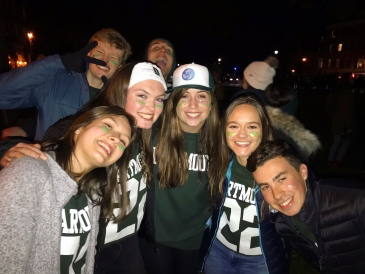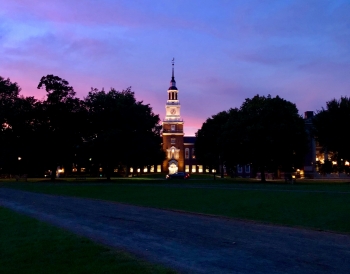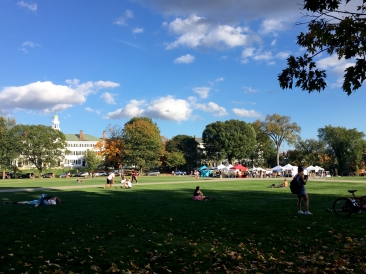 '23s, You're Home
Welcome home.
It's undoubtedly been a long road. Between keeping up your grades, studying for standardized tests, participating in many extracurricular activities at school, all in an effort to complete the perfect application.
Well congratulations! You did it! I promise it's not a mistake. You're here, and you got in for a reason. You belong at Dartmouth.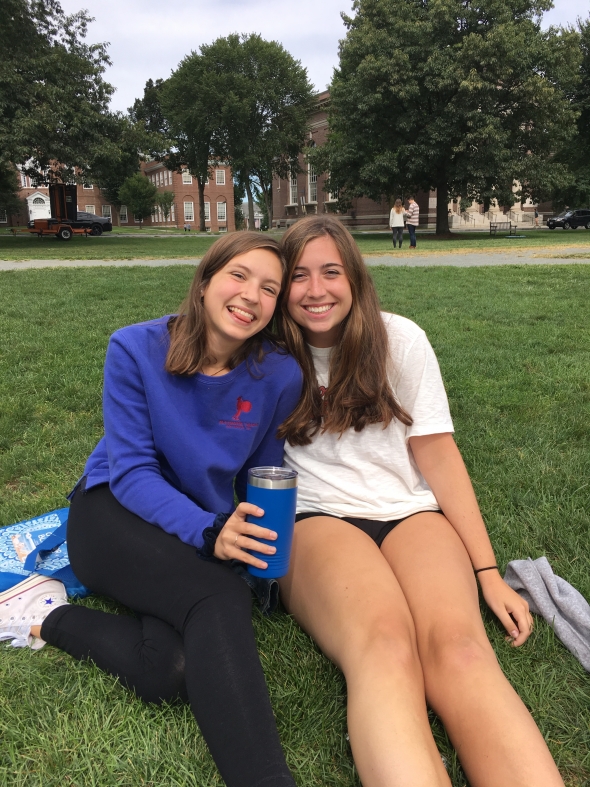 Dartmouth is a community like none other. A community that is now your home. When you run around the fire at Homecoming, when you jump in the freezing Occum pond for the Polar Plunge, when you participate in your first snow ball fight, or the first time you sing the alma mater, you become part of something larger than yourself—a part of a larger Dartmouth tradition.
Whether you've dreamed of Dartmouth your whole life, or whether this whole ordeal is an unexpected adventure you didn't quite see coming, we at Dartmouth are excited to welcome you to campus. Come by and visit! Whether you come to campus during Dimensions or on your own, either way we are eagerly waiting to meet you all with open arms.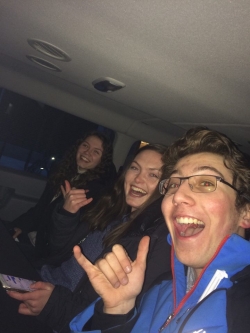 You're going to meet so many new people from all different parts of the globe, who come from so many different backgrounds. People of all different unique, multifaceted identities. You'll meet your best friends that you'll have for the rest of your life. You'll learn as much, if not more, from these people as you'll learn in your classes.
Take in your final days of high school without stress. Enjoy yourself. It won't be long before you're on the green, taking in the view of campus, along with your new best friends.
Get excited. The best is yet to come.
All the things I'm looking forward to before I graduate.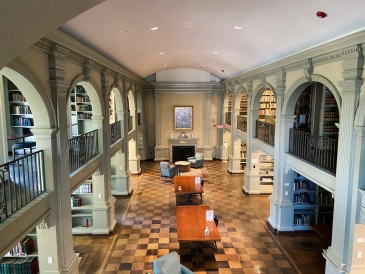 Here's a run-through of what a typical classes-free day here looks like for me as a Dartmouth student!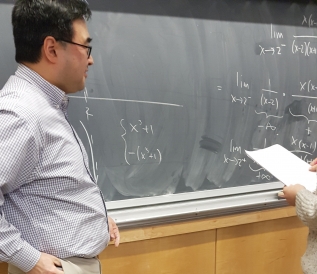 It's been about six months since I've been back on campus and I'm counting the days we'll all be back together, safe and sound. Here are six of the things I miss most about being on campus!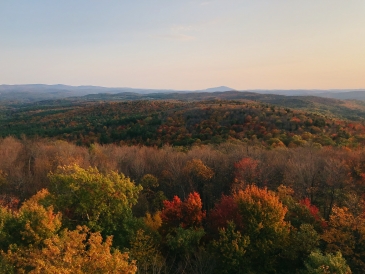 Hey blog, I'm not in California anymore! Visiting Gile Mountain is a magical 75-minute escape from campus into the breathtaking wilderness of Norwich, Vermont.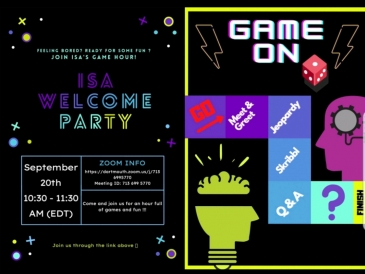 Looking for something more creative? Check out some of my unique ways to stay connected with friends during COVID!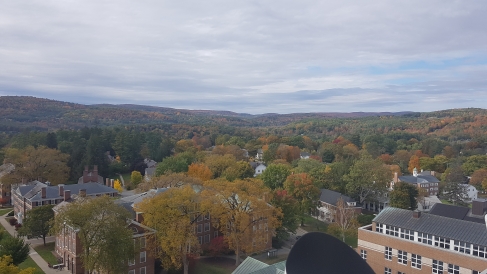 Standing on the Green, Dartmouth's historic grass-covered field, you get a front seat to the sunset that paints the sky a vibrant shade of berry-red and gold: fall has arrived.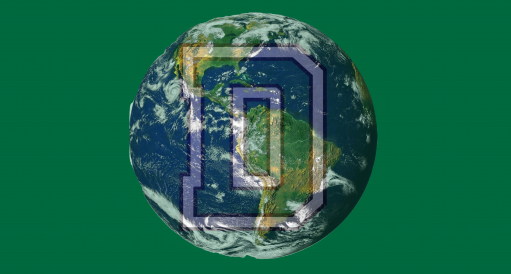 Is Dartmouth too small? Can you meet everyone in a year? And is that even a problem?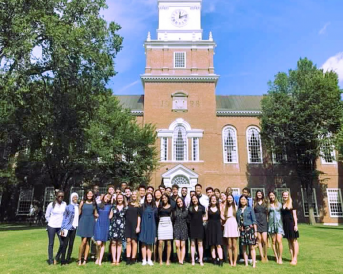 Here are 5 weird, small, and perhaps surprising things that make Dartmouth home for me.

It's May, and nearing the end of the spring term, which means it's also around the time of the year when Green Key weekend happens. Though I'm not there this year, I thought I could show some memories from last year.