« All Posts by this Blogger
I'm Not a Homework-Enthusiast, I Swear
It's been a busy week. With two projects, an essay due, and midterms just around the corner, I will admit that there were undoubtedly some late nights. Though with that said – and I can't believe I'm saying this – I think I actually enjoyed doing my projects this week. Now before you dismiss me as some sort of workaholic or homework-absorbed recluse, hear me out, as this week has brought some of the coolest academic experiences I've had yet this term, exposing me to things I never would have thought I'd find interesting. Here's what was on my slate: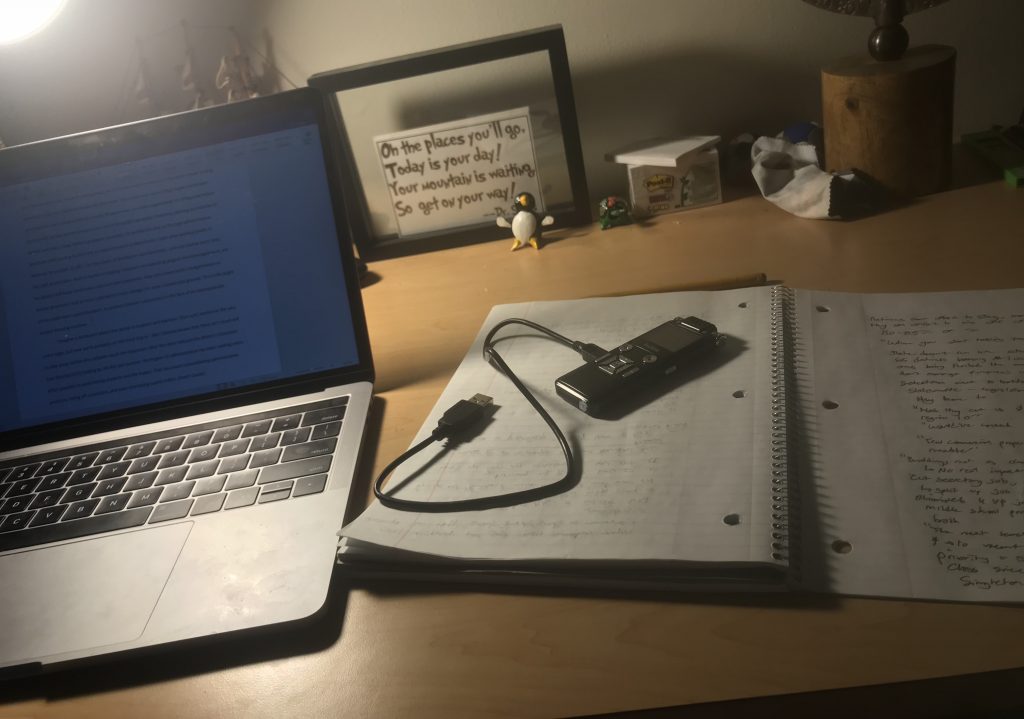 Writing 5: An Interview to Make a Difference
When I signed up for a class entitled "The Art of the Interview and Primary Sources in the Age of Fake News," I never really expected that I'd pick up an interest in journalism. Frankly, I just needed to take a writing class as a course requirement, and it sounded like the best fit to me with a mix of politics and media analysis. But I quickly found that I really enjoyed the class, and then this last week, the time came for us to submit our second project: an interview with a person who's an expert in a field of public debate. My choice was close to home; I chose the superintendent of my hometown school district, who I worked with on the Board of Education as a student. The topic was the state of Connecticut's fiscal mishaps when it comes to funding education, and so I quickly headed back home to carry out the meeting. Suddenly, I was plunged into an interesting story that was just dying to be told, and it seemed like the article wrote itself. I had the sense that my words could make a difference, to actually bring light to the problems he had exposed, and my professor felt the same; she named several newspapers who she insisted that I send the article to, and before I knew it, I felt like an aspiring journalist. And I'm supposed to be a STEM major.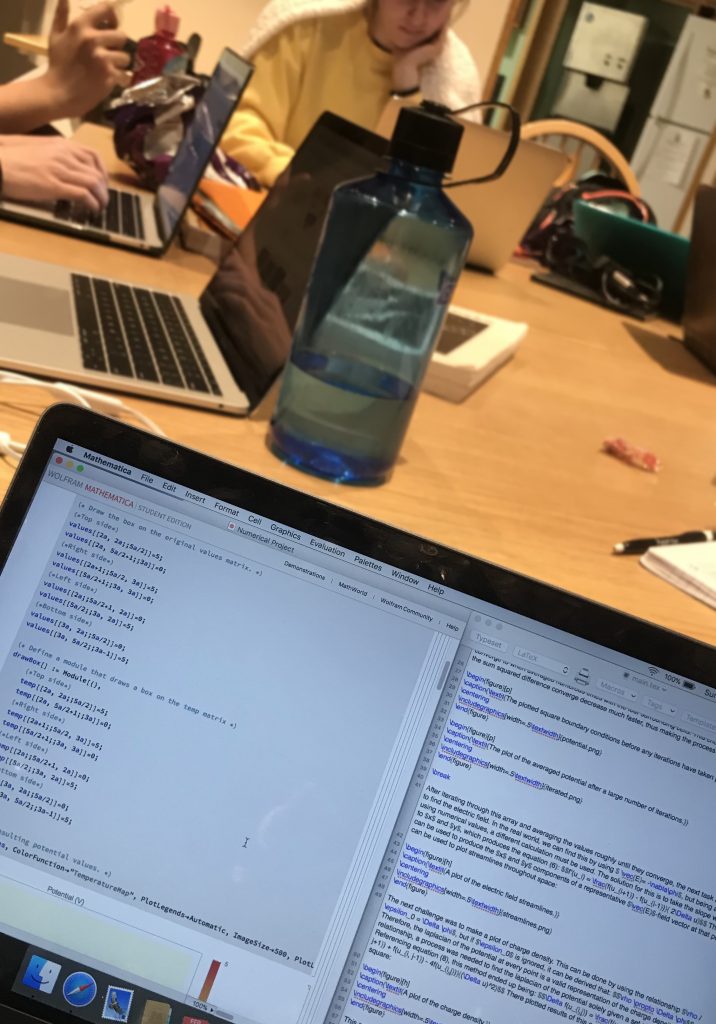 Physics 16: From Mathematics to Machines
When my physics professor assigned a coding assignment, my initial feelings were mixed. I had prior experience, sure, but much of the class didn't, and this wasn't a computer science class after all. But he mentioned that it would be useful down the road, as real physicists need to do large-scale data analysis all the time, so I went in optimistically and looking to learn. In just a matter of days, I found that I was writing Mathematica code like nobody's business, and that I was producing professional-looking graphics and processing huge amounts of data. Paired with a document written up in LaTeX for the final report, I swiftly realized that I was using the tools of a real-world physicist, and it became clear why my professor had urged us to push ourselves. But of course, after all that work, I needed to decompress a little this weekend. Enjoy!