You are here
« All Posts by this Blogger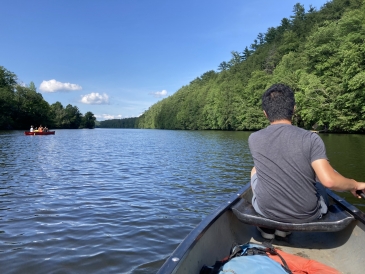 Throwback to my Junior Summer
I can't believe we're already halfway through fall term, and as the fall leaves begin to change colours, I'm starting to get a little nostalgic for the sunny weather from this summer. While I was at home for my sophomore summer, I had the opportunity to spend my junior summer (last term!) on campus with my friends and taking classes! Here are some of the items that I checked off my summer term bucket list:
Spending quality time with friends
It's been a while since I've been on campus, and I was lucky to be able to connect with old friends and make new friends this summer. From going to Five Guys (which is a short 10-minute drive away) to working together in the library, being back made me realize how much I missed hanging out with friends and being in Hanover.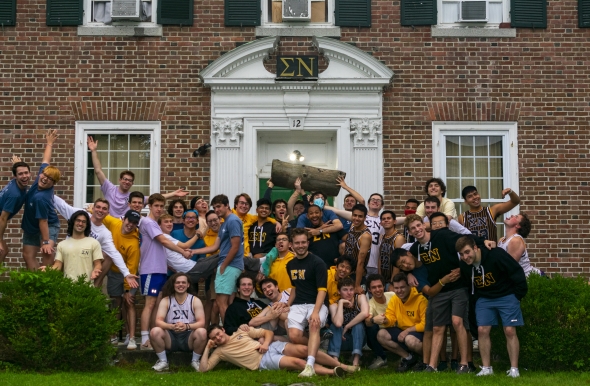 Leading a sophomore trip (also known as a Strip)
Sophomore Trips, or Strips, is very similar to First-Year Trips but specifically for students on campus for sophomore summer. I also led a Strip this summer where we went to the Dartmouth Organic Farm (or O-Farm, for short). Over the span of two days, we did a ton of weeding and harvested 120 lbs of lettuce! Perhaps the highlight of the day was when our entire Strip decided to take an hour long afternoon nap break.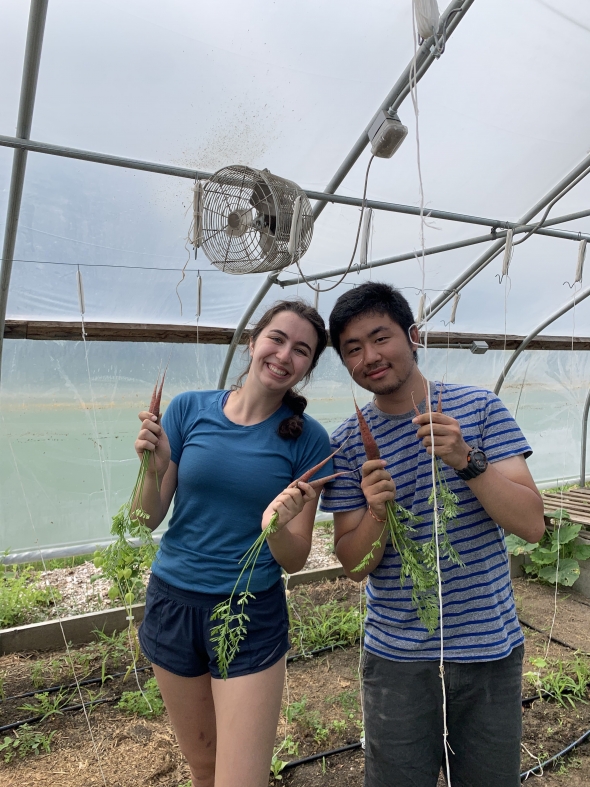 Zorbing on the Green
There's nothing better to do on a sunny Saturday afternoon than test out some Zorbs! My friend Lucas and I spent the afternoon inflating the Zorbs and giving them a test run on the Green before they would be used for a field day later in the term. Spinning around in an inflatable ball: check!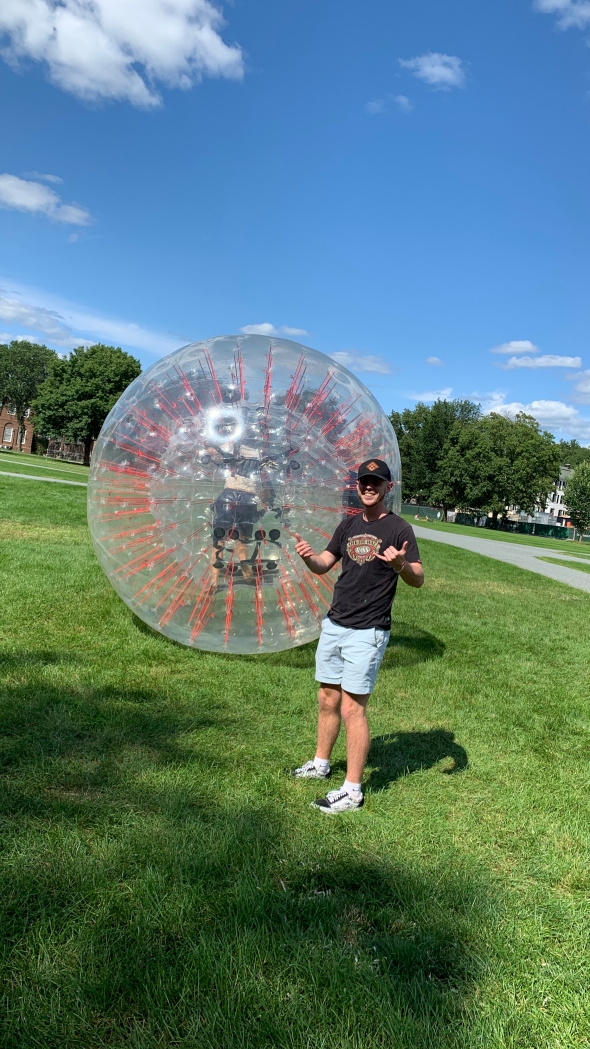 Canoeing along the Connecticut River
Last but not least on my bucket list is going down to the docks and spending some time on the water. At the Ledyard docks, there are canoes, kayaks, and paddleboards that students can use for free! It was so relaxing to go canoeing on the Connecticut River with my friends just enjoying the serenity of the woods and relaxing under the shade of the trees.  
Each season at Dartmouth is so different from each other and comes with its own unique activities and pastimes. I can't wait to see what my final few terms at Dartmouth have to offer!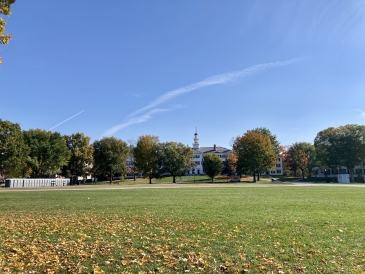 Now that my first term at Dartmouth is coming to a close, what would I write to myself 10 weeks ago when the term began?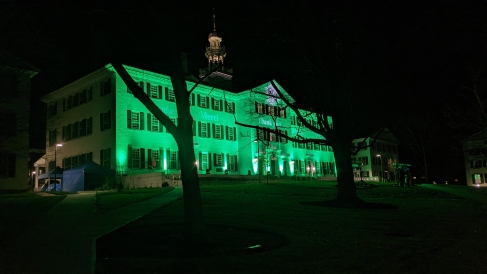 I'm 1/3 of the way done with my Dartmouth career, and I've learned a lot during this term alone. Let's do a recap of the past ten weeks!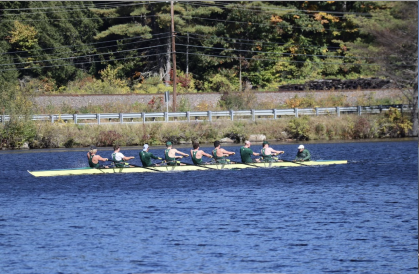 I sat down with my friend Conor to talk about being a DI athlete on the Men's Heavyweight Rowing Team.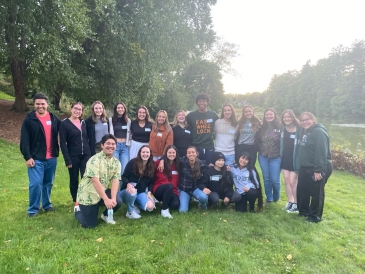 Curious about being Native-American/Indigenous at Dartmouth? Read up on my interview with three '26s Lexie, Liliana, and Keva as they share their experiences and why they chose Dartmouth.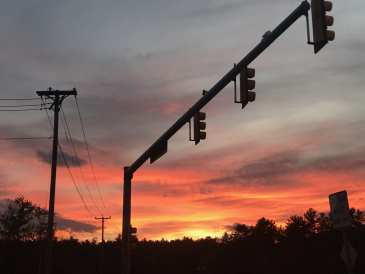 I am writing this blog post as I finish up week 8 of my fall term.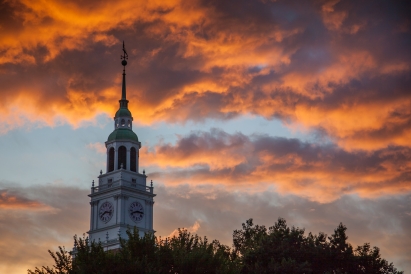 I'm almost done with my 5th term at Dartmouth; here's my reflection.

Brandon Mioduszewski
2025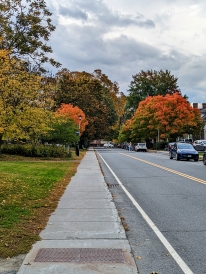 One of the coolest things about Dartmouth is the D-Plan! It is an amazing and flexible system that allows your academic life to flow seamlessly around your future plans. Here is an international student's perspective on it.

In the winter term of my junior year, I joined the Dartmouth Powerlifting club, and it has been amazing!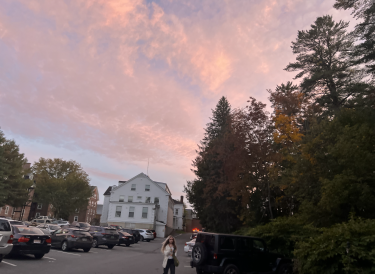 I am writing this blog post as I finish up week 7 of my fall term.