« All Posts by this Blogger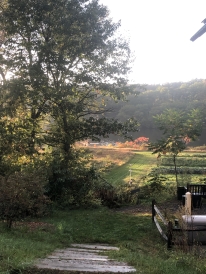 Three of my Favorite Classes at Dartmouth!
Classes are so much more than just lectures and sitting in the classroom. They're an opportunity for me to learn more about something that I'm passionate in, explore outside of my comfort zone, and to meet new friends. Throughout my years at Dartmouth, I've also gotten to get to know a wide range of professors better and learn about their research.
Personally, I don't like taking exams. Instead, I prefer small classes with discussions and hands-on learning opportunities such as projects and experiments. The three classes I'll share below definitely fulfilled those expectations and remain some of my favourite classes at Dartmouth so far.
The first class is Native American Studies 13: Feast and Forest with Professor Reo, a class on Indigenous food systems that analyzed ideas of kinship, food culture, and its connections with farming and land management practices. Throughout the term, our class got to go on a variety of different field trips. We went to visit various ecosystems to look at plants and how they were cultivated and used by Indigenous communities, toured the Hood Museum of Art, and even made apple cider and went canoeing together. For our final project, our class had to make a collective class cookbook and hosted a class feast. I especially enjoyed this class because of the opportunity to be present in the places that we were learning about. It exposed me to new topics and people, challenging me to think critically about food and its role in my life.
My next class is PSYC 60 with Professor Chang, where we learned about functional magnetic resonance imaging (fMRI) techniques. We learned how to process and analyze neuroimaging data and for our class project, we designed our own experiment and scanned each other's brains in the fMRI machine to collect data for the experiment. While this definitely wasn't an easy or simple class, I've learned a lot about coding and got to experience working with the scanner – something that I never thought I'd do in college!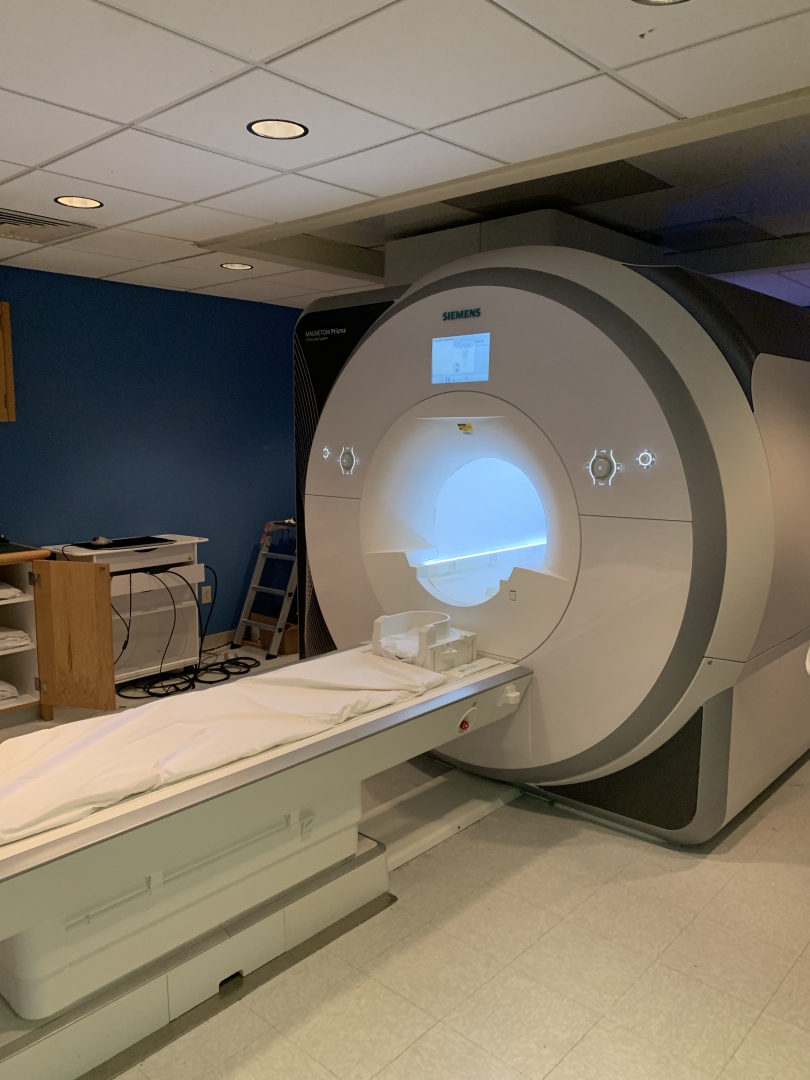 The final class I'll share today is Engineering Sciences 12: Design Thinking with Professor Robbie, an introductory course on human-centered design and design thinking. In this class, we looked at various aspects of design from user experience to need finding to product design. We had various projects over the course of the term, including building a rollercoaster out of foam core and thinking about how to create a smoother experience for prospective students to learn about colleges. This class really taught me how to be collaborative, approach problems, and be creative. And more generally, it was so cool to be in the classroom and work with my peers from very different academic backgrounds.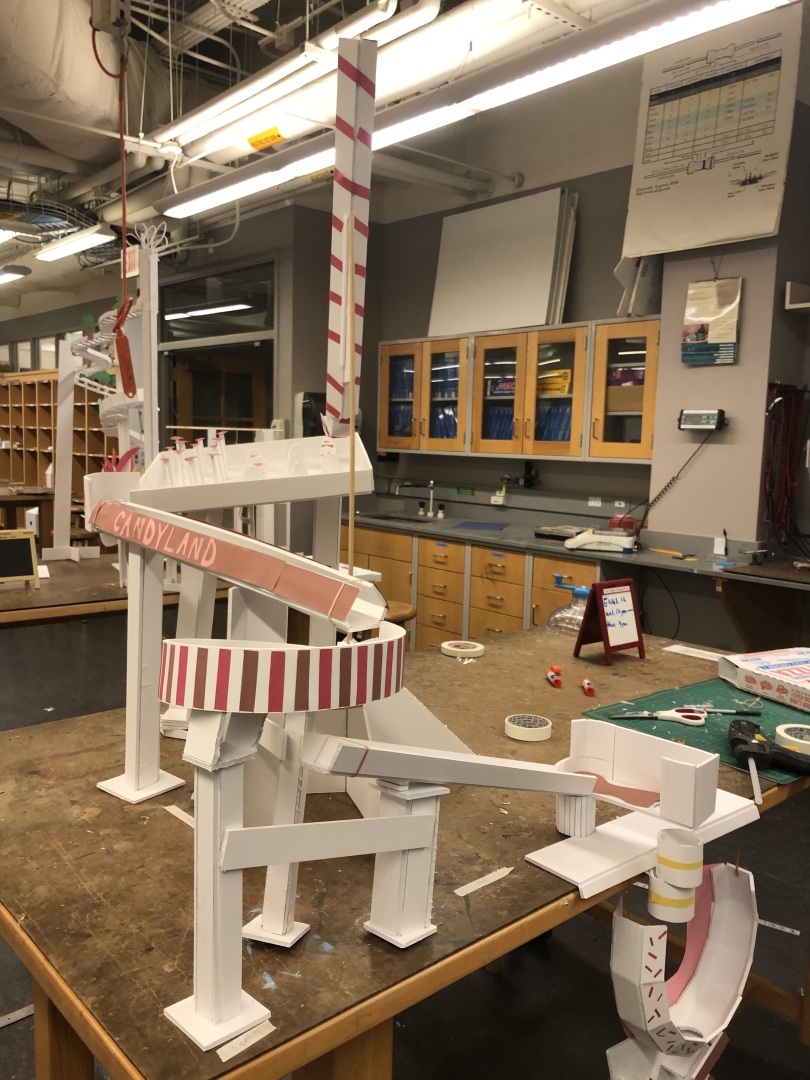 Throughout your time at Dartmouth, you'll have the opportunity to take a lot of different courses and study things that you never thought you would have the opportunity to do. Take advantage of these opportunities, don't be afraid to try new things, and remember to have fun along the way!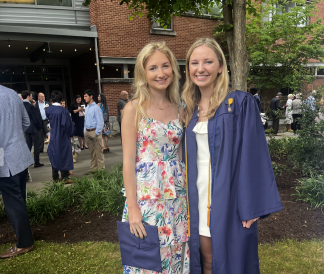 This weekend, my younger sister graduated from high school, which made me reflect on new beginnings in college.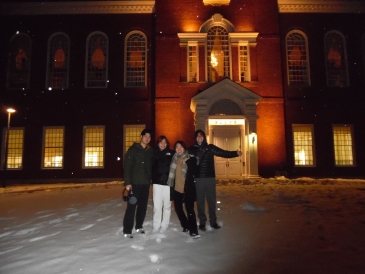 Now, as I'm wrapping up the last days of my freshman year in college (UNBELIEVABLE), I want to share some things that I learned throughout my first year here as well.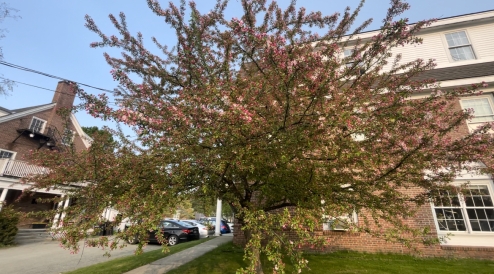 As you start to imagine your life at Dartmouth as an incoming first-year, here's my (disorganized) thoughts on the first year as it wraps up.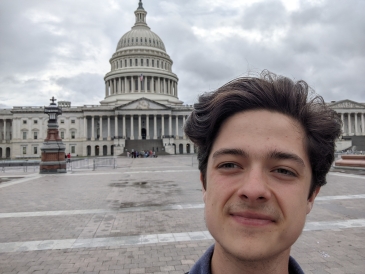 I'm officially halfway through my time at Dartmouth, and it's been a wonderful journey. Here are some reflections and thoughts about my future!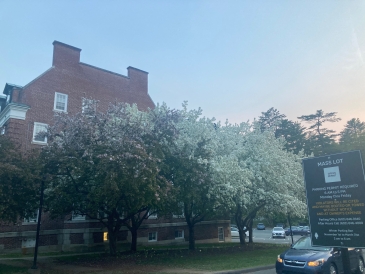 Spending summer on campus as a Sophomore is a Dartmouth tradition. However, I won't be here for it. Come check why!
Antônio Jorge Medeiros Batista Silva
2025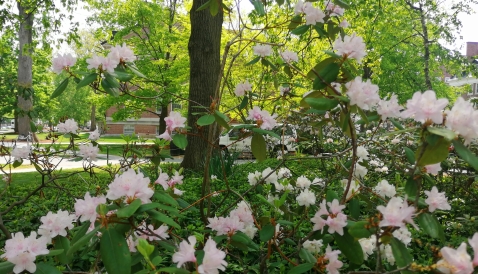 It is crazy to think that I am halfway through my Dartmouth journey. To celebrate, here are a few of my favorite moments related to academics.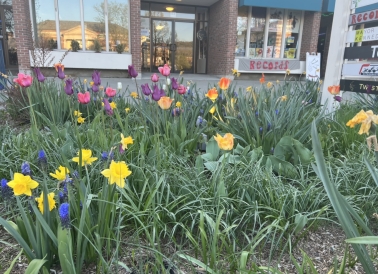 There is no "the" thing you should be stressing over doing between your first-year and sophomore years. It's about what you need and what will bring you fulfillment.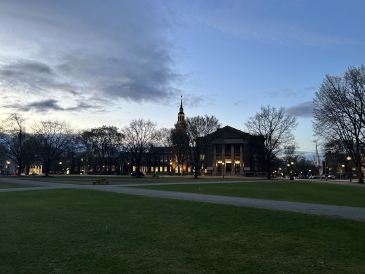 Despite the vast ocean that separates me and my dream school, I applied to Dartmouth College as an international student from Bangkok, Thailand in the early decision round. This wasn't just a leap of faith, I assure you.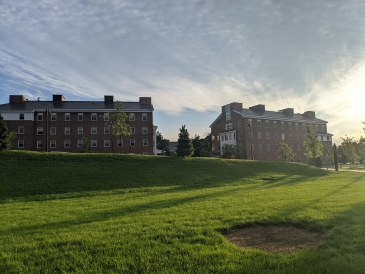 Dartmouth funding extends well beyond its generous financial aid scholarships. Come learn about the funding I'm pursuing!