You are here
« All Posts by this Blogger
My Cool Mom Era
In the three-plus years I've been at Dartmouth, I've been really privileged to participate in so many forms of mentorship, at first as a mentee and now as a wise old person (aka senior)! I think the most fulfilling form of mentorship I've done so far, though, is getting to be an undergraduate advisor, or UGA, this academic year. During students' time at Dartmouth, they will live with UGAs who serve as resources for them and help build community wherever they're living on campus. I'm a First-Year UGA, which is an extra-special role: I'm tasked with living with 26 first-years and helping them transition into Dartmouth through weekly floor meetings and one-on-one interactions. As a School House First-Year UGA, this term I live in the Choates cluster of dorms, which is always a first-year cluster. In fact, I lived in another building in this cluster my freshman year, so it's good to be back!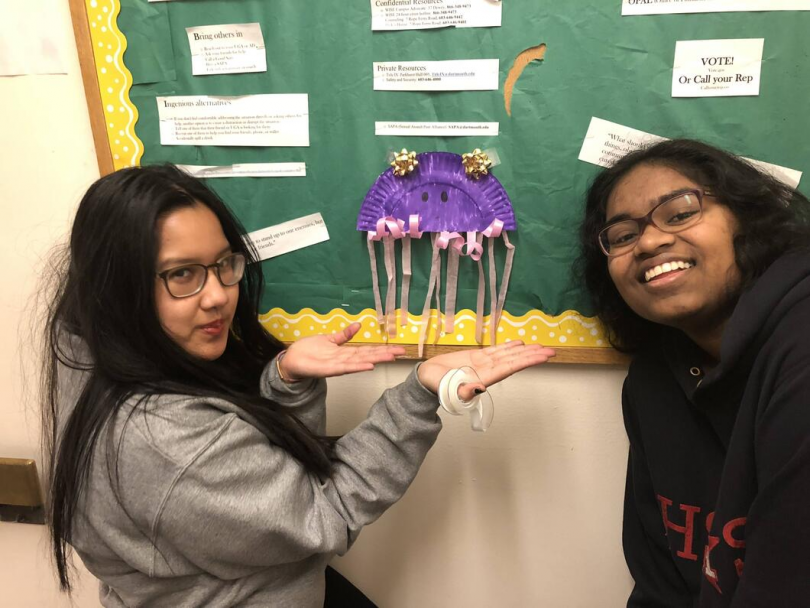 I make sure my residents are able to reach out to me with questions about literally anything — roommate or facilities issues, trouble with choosing classes, what the good restaurants in town are, or just to gossip about our lives. I also get to plan formal and impromptu events for my residents, so that I can get quality time with them and they can get to know their fellow floormates, as well as the rest of School House. So far, that's included course selection office hours, a dinner at Moosilauke Ravine Lodge, apple picking, and lots of Domino's pizza!
Even in a mentorship position like this one, I'm still learning so much from my team of fellow first-year and upperclassmen UGAs in School House. We spent two weeks together in training before the start of fall term, and we finish off our weekly meetings by giving kudos to each other. These kudos can be for specific ways they've influenced us, favors they've done, celebrating their accomplishments, or for just being amazing... so I tend to give out a LOT of kudos. Being a UGA isn't always easy, but I'm so thankful to have my team as a community and a support base.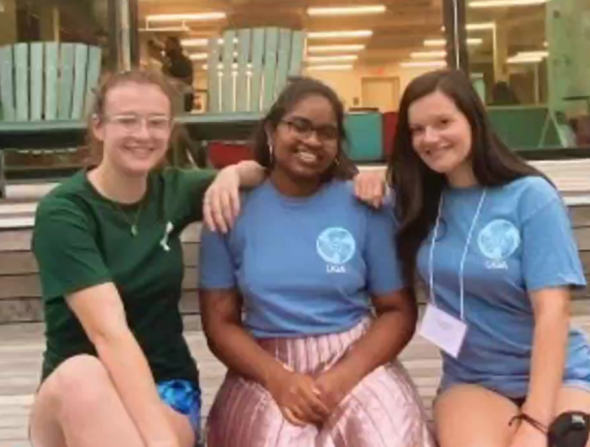 I love being a "cool mom" to my residents because they know they can rely on me this first year. Even if it's cringey, I wouldn't have it any other way!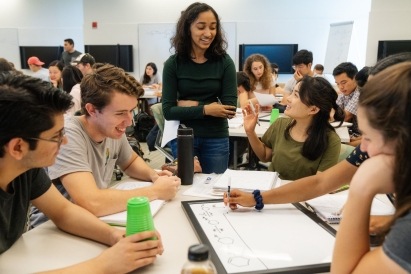 Perhaps, final season isn't the most stressful thing ever as there's something that tops it: course selection.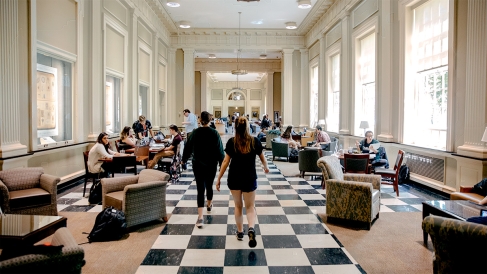 Curious about what finals are like for Dartmouth students? Here's my perspective on my final exams as a freshman.

Brandon Mioduszewski
2025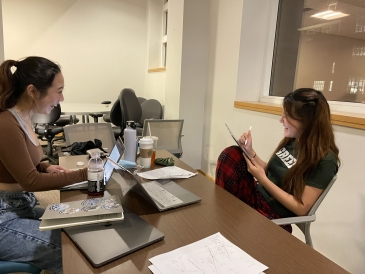 While touring schools the summer before my senior year, the freshmen I talked to gushed all about Dartmouth's collaborative atmosphere. Now as a current sophomore, I thought I'd share how students here genuinely want to help lift each other up!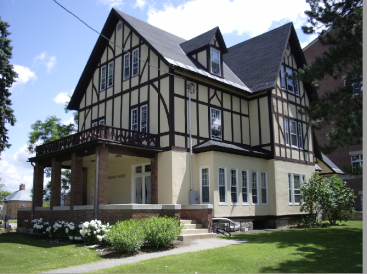 Dartmouth's Native American Studies department offers so many interesting classes, and I took one to start my academic journey.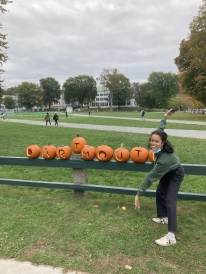 As the end of my first term arrives, a retrospective, reflective kind of mood has got to me. One year ago, as I clicked submit on my Common App, I would never have imagined my freshman fall would have been like this.
Antônio Jorge Medeiros Batista Silva
2025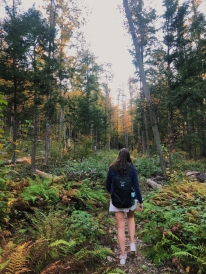 Some photos I've taken this term and a little about what they mean to me!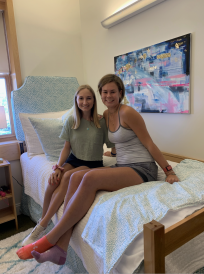 Dartmouth assigns freshmen random roommates, which turned into a blessing in disguise.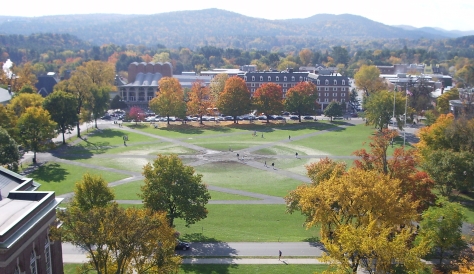 Wanna know what a freshman's favorite spots on campus have become? Read about my experience exploring Dartmouth's sense of place.

Brandon Mioduszewski
2025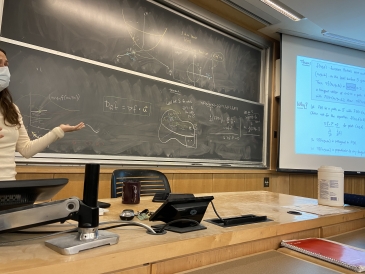 One thing that many people contemplate before coming to college is whether they will perform to their expected standards, and in this blog post, I am going to share with you what helped me navigate my classes.