« All Posts by this Blogger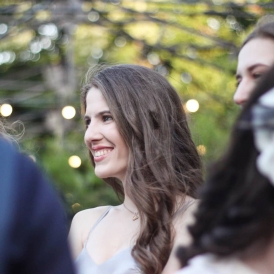 A Freshman Story
                                                               
                                                 A long time ago in a galaxy far, far away...
... there was a girl sitting in front of her computer in Romania, marveling at the flexibility of the liberal arts education...
Fast forward to today, and she's now sitting in front of her computer on the beautiful Dartmouth Green, having just embarked on her new journey as a freshman and eager to let you in on all the highlights.
Henlo fren' and welcome to my first blog post!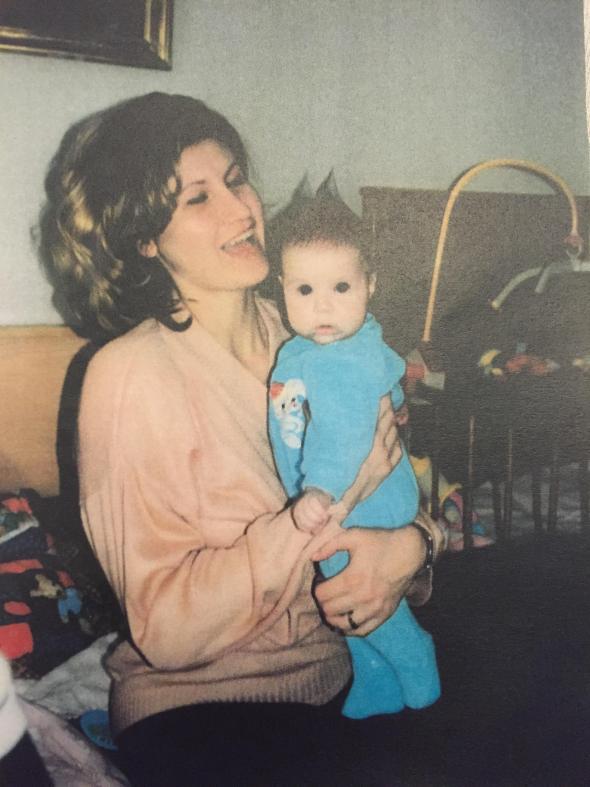 A little bit about me:
I'm Andra and I'm a '22 with various interests and ideas, but with no clear direction. If you're like me and that kind of scares you, it's okay, don't feel pressured to know right away what you want to do with your life (*disclaimer* – nobody really does). I came to Dartmouth having declared Economics as my main interest and I am taking no Econ classes this term. Instead, I take Biology – such a turn of events – and it's probably my favorite class so far. I am also looking into Earth Sciences, Quantitative Social Sciences, and Anthropology.
Things I love: music (singing, playing the piano, listening – obsessively – to music), hiking, skiing, traveling, book-nerding, board-gaming, and newly-discovered climbing. I have a dog, a cat, and a horse at home and I miss them terribly – really had to share this info with you.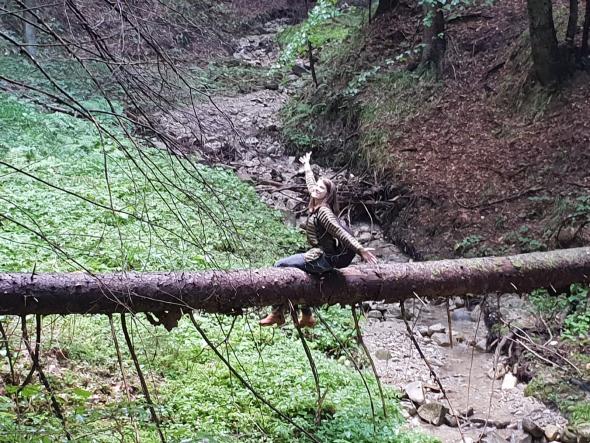 If you've made it this far, then I suppose you're seriously looking into Dartmouth College and into what Darty-kids have to say about their experience at this school. I'm happy I get to talk to you about that and please feel free to ask me any questions you might have. As a freshman, I'm still trying to figure Dartmouth out myself, so I might not have all the answers, but I'm working on it.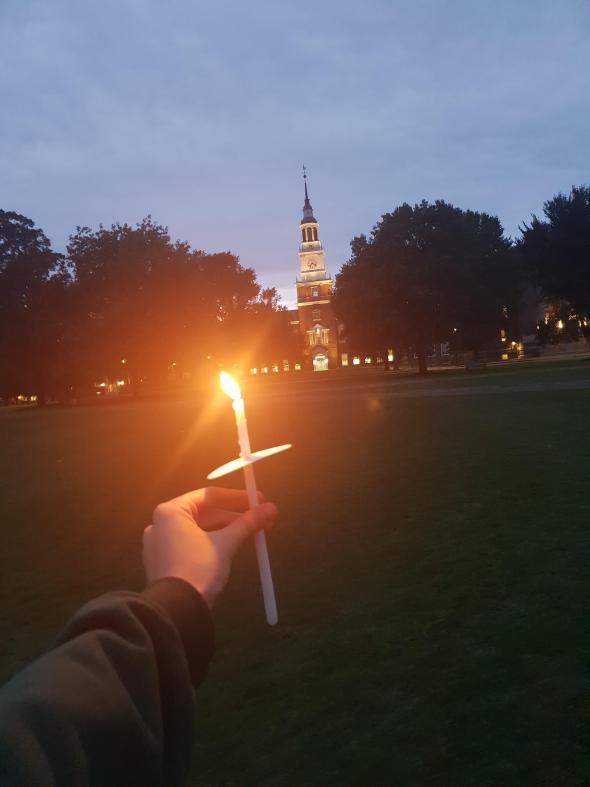 You've now successfully reached the end of my very first blog entry and, just like Star Wars movies, there are many more to come – OK, I am done with the Star Wars references, donut worry.
Stay tuned!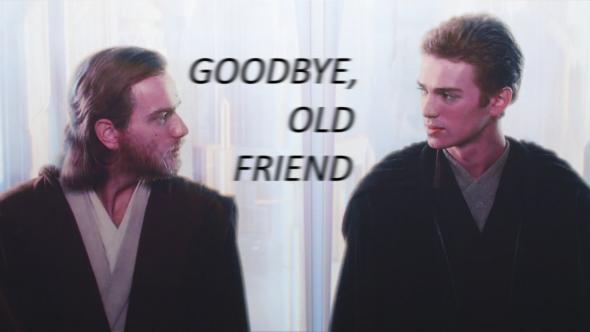 ~Sorry, but I couldn't resist it. This picture simply is the best way to conclude this post. So goodbye for now, new friend, and remember the Force is strong at Dartmouth College!