« All Posts by this Blogger
Why the Farmer's Market is the Move
The sun is blazing and temperatures have been rising, you know what that means. Summer has arrived in Hanover!
The clear skies and summer weather bring dips in the river, canoeing trips, and many, many gelato runs--but to me the best part is the Farmer's Market. During the warmer months the Green is home to a Farmer's Market every Wednesday. Hanover residents and Dartmouth students alike come out to enjoy the sun and local products. This is where you can find anything from handmade jewelry, local and organic produce, and strawberry shortcakes.
I usually try and go with my roommate Teresa for a bit after I get off work here in the Admissions Office. It's a great way to relax during the middle of the week and really enjoy the weather. Kids are out with families, dogs are on the Green, and often times someone is playing live music. There's nothing not to love!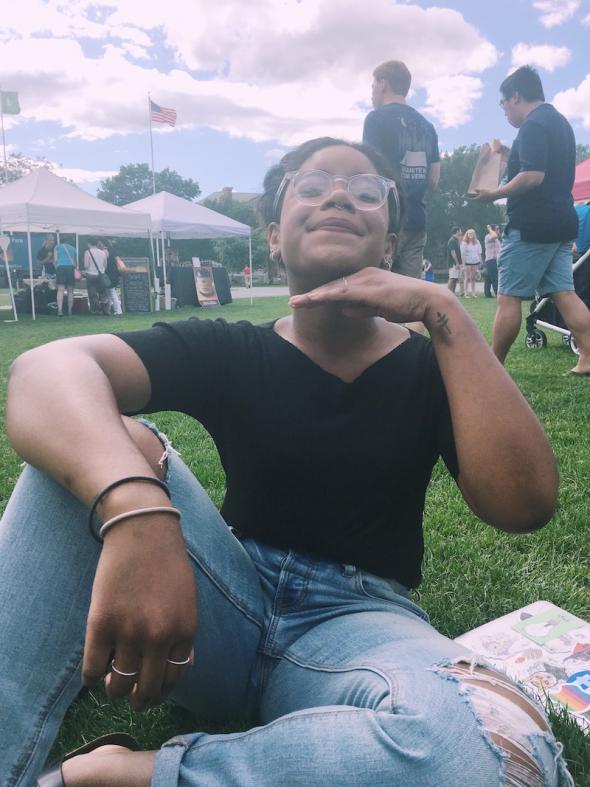 As you can see, the Farmer's Market is a real highlight of my summer. My current goal is to try something new every week, maybe you can do the same when you're here in the summer.