« All Posts by this Blogger
Who's That Girl With the Coffee?
Hello all! My name is Alexis Colbert and I am a '19 from St. Louis, Missouri, a place that is most certainly midwest and not southern -- you can confirm this by our presence in Tornado Alley. I graduated from a small public high school near my home on the southside of St. Louis called Carnahan High School of the Future. I first learned of Dartmouth College through a show on Netflix I was binge watching in my downtime and my first interactions with it followed soon after when I started receiving admissions packets and signed up for the mailing list to find out more.
The biggest draw to Dartmouth was the ease of which students can study abroad. Personally, I spent the entirety of this past year abroad and am majoring in Anthropology with a focus on the cultural side of things. I am currently a Senior Admissions Fellow, a UGA (Undergraduate Advisor -- kind of like an RA) for the Gender Equity Program Floor, the historian of West House, and a part of Sigma Delta sorority. In my free time you can find me doing things related to the three back bones of my life before Dartmouth: coffee, art, and child care. I often read and study in Starbucks, where most of the baristas know me by name, and I also babysit for local families to both make money and release my inner child. As someone who has delighted in art since high school and loves design, I can often be found taking photos with my polaroid, drawing tattoo designs, or making artwork.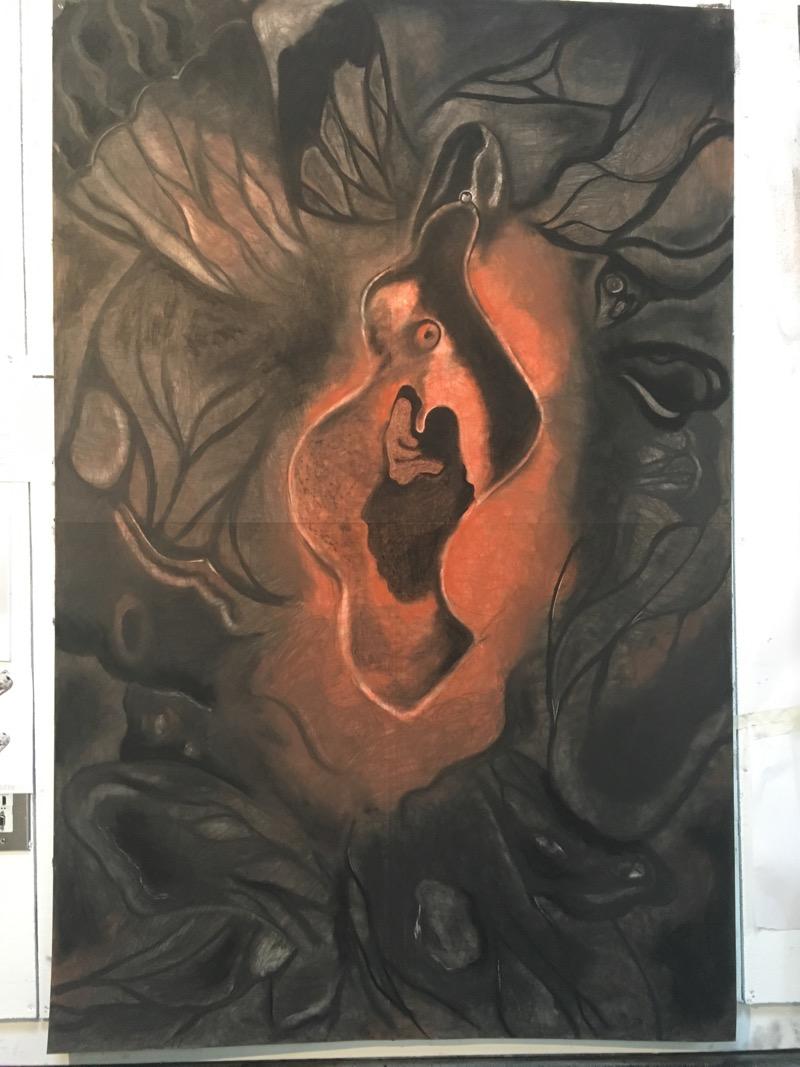 Just a few fun facts about me:
I love binge watching television shows, and am currently rewatching Death Note (one of the best mangas of all time).

I know how to make alfredo sauce from scratch despite being lactose intolerant. 

If it was possible to drink only coffee, and be healthy, I would.
To hear about my year abroad, my anthropology major, the best coffee hacks, and more, keep an eye out for my blog posts this year! Hopefully, my experience will help you decide if Dartmouth is the place for you, and if not, I hope that my posts are at least somewhat entertaining.