« All Posts by this Blogger
From Trips to Now
As my senior year truly gets underway, I have been finding myself spending quite a bit of time reflecting on my Dartmouth experience. The last three years have passed in a blur and I can't believe it is almost the end already, but here I am.
What really blows me away is all the things I heard about Trips, and how I'd supposedly meet some of my closest friends on Trips, actually held true.
This is Teresa, she was my trippie from freshman year and she is from Chicago. We were on F41 Cabin Camping together and she was one of the first friends I made at Dartmouth.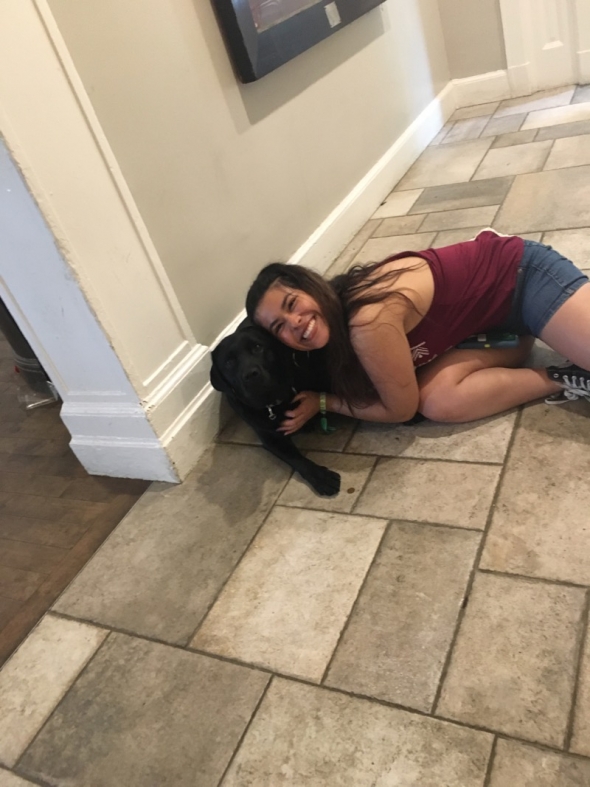 Our friendship didn't end there though. It never dropped off at the end of freshman Fall Term once we had started to meet more people. Instead, we hung out often and were/still are texting each other silly memes.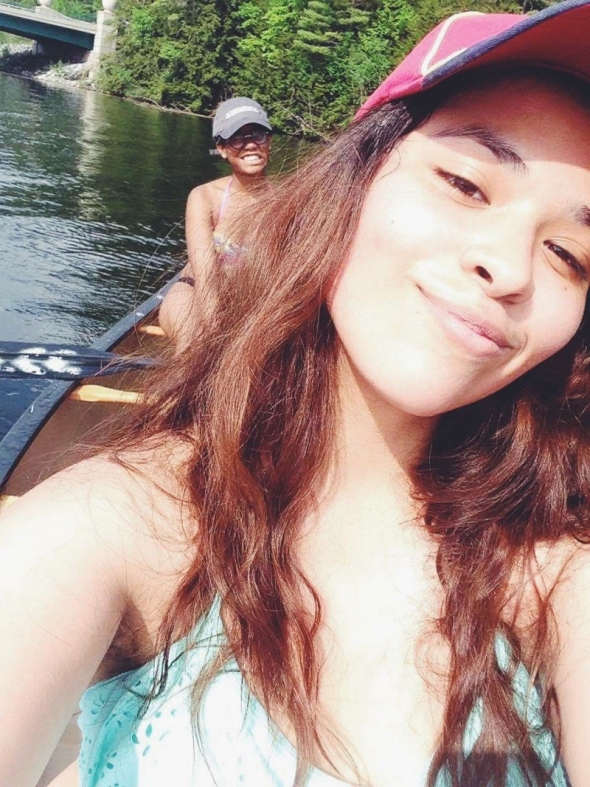 Being off-campus for a year put a strain on some of my friendships. People are often gone for a term or two, but an entire year was a bit different. I was scared when I left that I would return to find that my relationships with people no longer existed. 
While I was traveling in Europe over my break between foreign study programs in New Zealand and Spain, I remember texting Teresa and asking where she was because she mentioned that had just landed. To my shock, she said Paris, and I was still there for two more days. We decided to get lunch and the next day I stood in front of a statue of King Henri IV on the River Seine eagerly waiting for her. When she showed up we hugged, and it was unbelievable that I hadn't seen her in two terms and here we were in Paris as if life was a movie.
This summer we lived together off-campus. I was here in Hanover working full time in Admissions and she was doing research. Just about every day I would come home from work and we would watch Buzzfeed Unsolved. One Sunday morning she made me pancakes and eggs.
Teresa has seen me go through a lot of changes and challenges here at Dartmouth and back home, but she's always been there. To think that our friendship started because we went on the same First-Year Trip is a little crazy, but shows how these friendships really do extend over your time at Dartmouth.