« All Posts by this Blogger
Reunited - and it feels so good
As you may have seen here in my blog, I went on the Anthropology and Linguistics Foreign Study Program in Auckland, New Zealand this past winter. The trip consisted of two professors, one in the Anthropology department and one in the Linguistics department, along with around twenty or so other students studying one of the two subjects (or both). 
This helped feel a bit more at home at the start of time there in New Zealand, having people who were also from Dartmouth around us, many of which we may have met or taken a class with before because many of us were pursuing the same major. I still remember the first five weeks of the program during which we lived in a dorm at the University of Auckland, all on the same floor, and ate together in the mornings and at night in the dining hall. I remember us all studying together in the common room and watching television until late at night. This isn't to say that we didn't explore Auckland or make local friends, but it did mean that not everything and everyone around us was new and/or different, which was comforting during times when we missed home or campus. We were able to work through these experiences together and support each other. 
This did not stop when we left Auckland. We still have our GroupMe and Snapchat group chats. We send each other quick bits of when something is reminding of us of our time in New Zealand together. We support each others on campus activities going to the games of our rugby and volleyball players or sending moral support. 
Most of us are now seniors and this can be a stressful time. We are finishing up our majors and minors, some of us are doing thesis research, and we're all trying to figure out what it is we're supposed to do after Dartmouth. Being able to come together this past weekend for brunch at Professors Craig's home and having Professor Laura and her husband there, was heart-warming and comforting.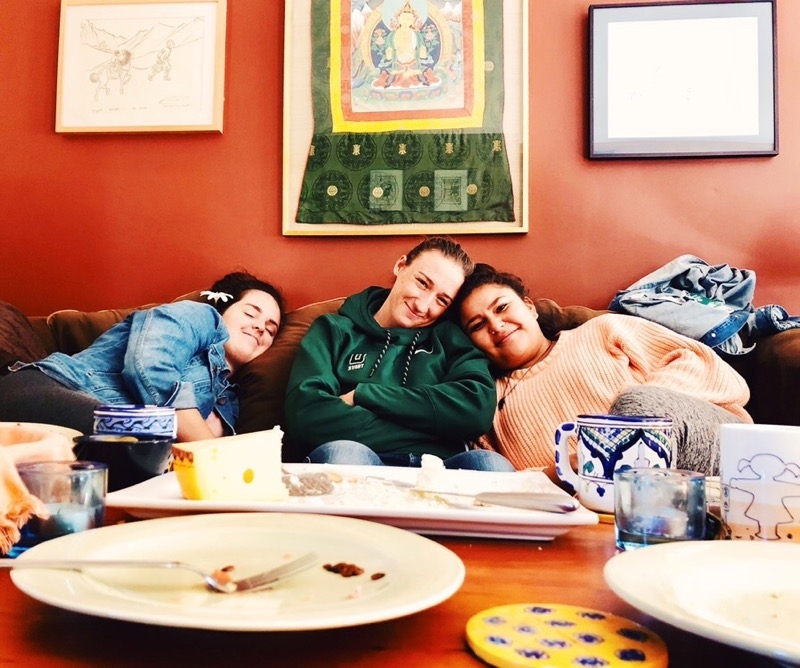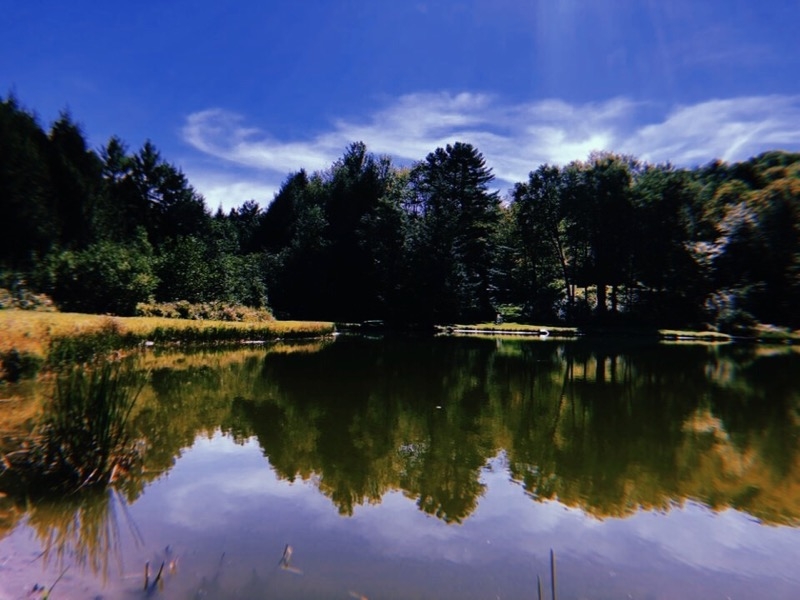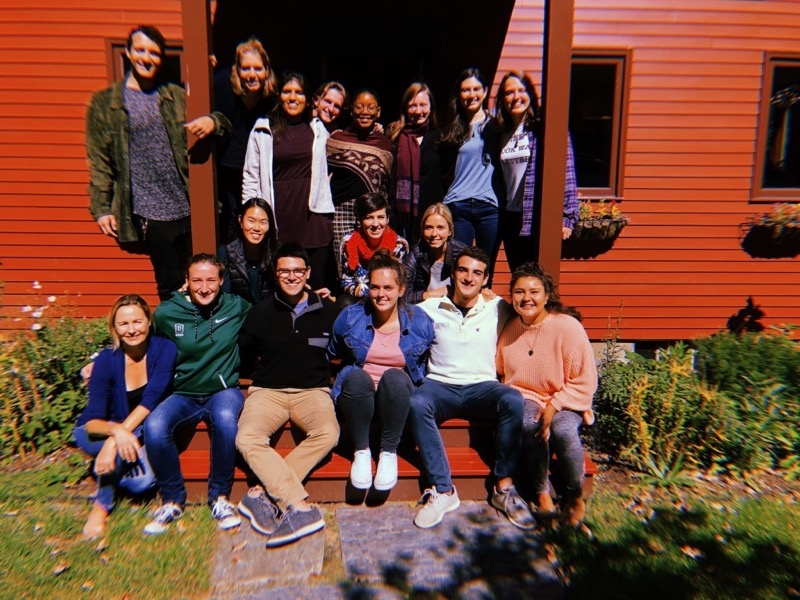 Treasure your chances to go abroad. The dynamics of being on a foreign study allow for relationships to develop differently than they would on campus, I think quicker and stronger than they would. It won't feel the same when you come back to Hanover and see each other, but you have now all shared something together and that's special, because group dynamics can have a huge impact on how a foreign study experience goes.
From my FSP family, to your future one.