« All Posts by this Blogger
It Doesn't Have to be a Thesis
I was still a freshman here at Dartmouth when I took the class Education and Inequality, it was my first, and so far only, sociology class here at Dartmouth. This course was also my first time really thinking about the variety of the black experience on a collegiate level. I had just decided I was going to change my course and make anthropology my major, was excited about what was to come, and thinking deeper about what all I could do with my major because of how the readings in the course along with the focus on producing research and holding interviews inspired me. In high school, research seemed like something you did if you were in the hard sciences or math, not something you did in the social sciences, but my sociology class proved that to be wrong. 
Flash forward to this past fall when I was in Salmiya, Kuwait working, and I saw that I had just over a month as a spring break between two foreign study programs. After writing the papers I mentioned before, reading multiple Toni Morrison books, and the work of Anthony Jack, I really wanted to dedicate time to talk about the fact that "black" is not a homogenous term.
Up until this point I had thought that to do undergraduate research in the social sciences, a senior thesis was the only way. The problem was that I didn't want to do a thesis. It sounded like a long and scary process that I wasn't sure if I was ready for. News flash: I was wrong.
My roommate talked to me about something called the Student Experiential Learning Fund (SELF). SELF is a program that Dartmouth has for students to do research, internships, conventions and more, that require funding the student doesn't have, but will advance their academic or professional interests. I saw that I had a few weeks before the application deadline and got working on a budget and research proposal that was later approved. I did anthropology research in four different countries over a period of just over a month--without writing a thesis.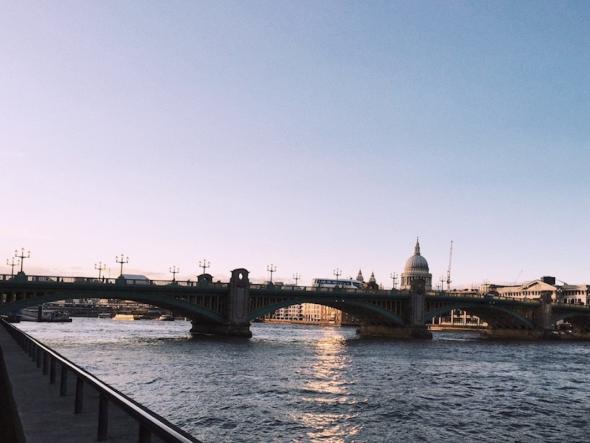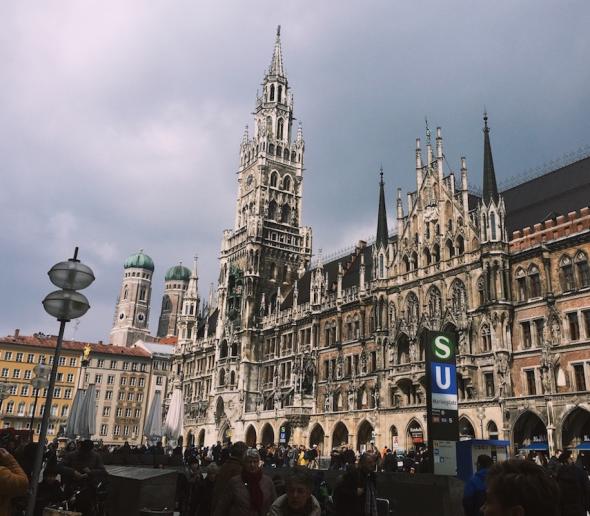 The structure for my research was not set in stone, I knew it would be based on my experience while traveling and use previously published works. Many hours were spent finding and reading research papers to create a bibliography and reading guides on how to take good ethnographic field notes. Each day I would go and explore the cities, trying to meet people and write field notes as I went when something stuck out to me and in the evenings I would go back and journal in detail about the entire day. I'll be spending time this summer expanding my field notes in to papers and am now contemplating doing an independent study during the year specifically to focus on this research project.
If a thesis isn't the right path for you, don't let the idea of one keep you from turning your ideas into something more, or keep you from trying to answer your questions. There are various options for funding and research here at Dartmouth and I'm sure that there is one that will work for you!